Soflens MultiFocal
₹3,300.00
Additional information
| | |
| --- | --- |
| Contact Lens Model | |
| Contact Lens Disposability | |
| Contact Lens Type | |
| Contact Lens Usage Duration | |
| Contact Lens Packaging | |
| Contact Lens Material | |
| Contact Lens Water Content | |
| Contact Lens Base Curve | |
| Contact Lens Diameter | |
Description
Soflens MultiFocal – Clear Vision at Every Distance!
Experience the convenience of clear vision at every distance with Soflens MultiFocal contact lenses. These lenses are designed to provide optimal vision correction for presbyopia.
With a unique design that addresses both near and far vision, Soflens MultiFocal lenses ensure a smooth transition between visual zones.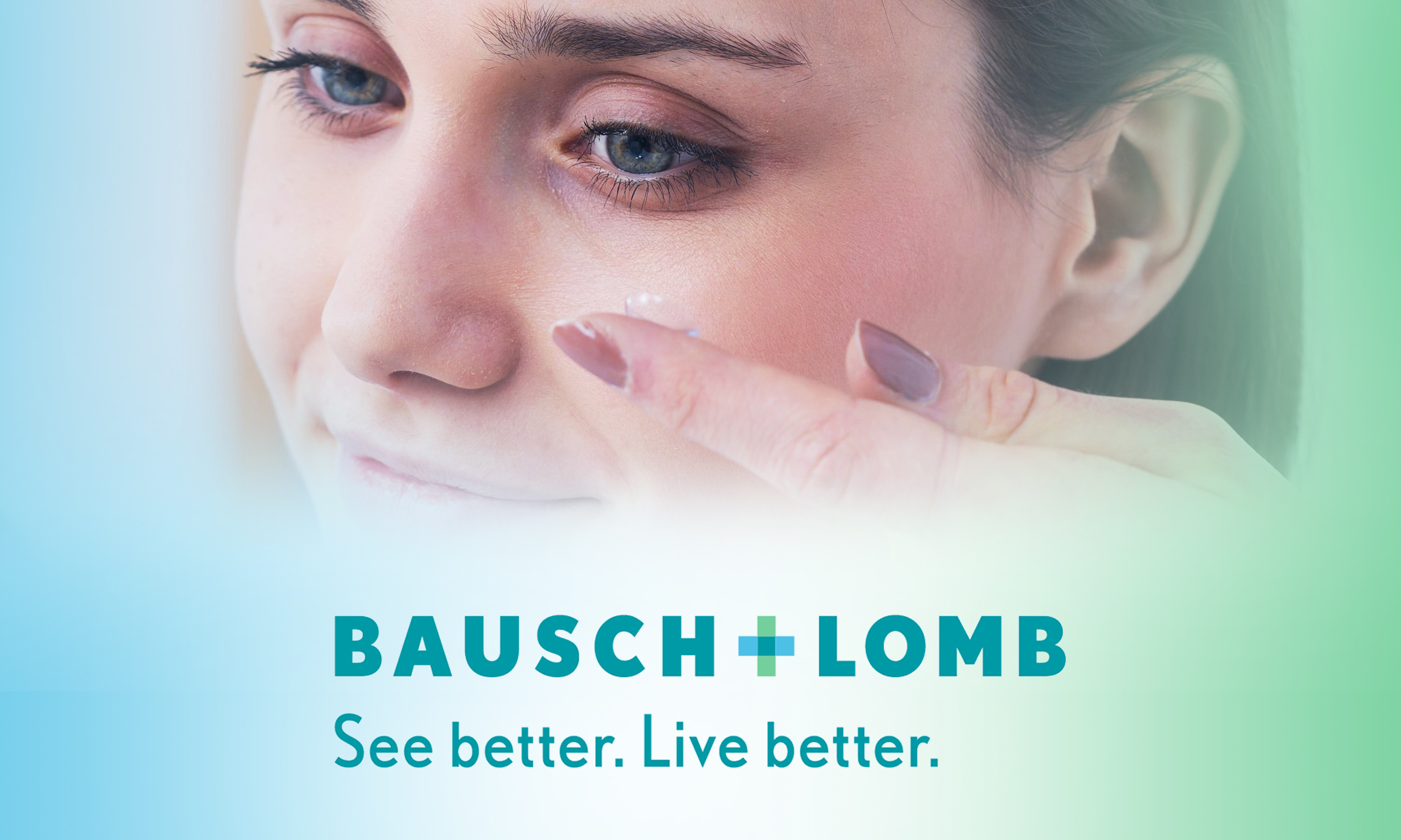 Bausch and Lomb Contact Lens
Bausch and Lomb is one of the world's largest manufacturers of contact lenses, optical lenses and other pharma based products. With an extensive range of contact lens products, Bausch and Lomb gives multiple options to address the diverse optical needs of a consumer. Bausch and Lomb, while being a global leader is a pioneer in the contact lens market in India, and has an extensive reach and network across India.
Explore Bausch and Lomb
Shop Contact Lenses