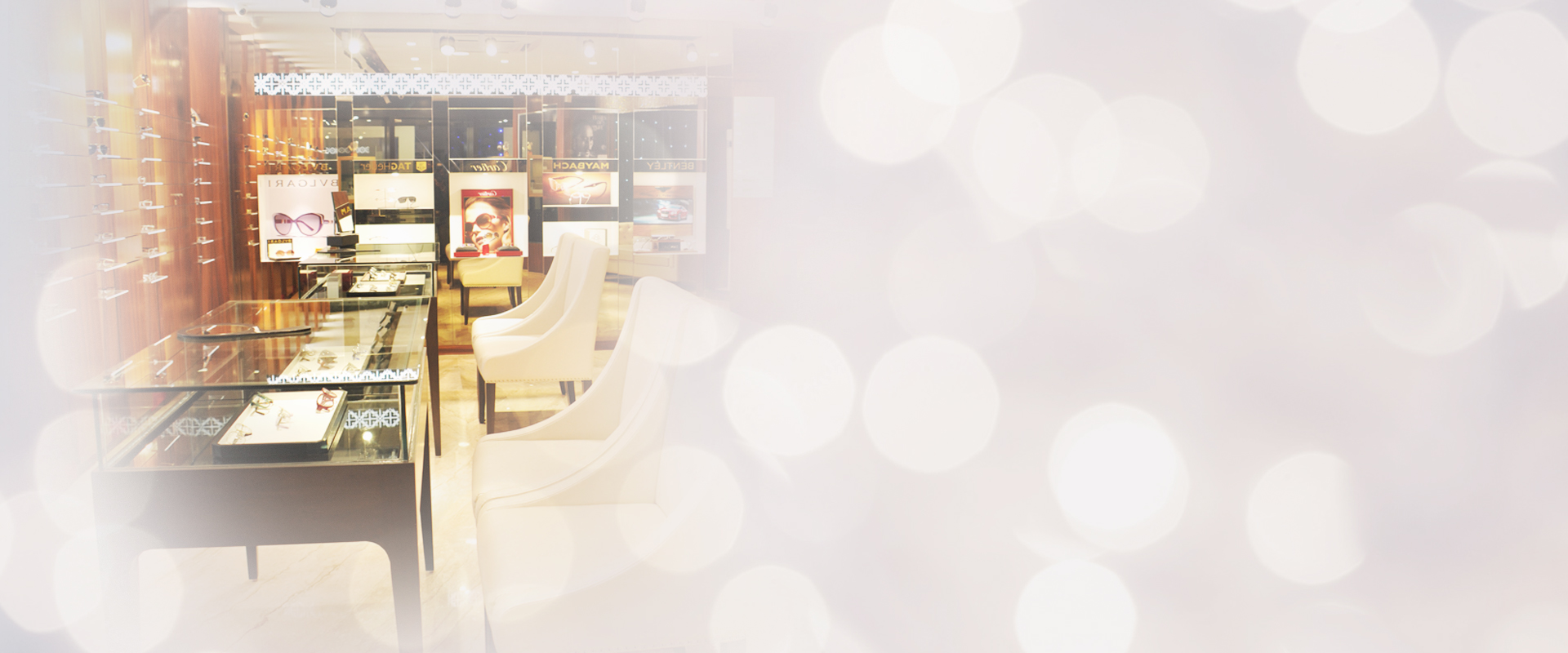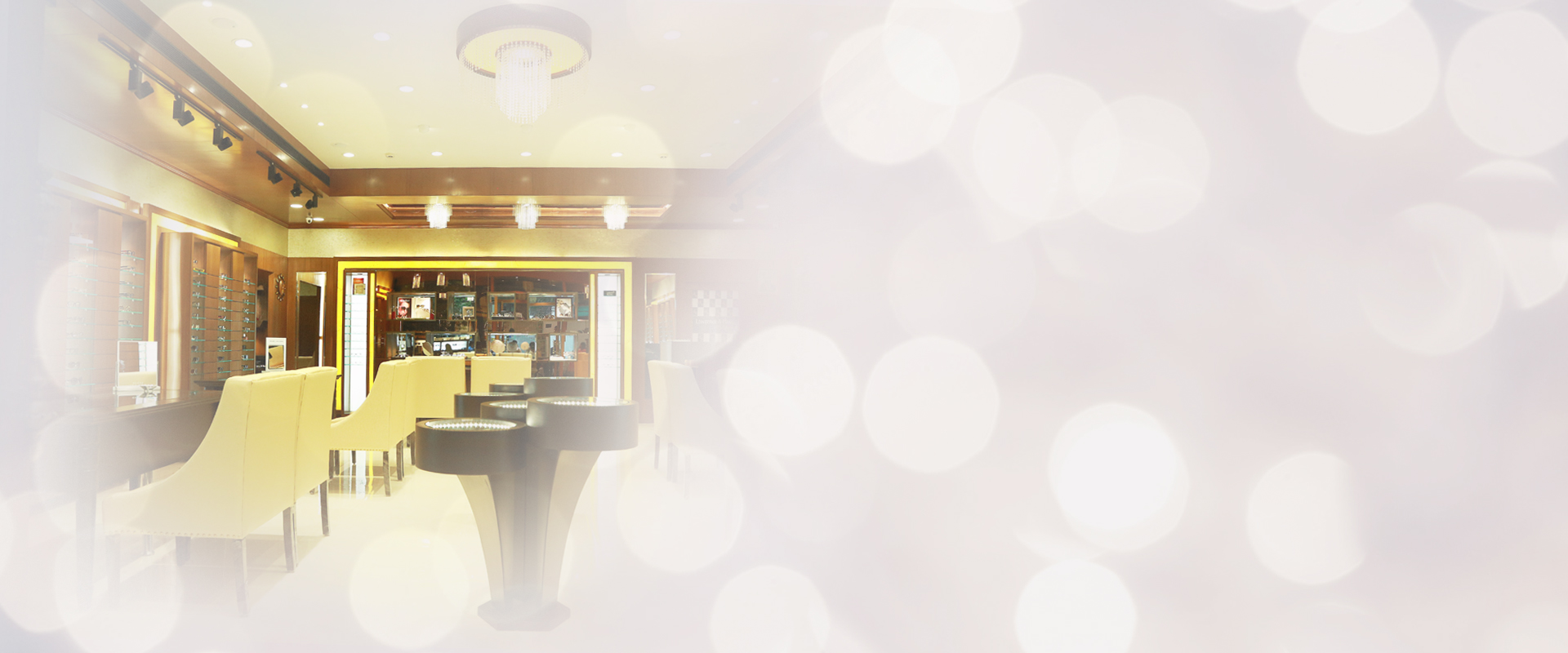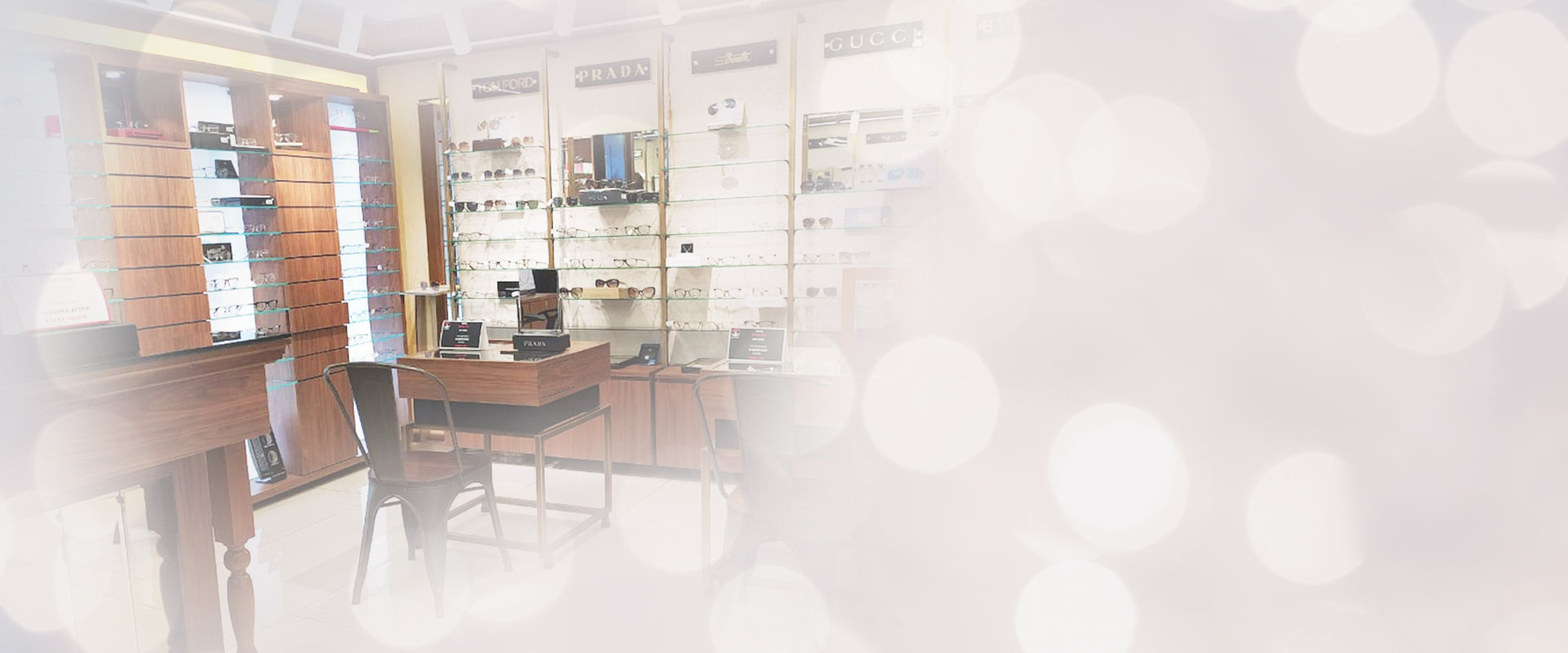 Chennai
Located in the heart of Chennai's fashion district of Nungumbakum, the L&M Boutique is where bespoke eyewear meets state of the art eye testing. Find leading eyewear brands from across the world in a truly luxurious eyewear shopping experience.
Hyderabad
An eyewear shopping experience that's befitting the city of the Nizams. Straight off the fashion runway, you can find products from leadings eyewear brands across the world. Treat your eyes to a five-star luxury retail experience!
Kolkata
L&M and Kolkata have chartered the journey of time together – for more than 146 years! In a city steeped in history, we bring you a bespoke eyewear experience that was once reserved for the kings and maharajas of erstwhile India.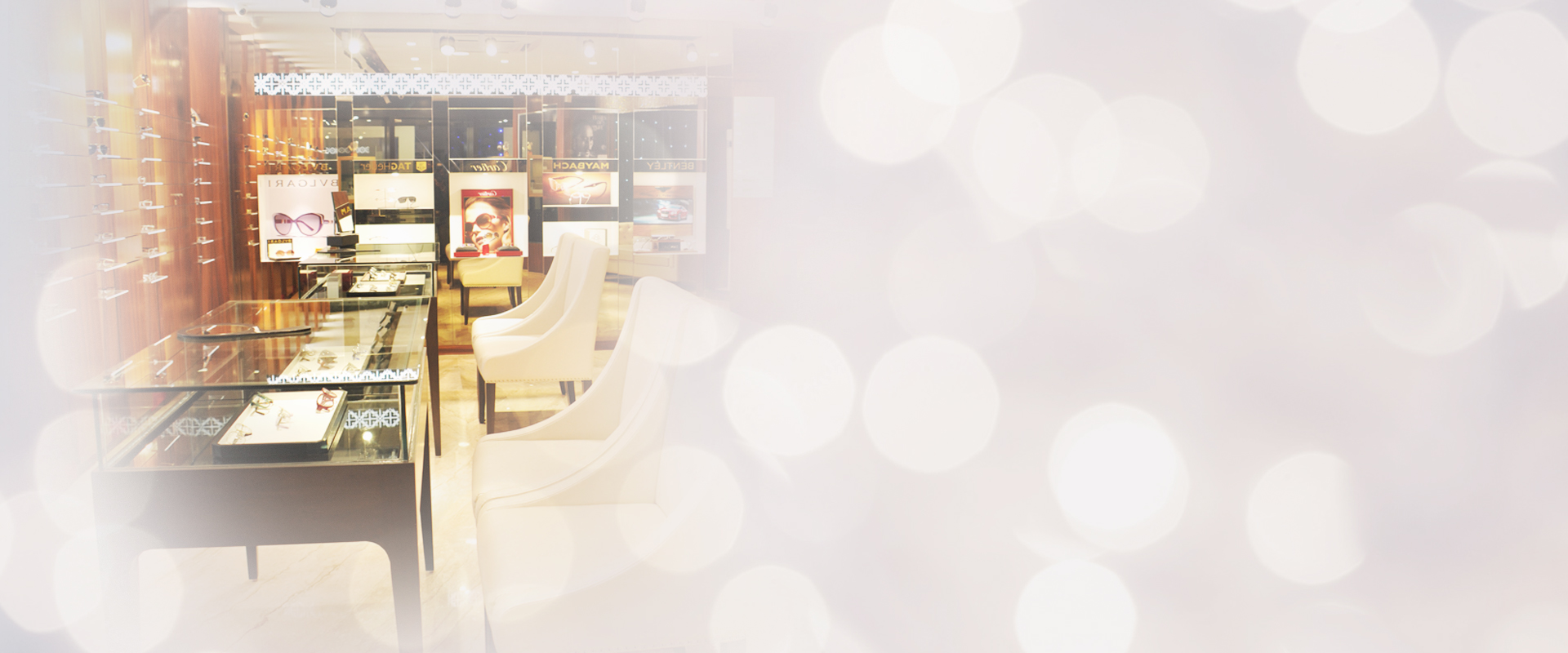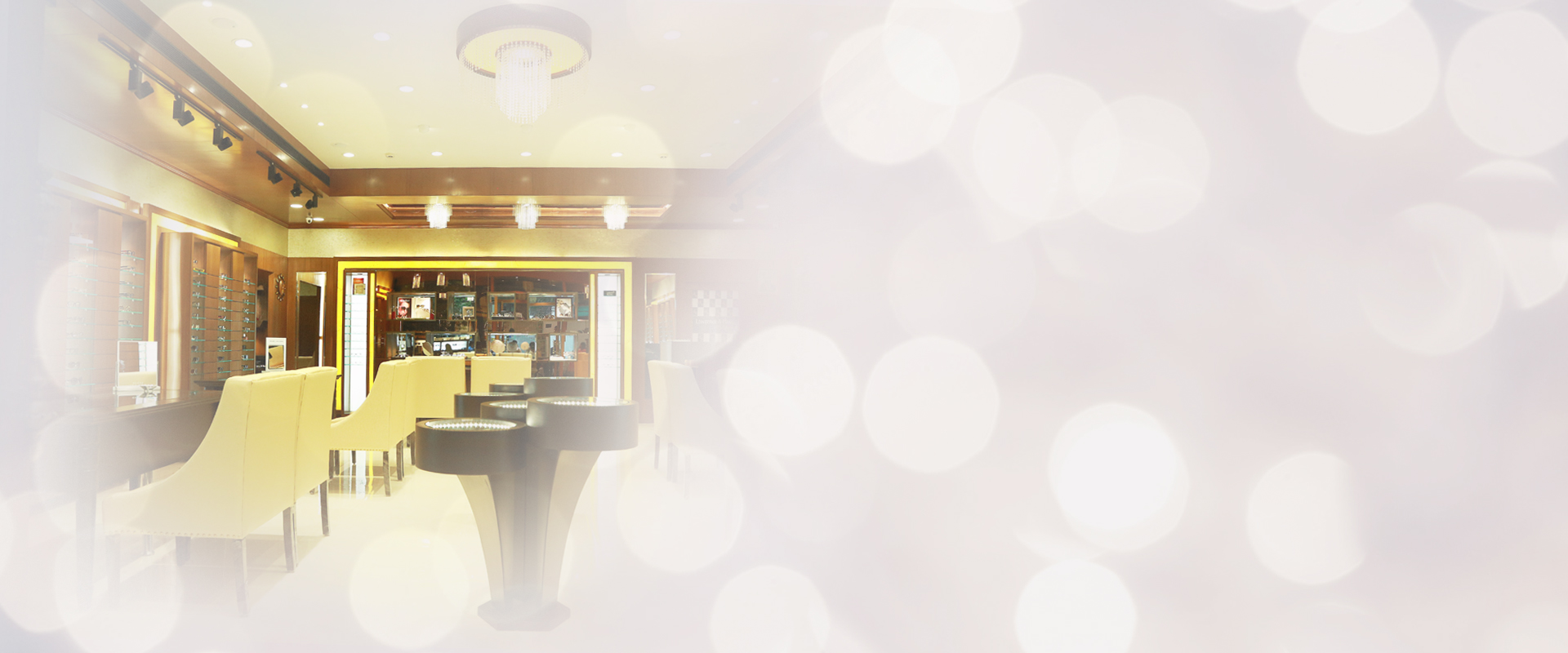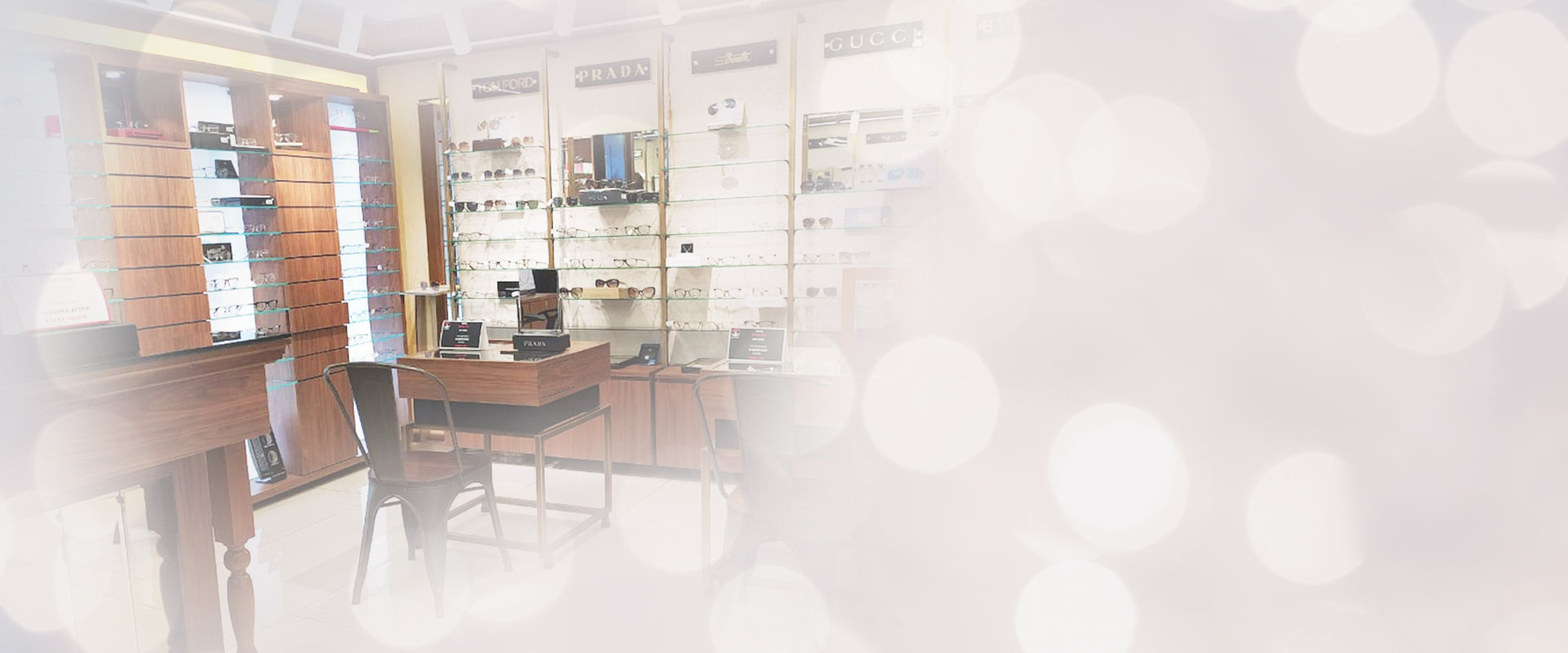 L&M boutique
Bespoke Luxury Eyewear
Luxury Brands

Our boutique stores have a wide range of luxury eyewear brands and high precision prescription lens all under one roof.
Eye Testing

State of the art
Eye Testing
L&M Boutique stores have a state of art clinic with fundus camera & i-Profiler operated by a team of experienced Optometrists.
Expert team

Experts on eyecare
& eye wear
Our team has in-depth knowledge of brands and style and expertise in eye-testing with customised solutions for each client.
Personalised Service

At our boutique stores, you will get a superlative client experience because of the personalised service we provide to each of our customers.
Location & Ambience

Our boutiques are spacious stand alone stores on premium high streets of each city. Inside the store, you will find dedicated spaces to each brand & separate spaces for clients while shopping with us.
Lounge Area

We understand the privacy of our customers, and accordingly provide for personal showcasing to clients and accompanying members in exclusive lounges within the store.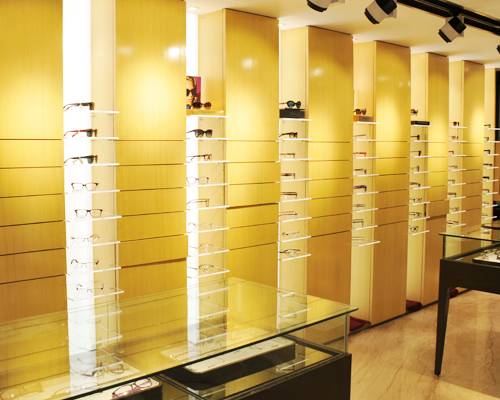 Contact
A luxury experience awaits you!
Visit us at a boutique store near you to experience luxury eyewear!
Luxury Eyewear Experience
Hundreds of customers across Hyderabad, Chennai and Kolkata have experienced the L&M Boutique difference.
B12-Mujeeb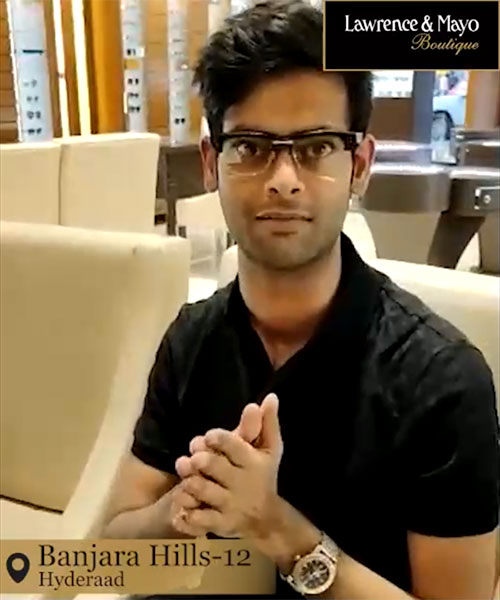 B12- 1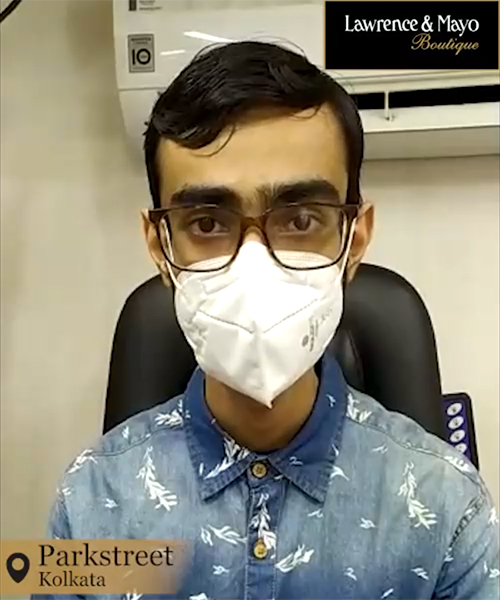 B12- 1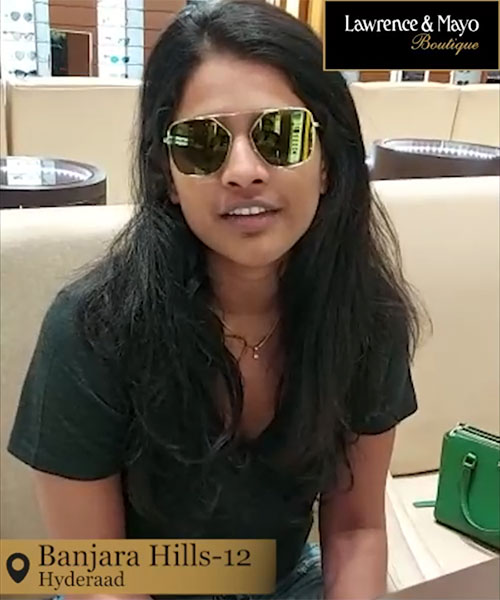 B12- 1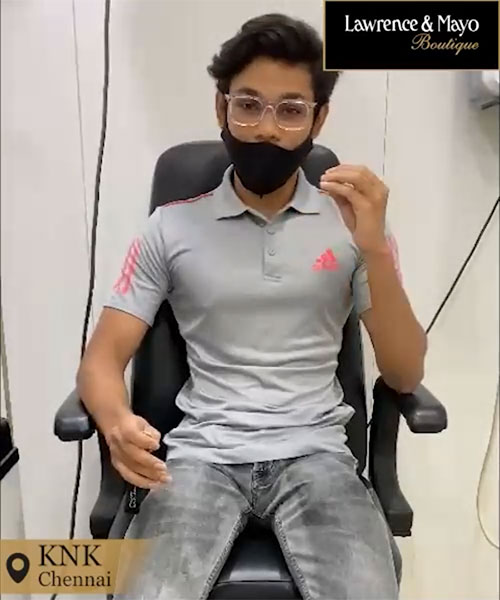 customer reviews
Phalguni Bhanja
Excellent service. Very pleased with it. Keep it up. Tanmoy was very knowledgeable and patient. And very helpful with advice. Thank you.

Mahmud Harun Choudhury
Have been a customer since a long time now, service was nice and Mr.Naresh was very polite and replaced the nose pads with a newone in a very short time.
Recommended to everyone.

Dr. Sagnik Ray
Wonderful offer of buyback of old lenses running in Lawrence and mayo. Must visit .. thank you Mr. Tanmoy. You are true gentleman. Your leadership reminds me of APJ sir,Taking ownership and inspiring others with lot of energy. once again thank you for your optical guidance. My spectacle was fantastic. Truly value for money. Most trusted brand in the optical industry.

Chiradeep Roychowdhury
I've been visiting the place for the last 8 years and each visit is very convenient and highly satisfactory. The services are very cordial any helpful in arriving at the right choice.

Vaishali Ravishankar
I had always visited Lawrence & Mayo shop for all my family requirements from the year 1996 onwards. I am very happy with their services.

Shane Calvert
Very well receiving staff and extremely helpful with all our doubts and also very skillful with repairs.