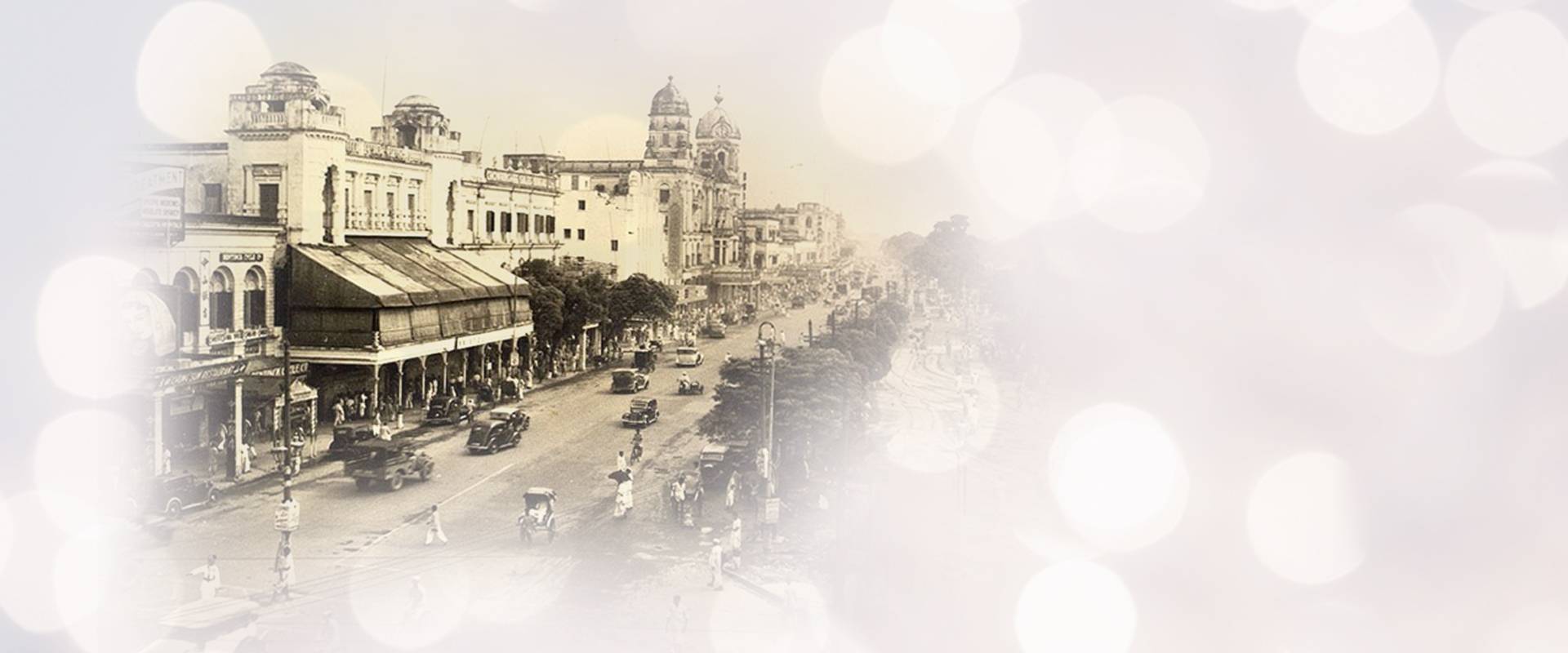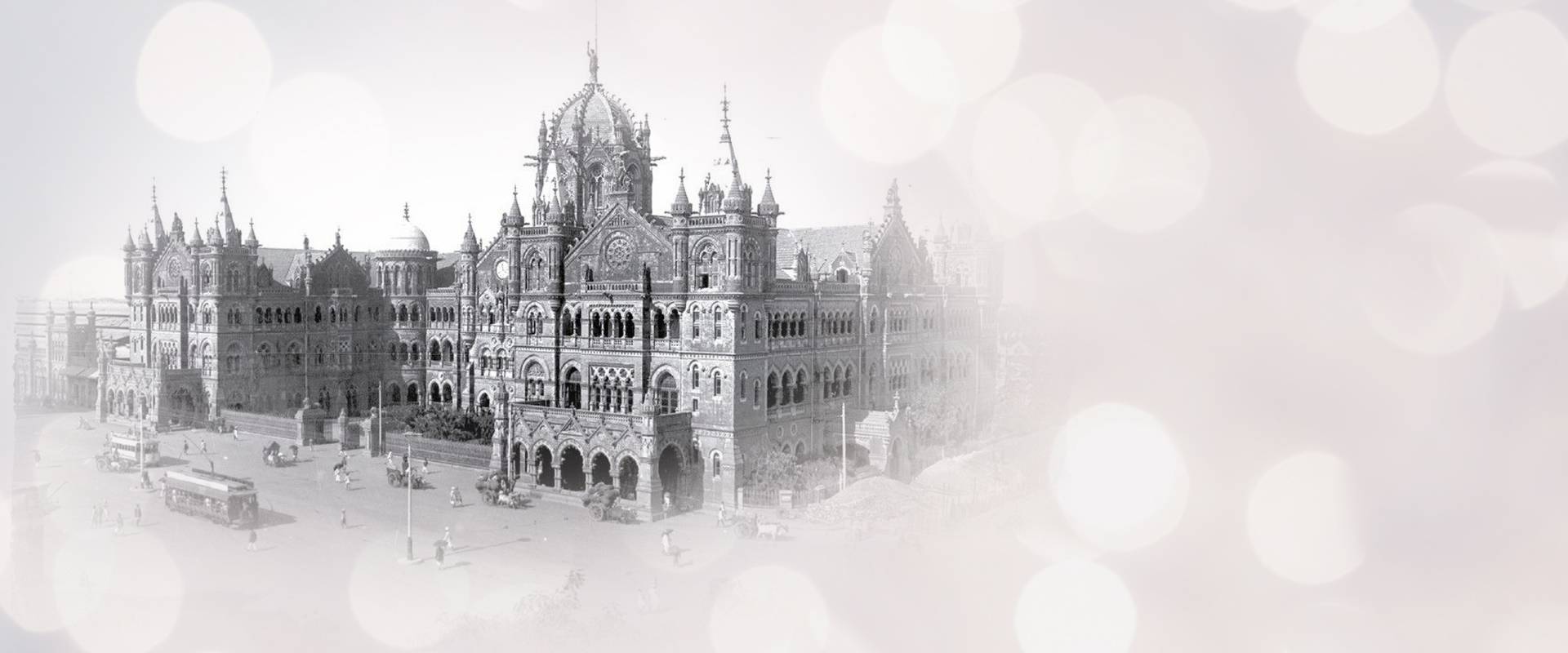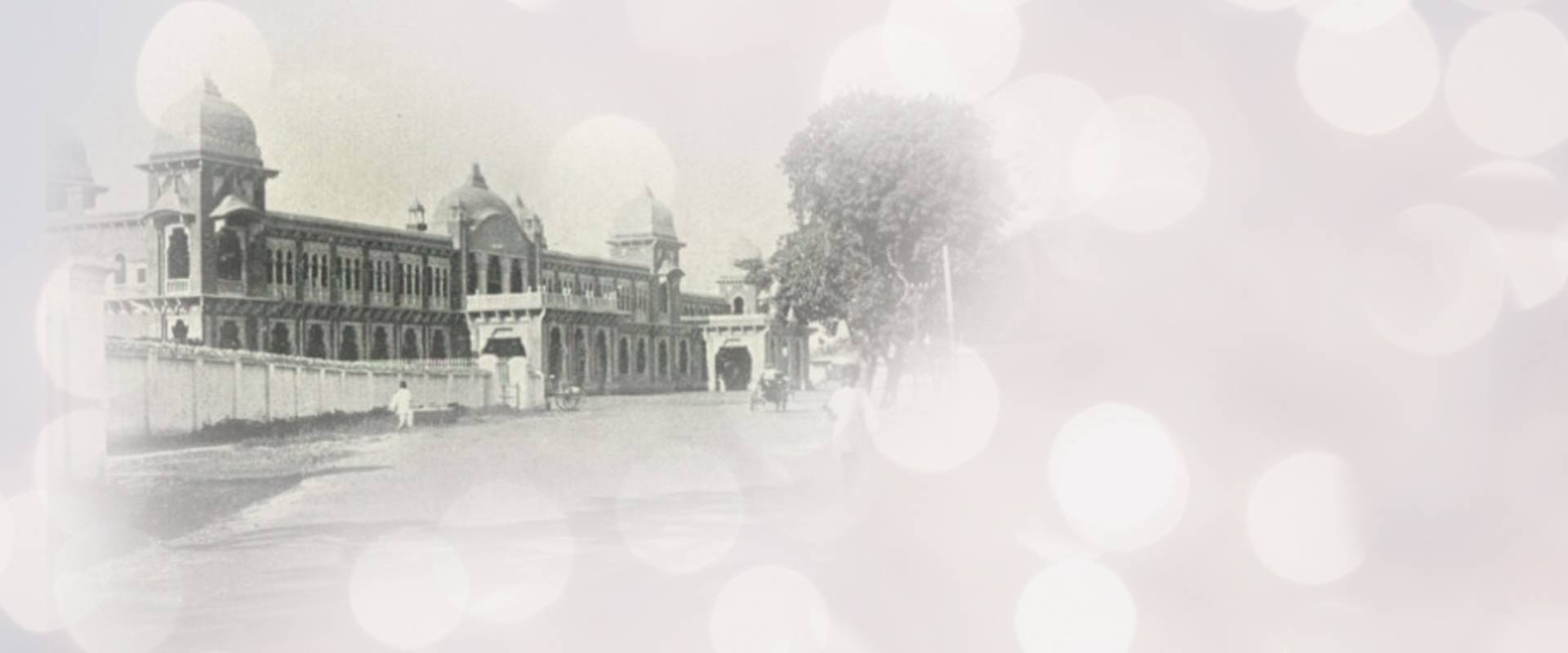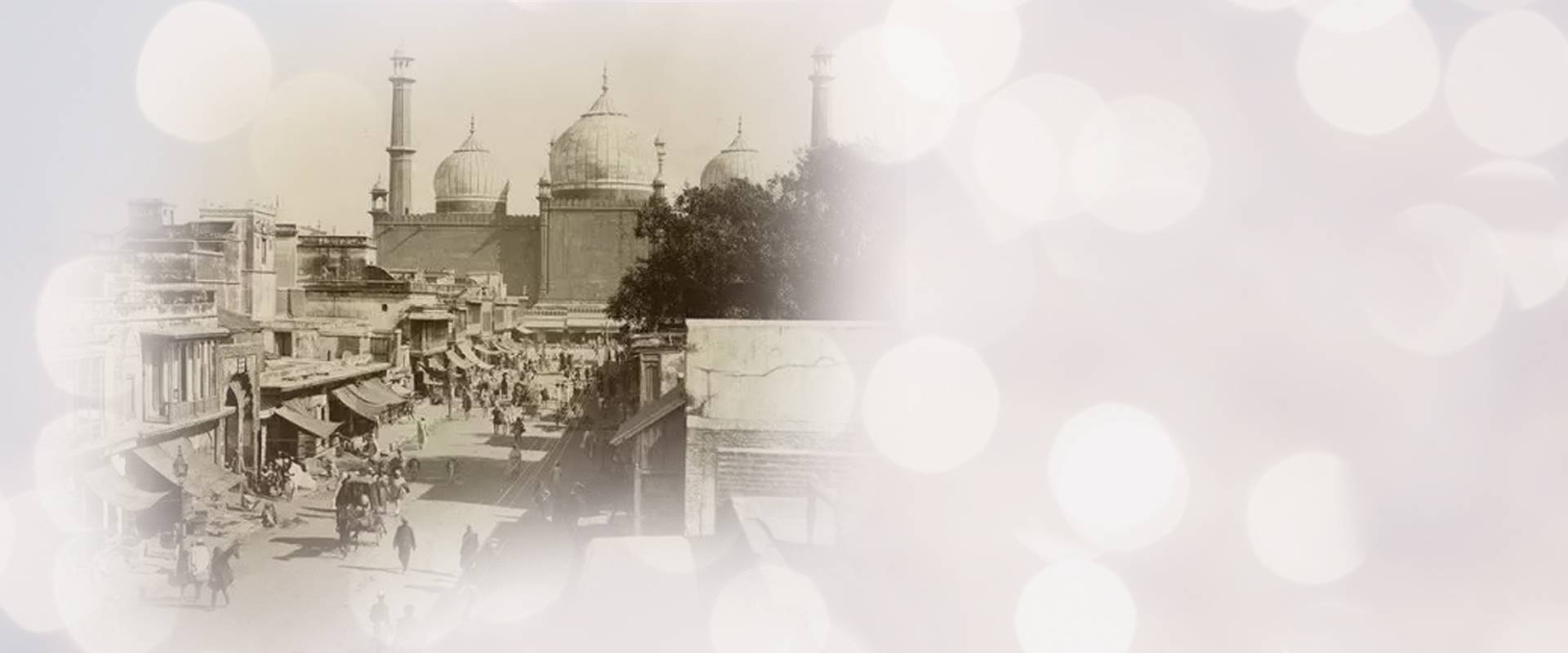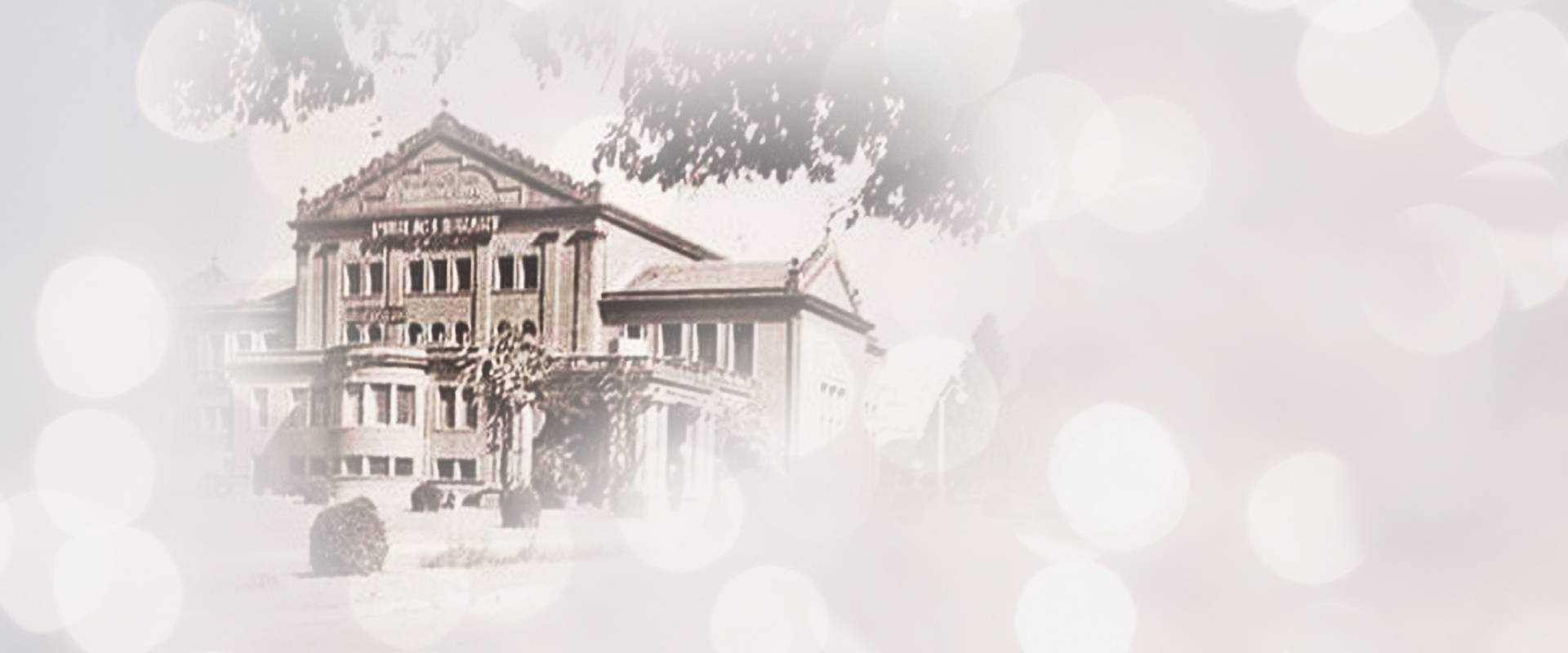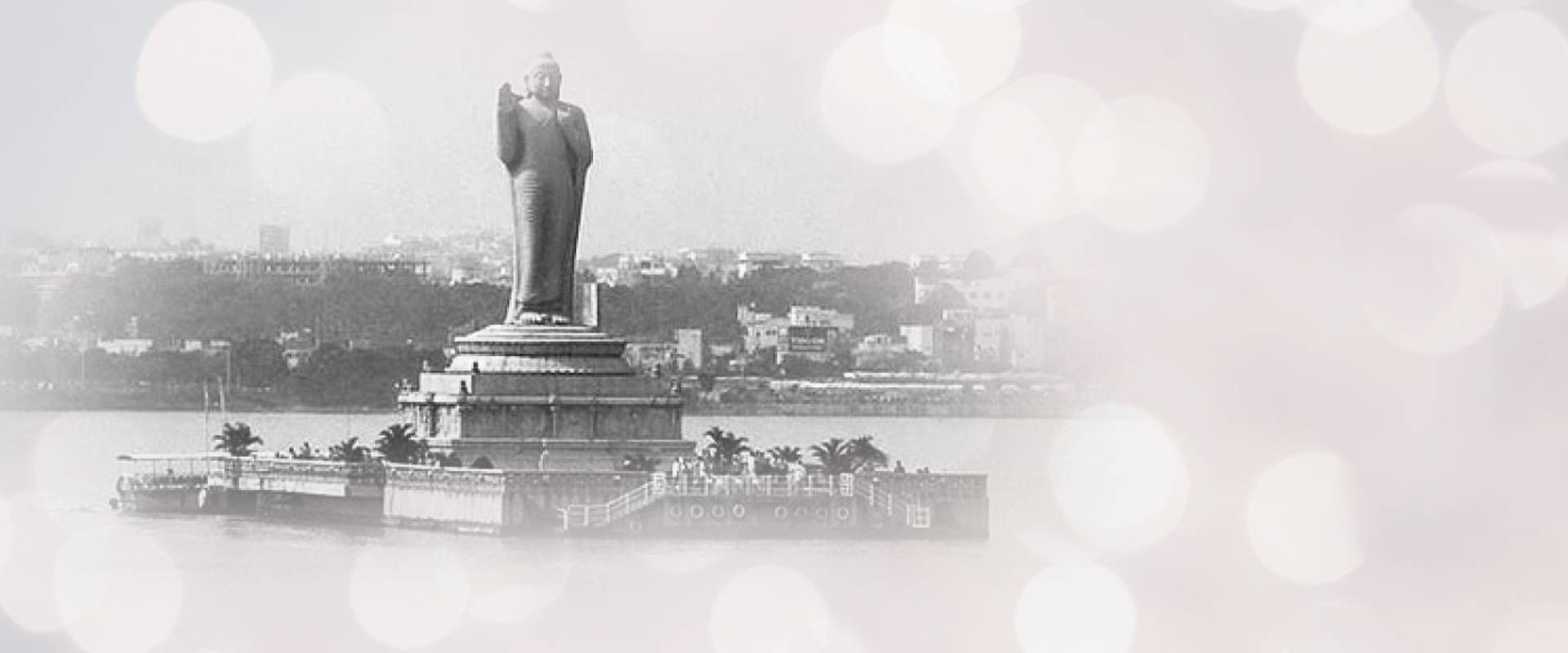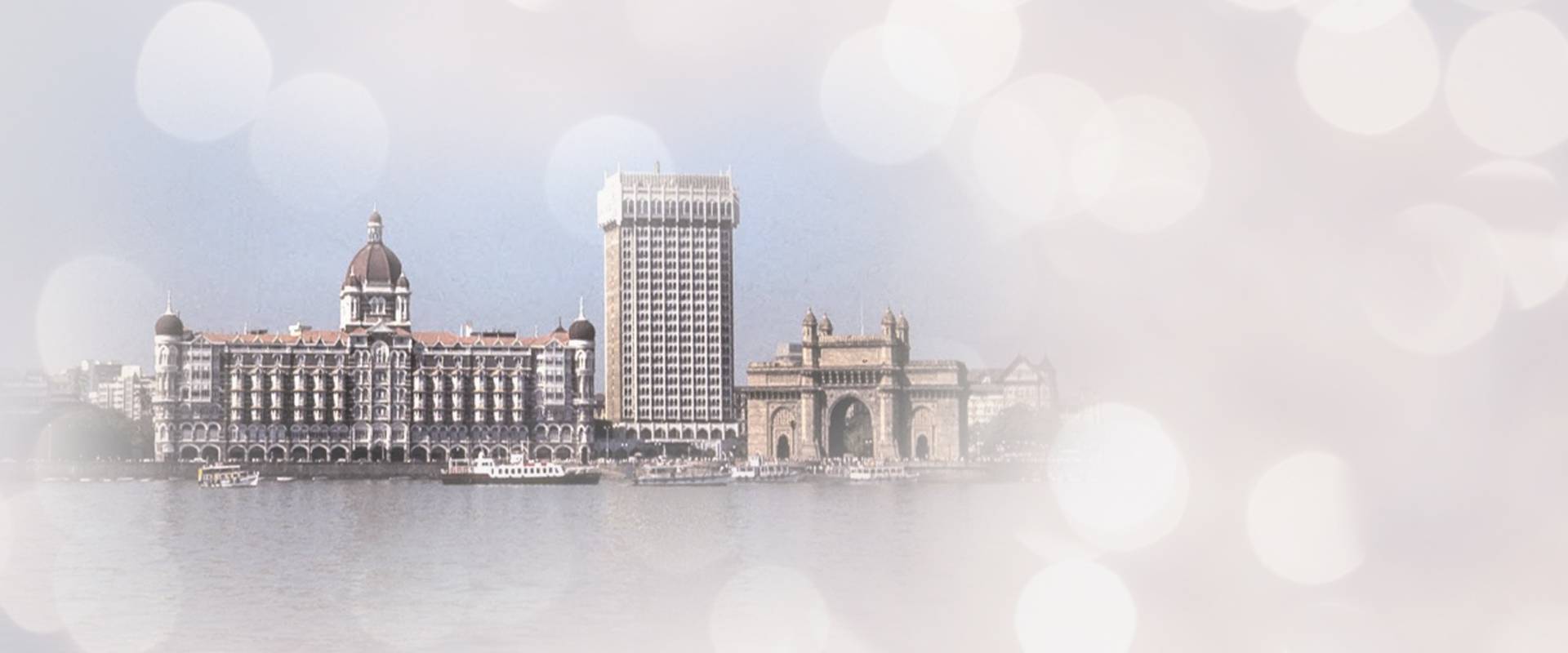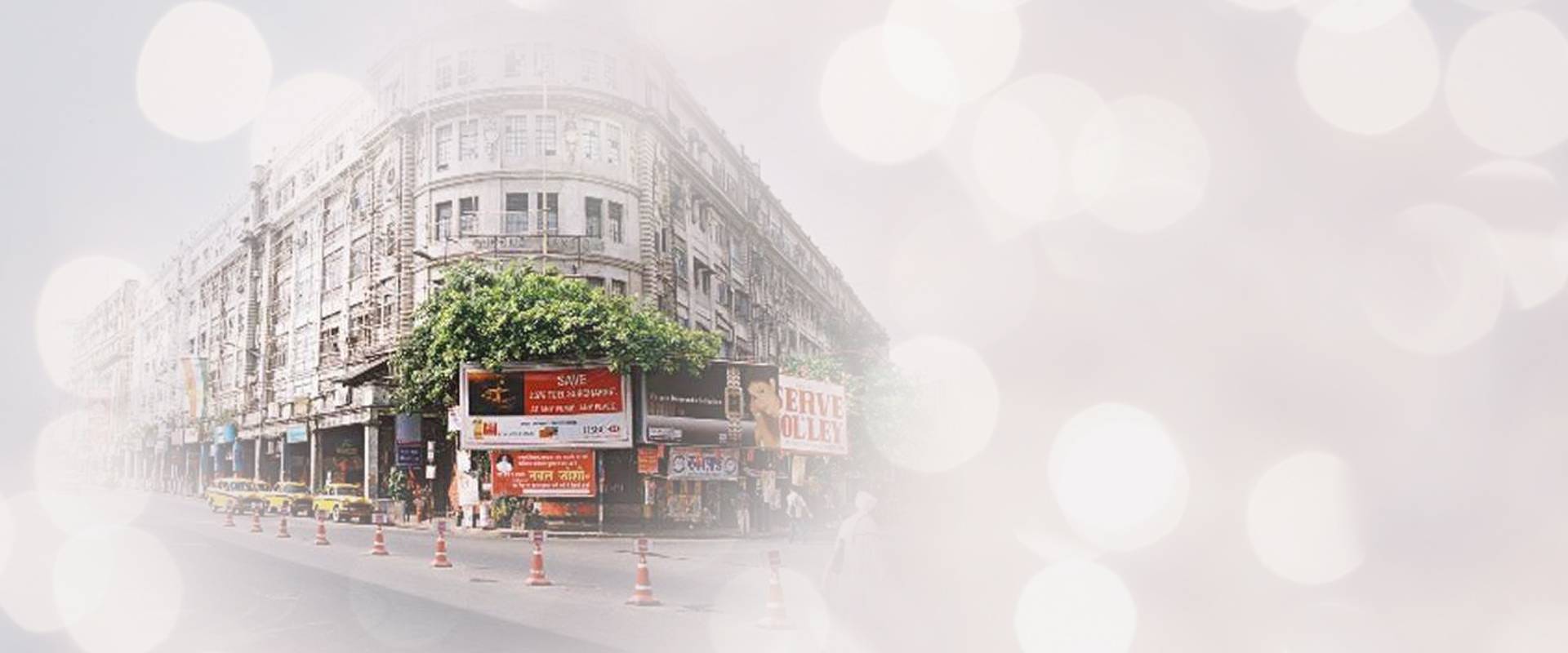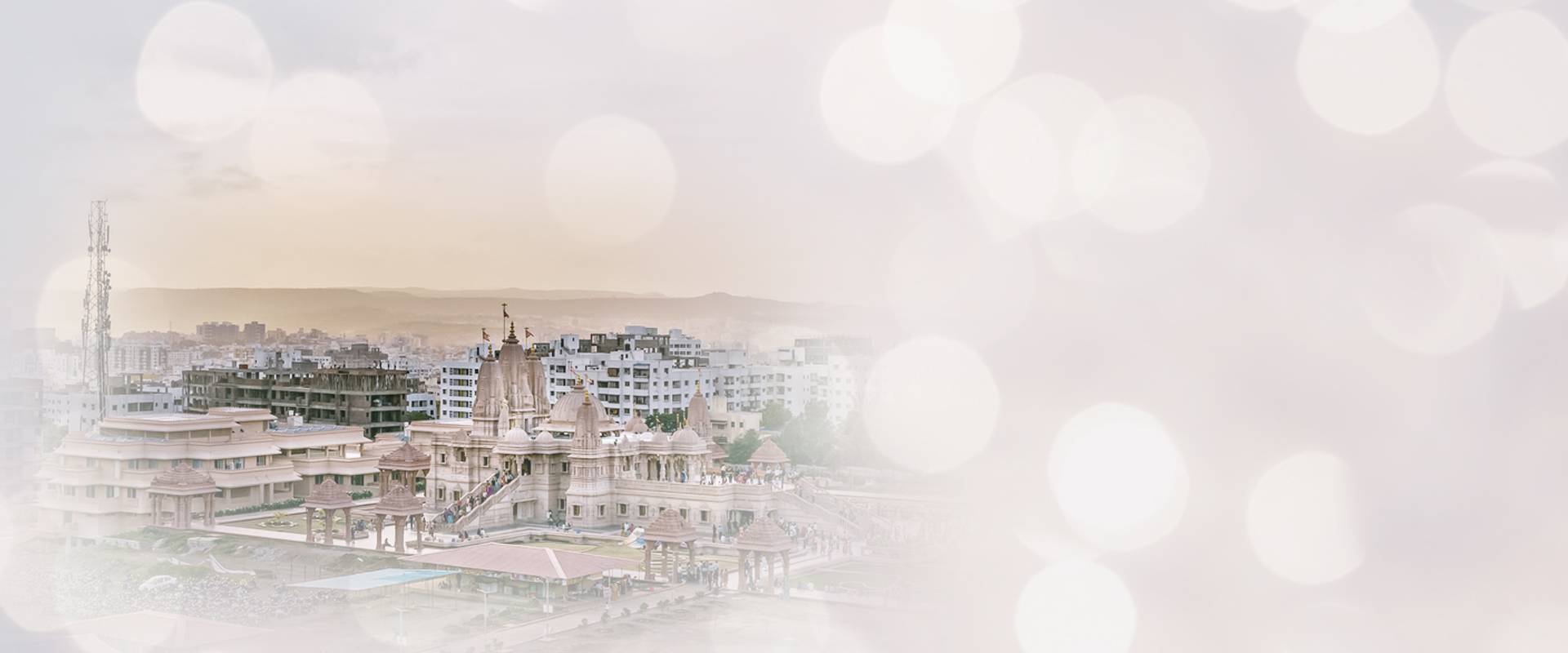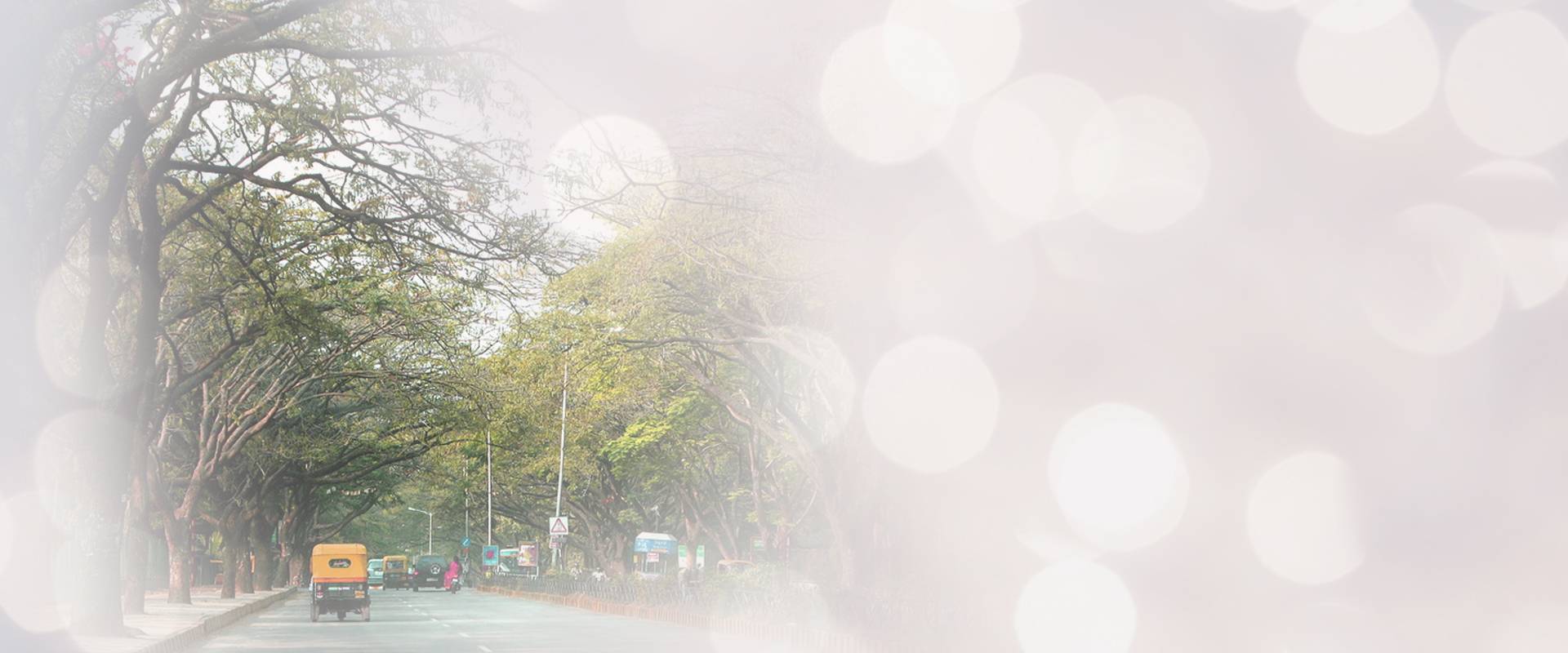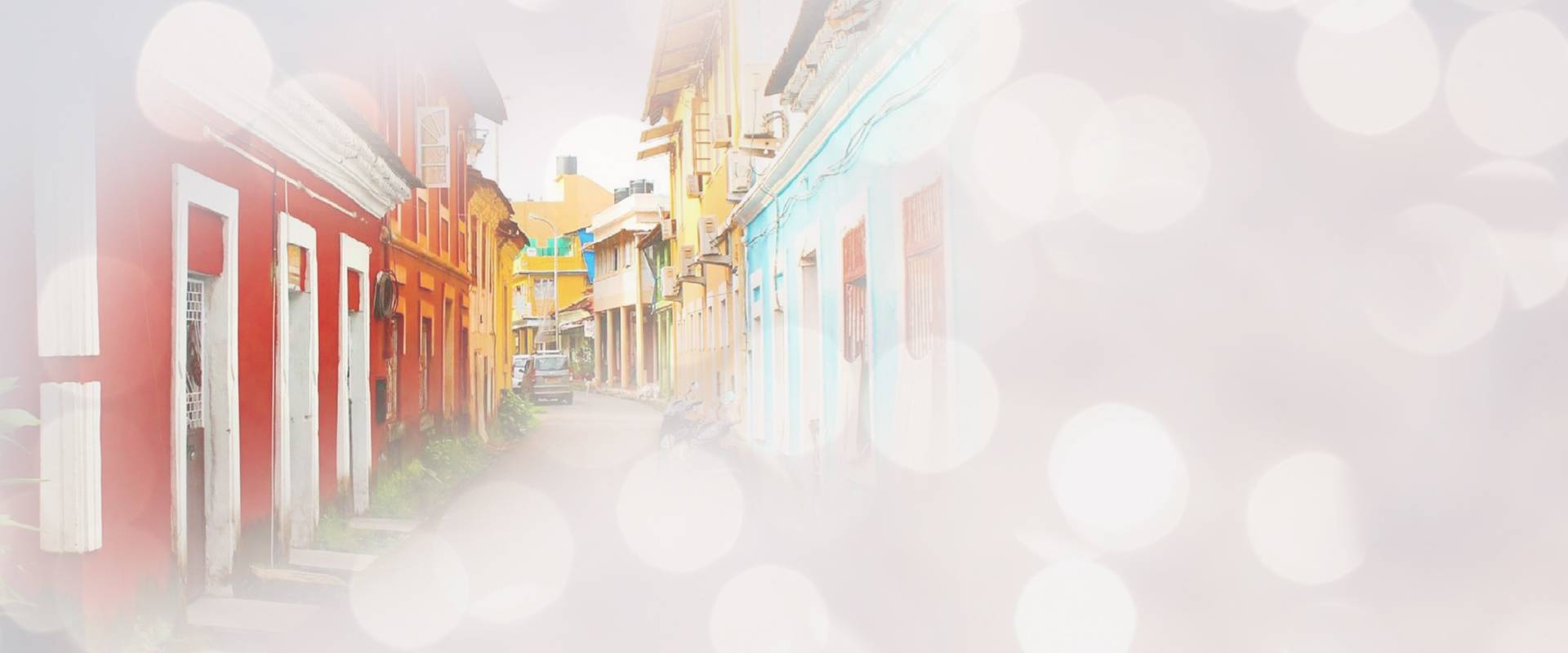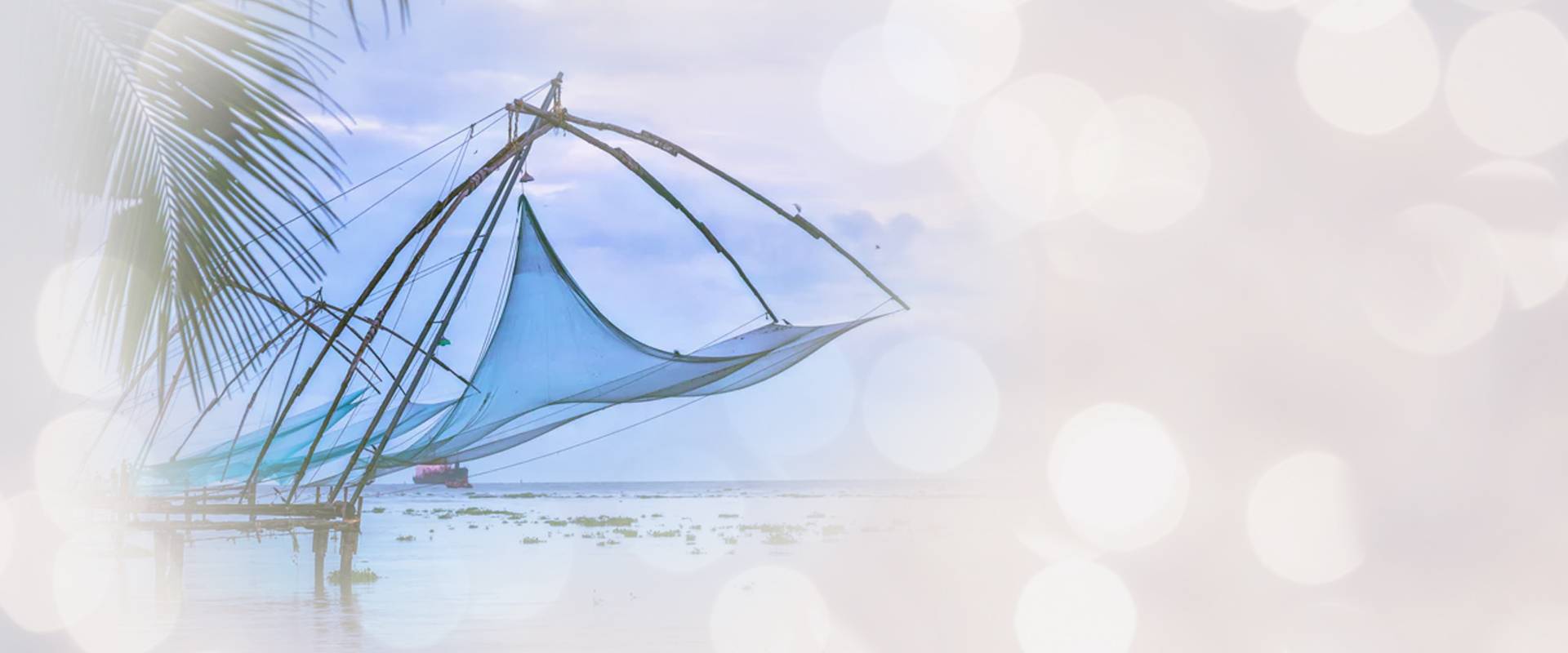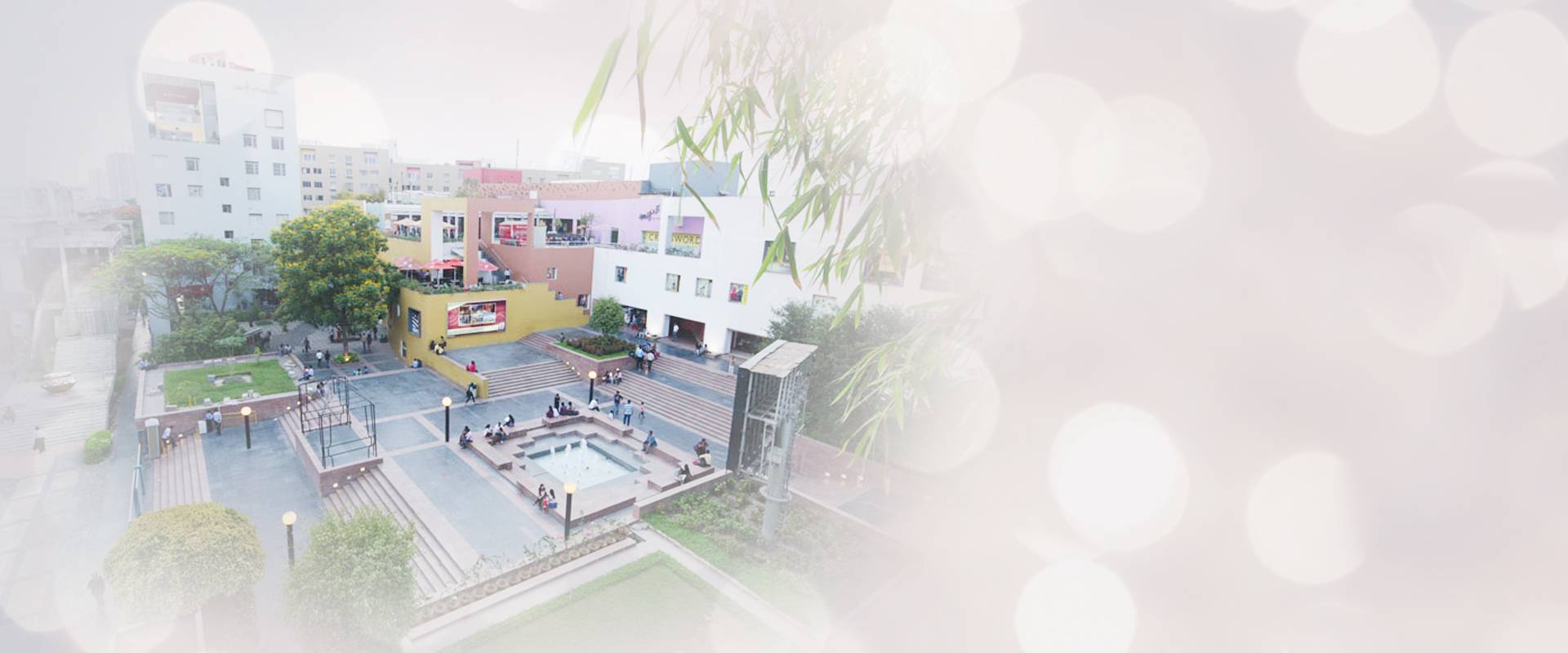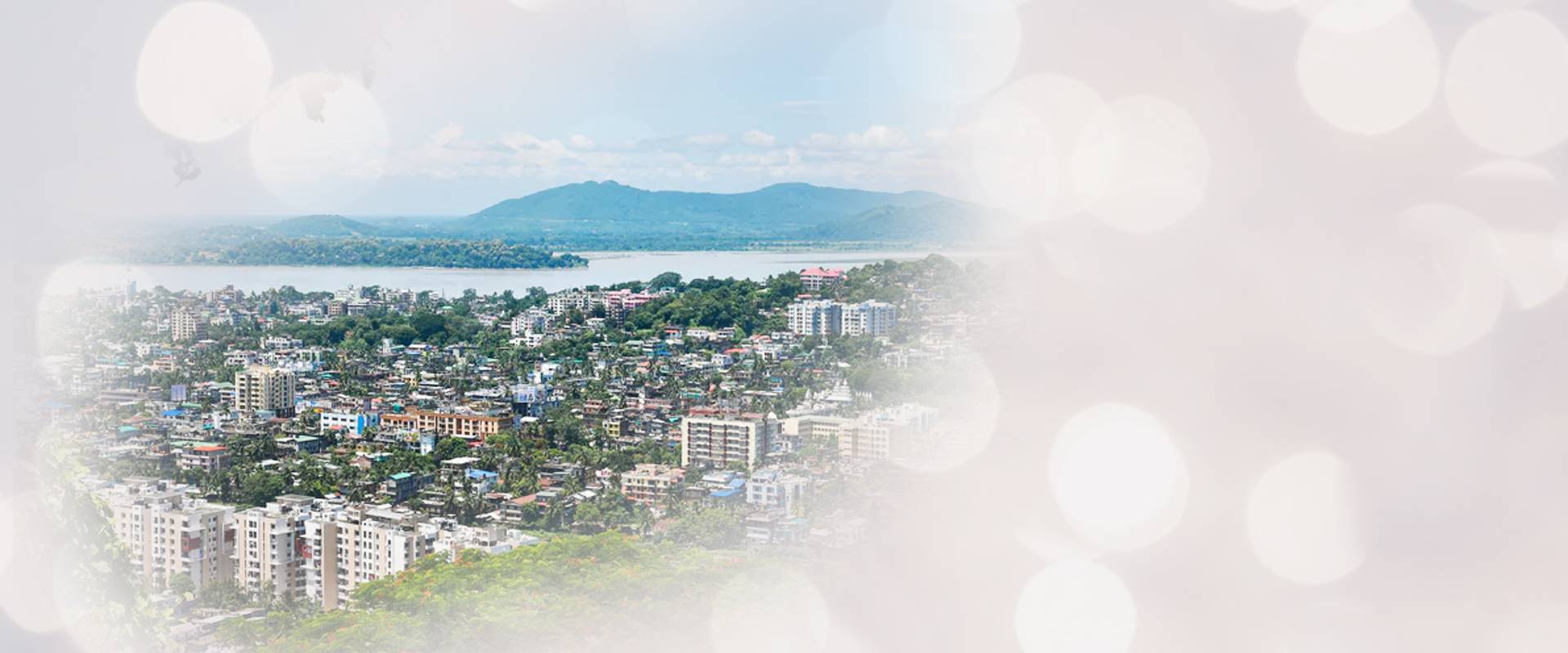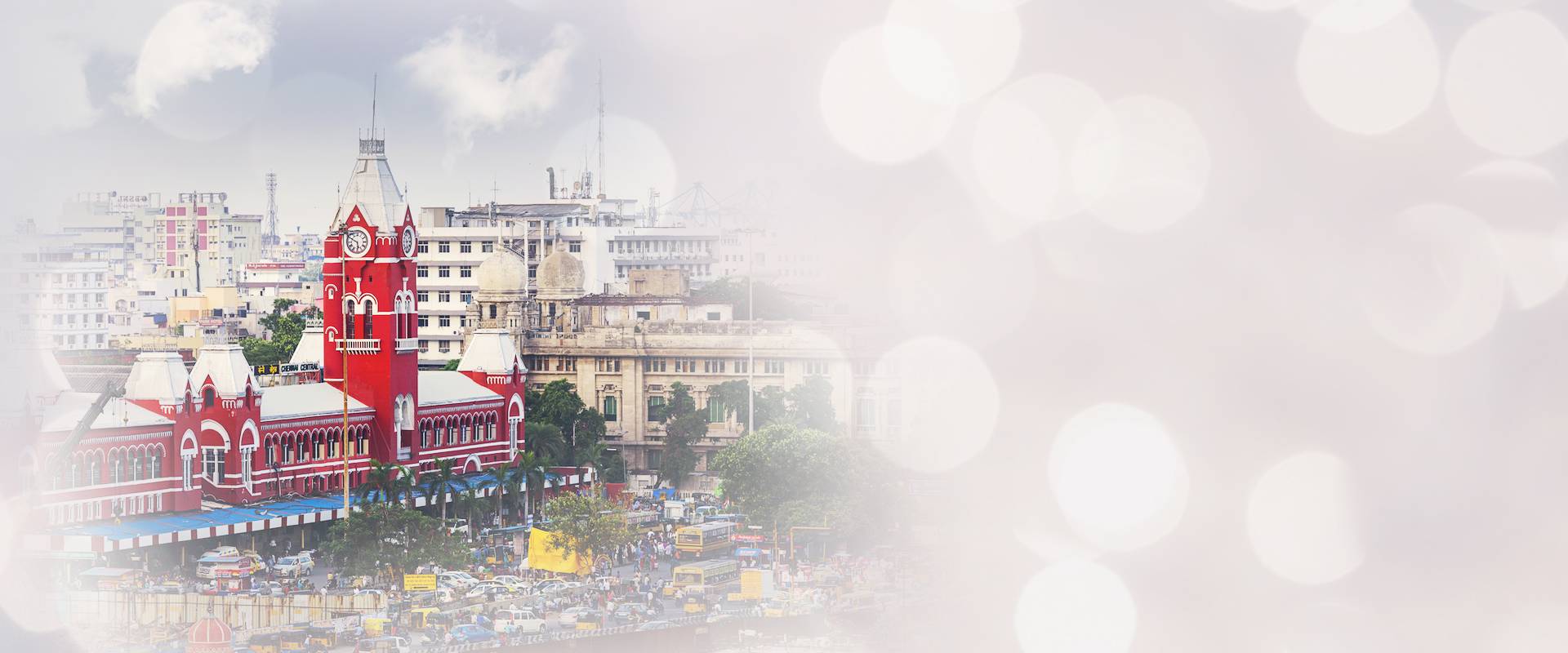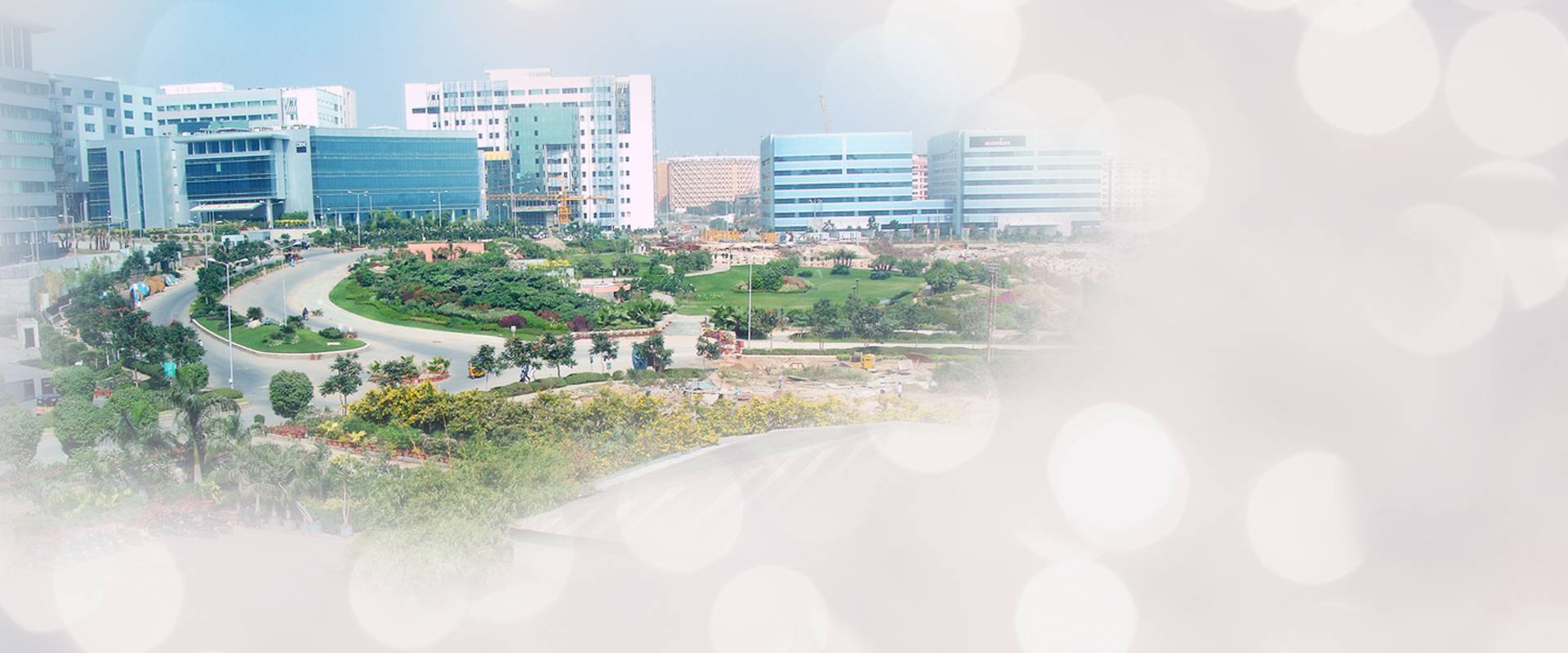 1877
The birth of a legacy: Lawrence & Mayo sets foot in India with its first office and store in Govt Place Calcutta in 1877 catering to rulers, aristocrats and Indian Society. It was reputed as a trusted optician and for best quality survey, scientific and meteorological instruments.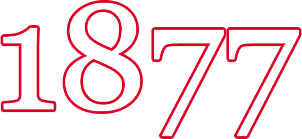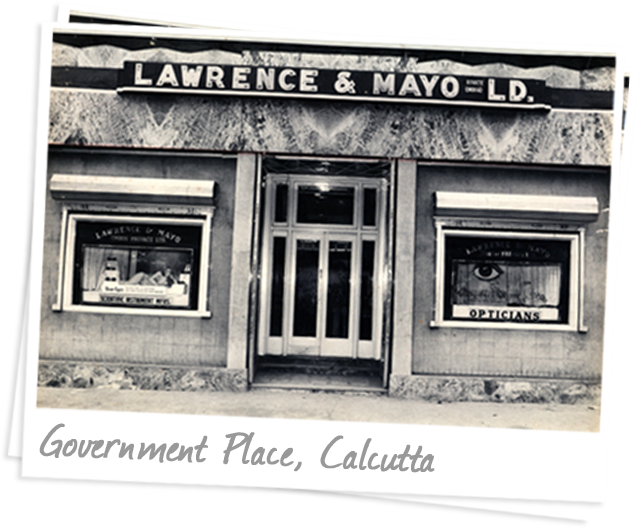 1901
The gateway to great eyecare opened up in 1901 at DN Road in the Fort area Mumbai. It is part of a heritage area and our Head Office is located in this iconic heritage building a landmark in the area.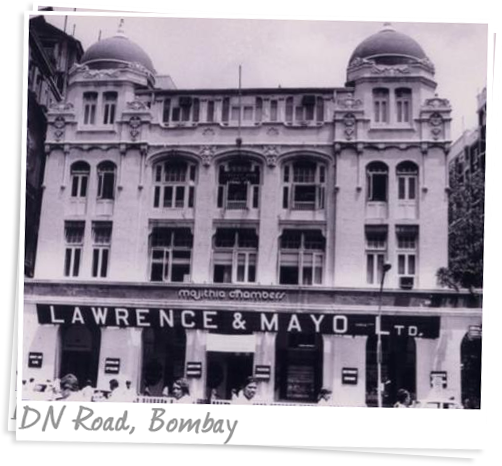 1910
Lawrence and Mayo's first iconic store in South India at Mount Road which connects Fort St George to St Thomas Mount – The store is a pioneer in Chennai for eyewear & eyecare and creating ripples till date.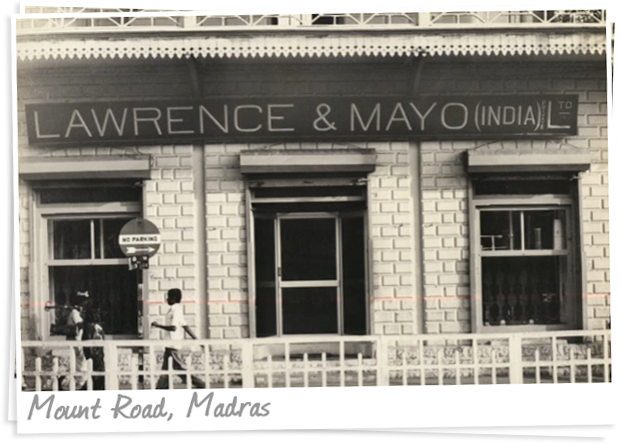 1920
A pathway to great eye care begins at Delhi serving the nation from the heart of the country – Lawrence & Mayo opened its doors at the very iconic and still happening shopping area in Connaught Place.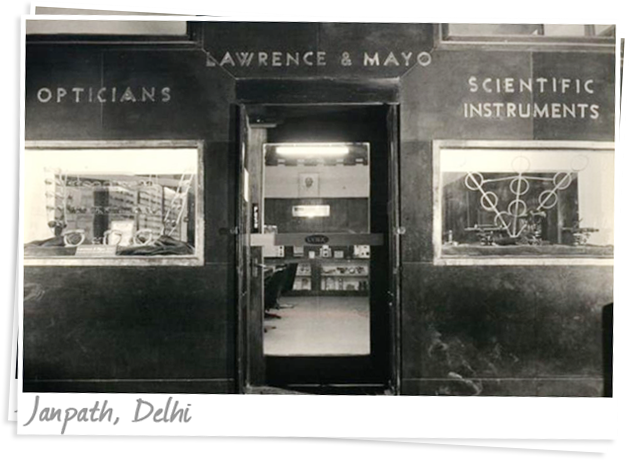 1925
With a vision so clear, Lawrence and Mayo, ahead of its time, chose the hub of all activity South Parade – now M G Road in the Garden City of Bangalore. The most fashionable city in the South – our operations continue now in the Iconic Barton centre on M G Road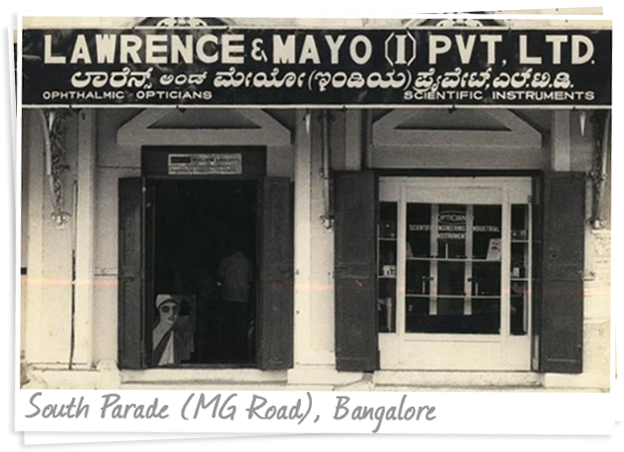 1979
Lawrence & Mayo made its entry into the erstwhile Andhra Pradesh with its flagship store in the heart of the twin cities at Park Lane Secunderabad. Till today Parklane store remains a trusted eyewear destination.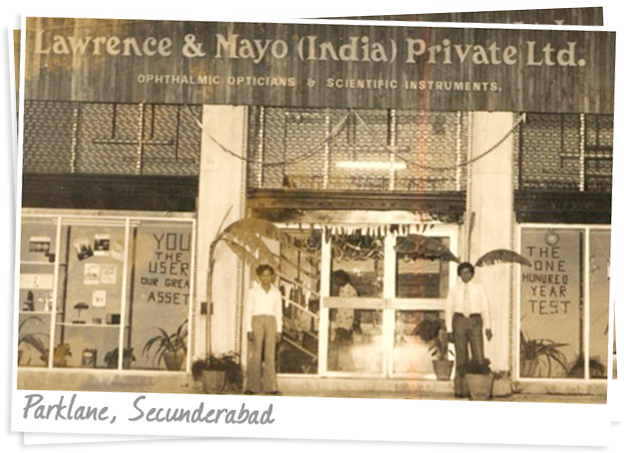 1983
Santa Cruz Store, the first of many suburban Mumbai stores was opened to keep pace with the transformation from a bustling metropolis to a megapolis.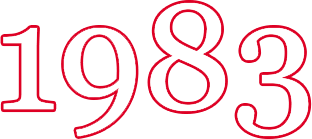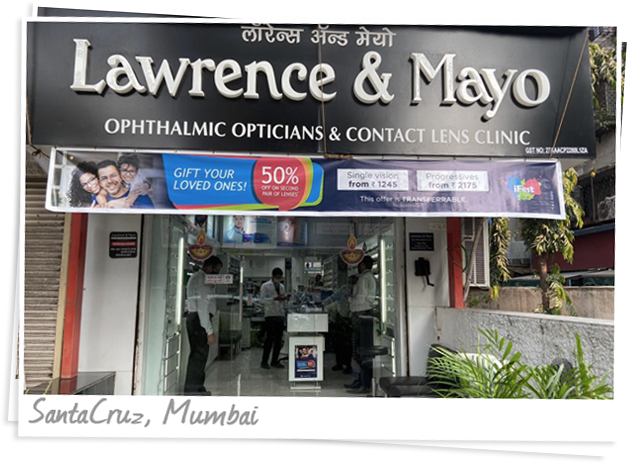 1986
This street has been the center of life from the British era and remains an important high street even today in Calcutta. Our store opened its doors in 1986 in this popular location in 1986 and its journey and in 2019 transformed from a favorite optical store to a boutique enhancing its services for our loyal customers with an ambience and experience like no other.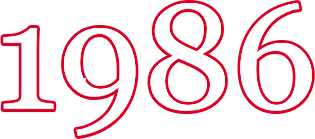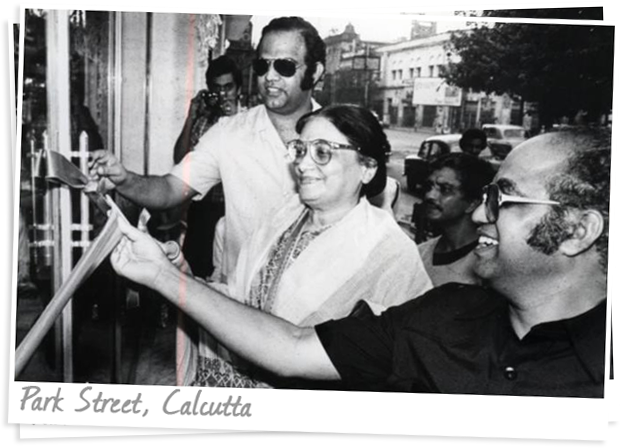 1986
To serve clientele of a city, widely regarded as Oxford of the east, for its numerous educational institutions, also an automotive and manufacturing hub, and today the second major IT hub of India.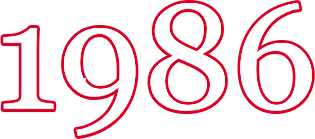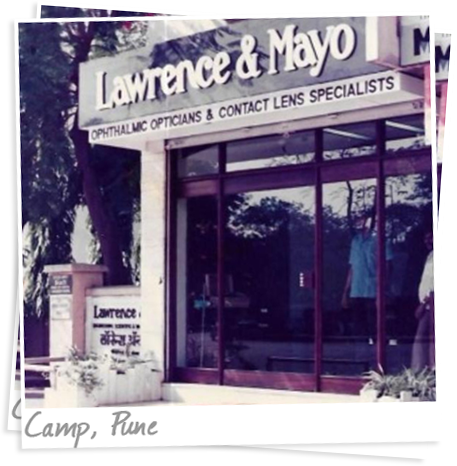 1987
The growth of the Garden City of India to become the center of India's high tech industry required that we too open stores to service the growing demand for high quality eyecare.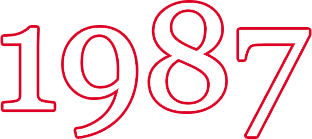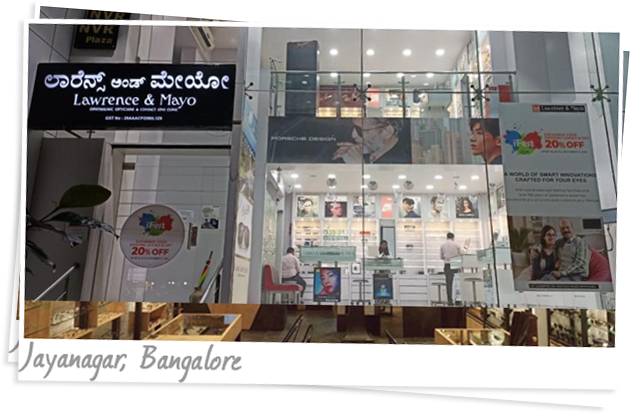 1988
Back to our roots….a Mendonca family favorite . This is a one stop store for Goans, national and international visitors that flock to this unrivalled holiday destination for their optical needs right in the heart of Panjim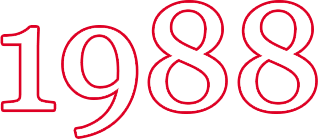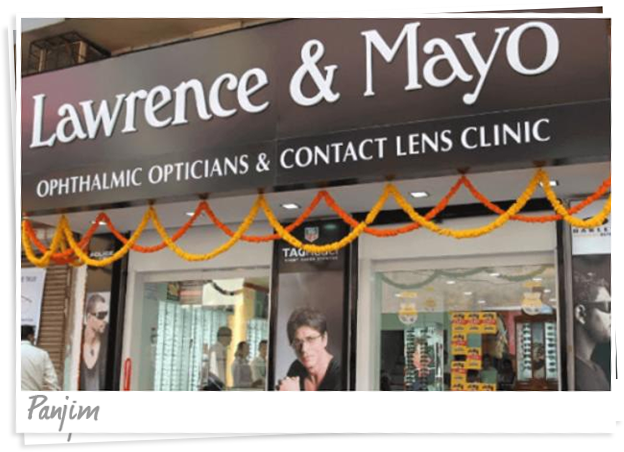 1999
The new era in expansion began with the 'TWIN LAUNCH' of larger retail spaces with contemporary design penetrating into the residential areas. This was a 'First' in the optical industry of 2 showrooms opening in the same day.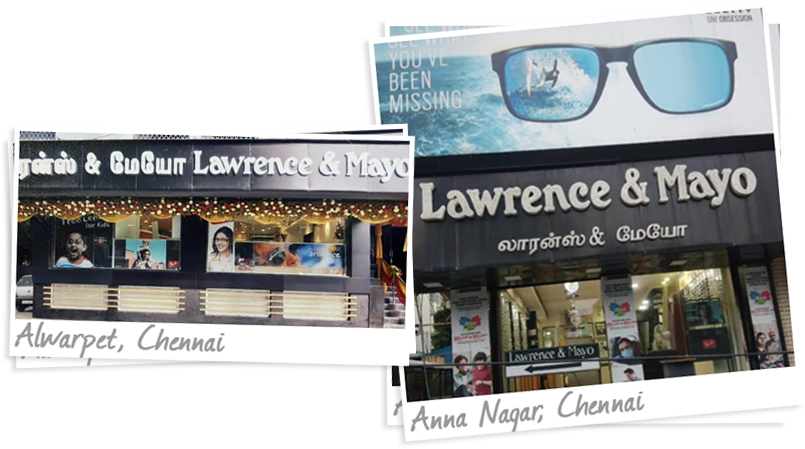 2003
Lawrence & Mayo touched down in 'Gods' Own Country' in 2003 with a large swanky premium store in the heart of Ernakulam to serve the optical needs of the discerning Keralite consumer who was well travelled and had a belief in quality and trust.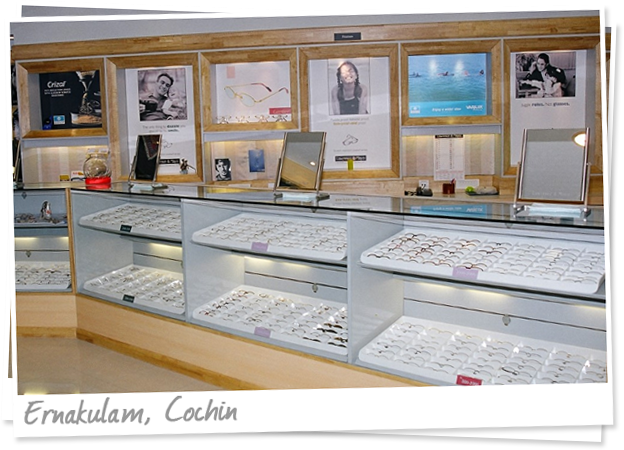 2010
Kolkata was expanding fast to the suburbs and shopping experience was changing rapidly. Lawrence & Mayo opened its first Mall Store to cater to the new trend of leisure lifestyle shopping to a younger audience.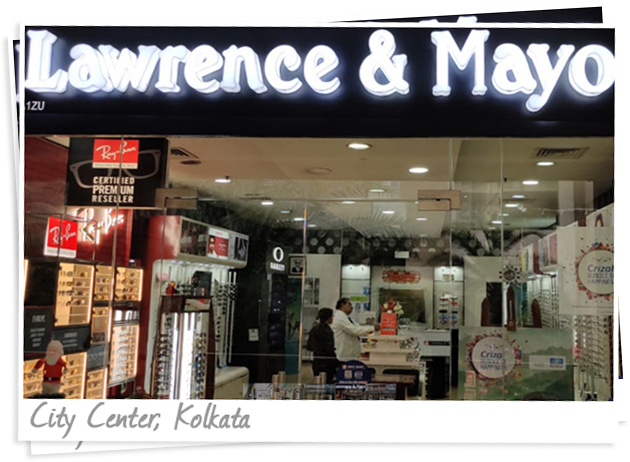 2011
Taking its cue from Government investments in infrastructure Lawrence & Mayo too opened their store in the main high street area to introduce a professional optical experience to the people of Assam.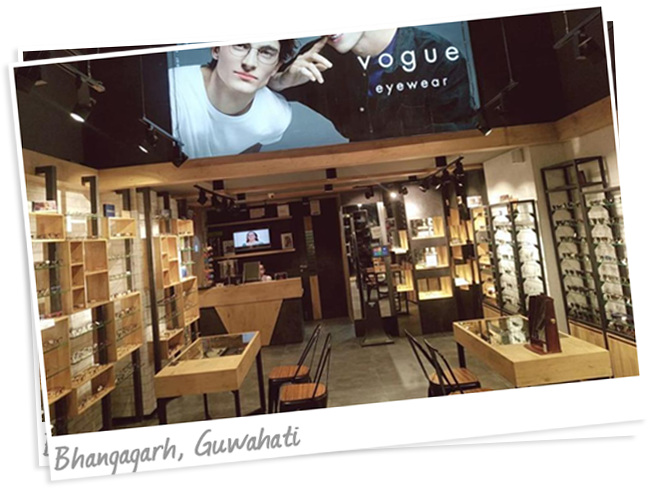 2015
Lawrence & Mayo's launches a Luxury Boutique for Eyewear a first in the optical industry across 2 floors in the very premium Khader Nawaz Khan Road. The ambience, collection, service and state of the art eye testing was unparalleled at that time and was a new concept for the optical consumer.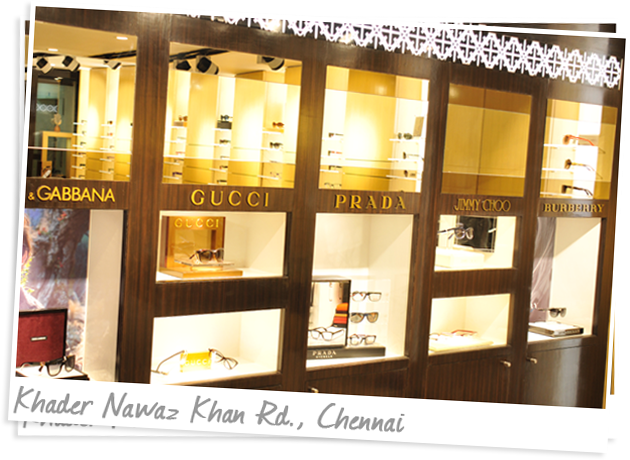 2021
This a new happening address in Hyderabad fueled by the expanding IT and financial sector. Lawrence & Mayo opened its largest frontage store on the main road with a contemporary premium design and customized eyewear solutions to enhance the optical shopping experience for the digital savvy shopper.