HET – 1
Instore Precision Eye Test
Eye testing par excellence at your L&M Store
All our L&M stores have a Precision Eye Testing facility in our clinics with the latest technology and expert optometrists to help you find the right power for your sight.
HET – 1
InStore Precision Eye Test
Eye testing par excellence at your L&M Store.
Now you can get your eye check-up done from the convenience and safety of your home. Our expert team of optometrists and eyewear consultants will bring our comprehensive eye test to your doorstep!
Instore eye testing by the experts
Get the right reading – every single time
L&M Store

All our L&M stores are equipped with modern optical clinics to provide our customers a comprehensive eye test.
Expert Opticians

Expert Opticians
at every store
All our stores have a team of expert opticians available for testing during full working hours.
Equipment

Advanced Eye Testing Equipment
We use the very latest and modern testing equipment in our stores to provide our customers the very best eye test technology can provide.
Product Recommendations

Wide range of Product to choose from
Once the test is completed, the customer has an extensive range of eyewear and lenses to choose from to suit their unique needs.
Modern Equipment

Book an Appointment that works for you!
Based on the date and time that's convenient for you, an appointment for an eye test can be made at a store thats nearest to you.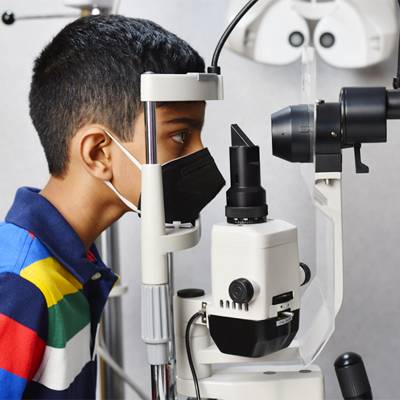 Contact
We'll get in touch with you about booking an appointment at a time that works for you!
enhanced eye checkup & testing
How Does it Work?
Case History
Detailing the case history
Our optometrist interacts with the patient to understand the general health condition and specific eye related issues.
Visual Acuity Test
In this step, the patient is checked for the clarity of vision. Here, the patient's ability to recognise small details with precision is tested.
Measurement of Power
Our optometrists use an Auto Refractor, which is a computer-controlled machine, during an eye test to provide an objective measurement of a person's refractive error.
Manual Refraction
Our optometrist use the lenses trial kit to determine the refractive error and give maximum clarity to the patient's vision.
Duochrome Test
The patient is asked to compare the clarity of the letters on the green and the red side. Post which, the prescription power is finalised.
Pupillary Reaction
This test is to observe the response of pupils to light. Your optician will observe the size and shape of the pupils while a light is shone into the eyes from either side.
Muscle Balance Test
Ocular motility test involves moving the eyes in eight different directions to observe the movement, which helps in determining the proper functioning of eye muscles.
Color Vision Test
This test helps in understanding the red green color deficiencies, thus determining the color blindness condition.
Slit lamp
Slit lamp Test is used to examine different segments of human eye. The test is helpful providing a magnified view of eye structures in detail, enabling diagnoses to be made for a variety of eye conditions.
Eye Pressure Measurement
This step will determine the intraocular pressure, or the fluid pressure inside the eye. It is an important test in the evaluation of patients at risk from glaucoma.
* Note: This step is available in select store locations.
Retinal Examination
This test helps us detect and monitor retinal disorders by using a mobile fundus camera which allows us to capture a retinal image for further evaluation.
* Note: This step is available in select store locations.
Optometrist's Advice
Based on patients eye power, the optometrist recommends the best options, creating an awareness of why the recommended lenses suits the needs of the patient.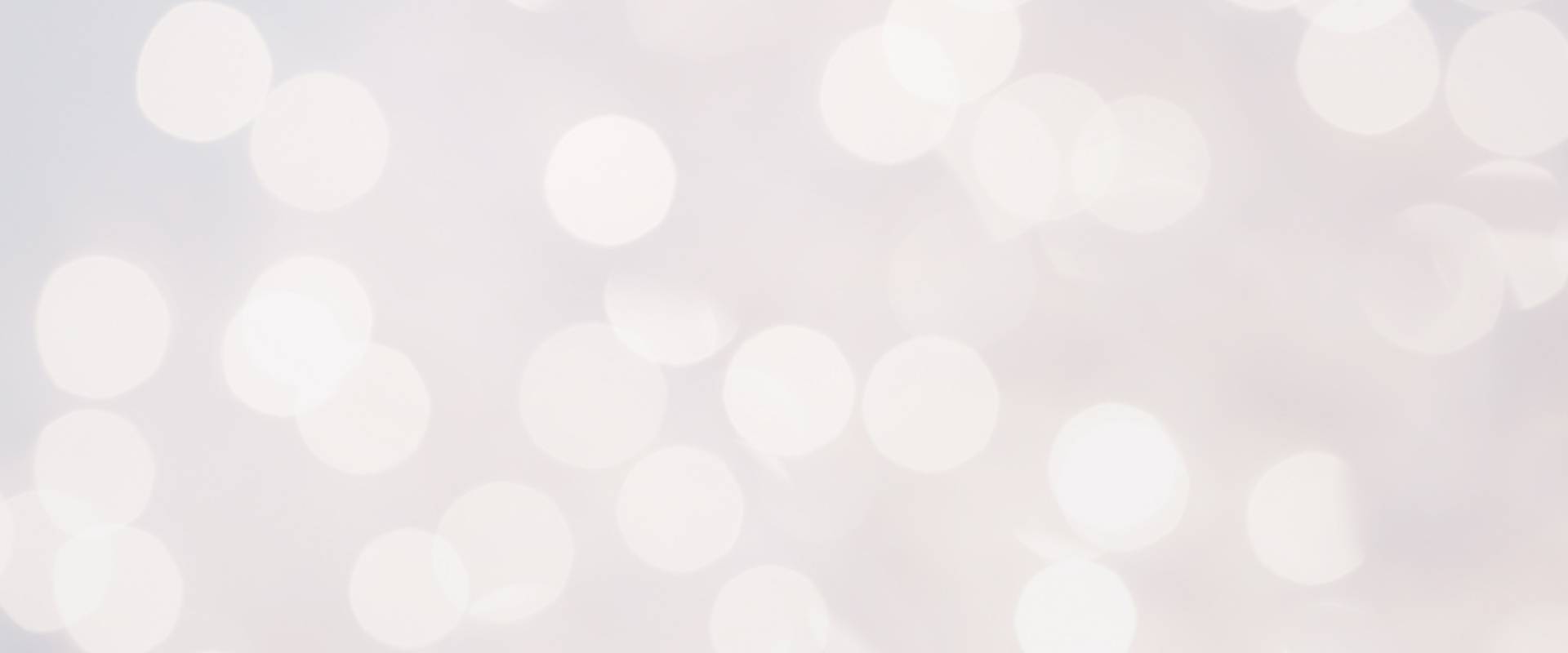 Slide 1
Smiles that light up your eyes
We know we love it when you invite us in, and we hope you will love it too. Hear what our beloved customers from across the nation have to say about our home-eye test!