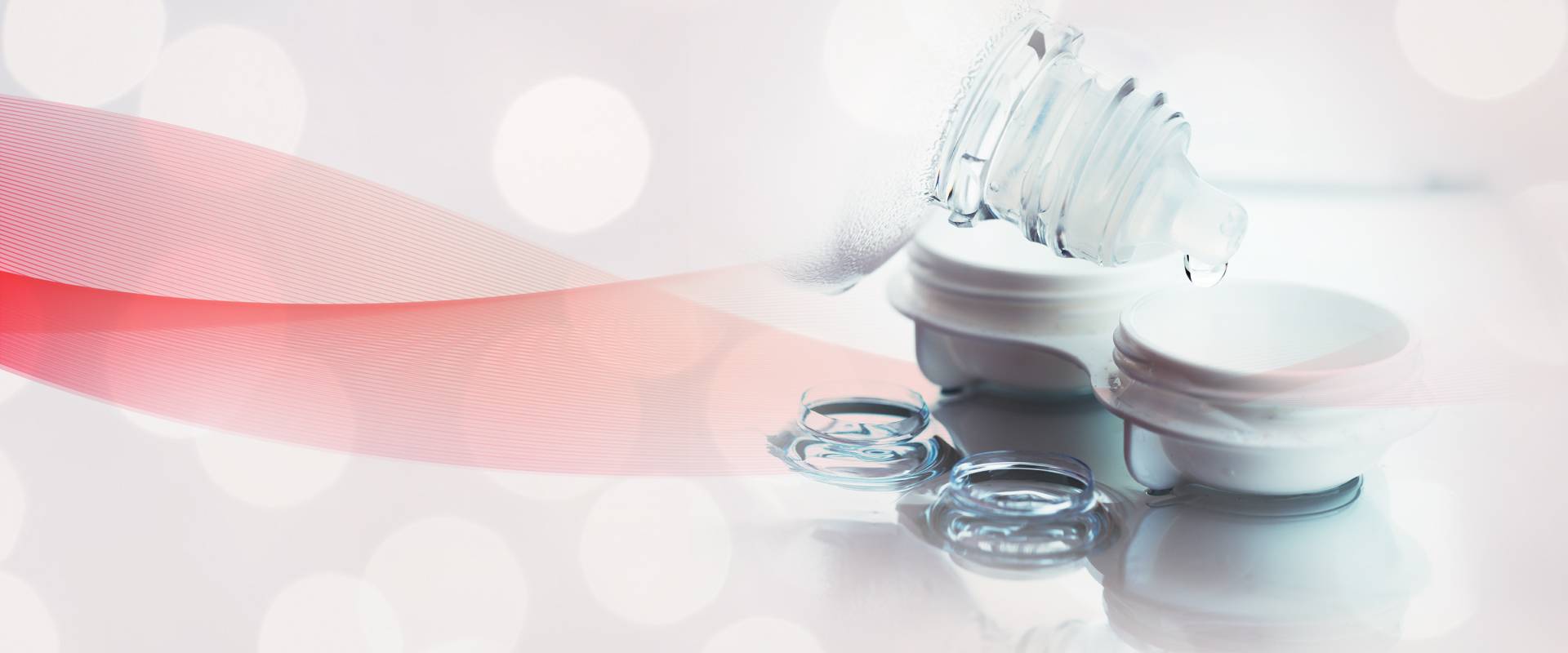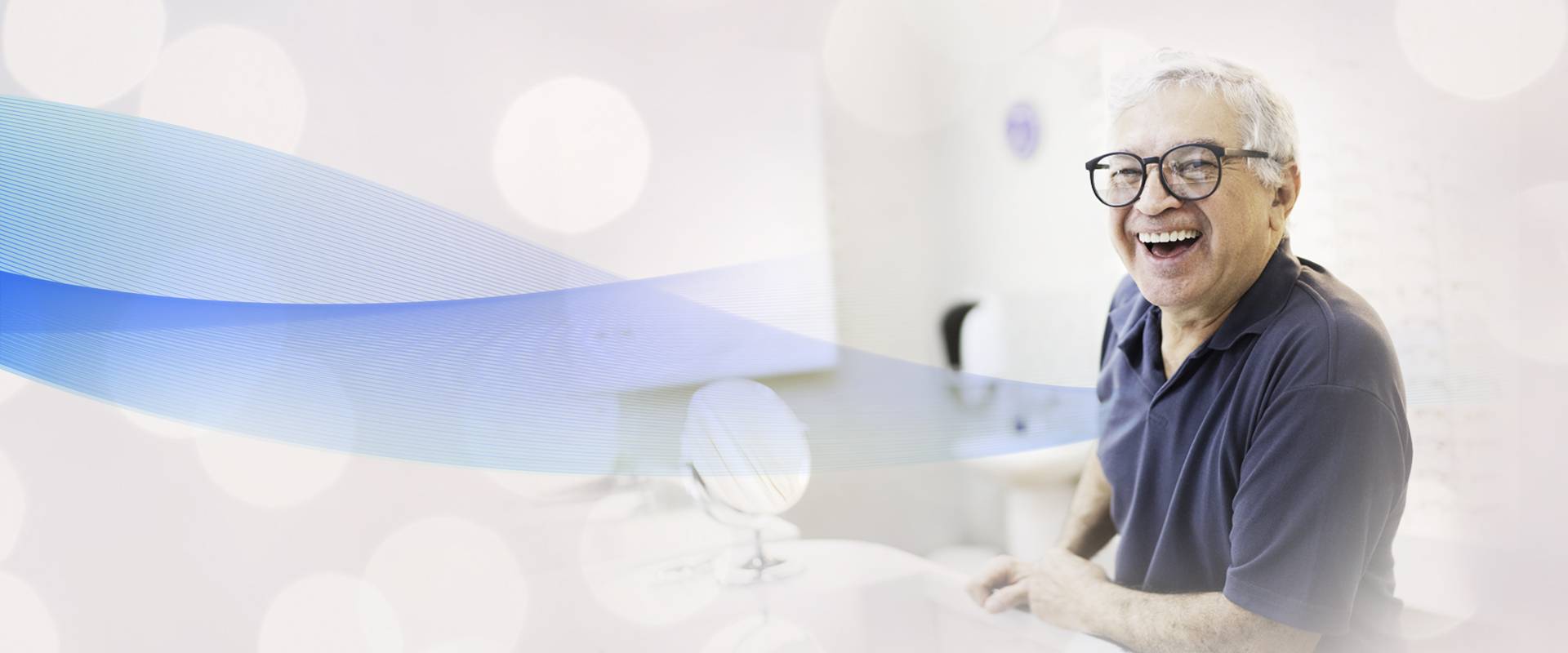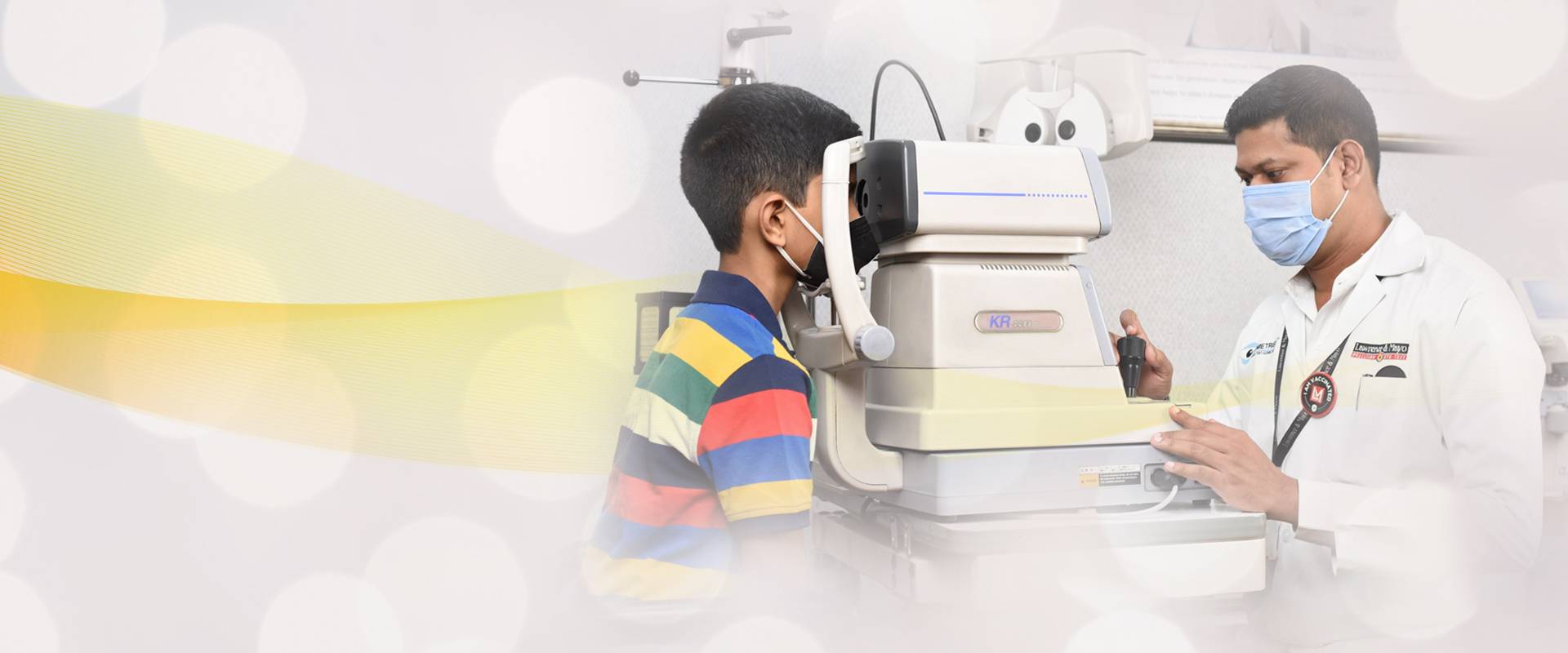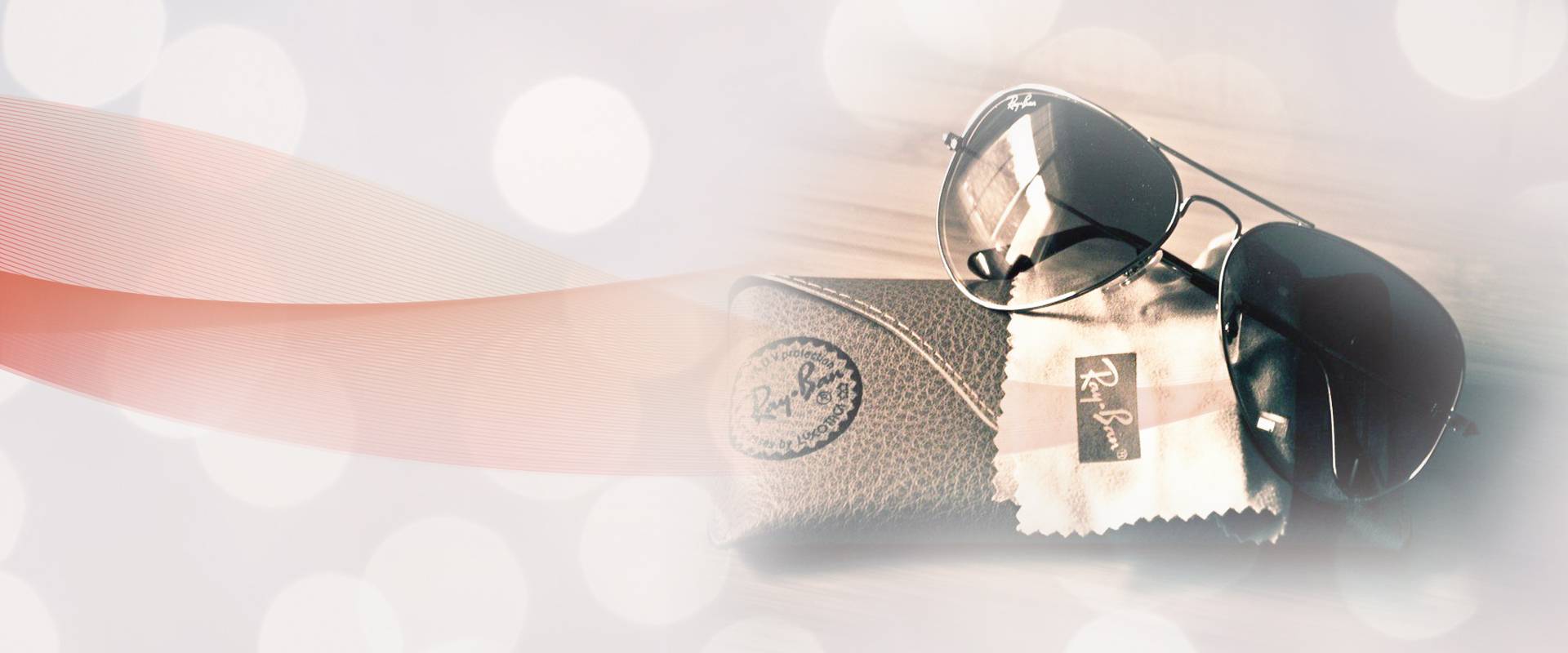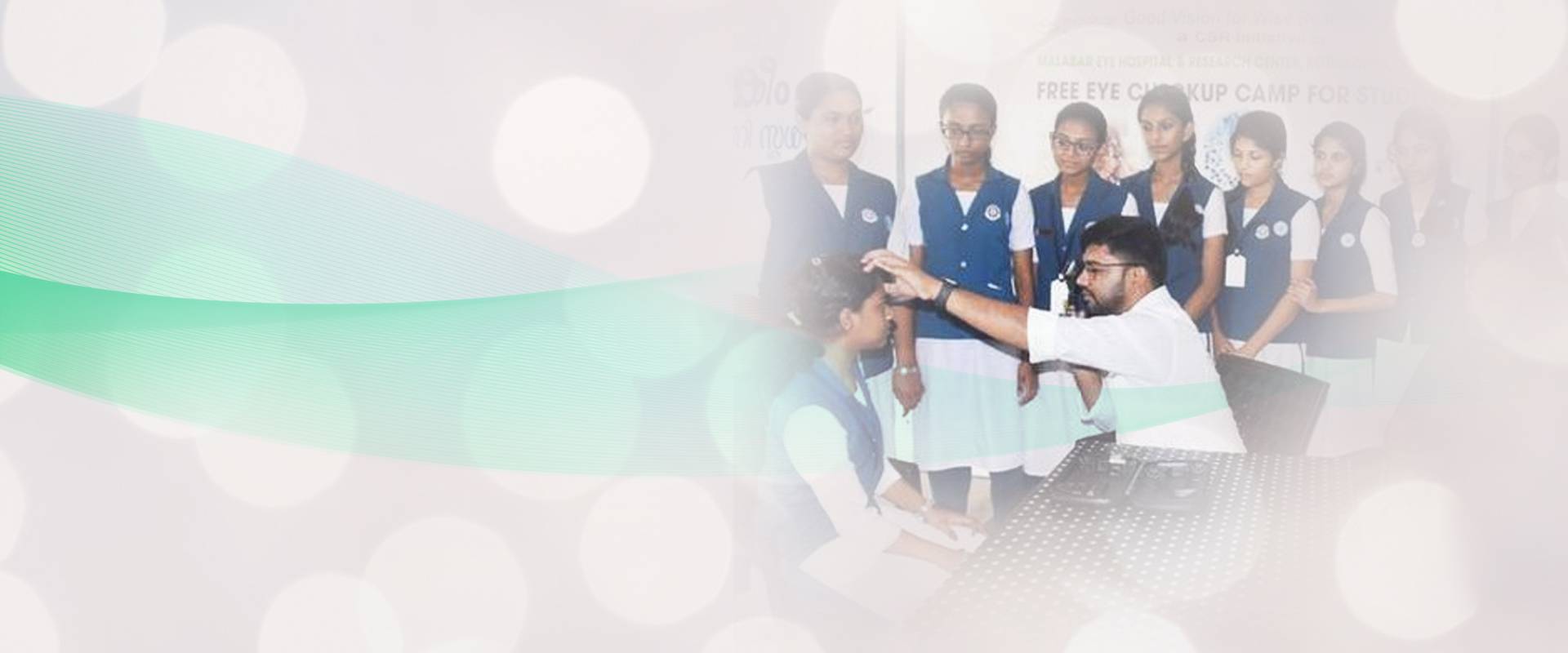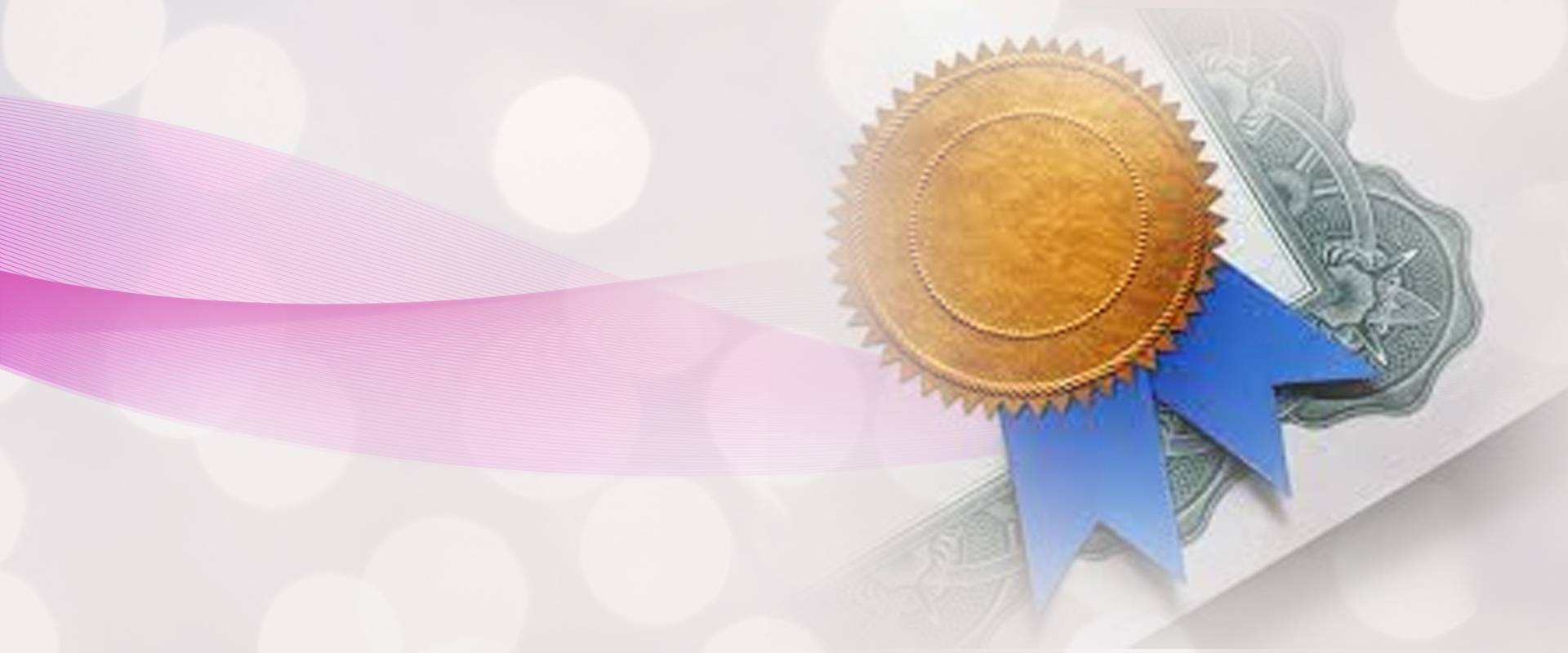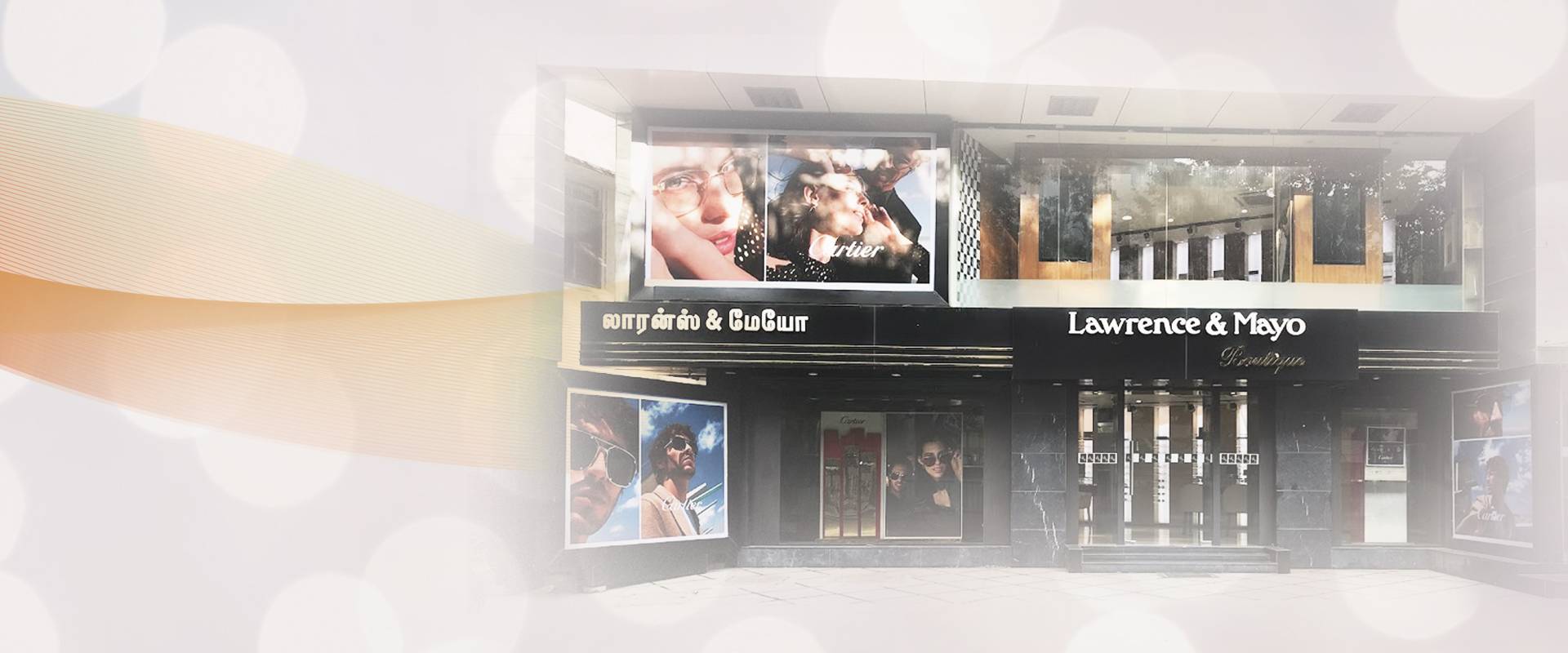 Contact Lenses
The first to facilitate a change in the way India sees by launching Contact lenses in 1975
BiFocal Lenses
The first optical chain to dispense executive bifocal lenses in 1978. (Our focus on constant innovation of Ophthalmic Optics and instrumentation since our inception led us to build many products that India had never seen)
Computerised Testing
The first pan-India optical chain to introduce computerized eye testing in 1988 using autorefractor meters for eye check-ups
RayBan Launch
Launched Ray-Ban in India at L&M.1993
EyeTest Camps
Introduced an Organized professional Corporate Eye Testing Programme (CESP) at offices and Vision Screening Programmes (VSP) at schools in 1999-2000.
ISEO Certification
The first optician in India to get the ISEO 9001-2000 certification in 2002. (More than a century of experience and expertise has made L&M the place to come for hand-picked quality eyewear brands and advanced eye testing and dispensing services)
Boutique Eyewear
Introduced Boutique Concept for Designer & Luxury Eyewear in Optical Retail in January 2015 – Chennai – Nungambakkam – wide range of luxury eyewear, enhanced eye testing with state-of-the-art eye testing equipment, personalized shopping experience with customized eyecare solutions.