Our Stores: Your Eyewear Destination
Spread across 30 cities in India with over 100 stores L&M is one of the largest eyewear retailers in India. Our stores cater to a diverse audience looking for luxury, premium and budget eyewear products.
Mumbai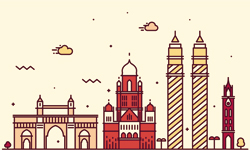 Delhi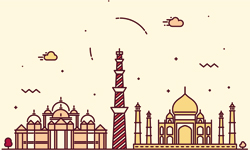 Chennai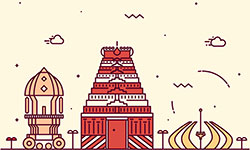 Kolkata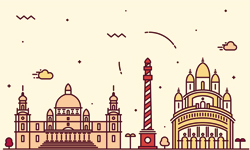 Hyderabad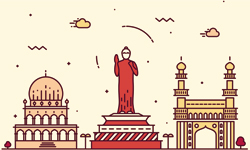 Nagpur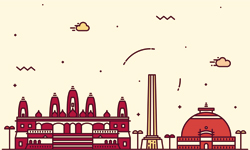 Pune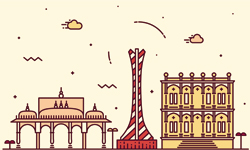 Bangalore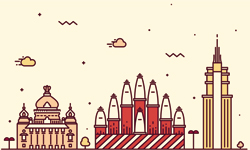 Slide

Optometrists & Eyewear
Consultants


Measurement &
Dispensation

Luxury, Premium &
Branded



Approachable &
Convenient
in every corner of India
India's most trusted Optician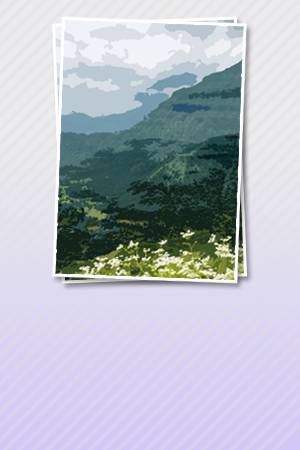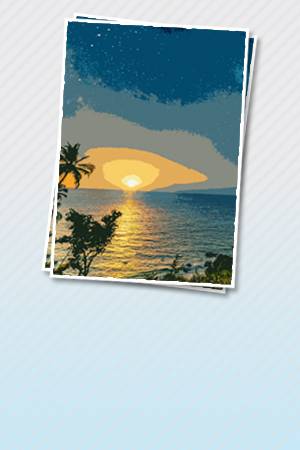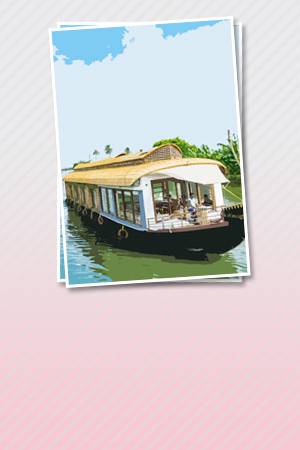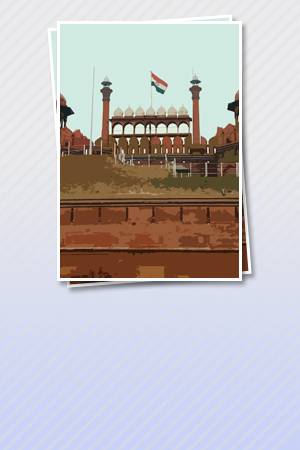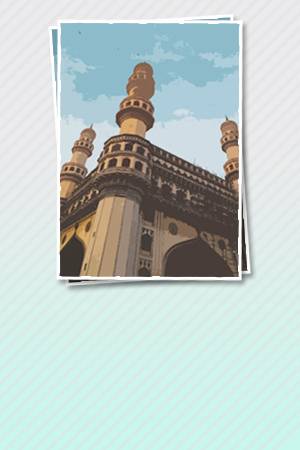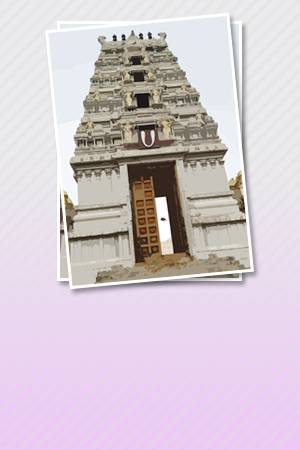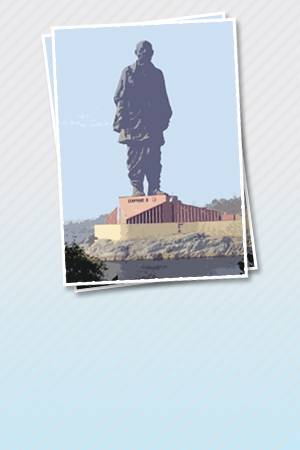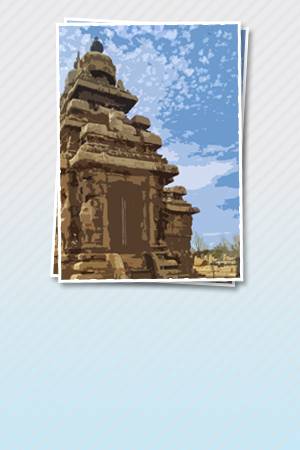 Tamil Nadu
nīṅkaḷ eppaṭi irukkiṟīrkaḷ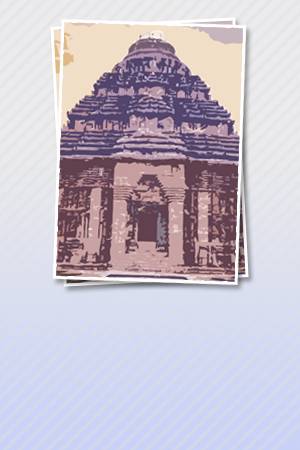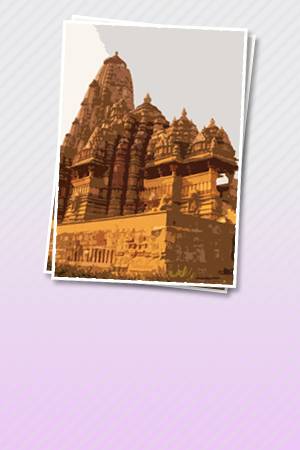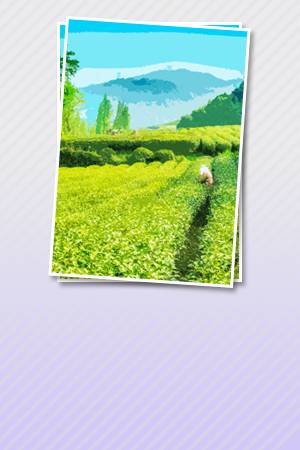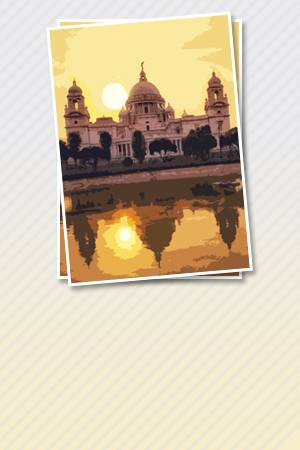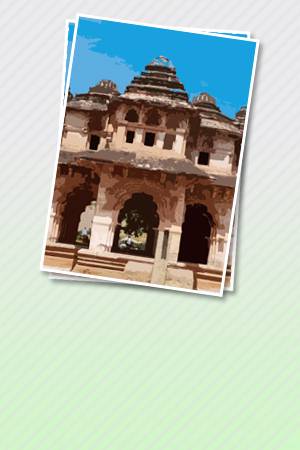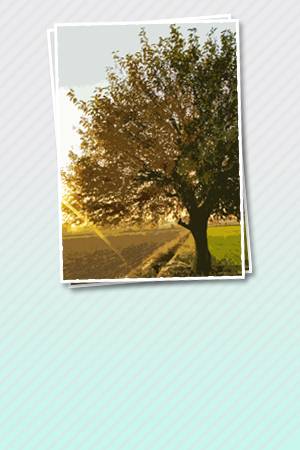 Featured Stores
Eyewear Retail Redefined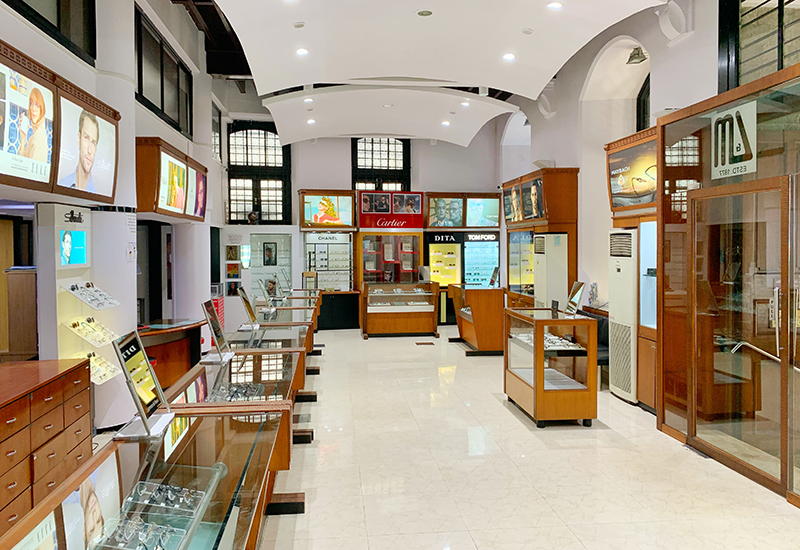 DN Road, Mumbai
Located in the nerve centre of the Mumbai, this showroom is the part of the historic urban streetscape.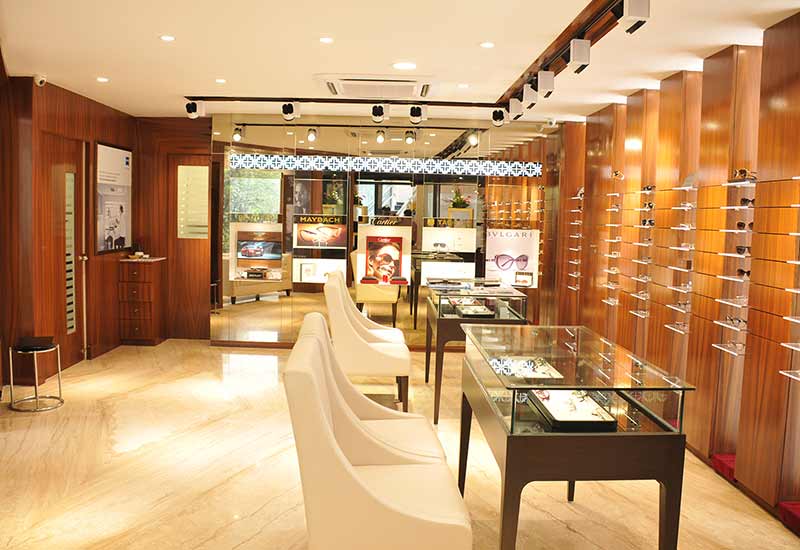 KNK, TN
Lawrence & Mayo's first Luxury Boutique for Eyewear a first in the optical industry across 2 floors in the very premium Khader Nawaz Khan Road. The ambience, collection, service and state of the art eye testing is an experience for the optical consumer.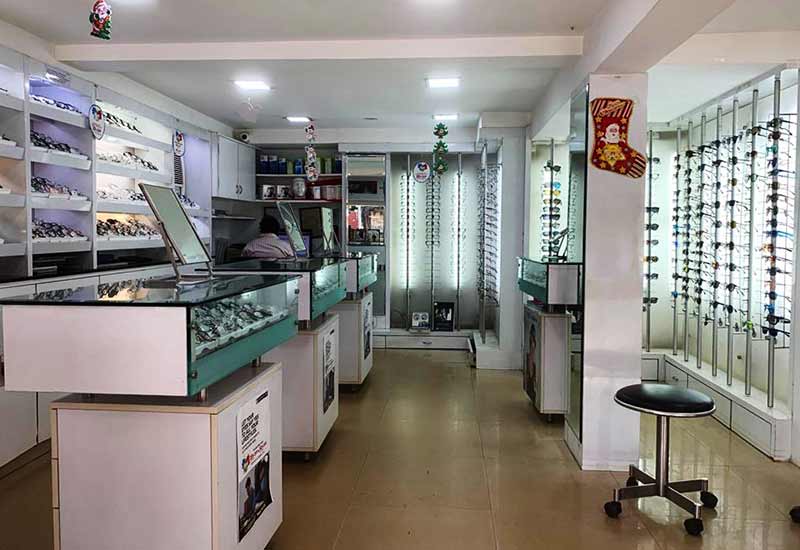 Margao, Goa
For the hip and bold, L&M sets up shop to serve the cultural capital of Goa.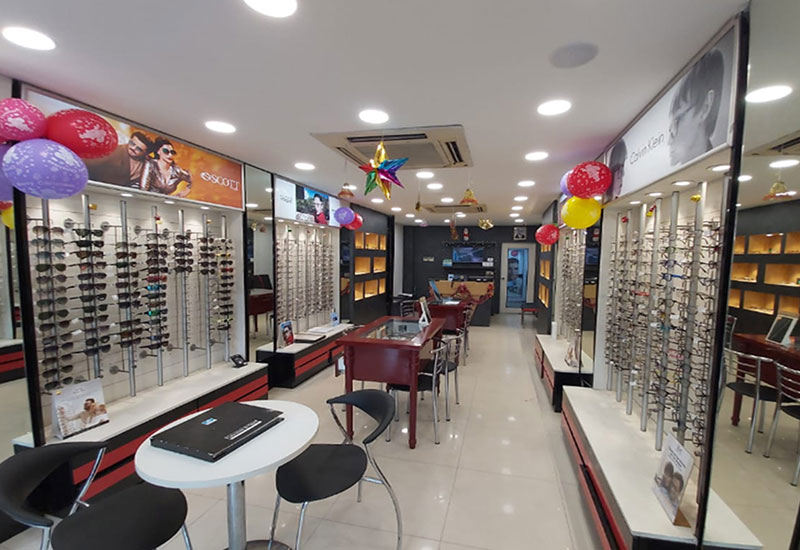 Kankurgachi, Kolkata
With a cosmopolitan crowd and several commercial buildings and restaurants, Kankurgachi is considered one of the upmarket and elite places in Kolkata.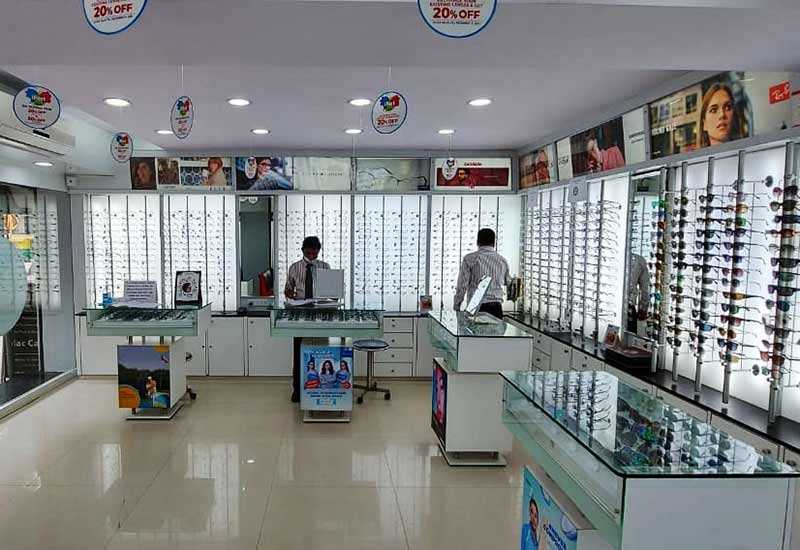 Koramangala, B'lore
L&M opens at Koramangala, bringing Eyewear focused on IT and youth of Bengaluru.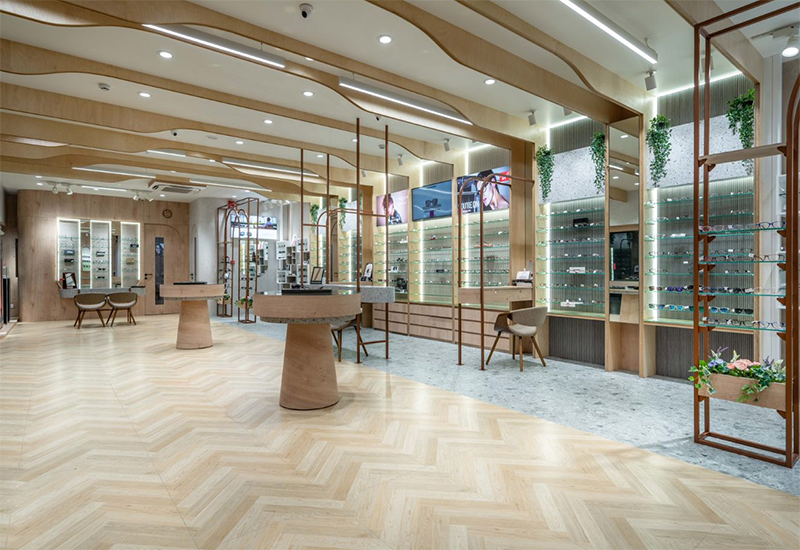 Gachibowli, Hyderabad
At a new happening address having a large frontage – a store with a contemporary premium design and customized eyewear solutions to enhance the optical shopping experience for the digital savvy shopper.