Spectacle lenses for a life of clarity!
Explore spectacle lenses from the world's very best. Tailor-made to your specific needs, our spectacle lenses will ensure 100% clear vision!
Lens Types
Types of Spectacle Lenses
Lenses with One prescription for nearsightedness, farsightedness, or astigmatism
No-line Lenses with a smooth transition from distance, intermediate and near correction
Lenses offer the perfect remedy by enabling fast and comfortable focusing no matter where you look
Lenses help you enjoy better vision at night or in difficult weather conditions
Lenses with ultra-wide vision for home and office use with easy adaptation
Lenses with prescription which provide the benefits of a sunglass with UV protection
Lenses designed to enjoy unimpaired vision when playing sports
Lenses which help in reducing the fatigue caused by extensive usage of contact lens
Lens treatments
Polarised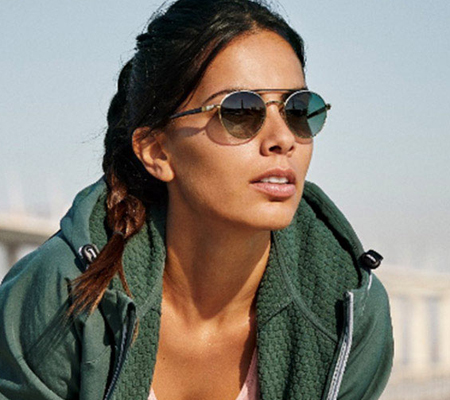 Polarized lenses reduce glare and eye strain and thereby promote visual comfort and clarity making your outdoor activity a pleasurable and safe one
Photochromatic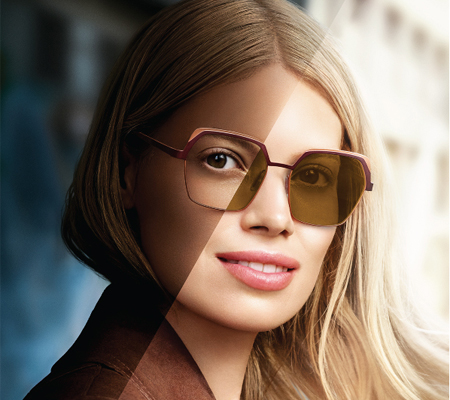 Lenses are light adaptive lenses which are clear indoors and darken to a sunglass level of darkness when triggered by UV light from outdoor exposure
Blue Light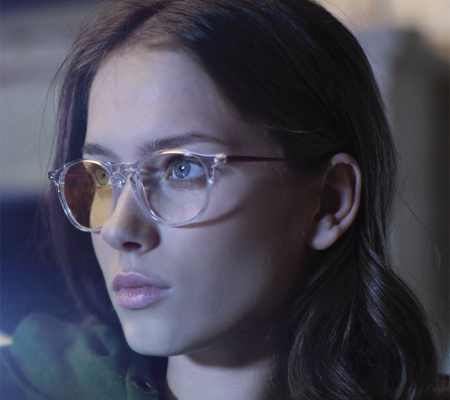 Blue light from digital gadgets cause digital eye strain and our range of harmful blue blocking glasses ensure that you can work longer on your gadgets safely
Anti Reflective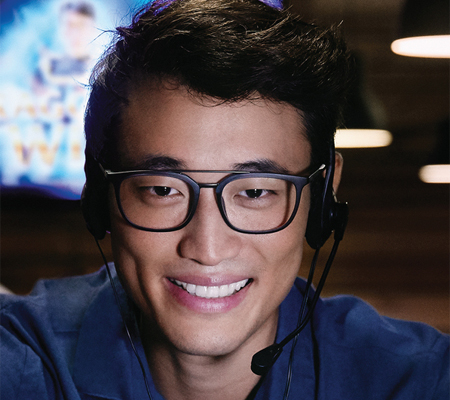 Lenses improve vision, reduces eye strain and makes your eyeglasses look more attractive by almost eliminating reflections from the front and back surfaces of the lenses
Tinted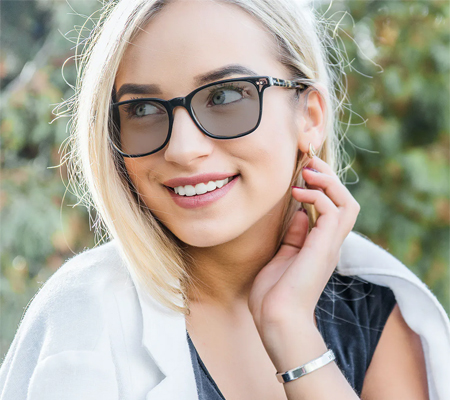 Lenses with a colored dye in them and come in various colours with the most common being brown or gray. The choice of tint would depend on the need and lifestyle requirement
Lens COatings
Anti Reflective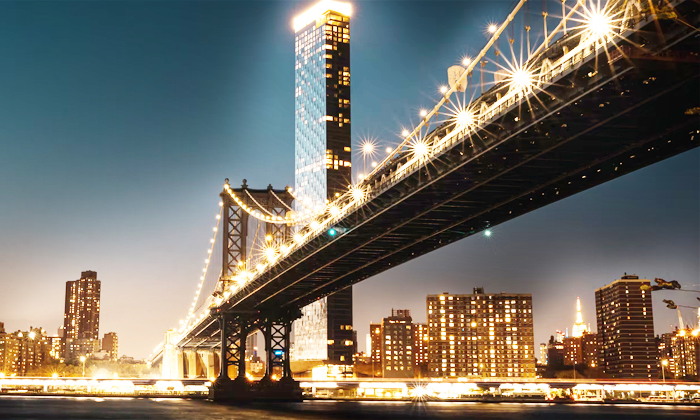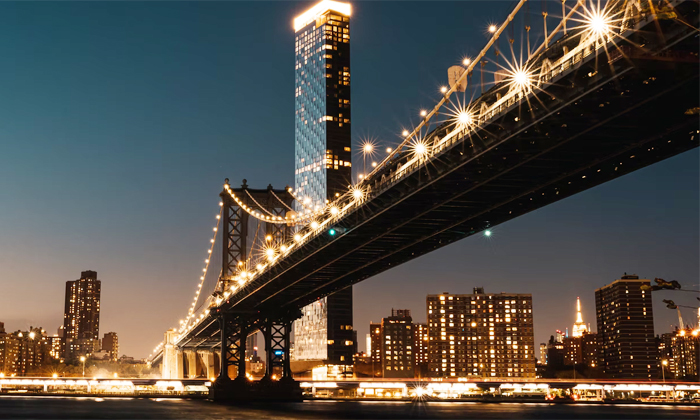 Helps with vision clarity especially during the night time by reducing reflections from light sources. This coating is applied to the front and back side of the lenses.
Anti Scratch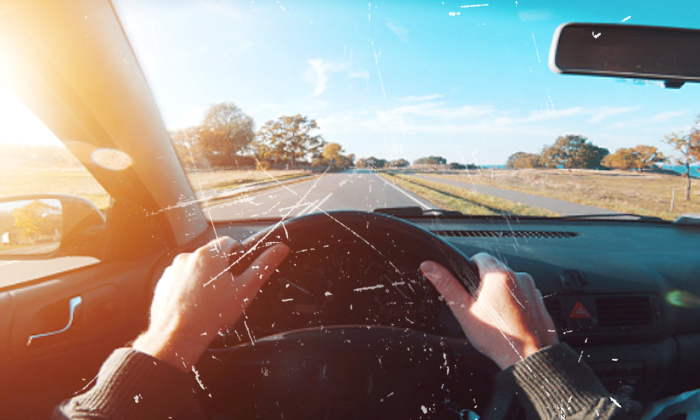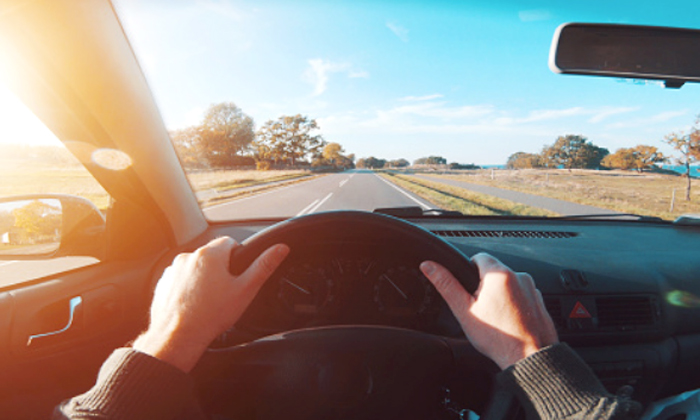 Scratches are a result of regular use and natural wear and tear on a lens. While they can't be prevented completely, this coating will greatly decrease scratches on your lens.
Dust Repellant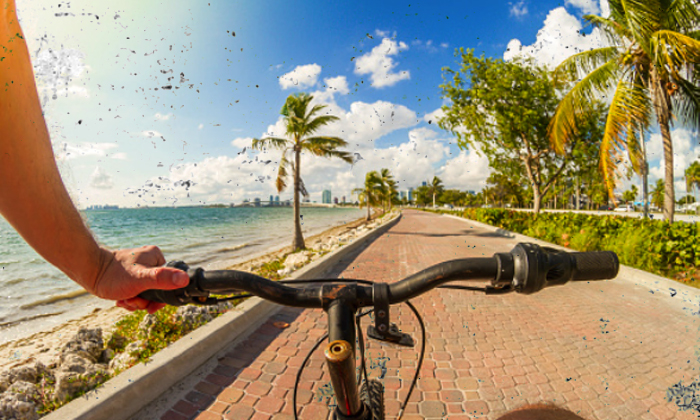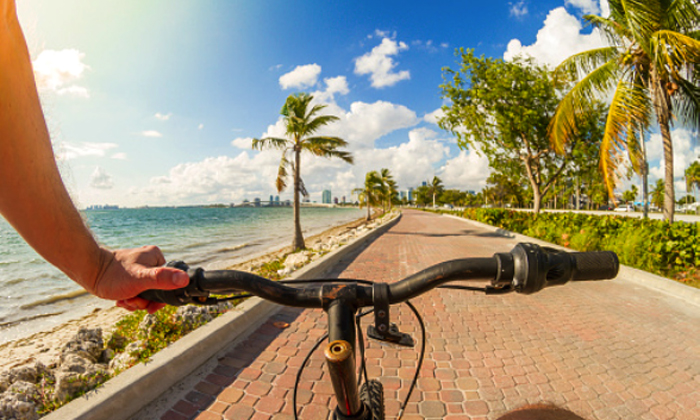 Any activity outdoors is bound to attract dust particles to settle onto your lenses. This coating will help in reducing the amount of dust on the lenses.
Water Repellant Coating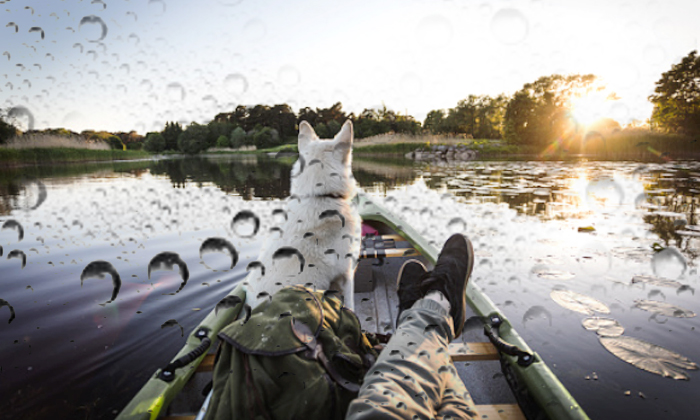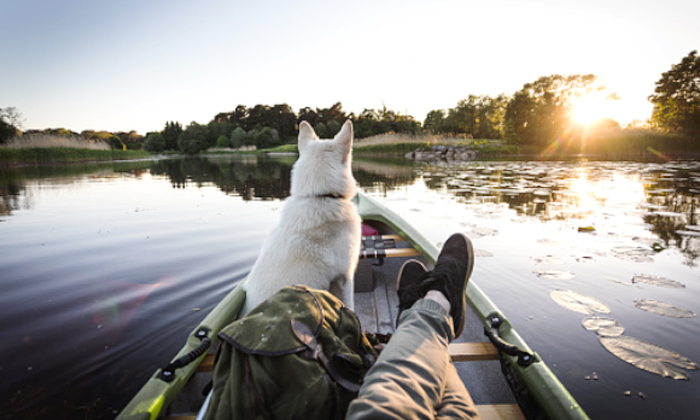 When you're out in the rain or any water-based activities, there are bound to be droplets of water on your lenses, which you can minimise with a water-repellant coating.
Smudge Resistant Coating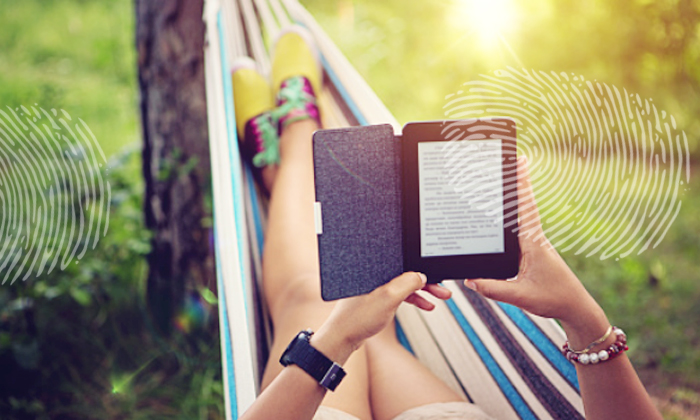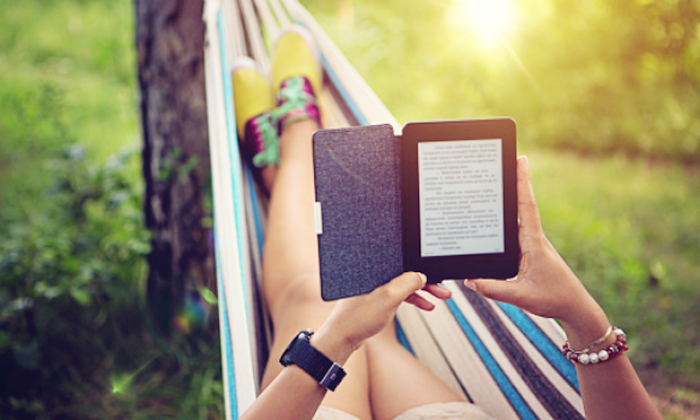 Dirt and grime from our fingers unknowingly transfers onto lenses resulting in smudges. Our coating helps reduce smudges on your lenses.
Lens brands
Crizal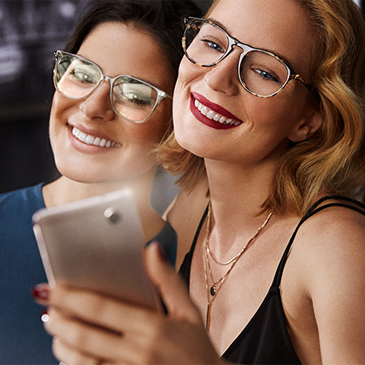 Crizal® offers 99.2% transmission of light giving the best clarity with almost no reflections. Also, protects from reflection, scratches, water, smudge, dust and UV
Transitions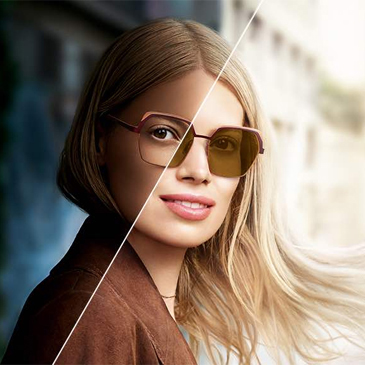 Transitions® adaptive lenses are everyday lenses designed to help you see life in the best light. They change from shades of dark to light based on the ambient light of your surroundings.
Varilux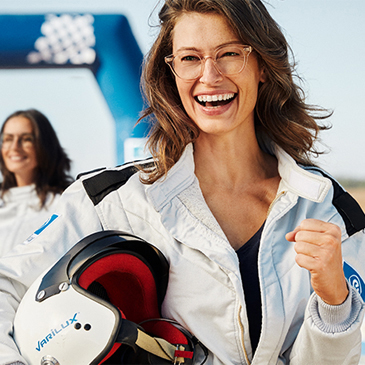 Varilux® Progressive lenses are designed for the physiology of presbyopes – the result of innovative technologies from the work of more than 500 researchers.
Prevencia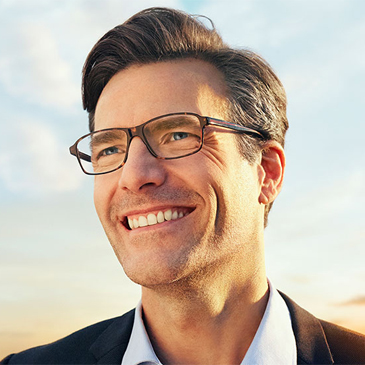 Crizal®️ Prevencia®️ lenses selectively filter out harmful blue-violet light*. They also preserve the eye's overall well-being by letting essential blue-turquoise light pass through
Eyezen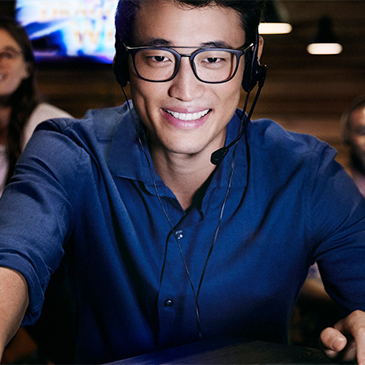 Eyezen™ is a new category of lenses, flagship of Essilor's cutting-edge innovation, designed for a connected life to relax and help protect eyes from screens.
Optifog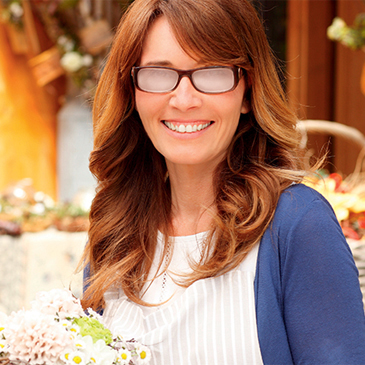 Optifog® lenses provide a fog free vision so that wearers can enjoy their daily activities with a premium visual comfort. This will help reduce the build of fog onto your glasses.
SmartLife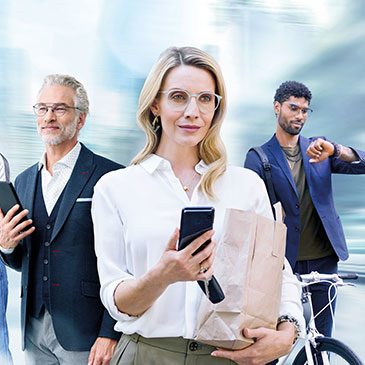 Zeiss SmartLife Lenses are tried and tested for modern life. Experience wide field of view while being connected and on the move
Zeiss DriveSafe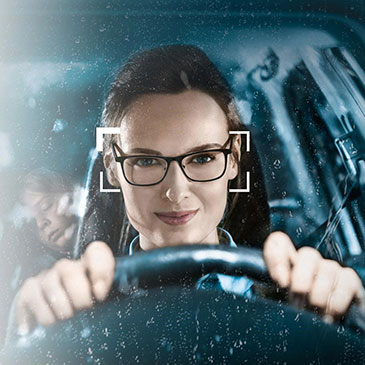 Zeiss DriveSafe enchances vision in the low light condition and reduce glare from on coming traffic. Helps in quickly shifting your viewing focus - stress free
BlueGuard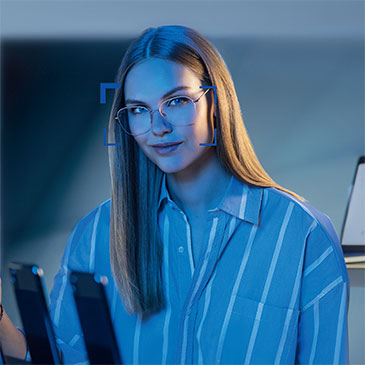 Zeiss BlueGuard Lenses helps you see comfortably and look good without disturbing blue-purple reflection on your glasses
EnergizeMe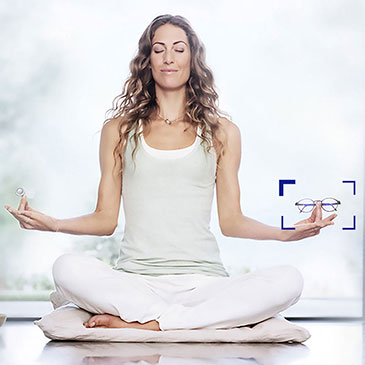 ZEISS EnergizeMe Spectacle Lenses were specifically created to support your customers who wear contact lenses, so they can continue to wear spectacles too
Photofusion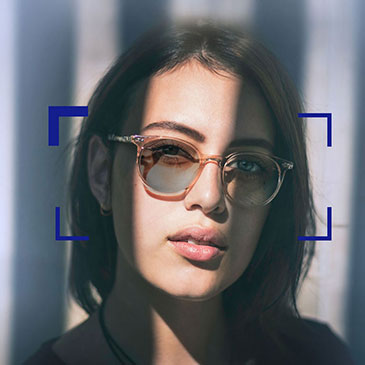 Zeiss Photofusion lenses helps you to enjoy the sun or Indoors with 24 hours of excellent vision by fast darkening and fast clear with modern self tinting lenses
ClearView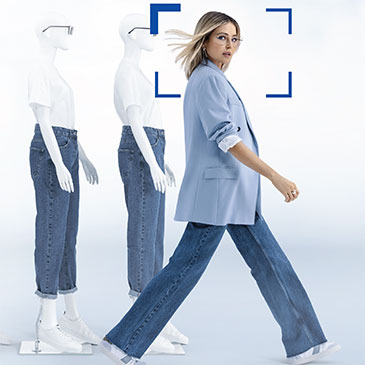 Zeiss ClearView lenses offer excellent vision clarity from the lens centre to the periphery by giving 3x large field of view with flatter, thinner and UV protection
Presio Power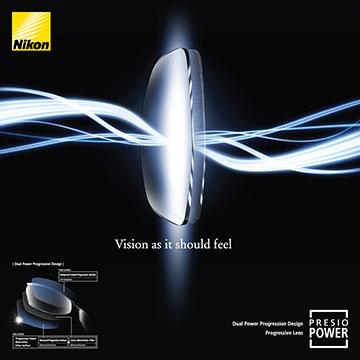 Digitally processed and optimized progressive design adapted to each wearer's parameters for a wider intermediate vision with fast adaptation and sharper vision
Myopsee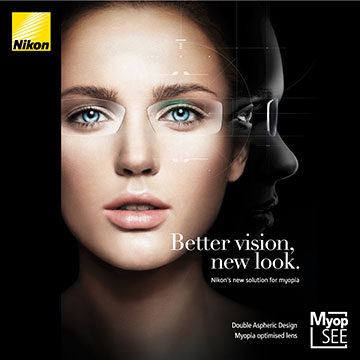 Lens exclusively dedicated to myopes, the thinnest of the range, lightweight and optically superior. Benefits include Thinner & lighter lenses giving you a more natural look & Ultra-precise vision
ECC UV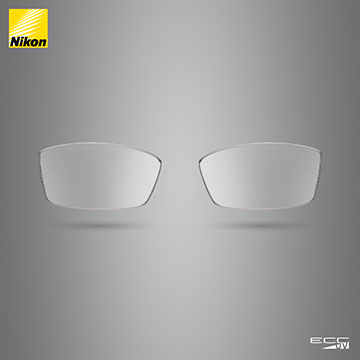 Lens with anti-reflective coating and excellent scratch resistance and easy to clean. The coating's dense molecular structure seals and smooths out the outer surface of the coating
Online Wide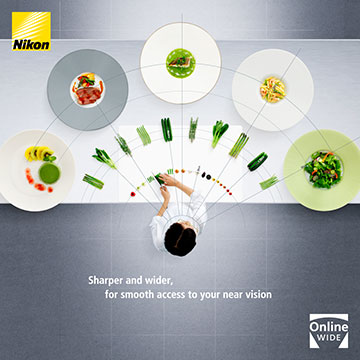 Designed for extended near vision, Online Wide is ideal to provide your needs for tasks such as computer work, reading and so on. It helps you to see close-up objects clearly upto 3mtrs
Pure Blue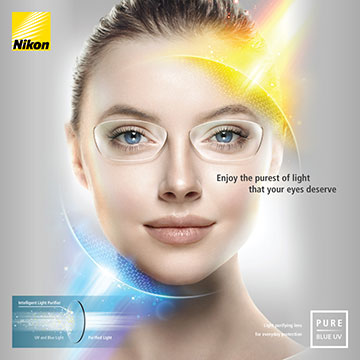 Lens providing you with all-in-one protection against harmful light both indoors and outdoors with enhanced aesthetics and long-lasting clarity with minimal blue reflection
SeeMax Ultimate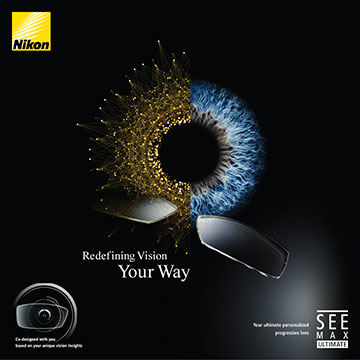 SeeMax Ultimate, a revolutionary breakthrough where every lens is co-designed with the wearer based on his needs, preferences and viewing habits for the ultimate viewing experience.