Enjoy the freedom of Contact Lenses
Contact Lenses are a perfect add-on to your glasses! Find the perfect pair of contact lenses customised for your individual sight and your specific lifestyle!
Contact Lenses on Discount
Lens Types
Disposable lenses that can dispose off by the end of the day to start the next day with a fresh pair of lenses!
Two-Weekly Lenses are lenses you replace every other week. They offer the right balance between comfort and maintanance.
Monthly Contact lenses let the user use the same pair of lenses for upto a month. They offers users a more budget-friendly option.
Slide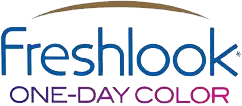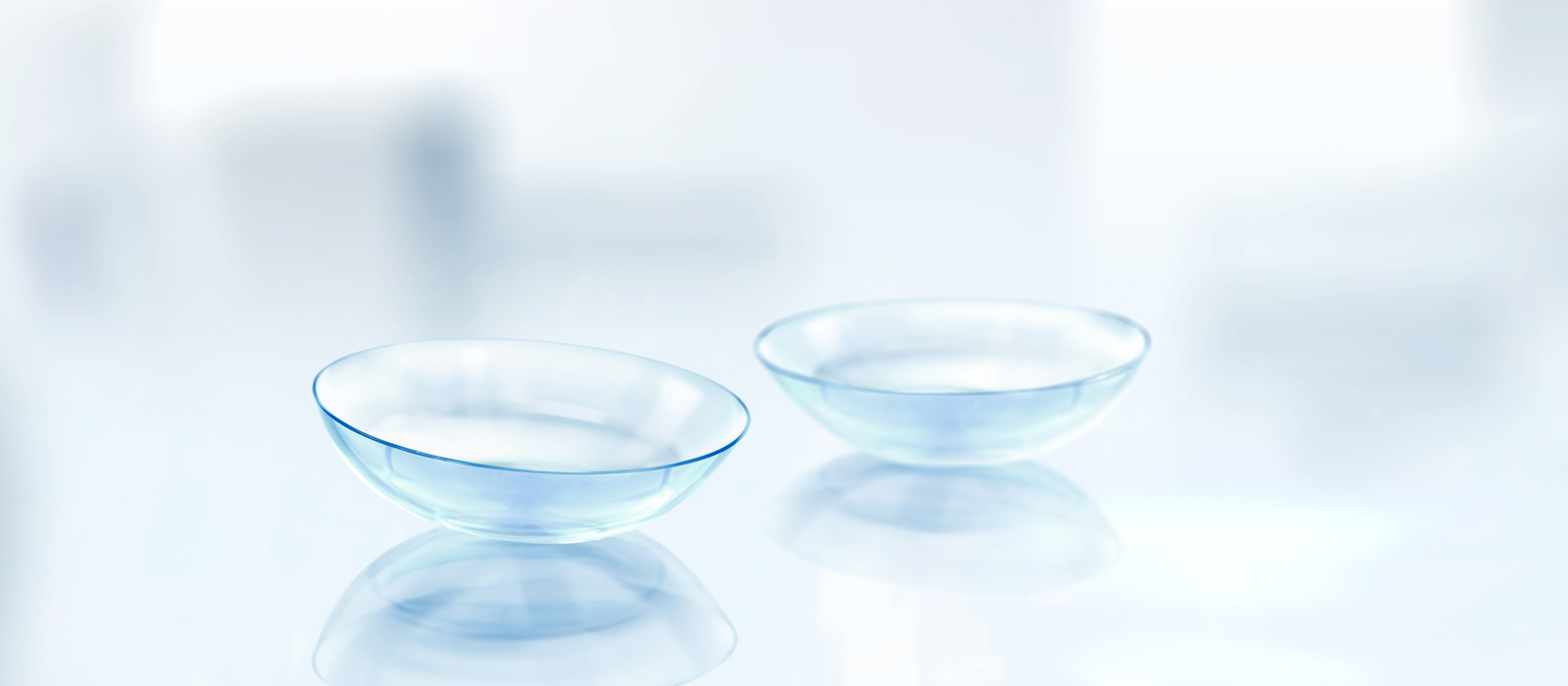 Slide

Trouble seeing objects at a distance clearly
Blurred vision when seeing nearby objects and objects at distance usually appear clear

Comes in addition to myopia/ hypermetropia or independent of these two conditions. This happens when the cornea or the internal lens is not perfectly spherical.

Blurred vision for nearby objects or while reading after certain age (40+)