Additional information
| | |
| --- | --- |
| Contact Lens Model | |
| Contact Lens Disposability | |
| Contact Lens Type | |
| Contact Lens Usage Duration | |
| Contact Lens Packaging | |
| Contact Lens Material | |
| Contact Lens Water Content | |
| Contact Lens Base Curve | |
| Contact Lens Diameter | |
Description
Experience clear, crisp vision and unmatched comfort with iConnect Daily Contact Lenses. These lenses are designed to provide you with exceptional visual clarity throughout the day. With a convenient 30 lenses per box, iConnect Daily ensures you have a fresh pair for each day of the month. Say goodbye to cleaning and storing your lenses – simply wear a new pair every day!
iConnect Daily Contact Lenses are crafted with high-quality materials, promoting excellent comfort for your eyes. Whether you're at work, playing sports, or relaxing at home, these lenses stay comfortable from morning to night. Upgrade your vision experience with iConnect Daily Contact Lenses – The ultimate choice for clear vision and lasting comfort.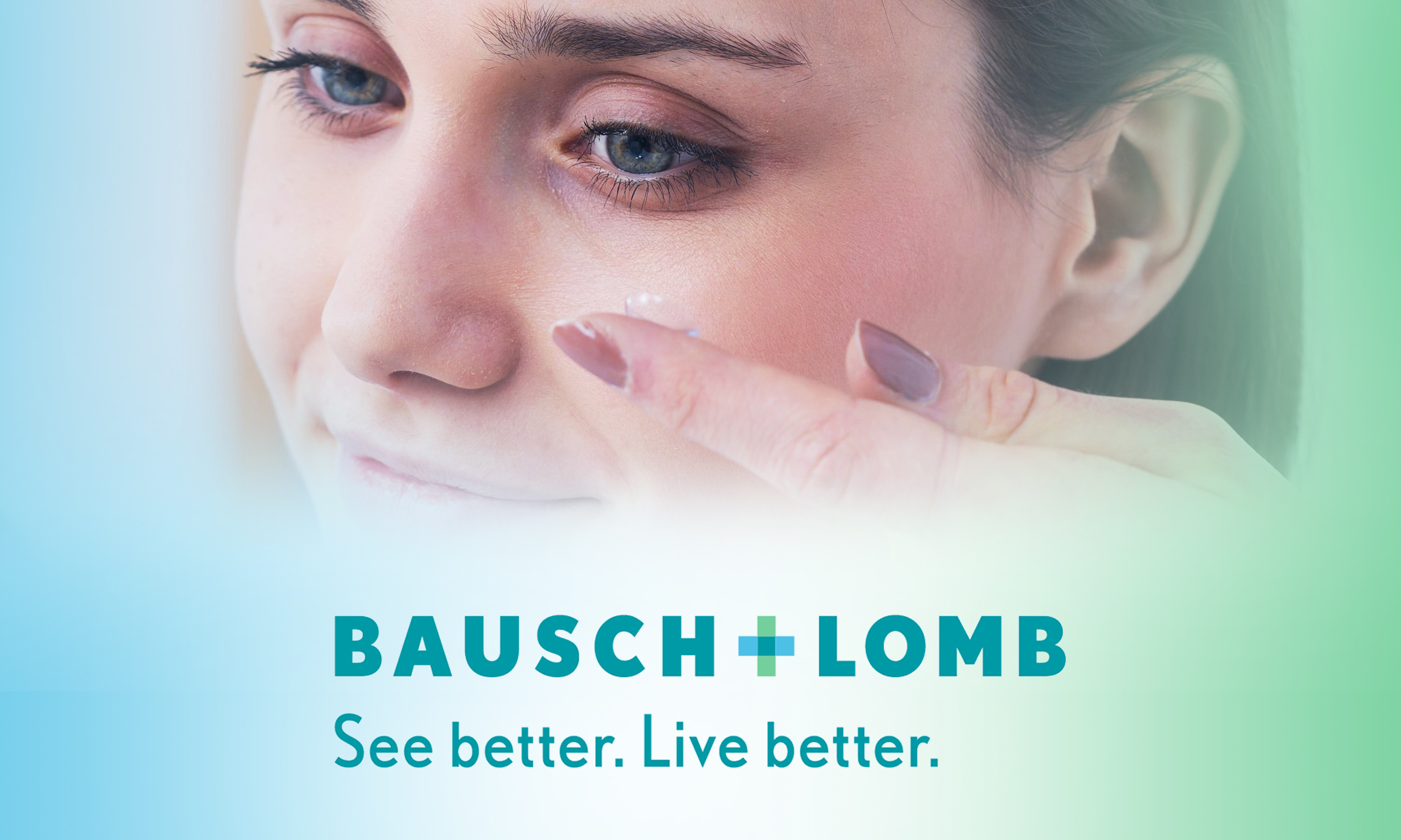 Bausch and Lomb Contact Lens
Bausch and Lomb is one of the world's largest manufacturers of contact lenses, optical lenses and other pharma based products. With an extensive range of contact lens products, Bausch and Lomb gives multiple options to address the diverse optical needs of a consumer. Bausch and Lomb, while being a global leader is a pioneer in the contact lens market in India, and has an extensive reach and network across India.
Explore Bausch and Lomb
Shop Contact Lenses