Additional information
| | |
| --- | --- |
| Contact Lens Model | |
| Contact Lens Disposability | |
| Contact Lens Type | |
| Contact Lens Usage Duration | |
| Contact Lens Packaging | |
| Contact Lens Material | |
| Contact Lens Water Content | |
| Contact Lens Base Curve | |
| Contact Lens Diameter | |
Description
Lacelle Circle – Mesmerizing Beauty, Clear Vision! Experience the enchanting beauty of Lacelle Circle contact lenses, designed to add a captivating allure to your eyes. With exquisite colors and a unique pattern, Lacelle Circle lenses create a mesmerizing look, enhancing the natural beauty of your eyes.
Not only do they accentuate your eyes' appearance, but Lacelle Circle lenses also provide clear and crisp vision, ensuring your eyes are as stunning as they are functional. Embrace the magic of Lacelle Circle lenses and experience a new level of charm and visual clarity.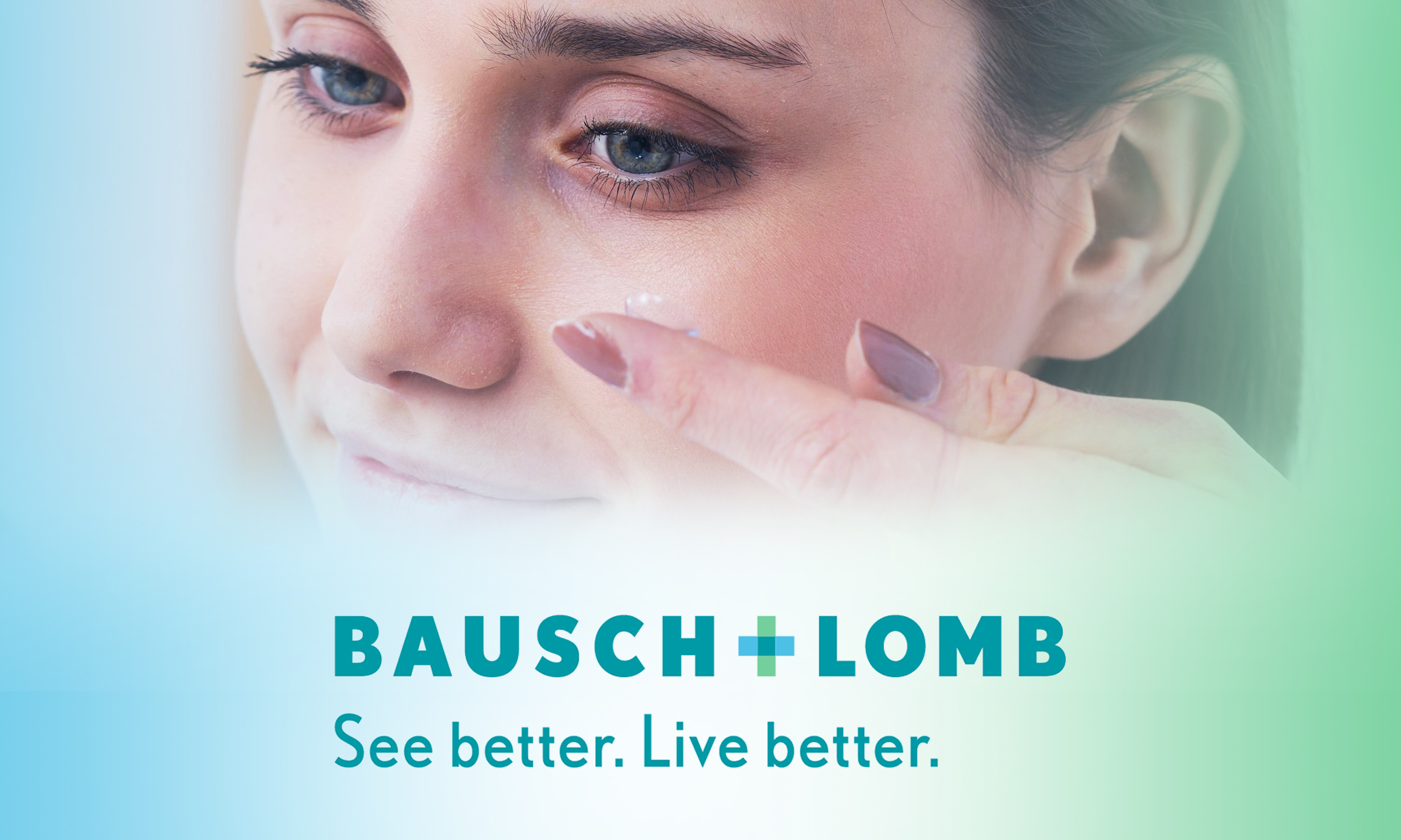 Bausch and Lomb Contact Lens
Bausch and Lomb is one of the world's largest manufacturers of contact lenses, optical lenses and other pharma based products. With an extensive range of contact lens products, Bausch and Lomb gives multiple options to address the diverse optical needs of a consumer. Bausch and Lomb, while being a global leader is a pioneer in the contact lens market in India, and has an extensive reach and network across India.
Explore Bausch and Lomb
Shop Contact Lenses