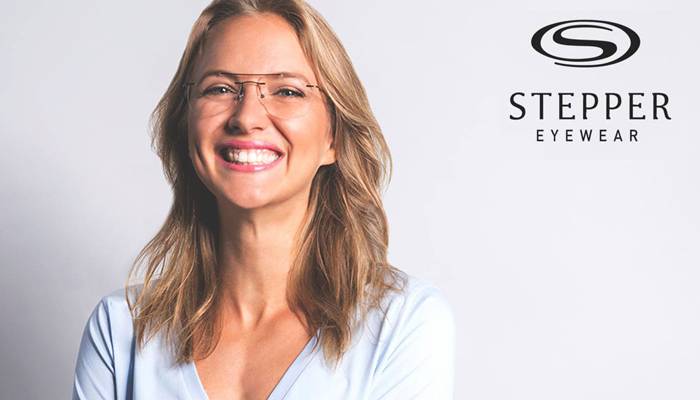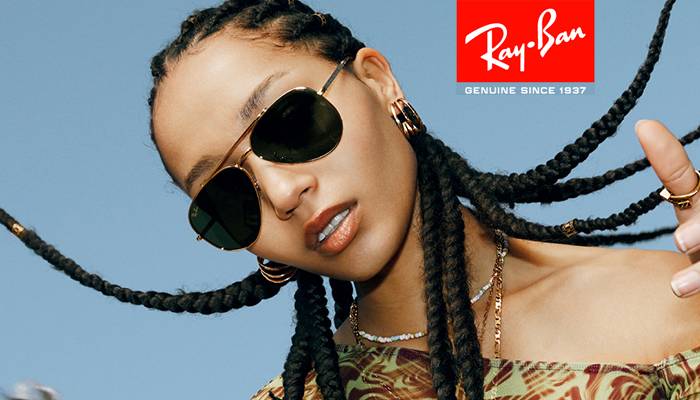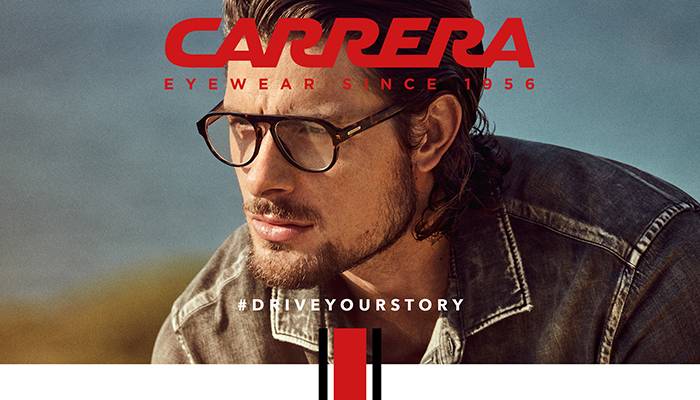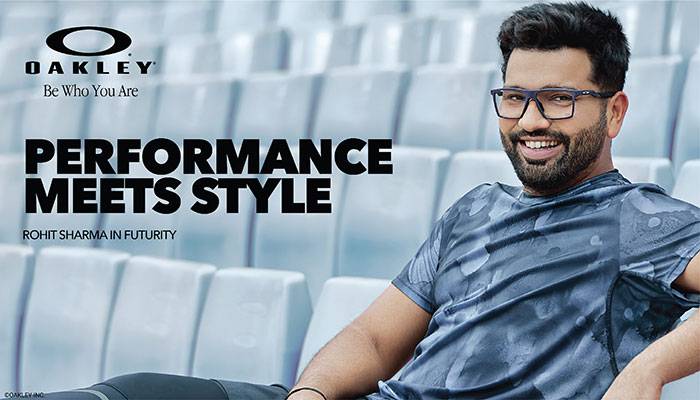 Lawrence & Mayo at PVP Mall is set in an extremely popular shopping destination of the city with an array of trendy stores. Apart from its top-notch precision eye care services, the store also displays an exclusively curated collection that appeals to the youth.
PVP Square, 2nd Floor, M.G.Road Vijayawda, Andhra Pradesh, 520 010
(Get Directions)
0866-676 7877
pvpvjd@lawrenceandmayo.co.in
10:30 AM – 08:30 PM
store gallery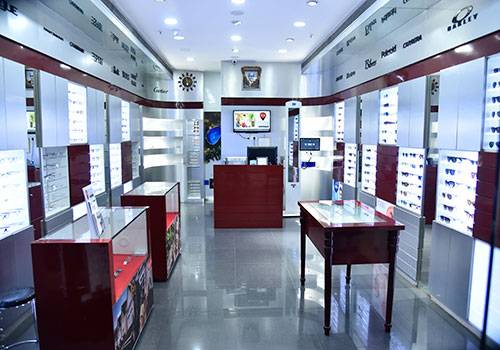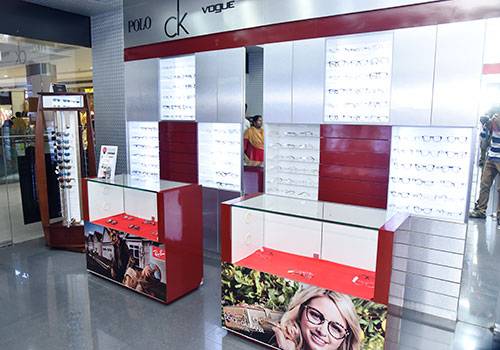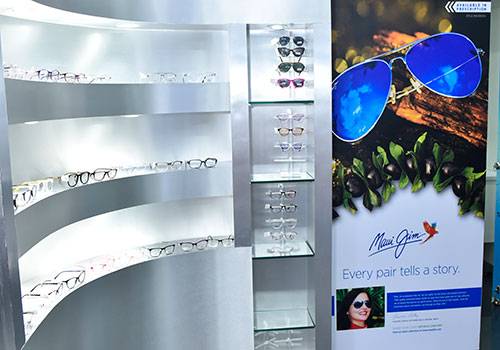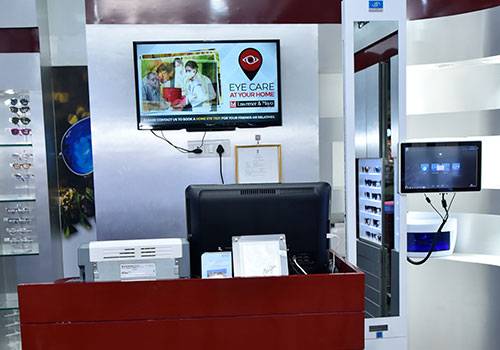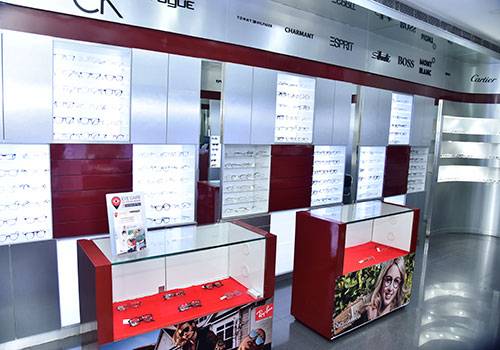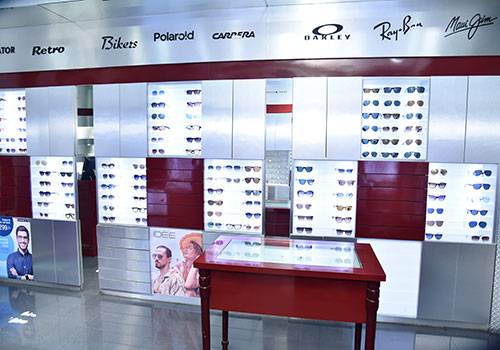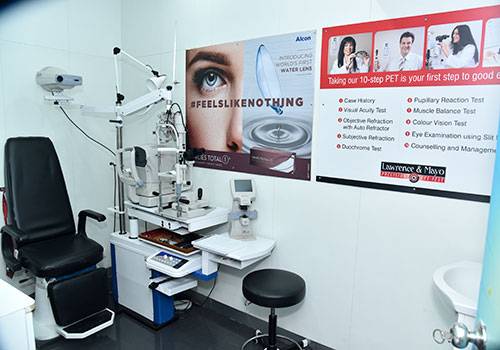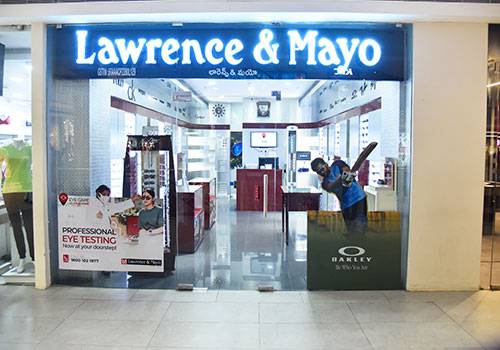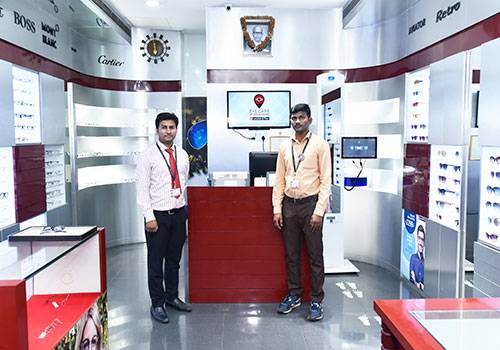 brands we carry
customer reviews
pola mohith
Happened to visit the store, employees were at the best in receiving the customers. I wanted my powered glasses within a day, to that they assured they would deliver. You can find glasses in affordable range to premium ones.

anusha s
From past 15 years purchasing contact lens from L&M.
Decent staff, cleanliness is maintained well, will take care of customers very well.
Eye check ups and ordering contacts goes smoothly.

Venkat Reddy
We needed Spectacles urgently but could not travel due to pandemic. L&M had our prescription and ordering new one happened less than 15 min using whatsapp. Here is the best part- They were suppose courier when order is ready. Since we requested it to delivered urgently, store manager drove 50km one way just to avoid courier delay !! Im customer of L&M for 20 years and this experience is best of all!

Sainadh Vemula
It all started with buying a sunglass in kukatpally, Hyderabad. Then I visited their showroom in PVP mall, Vijayawada and took a pair of powered glasses. The overall experience with Lawrence & Mayo is brilliant and the staff takes the brand to next level with there service. People looking for quality and genuine products, this can be your first choice.

Ramsai Manduri
Team at the store was really supportive and Polite . Detailing of the product (Crizal Glasses) and maintaining of it was very well explained. Also Eye Specialist at the store has examined very well.
Thanks for making it ease to navigate the frame from the wide range of options.
Finally I'm very happy with both the frame and eyeglasses.

Peter Paul Hauhnar
Great price, great quality, great styles, great customer service. First-grade products with affordable prices. I've already recommended Lawrence & Mayo to three of my friends.