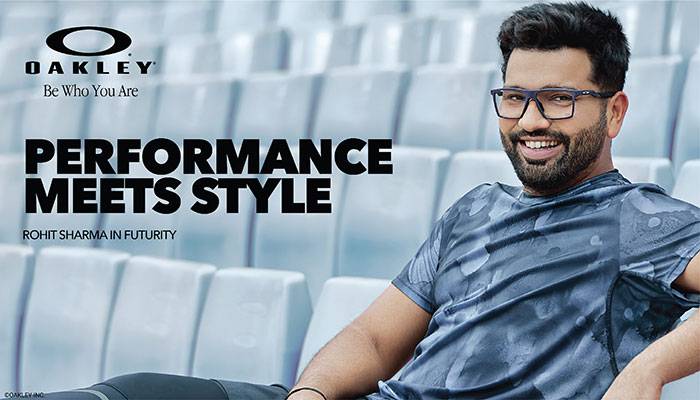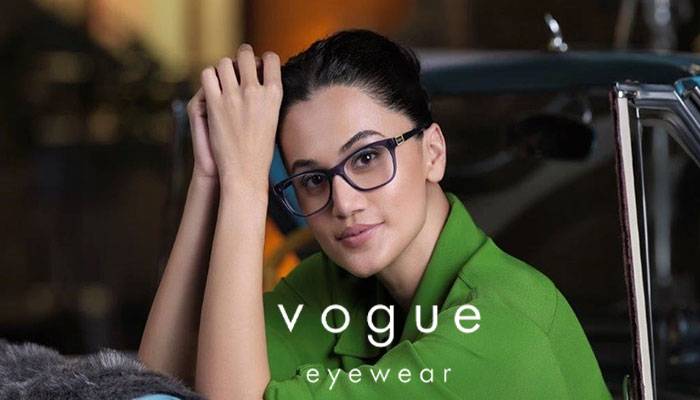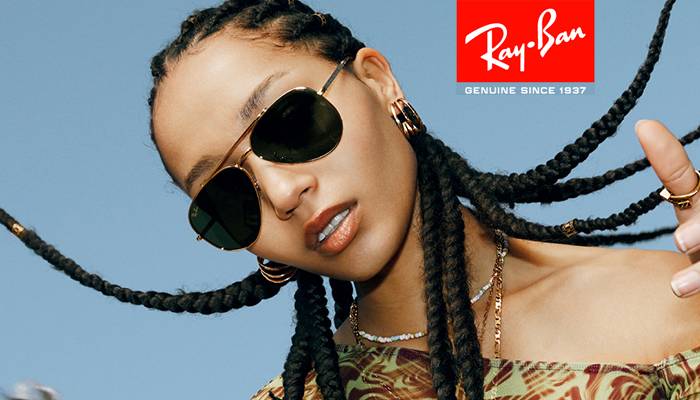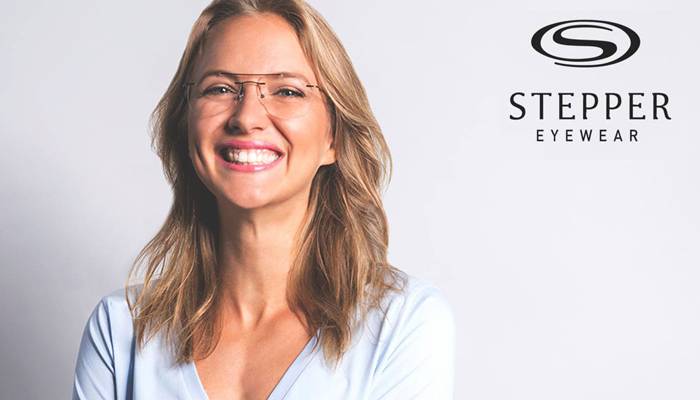 Lawrence and Mayo Sinthi More is located in a prominent locality of North Kolkata which is a popular and bustling hotspot. To enhance the aura of this locality, the store showcases an alluring collection of eye wear alongside highest standards in precision eye care.
Since the launch of this store in 2017, our primary focus for the location has always been to provide affordability and value for money. The experienced staff at this store are well versed with the latest trends in the eyewear and optical market, they are trained to provide their clients with the best suited eyewear solutions for any unique requirement. To complement all of this, the world class clinical setup of the store sets it apart from the rest and creates an easy and enjoyable shopping experience for everyone that walks-in.
No – 48B , BT Road , Sinthimore , PO- Cossipore , Kolkata 50
(Get Directions)
033 – 35100611
sinthimore@lawrenceandmayo.co.in
Mon. to Sat . : 10:30am to 8:00 pm
store gallery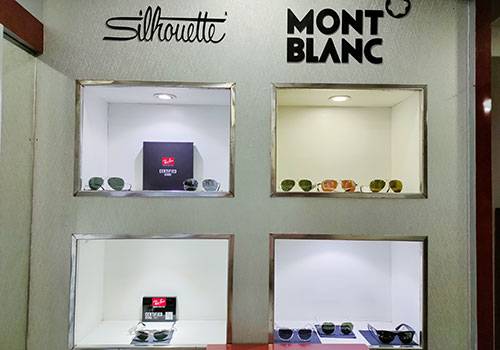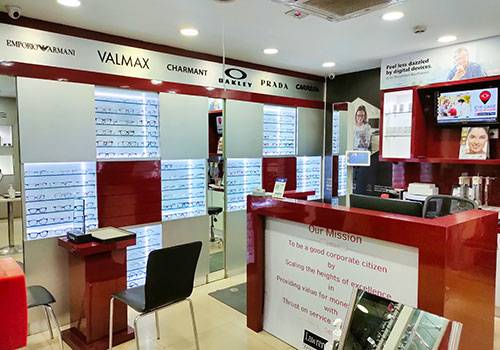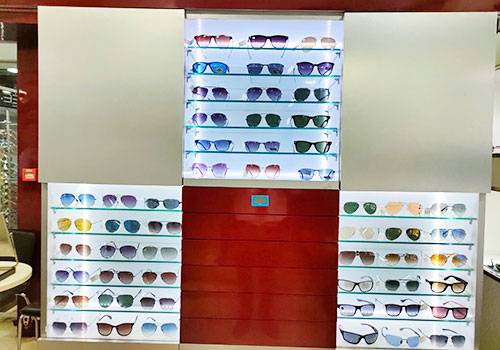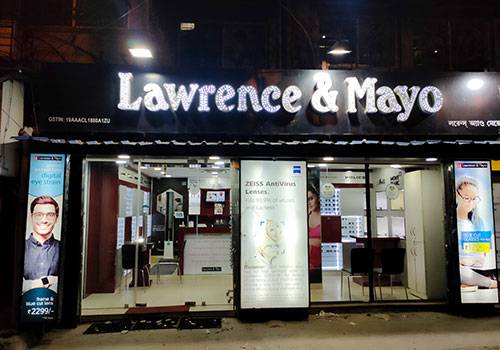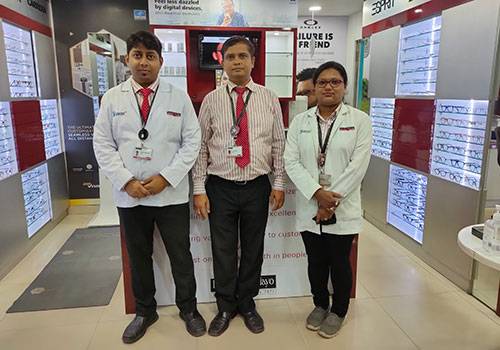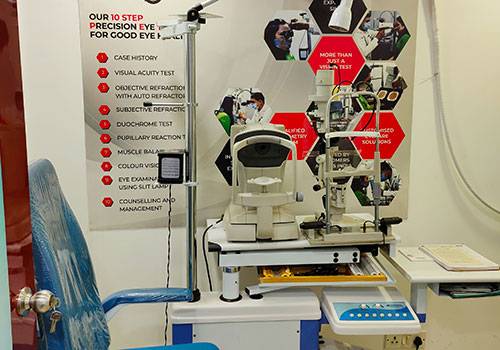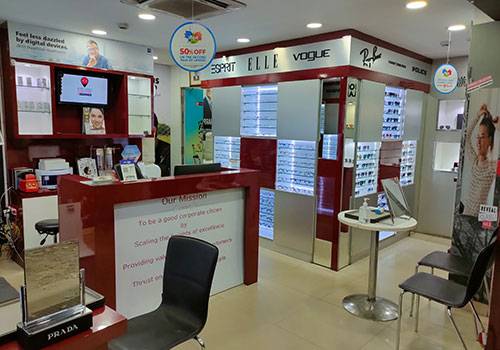 brands we carry
What our customers say
Parkstreet- 1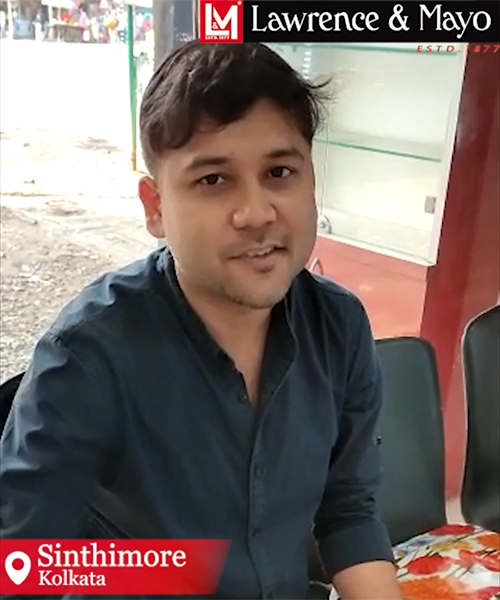 B12- 1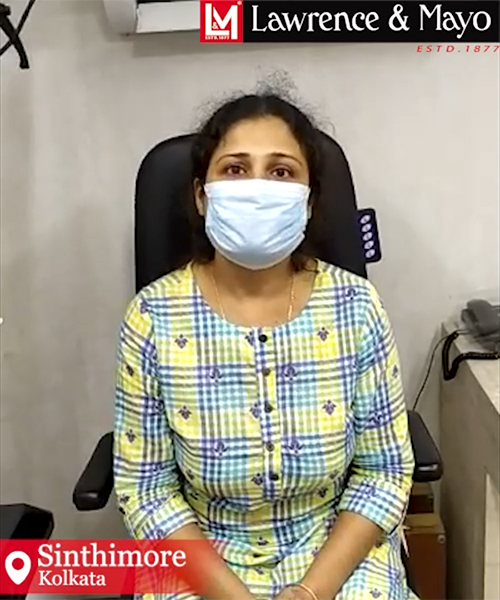 B12- 1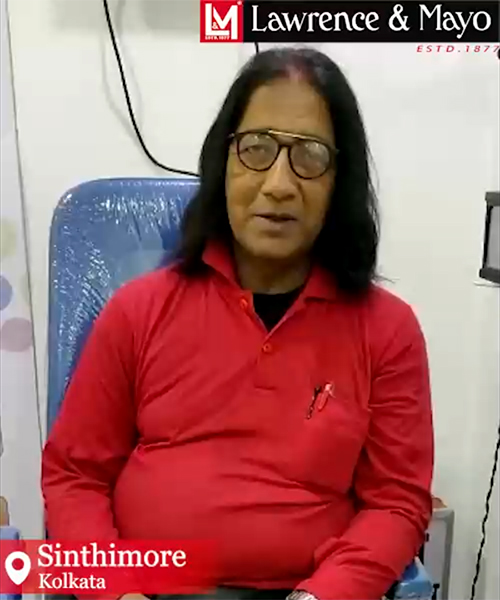 B12- 1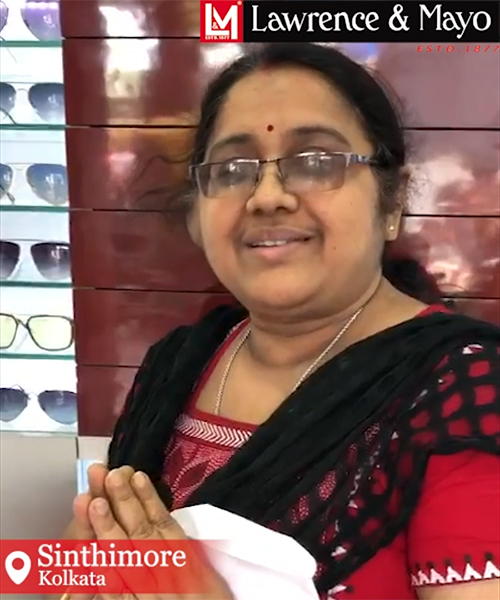 customer reviews
Leelashree Avala gurriah
One of the best specs shop I have ever come across..with best price and discounts for regular customers... service quality is the best..I highly recommend people to take their specs from here only..no complain at all...all the way from Mauritius...

Susmita Mitra
I'm more than 10yrs old customer of Lawrence and mayo. I am very much satisfied with there products, services and hospitality. Right now they are offering Good discounts on Sun glass which is fantastic in this hot weather in Kolkata.

Ronan Bhattacharyya
Just the swag and dignity that I expect from my eye gears. Outdoors & indoors very versatile. Great brands coupled with skill & well behaved staff.

Nilay Sengupta
Very helpful and cooperative staffs...and also had a great offer and discounts on RayBan sun-glass. You people may try and please have a visit here.

swayanti biswas
Really happy with the product, very comfortable to use and most importantly the after sales service is really remarkable . #HappyCustomer

Dr. Partha Chattopadhyay
Very nice service. Needed my glasses made in 2 day as I was leaving town. The staff made sure I got my glasses. Staff is very friendly and extremely competent. Would definitely recommend this branch