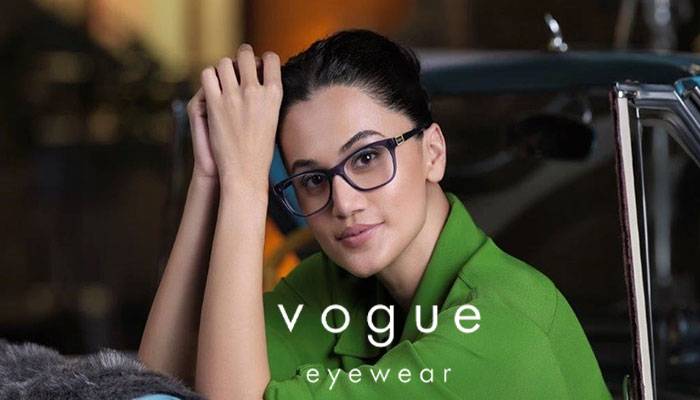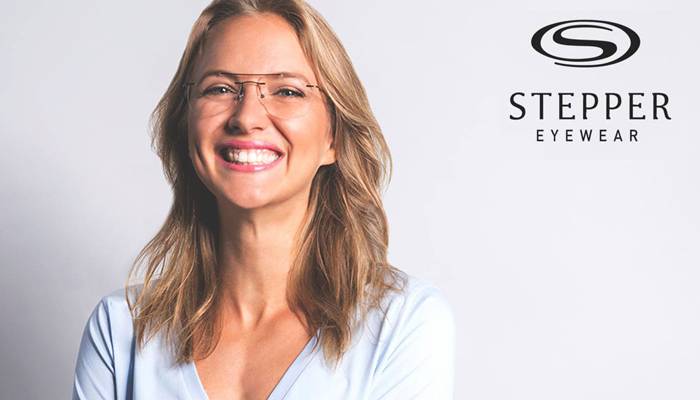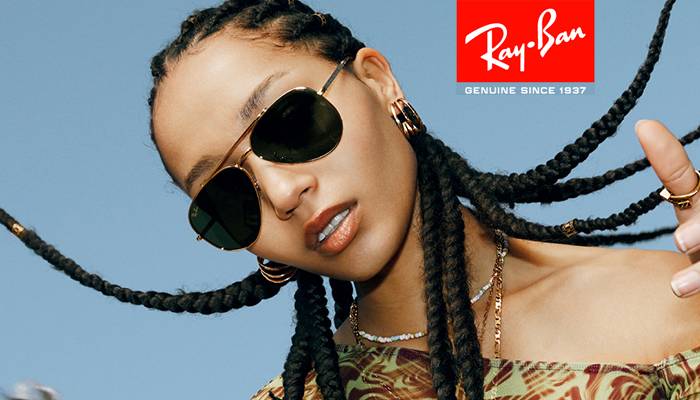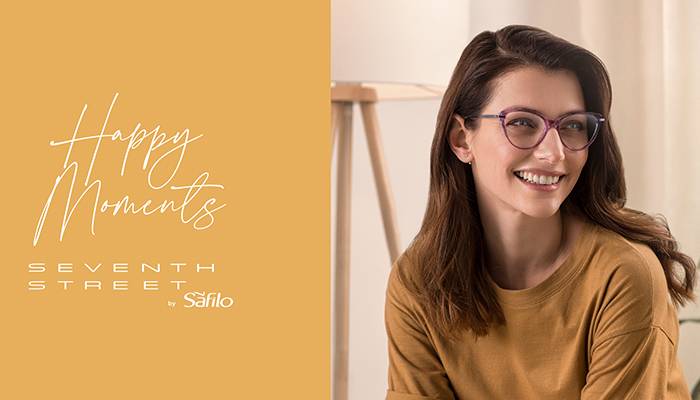 Lawrence and Mayo Salt Lake is located in one of the first planned satellite towns of Kolkata with its share of IT parks and residential townships. Our store resonates with the multi-dimensional development of the area through our technologically forward precision eye care services.
One among Kolkata's most preferred shopping destinations, Salt Lake boasts an extensive line up of very vibrant stores and collections. Lawrence & Mayo at Salt Lake has one of the most versatile sunglass and spectacle collections that can be deeply associated with being hip, dynamic and constantly evolving. The courteous staff at the store are extremely warm, experienced and trained to guide the customer with the best eyecare solutions for their specific needs. In the heart of hustle and bustle, we welcome you to come and experience precision eye testing along with a rewarding customer experience.
BE 100, SaltLake, Near Quality More, Kolkata, 700 064
(Get Directions)
033 – 4068 6072/ 46032809
saltlake@lawrenceandmayo.co.in
Mon. to Sun. : 10:30am to 8:00 pm
store gallery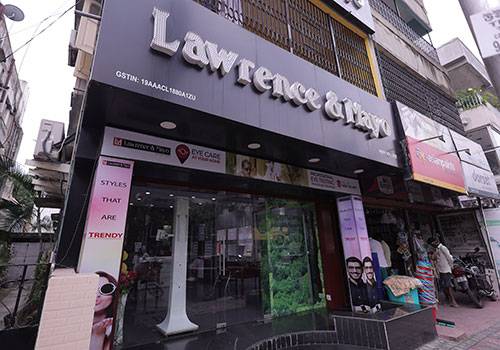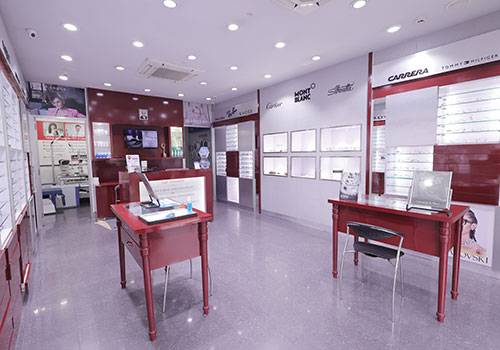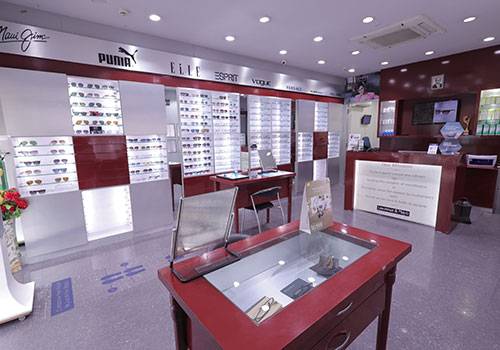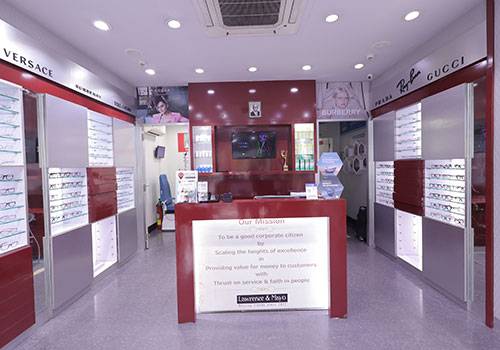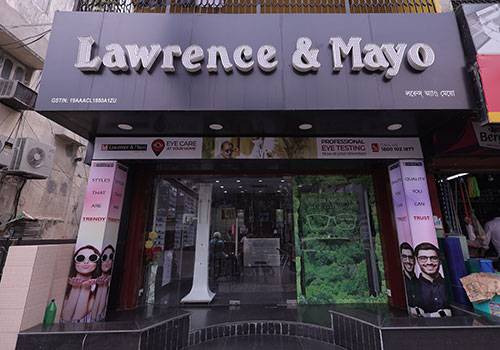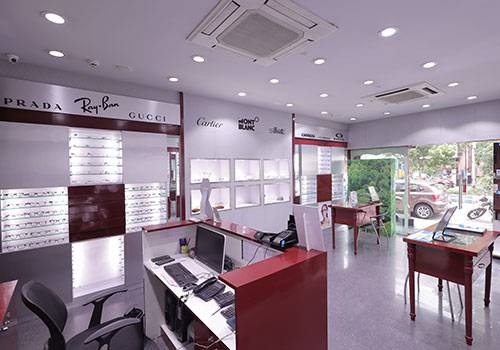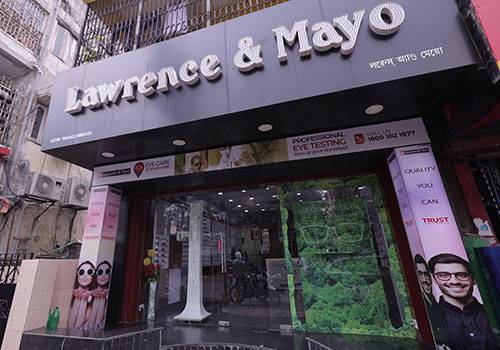 brands we carry
What our customers say
Parkstreet- 1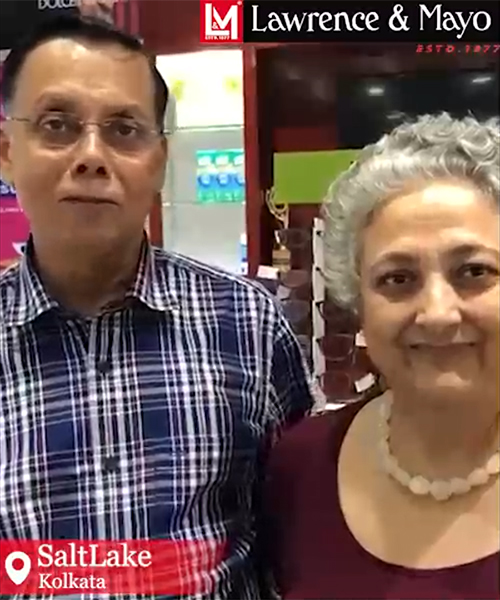 B12- 1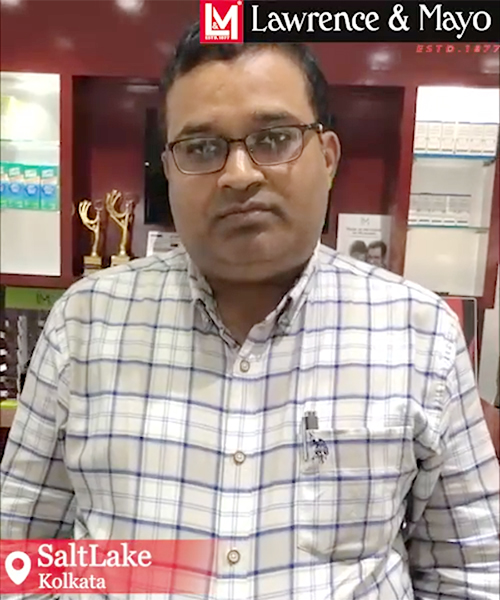 B12- 1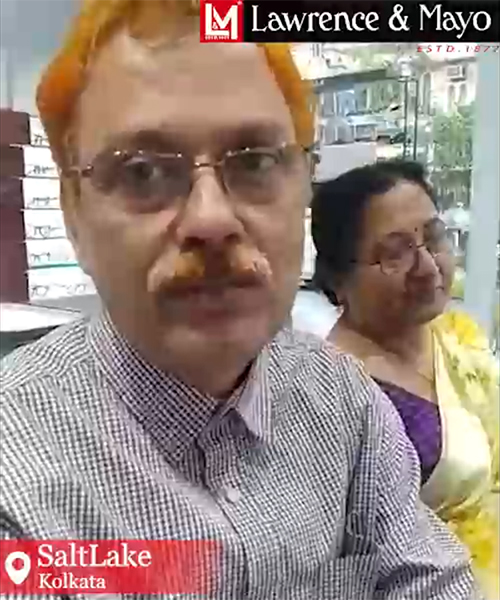 B12- 1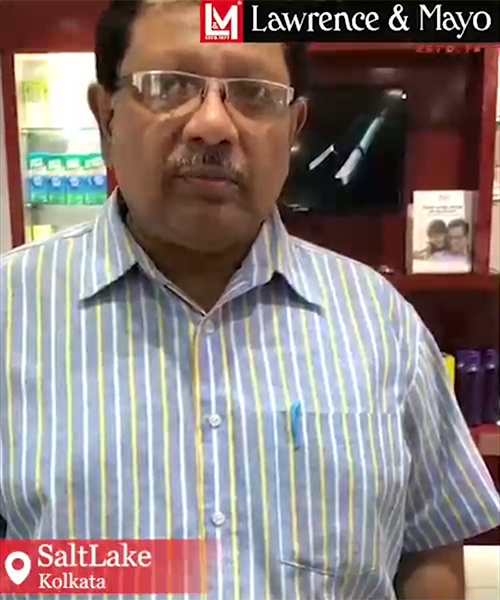 customer reviews
Anindo Majumdar
Excellent experience. My eyesight was meticulously checked. I received the spectacles today and I am highly satisfied. Highly professional, very well behaved and helpful staff.

Sumit Agarwal
Excellent experience, they are very knowledgeable and their price seems perfect, and yes I have taken almost 6-7 frames for me and my wife, so recommending to all.

Sourabh Guin
This place has the perfect set of lenses in the entire Kolkata city, with its staff being really helpful and genuinely great. A must place to come if you are looking for lenses, because you will find the right one here.
Cheers!

Saurav Bhattacharya
Great experience on eye testing and subsequent interaction with L&M, Salt Lake. Excellent services and prescription on progressive lenses and do recommend to all those who are looking for one stop solution towards all the eye care solutions.

Somya Asawa
Remarkable customer experience! Wanted to get my spectacles tightened and they did it for free even though they weren't bought from Lawrence and Mayo. Thanks to Debashish and Priyadarshini!

arunbhattacharya
We were struggling to repair our reading glasses on urgency. We got the desired Service in shortest time and is of high quality.