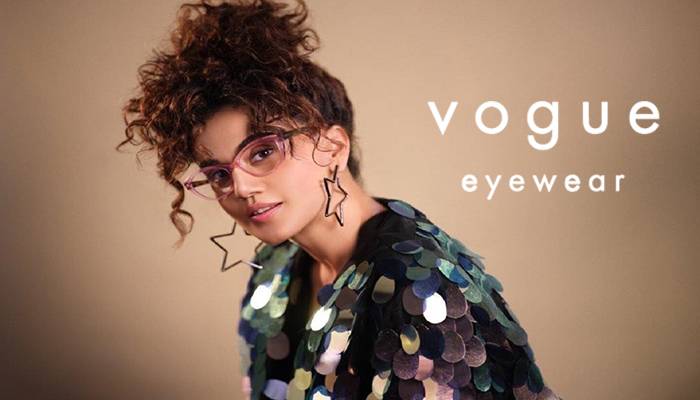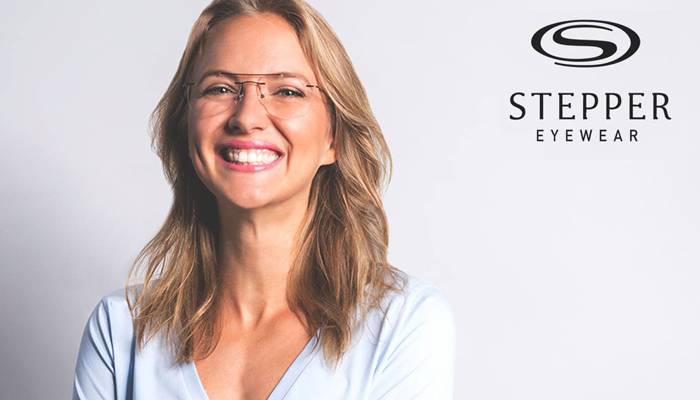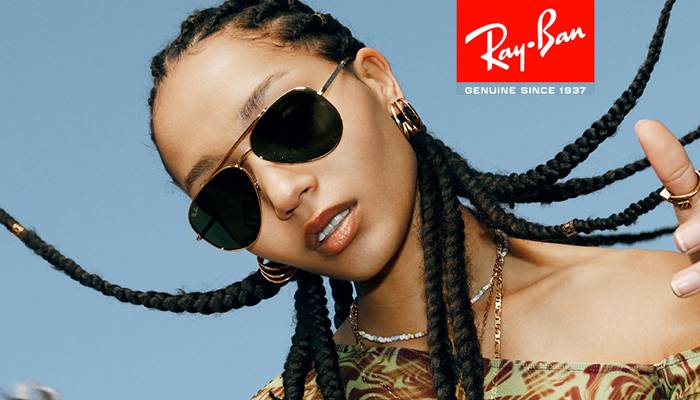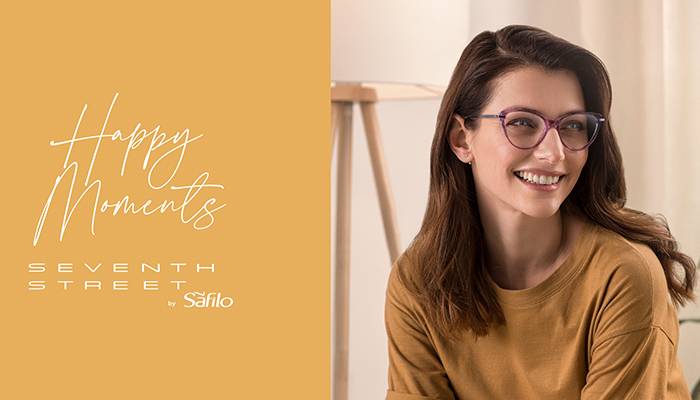 BE 100, SaltLake, Near Quality More, Kolkata, 700 064
(Get Directions)
033 – 4068 6072/ 46032809
saltlake@lawrenceandmayo.co.in
Mon. to Sun. : 10:30am to 8:00 pm
store gallery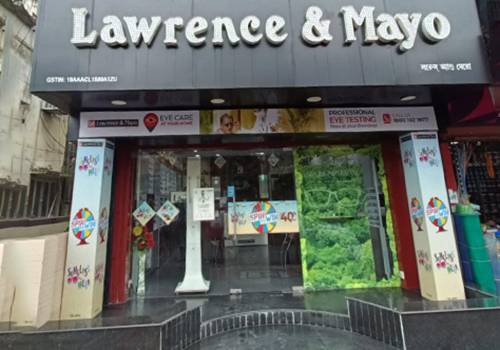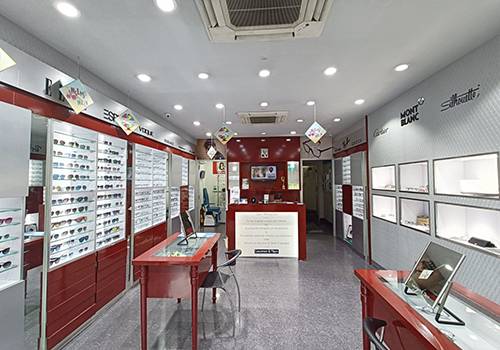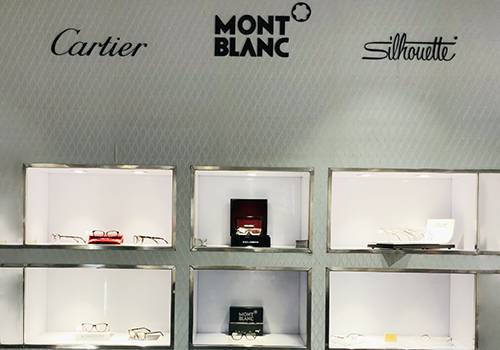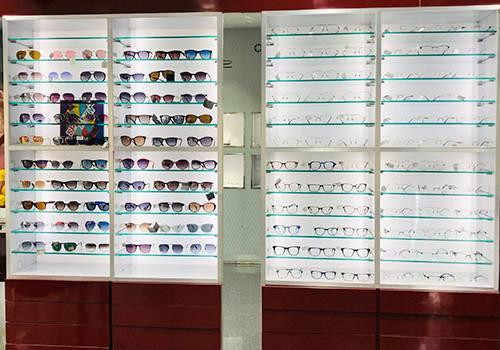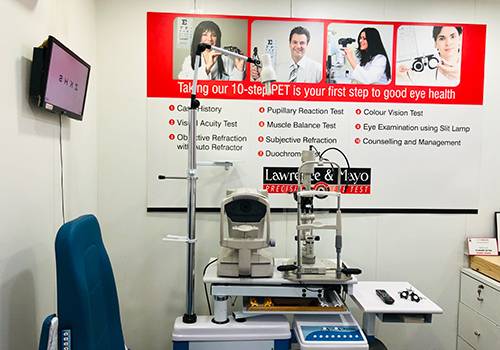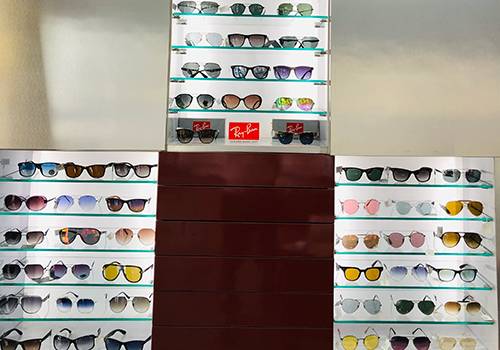 brands we carry
What our customers say
Parkstreet- 1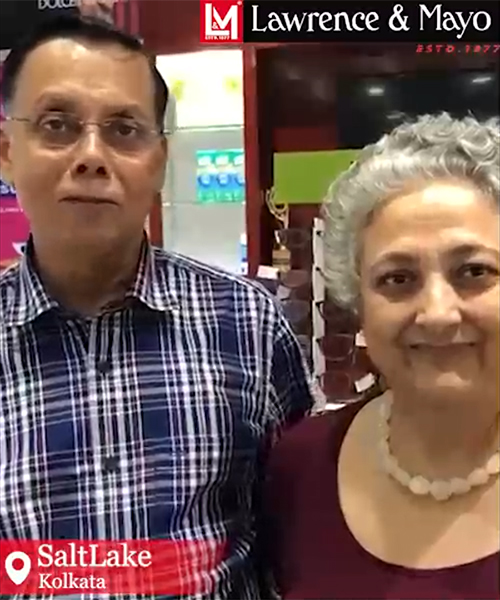 B12- 1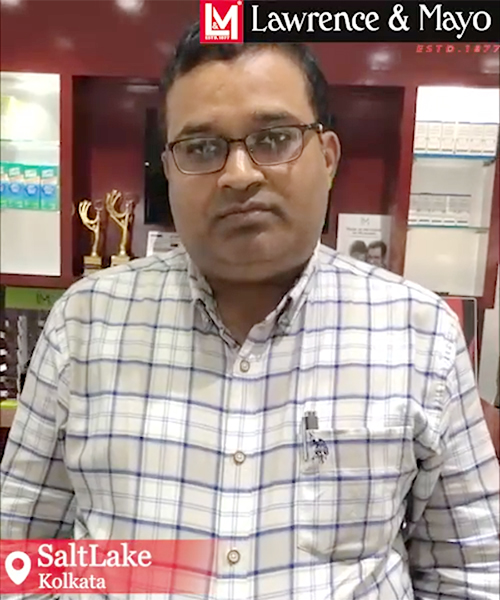 B12- 1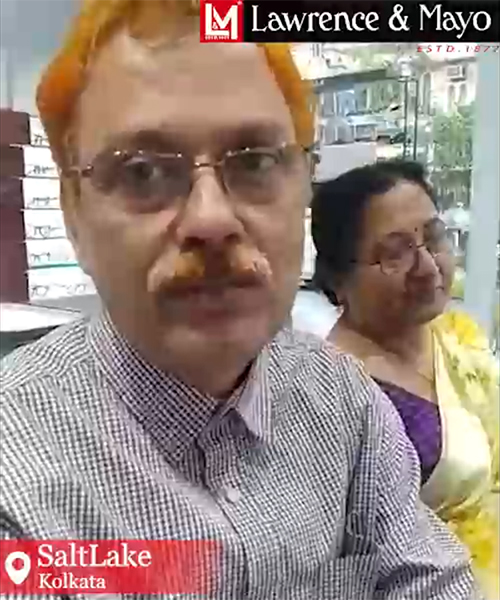 B12- 1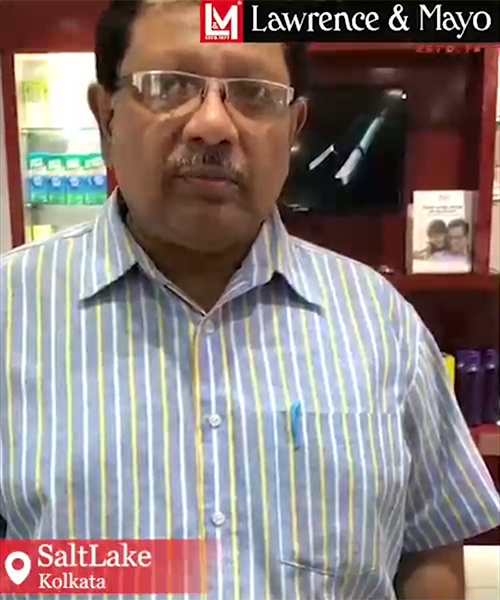 customer reviews
Amit Kumar Kar
Excellent Co-operation and very satisfactory experience. Very good approach and behavior of the executives attending me. Surely, I will recommend highly everybody to visit Lawrence and Mayo, Salt Lake in future. Thanking you so much again.

Joydeb Sengupta
A great experience. Great frames, excellent customer service. Sourav is a joy to engage. He walks you through all the key point simply and is always looking to provide great service. Got two frames done and now getting two more for my son.

Sourabh Guin
This place has the perfect set of lenses in the entire Kolkata city, with its staff being really helpful and genuinely great. A must place to come if you are looking for lenses, because you will find the right one here.
Cheers!

Aryadeep Mondal
During the lockdown, my family and I had to make new spectacles. What the best thing was, they came to our home and with all safety protocols, the doctors helped us choose our required lens and tested our eyes. Good service 👍

Somya Asawa
Remarkable customer experience! Wanted to get my spectacles tightened and they did it for free even though they weren't bought from Lawrence and Mayo. Thanks to Debashish and Priyadarshini!

arunbhattacharya
We were struggling to repair our reading glasses on urgency. We got the desired Service in shortest time and is of high quality.