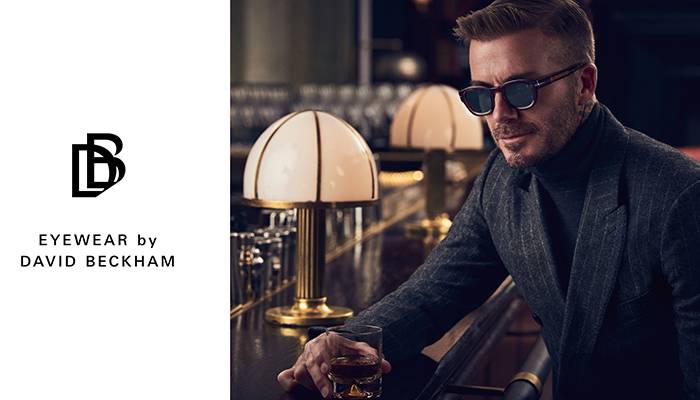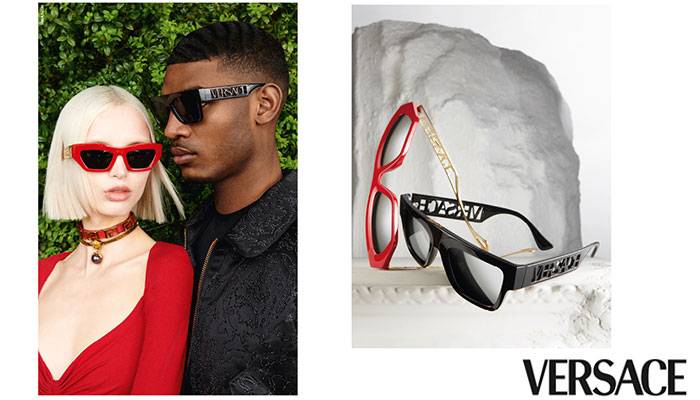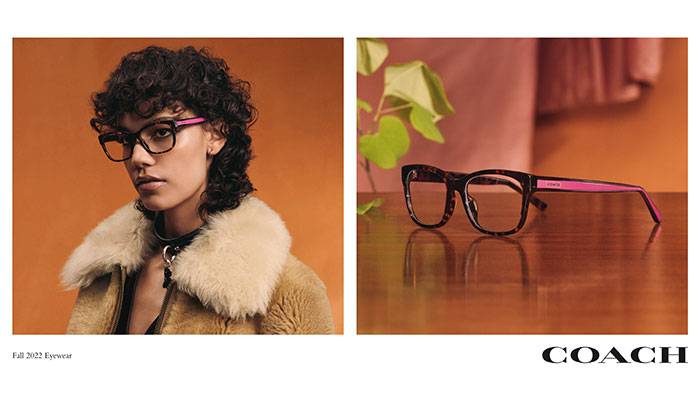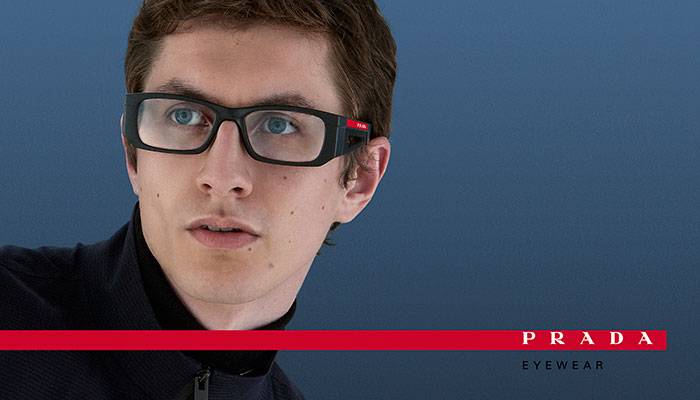 Lawrence and Mayo Park Street is a major access route in Kolkata. It is one of the prime entertainment and recreational zones which makes it a crowd puller. Our store holds a sizable collection of fashion forward eye wear to keep up with the trendy neighbourhood.
Also known to be a street that 'never sleeps' due to its ongoing bustle with varied activities, our store is intended to provide high end eyewear shopping experience that is personalized, customized and premium. Alongside the exceptional standards in precision eye care, the store also showcases sunglasses and spectacles from luxury brands like Cartier, Prada, Bvlgari, Giorgio Armani etc that are rarely found elsewhere. Visit us to experience luxury at its best complimented by an extremely rewarding personal shopping experience to suit your specific eye care needs.
20E, Parkstreet, Kolkata – 700 016
(Get Directions)
033-40011407/46024470
parkstreet@lawrenceandmayo.co.in
Mon. to Sun . : 10:30am to 8:00 pm
store gallery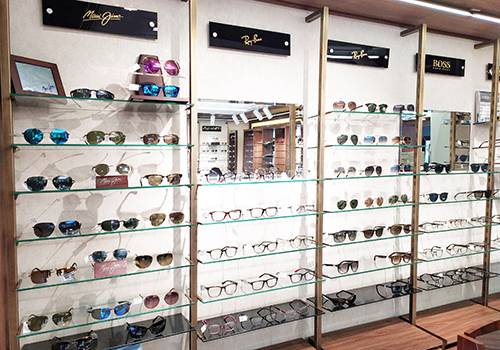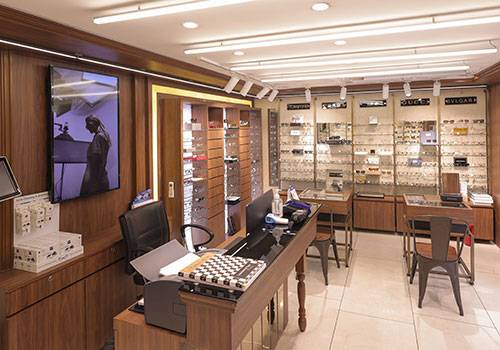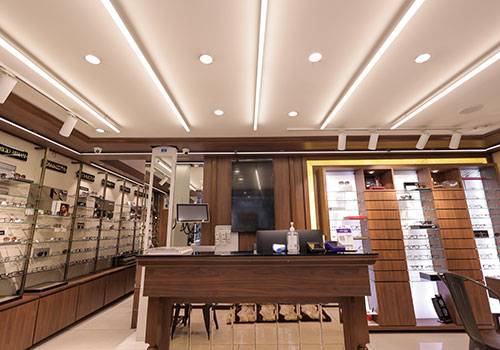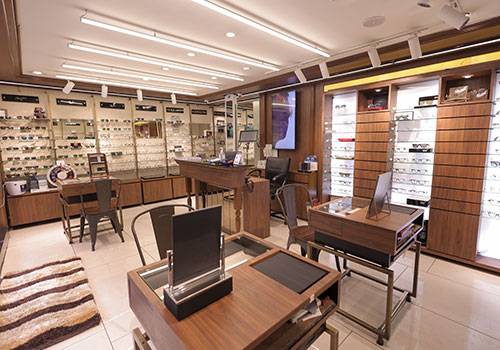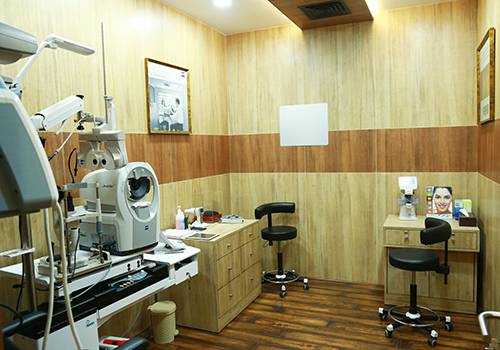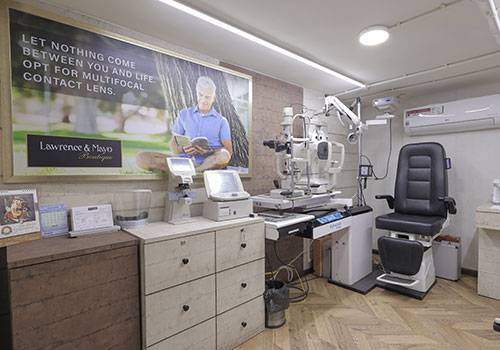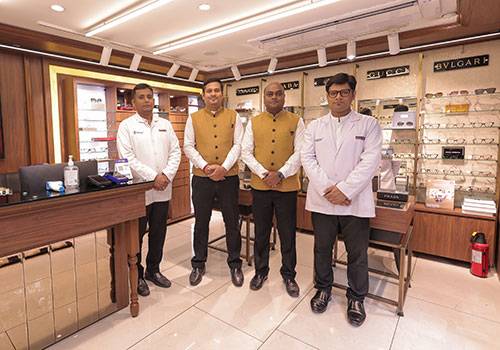 brands we carry
What our customers say
Parkstreet- 1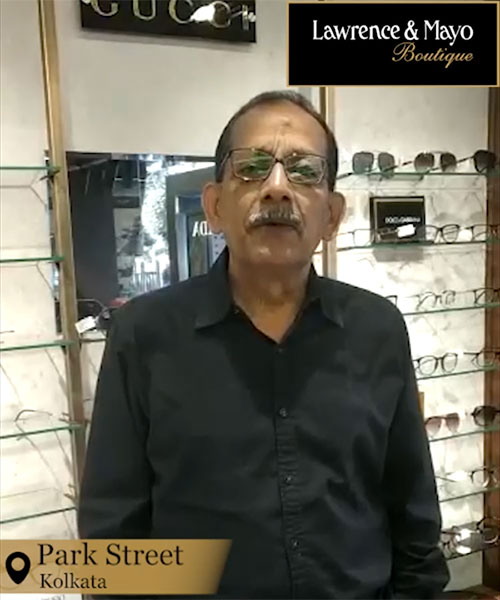 B12- 1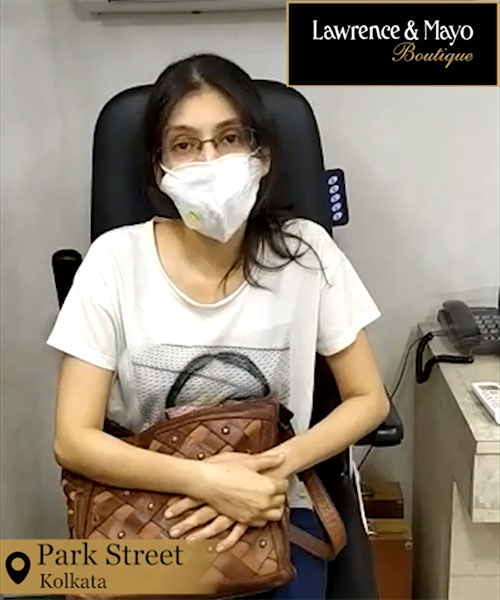 B12- 1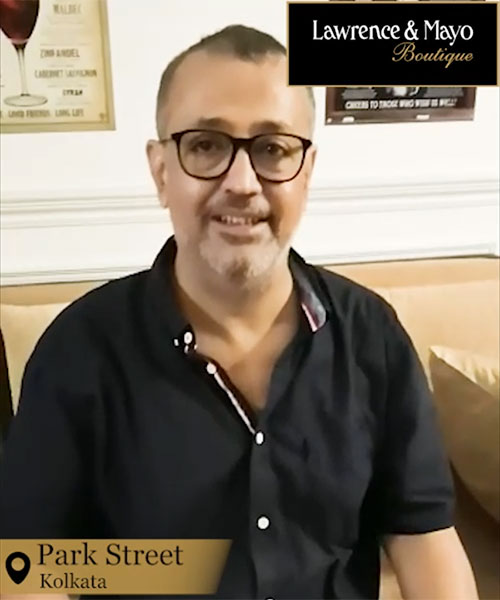 B12- 1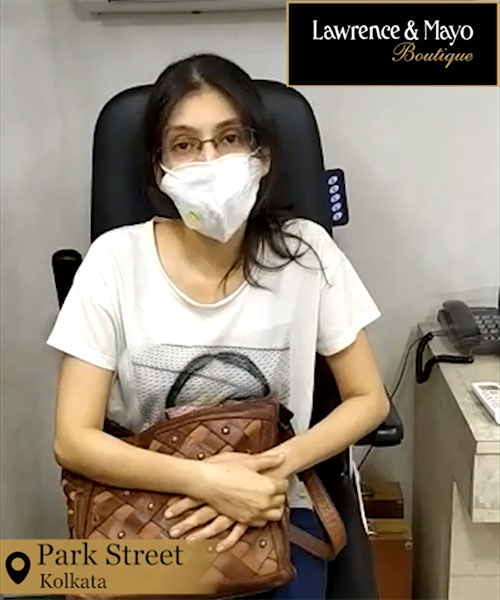 B12- 1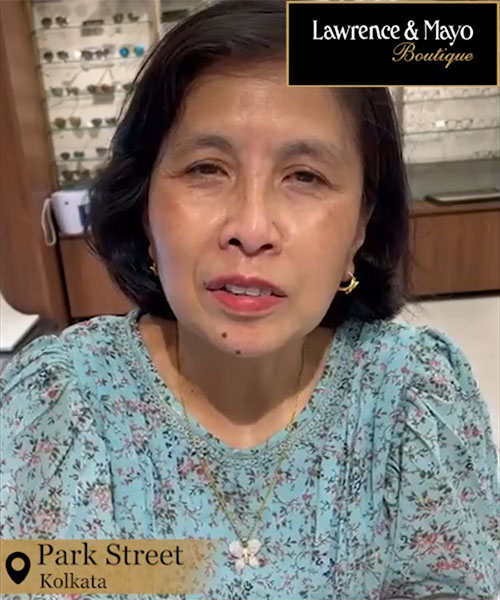 customer reviews
varsha nebhnani
I remember going here since my childhood with my parents for having my eyes tested. And I continue doing so even now.
EVERY staff at the boutique are extremely patient. They're warm and friendly. They also help you with options as per your requirements. I and my family have had great trust in Lawrence and Mayo.

samir ghosh
I feel this boutique staff are my family member! Excellent services. I have been associated with this since last 20 years.
Keep going guys. All the best

Sudeep Kumar Deb
Well to be honest I have been purchasing my normal as well sunglasses from here 6-7 pcs from 2016 onwards they are simply wow best recommendations as well down to earth behavior of the Staff is simply wow especially Mr Kenneth a must visit & purchasing point for all… 😊😊

Anneysha S
Phenomenal service lovely collections and absolutely wonderful people to deal with. They fixed my Cartier frame without charging anything as a gesture of goodwill and honor. I am indebted. Mr. Kenneth thank you.

Debarati Datta
My husband and self are old L&M customers and the reason we keep going back is service. Both for lens and specs. Their product range and variety is extensive plus i have never experienced push sales. All the staffs are professional and courteous and they really go extra mile in delivery.

Rahul Roy
Nostalgia…
My dad got his first Aviators in 1988 from this store..
33 years later I got mine..
The staff members are warm and welcoming.
They let the nostalgia grow.