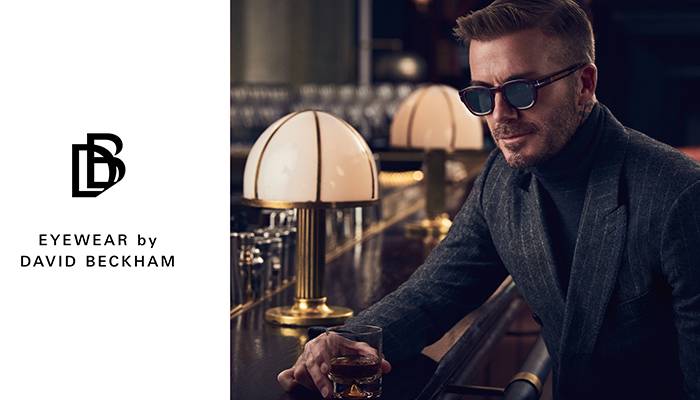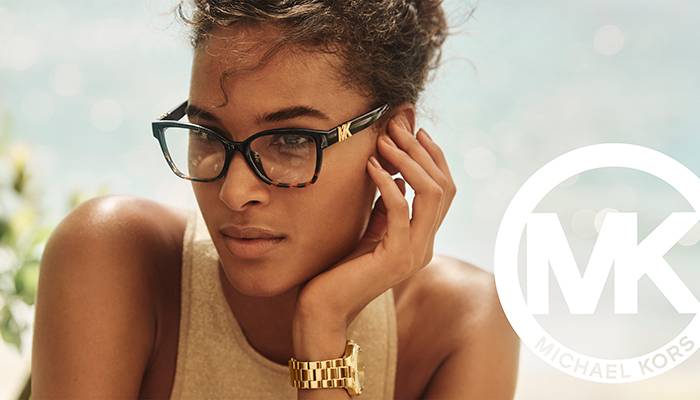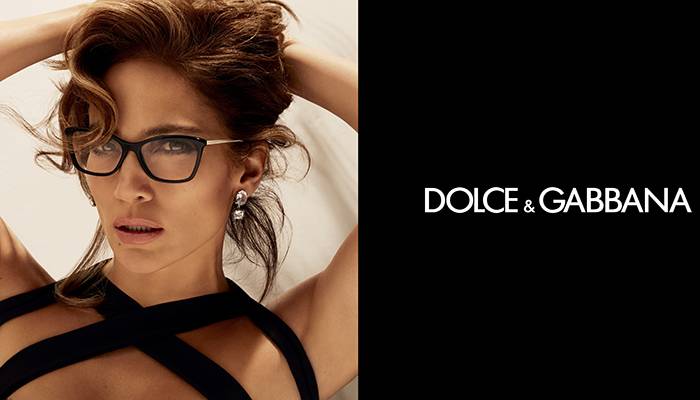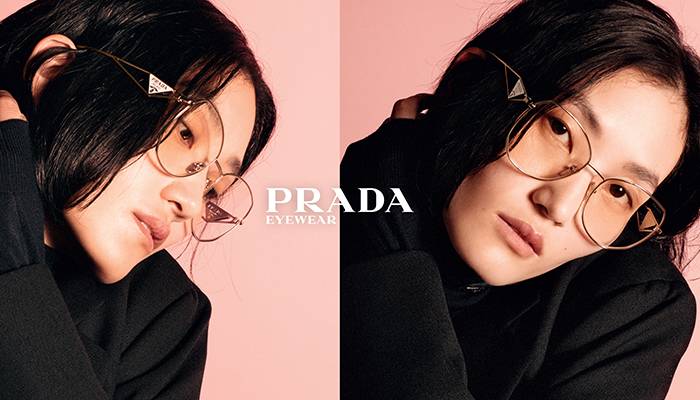 20E, Parkstreet, Kolkata – 700 016
(Get Directions)
033-40011407/46024470
parkstreet@lawrenceandmayo.co.in
Mon. to Sun . : 10:30am to 8:00 pm
store gallery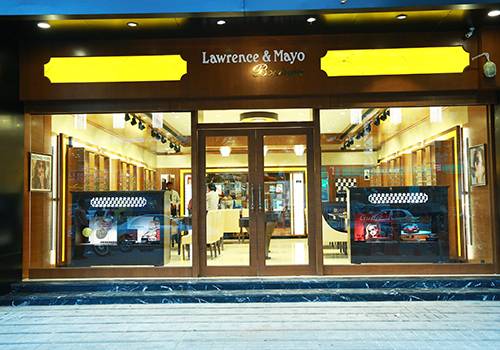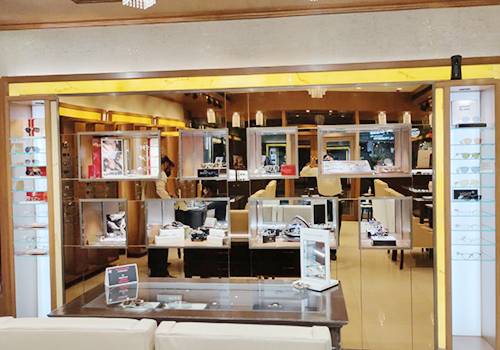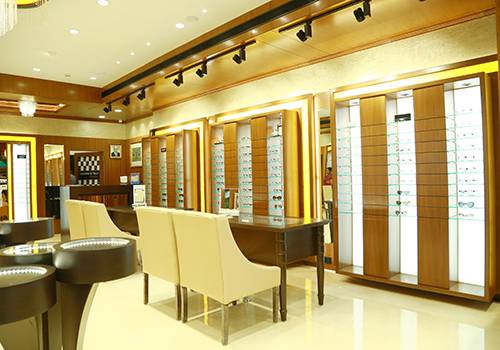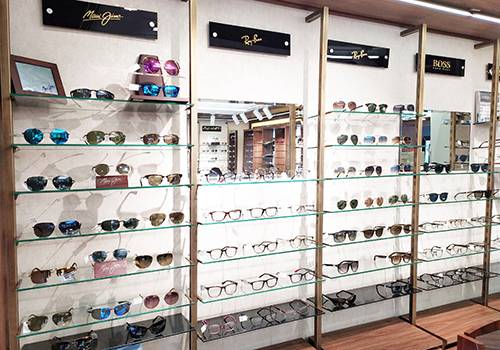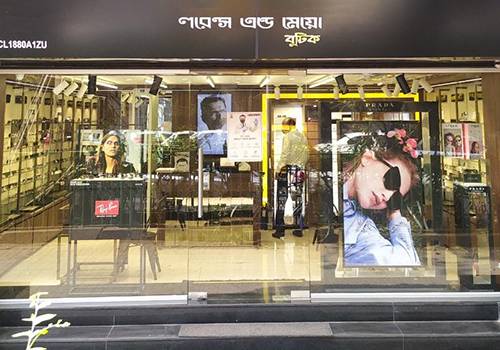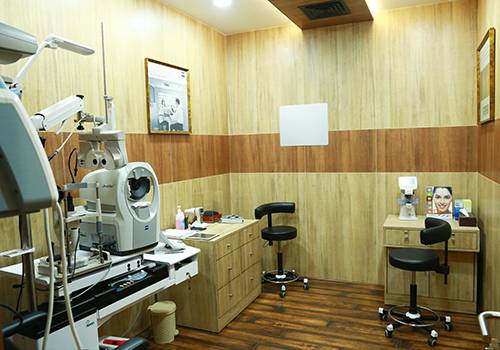 brands we carry
What our customers say
Parkstreet- 1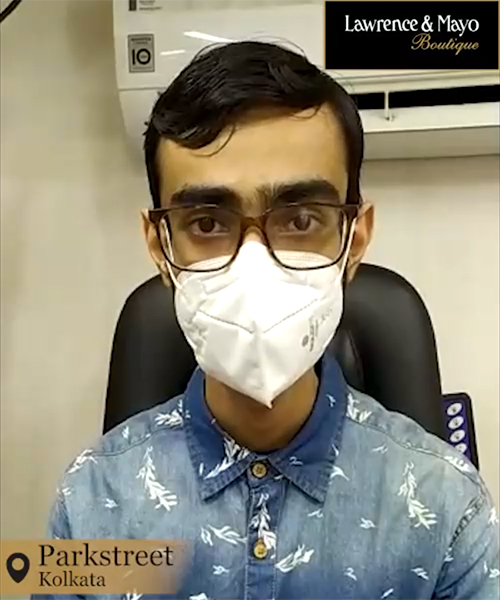 B12- 1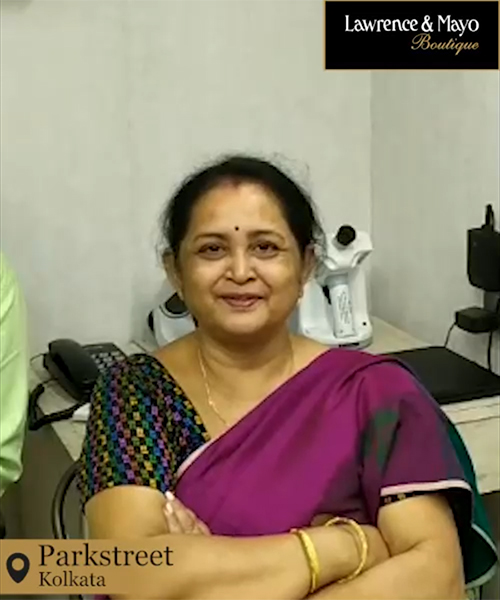 B12- 1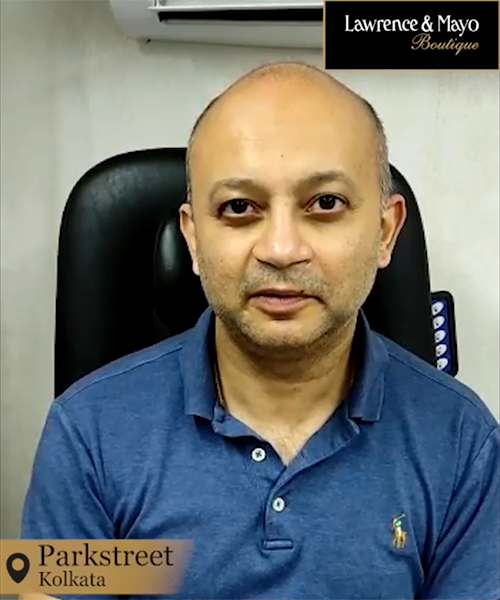 B12- 1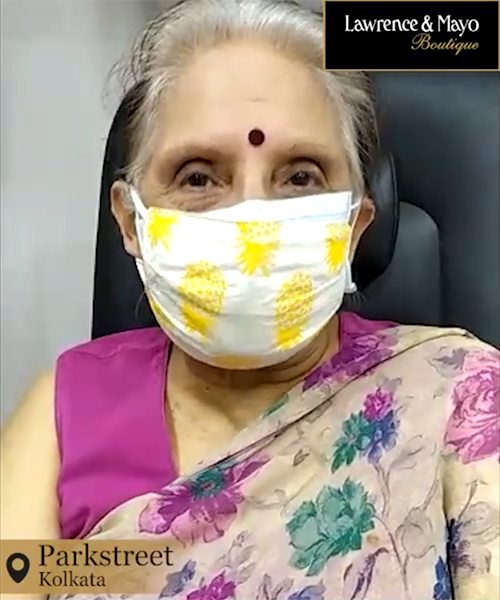 B12- 1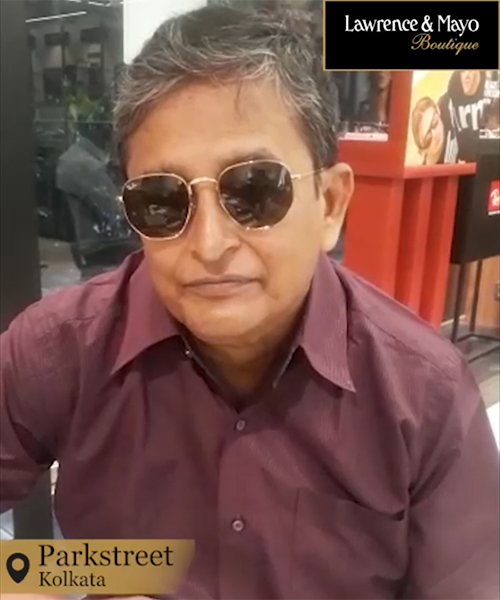 customer reviews
varsha nebhnani
I remember going here since my childhood with my parents for having my eyes tested. And I continue doing so even now.
EVERY staff at the boutique are extremely patient. They're warm and friendly. They also help you with options as per your requirements. I and my family have had great trust in Lawrence and Mayo.

samir ghosh
I feel this boutique staff are my family member! Excellent services. I have been associated with this since last 20 years.
Keep going guys. All the best

Sudeep Kumar Deb
Well to be honest I have been purchasing my normal as well sunglasses from here 6-7 pcs from 2016 onwards they are simply wow best recommendations as well down to earth behavior of the Staff is simply wow especially Mr Kenneth a must visit & purchasing point for all... 😊😊

Anneysha S
Phenomenal service lovely collections and absolutely wonderful people to deal with. They fixed my Cartier frame without charging anything as a gesture of goodwill and honor. I am indebted. Mr. Kenneth thank you.

Debarati Datta
My husband and self are old L&M customers and the reason we keep going back is service. Both for lens and specs. Their product range and variety is extensive plus i have never experienced push sales. All the staffs are professional and courteous and they really go extra mile in delivery.

Vasundhara Saha'
This has always been a great place to get your specs. They have a very beautifully curated collection of frames.
And the human interaction side is very good too. Everyone, just everyone, at the store is ever so friendly and helpful.
I'd say maybe they really ARE the best 👍