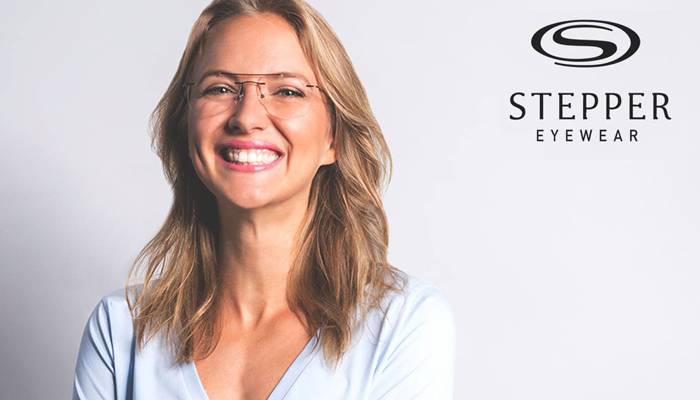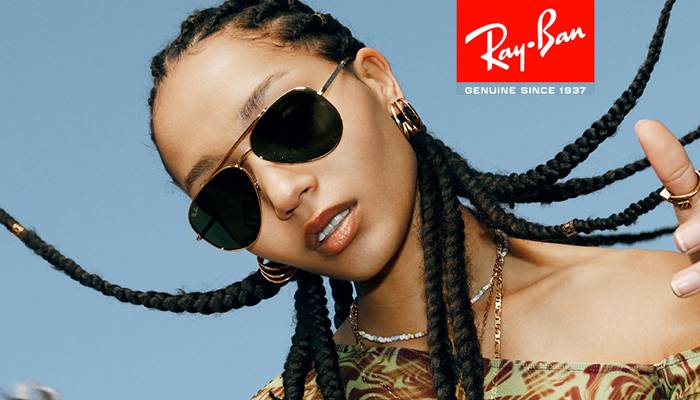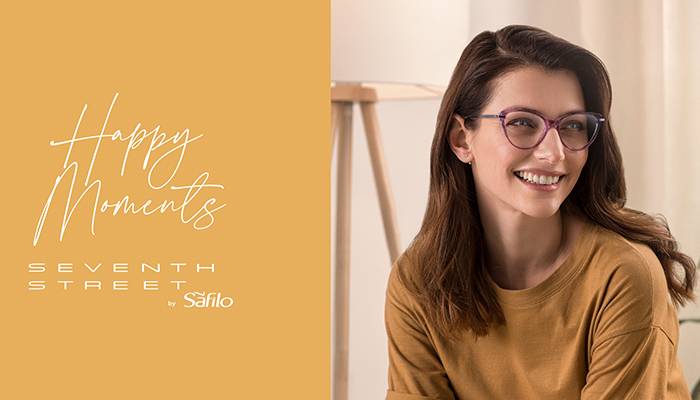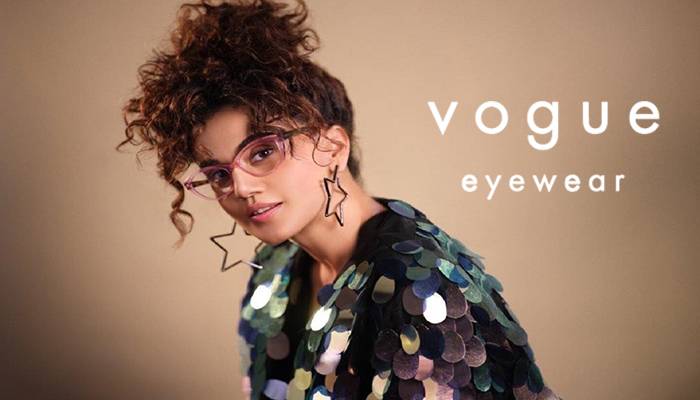 D 103, 1st Floor, City Center 2, New Town, Noapara, Action Area II D, Kolkata – 700 157
(Get Directions)
040-40264777 / +91-7075571877
newtowncc2@lawrenceandmayo.co.in
Mon. to Sun : 11:00 am to 9:00 pm
store gallery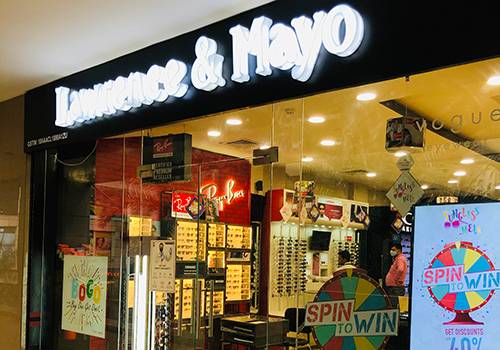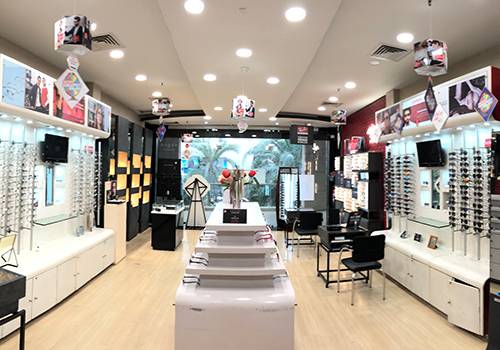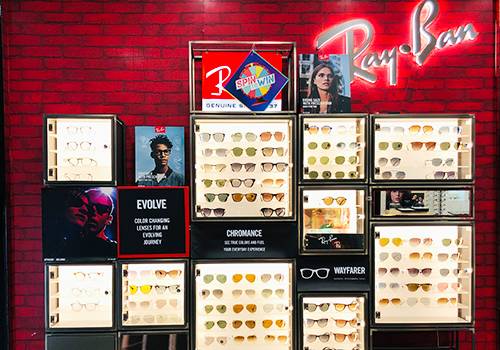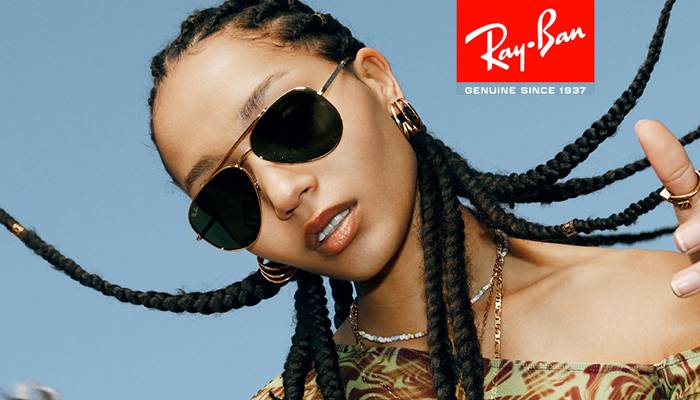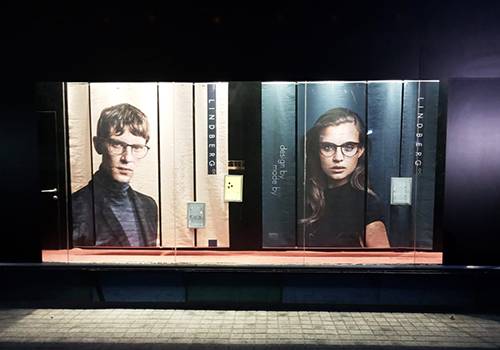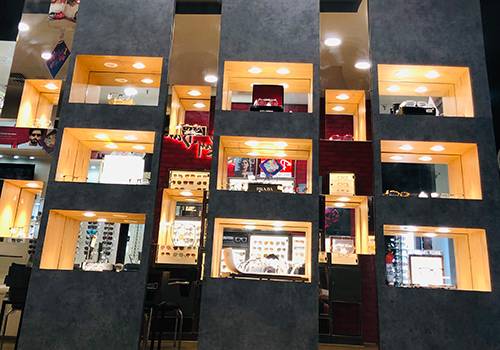 brands we carry
What our customers say
B12- 1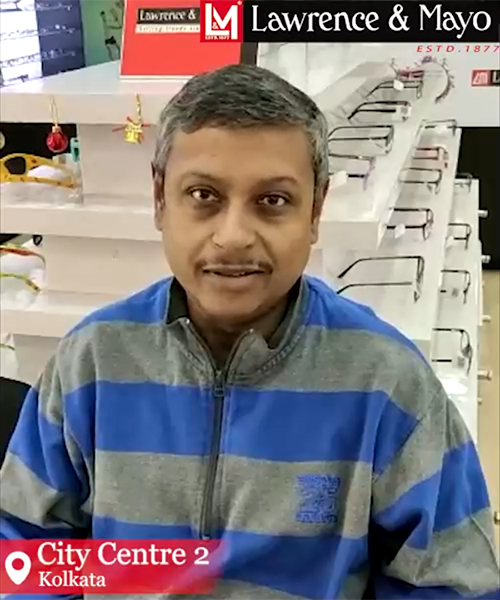 B12- 1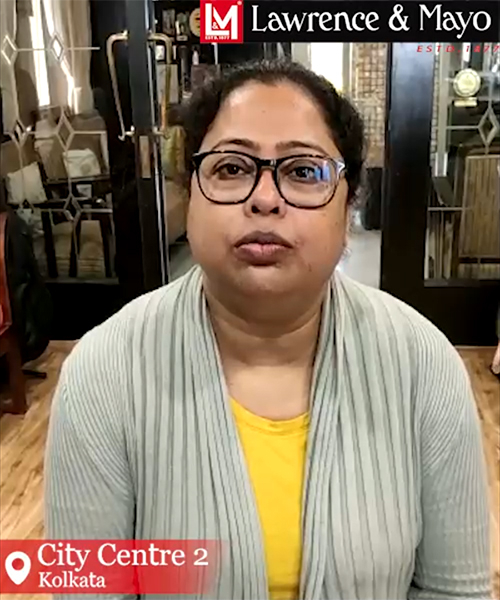 B12- 1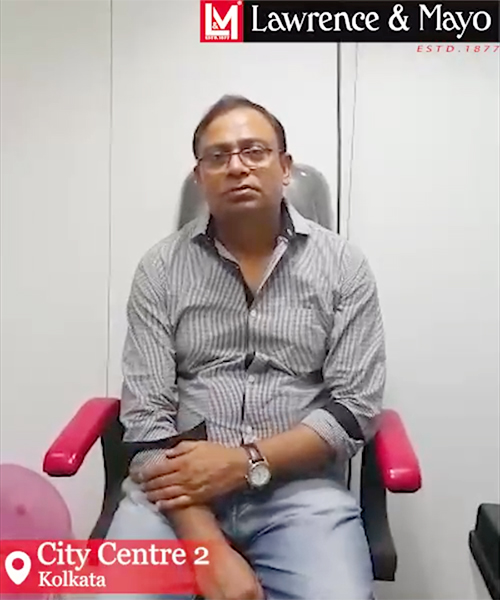 Parkstreet- 1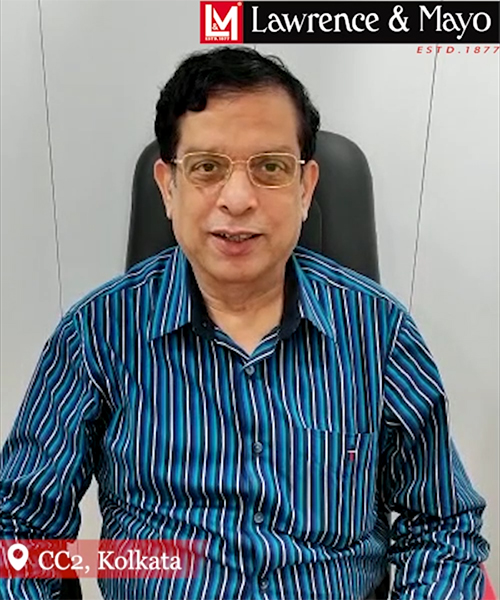 B12- 1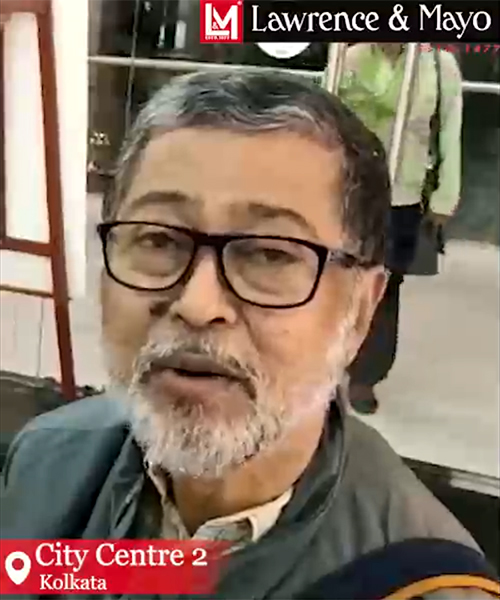 customer reviews
Riti S
I have been purchasing contact lenses and spectacles from past 6 years from this store and have always received the right product to suit my vision. In terms of contact lenses I found their service to be appreciable. Staff are well trained in terms of finding correct vision for you

Vibhusita Singh
One of the most trusted and reliable stores. The service is good and the approach of the staff is very professional and polite. I am the third generation of my family who has put trust in this brand.

Ashim Ghosh
L&M, not only has an exhaustive collection of frames and sunglasses, they also have great options for powered glasses. Their staff are knowledgeable, professional, and helpful always. This store is my personal favorite when it comes to spectacles for me or any of my family members. I have been coming to the store for years and I am always satisfied with the service they extend.

Rick Banerjee
Have been a customer of this franchise for over 15 years now, and have been visiting this store for quite many years. And to be honest, I have tried switching to somewhere else, but the exceptional service & extremely polite staff members have compelled me to choose this franchise and store for so long. A very satisfied long term customer. And I recommend the same for everyone else.

Nivedita Dutta
Wonderful service. Wonderful spectacles and sunglasses.
Me and my family members totally satisfied. They seriously concerned about their valuable customers.
You will find everything under your budget. They will not force you to purchase anything.
Eye testing charges are very nominal.

arunbhattacharya
One of the best places to entrust them with your glasses. The service here is commendable and extremely friendly as well as appreciative. Their products are of good quality and for decent prices too, making your experience here pleasant and enjoyable. Highly recommended for the future.