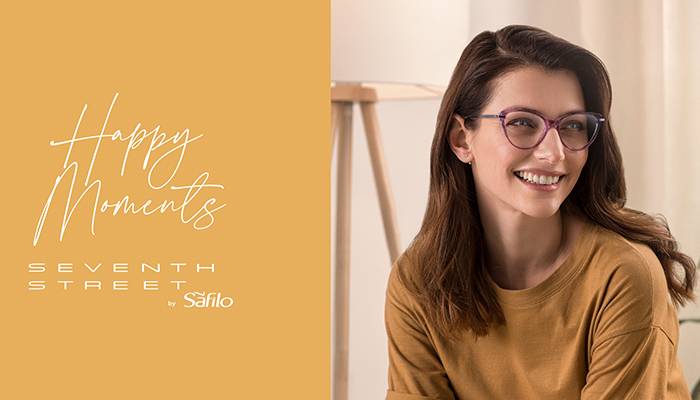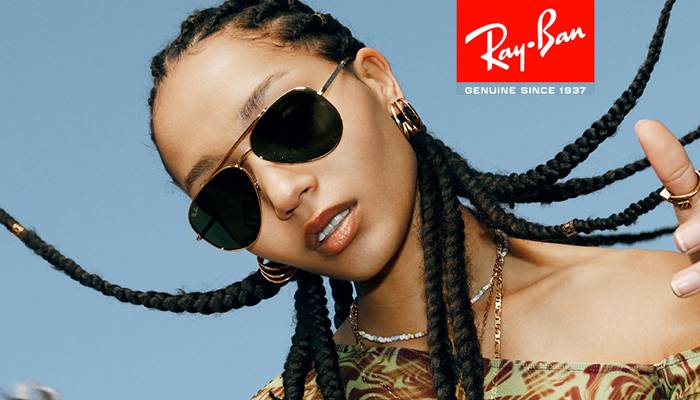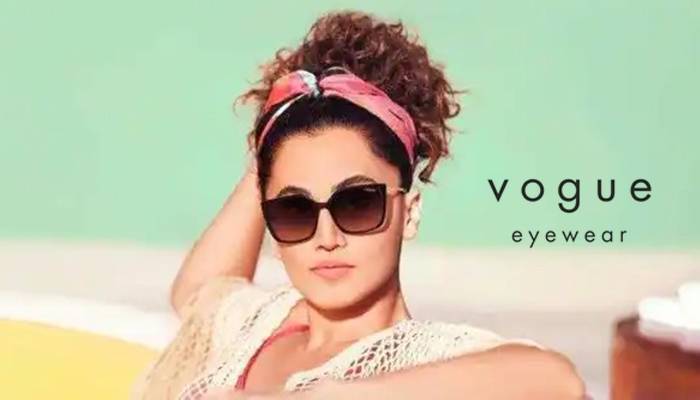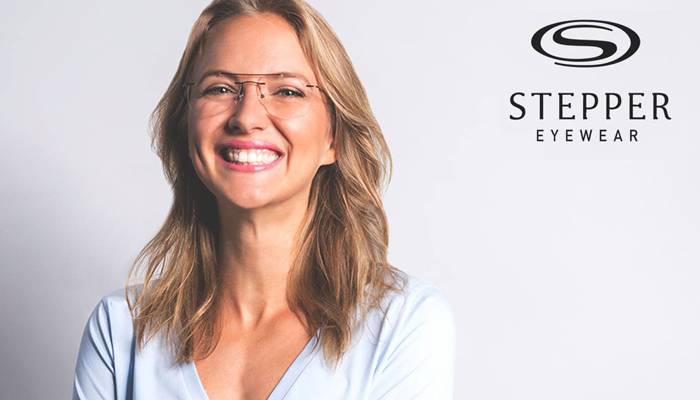 P19, C.I.T. Road, Scheme VII M, Kankurgachi, Kolkata – 700 054
(Get Directions)
033-46016077 /46024470
kankurgachi@lawrenceandmayo.co.in
Mon. to Sun . : 10:30am to 8:00 pm
store gallery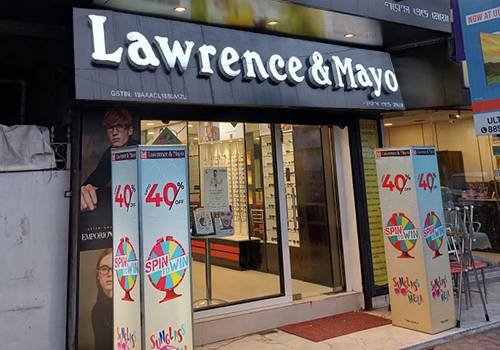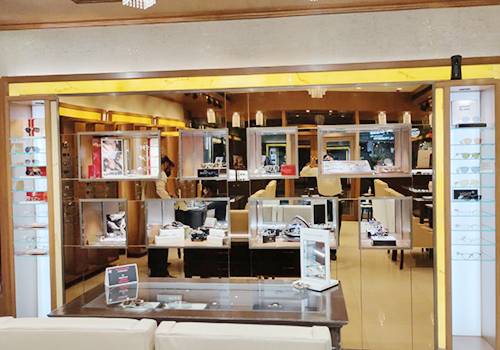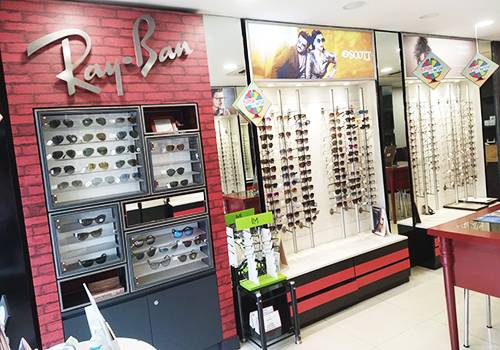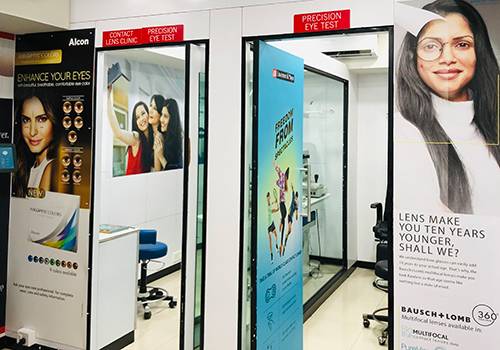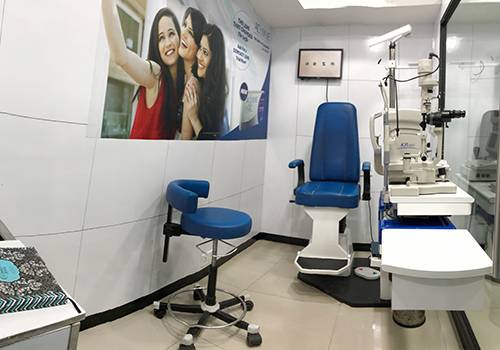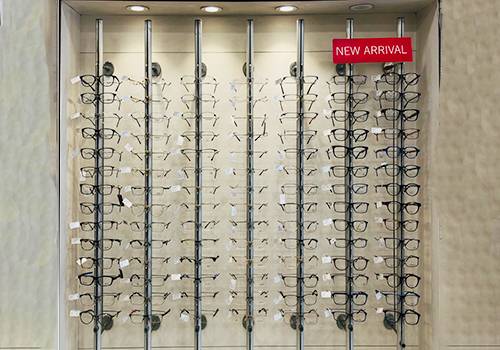 brands we carry
What our customers say
Parkstreet- 1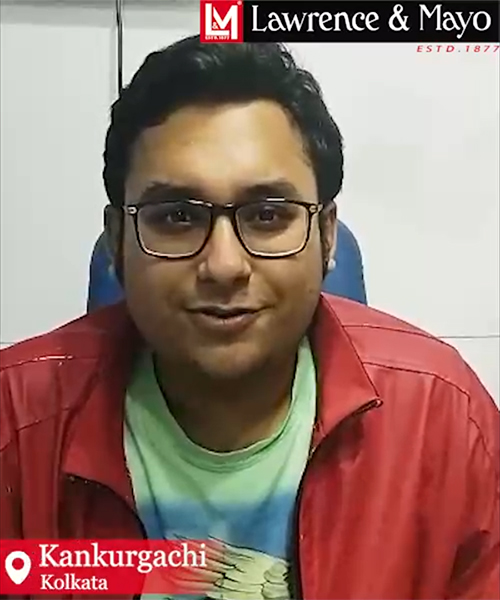 B12- 1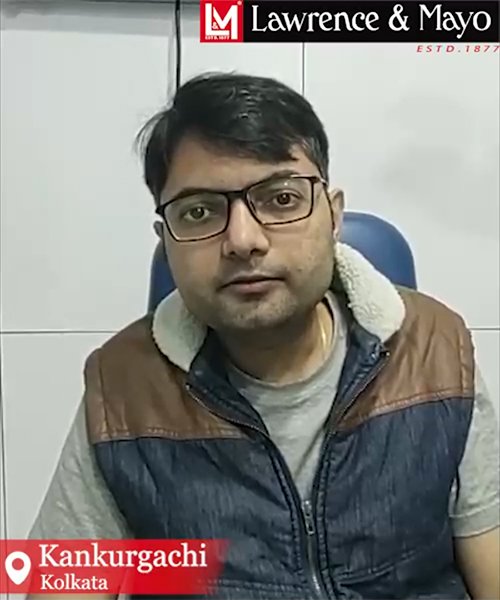 B12- 1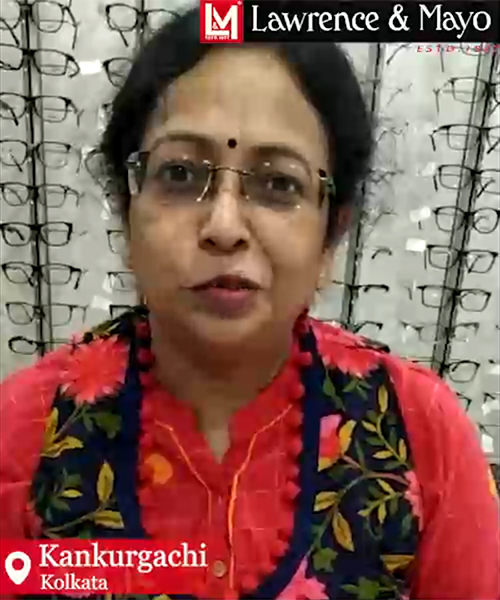 B12- 1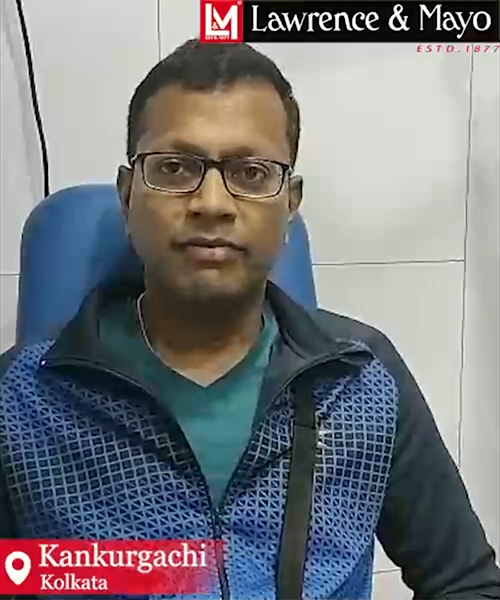 customer reviews
SUBHODEEP MUKHERJEE
Have been visiting this Lawrence & Mayo outlet for over 12 years now and can vouch for their excellent services and quality over the years. They meticulously take care of the smallest details and have been delivering my spectacles with perfection. "Spec"tacular to mention in one word.

aakash hossain
I have been a customer of Lawrence and Mayo, Kankurgachi for the past few years. Their behavior, hospitality is praise worthy. They check your eyes in a precise way. You can definitely trust on their check up process. I am satisfied as a customer. All the very best to Lawrence and Mayo for their future endeavors.

Anisha Nandi
I have been a customer of Lawrence and Mayo for almost 9 years and never have I or my family members been disappointed by their services. The most trustworthy and reliable one out there, I'd surely recommend.

Niel Mitra
Excellent customer service support received by dr KashiNath Patra from last 20 years +. Hands down one of the best optometrist from contacts and glasses highly recommended.

Upamanyu Chatterjee
Literally the most perfect experience. Got a great frame and a -8 power lens within the same day. The service and the staff are extremely courteous and helpful. Do check it out for sure.

CRUDE DESTINY
Service is great. Doctors are good. I ordered my glasses and wanted it within 24 hours and they provided it. . The collection of frames are also good. So if you want your glasses urgently and in good hands then u should definitely visit them.