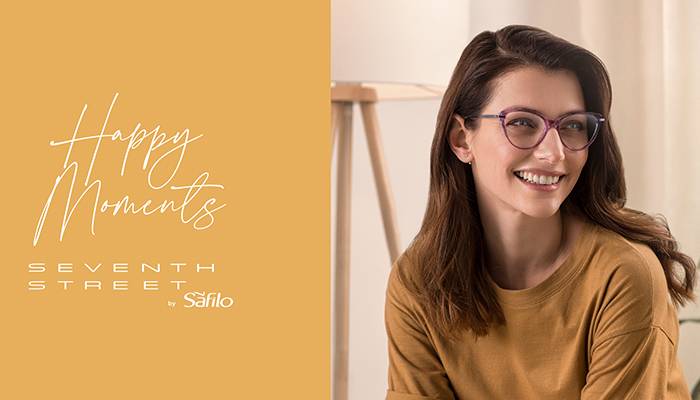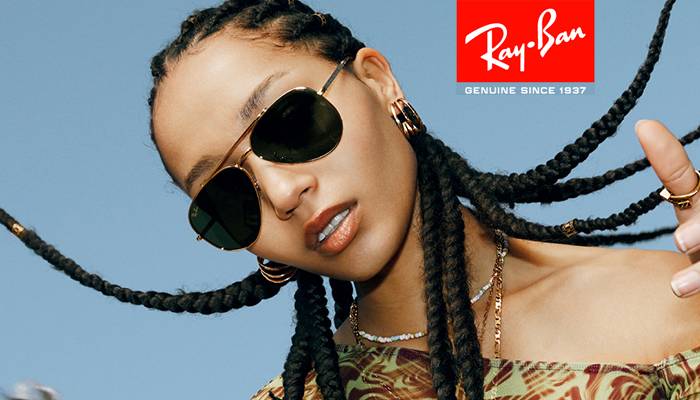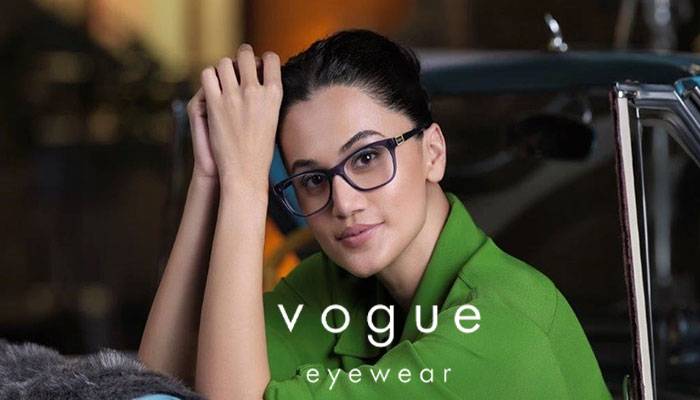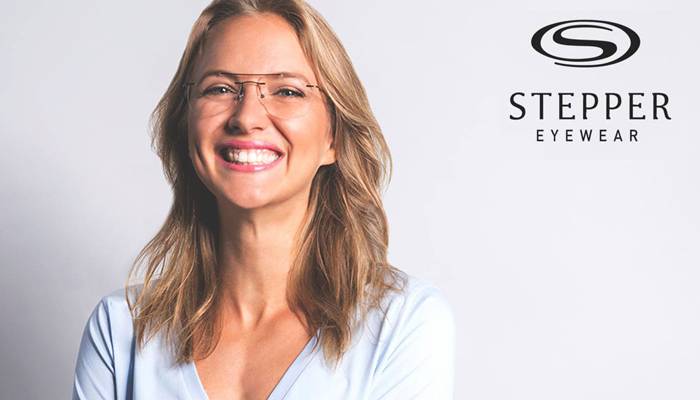 The Best Opticians In Kankurgachi
Lawrence & Mayo Kankurgachi is located in the well-developed residential neighbourhood alongside a mix of commercial and retail buildings. The store caters to a lot of cosmopolitan crowd by showcasing an extensive range of fashion forward eye wear. 
Due to its proximity to the employment hub and its convenient location, the store was launched and designed to make a bold fashion statement. Through its commodious store and elaborate sunglass and spectacle collections that range from affordable to premium eyewear, the store gained the trust and loyalty of its client base. With an optical infrastructure that is on par with the best in the industry and well experienced staff, the store poses as a one stop destination for purchasing eyewear and also getting world class precision eye care services.
P19, C.I.T. Road, Scheme VII M, Kankurgachi, Kolkata – 700 054
(Get Directions)
033-46016077 /46024470
kankurgachi@lawrenceandmayo.co.in
Mon. to Sun . : 10:30am to 8:00 pm
Opticians In Kankurgachi – store gallery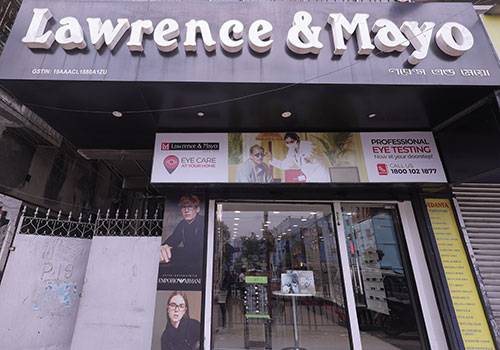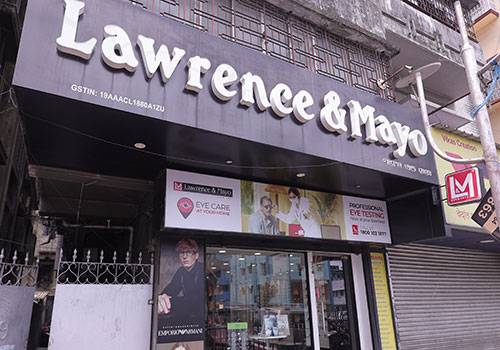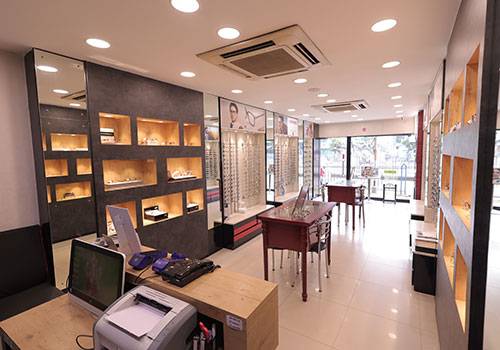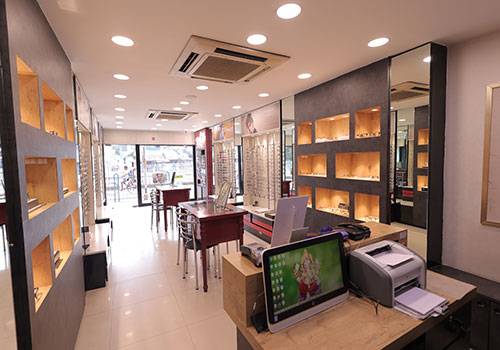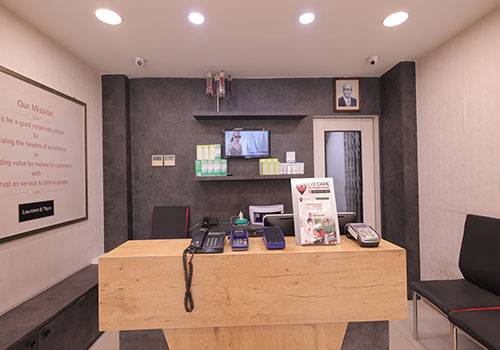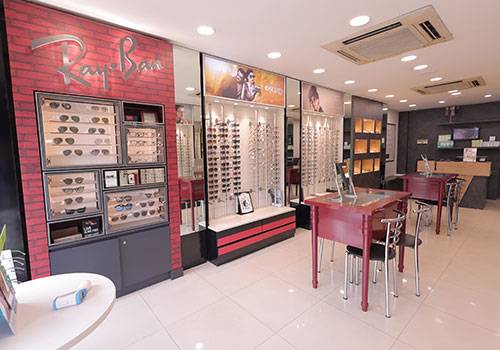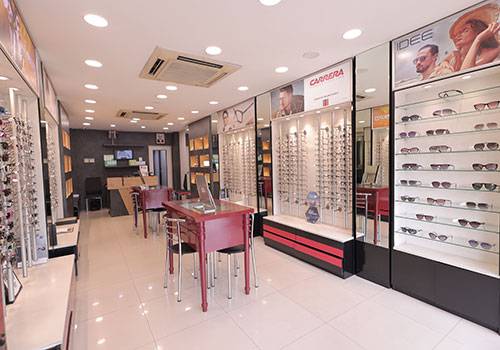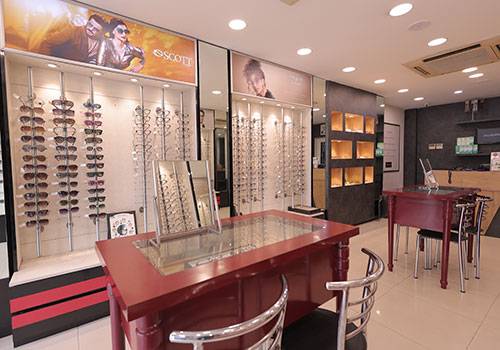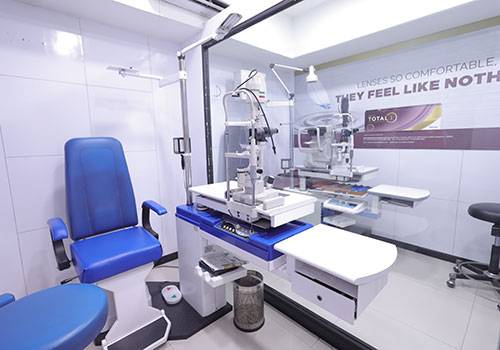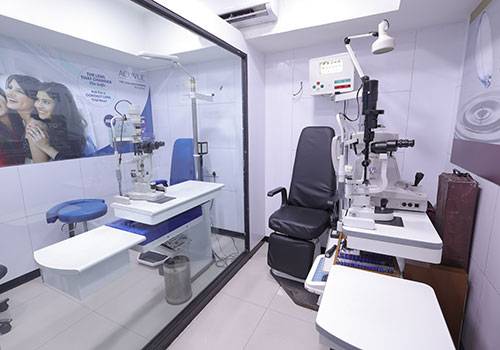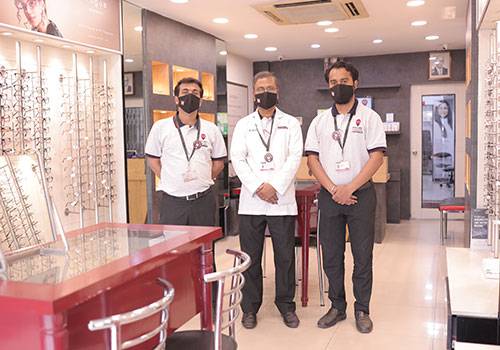 Opticians In Kankurgachi – brands we carry
Charmant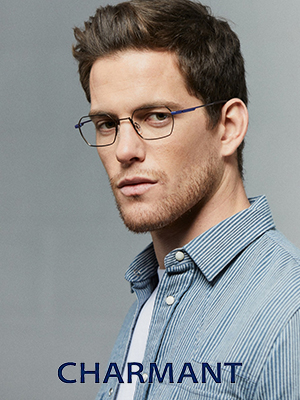 Idee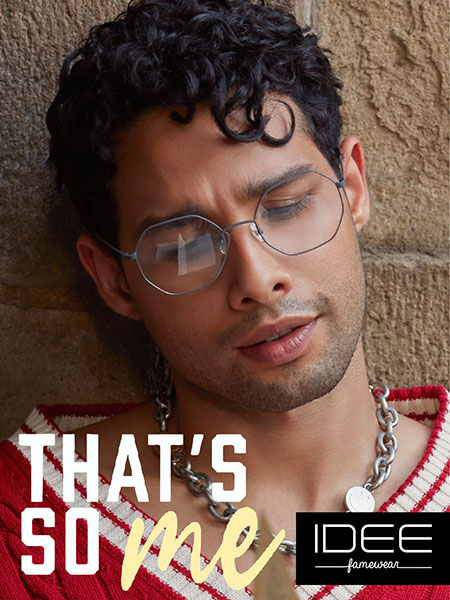 Numi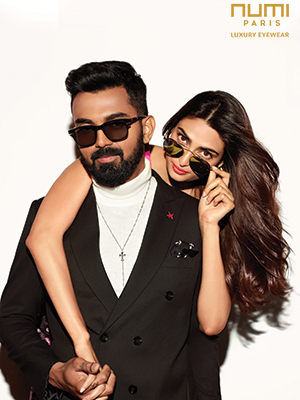 Vogue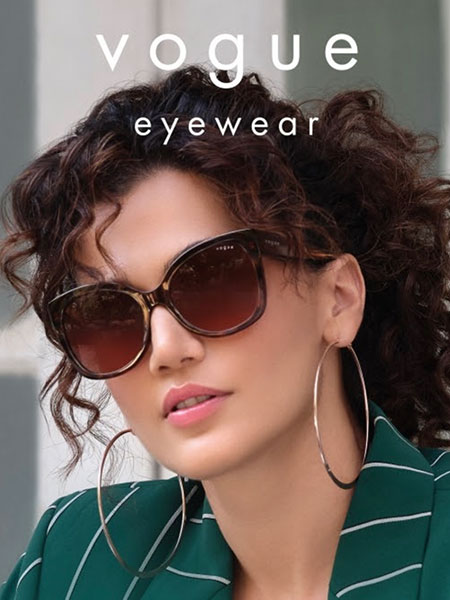 Seventh Street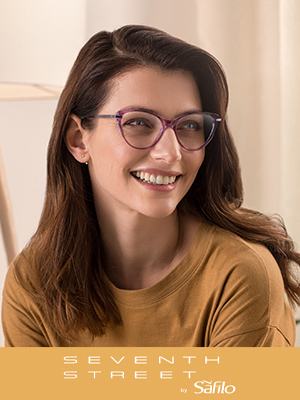 Stepper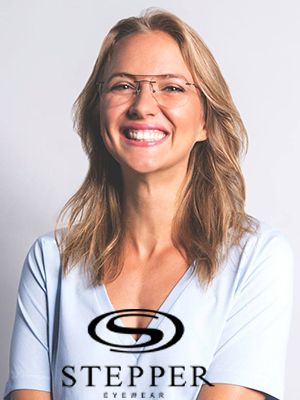 Carrera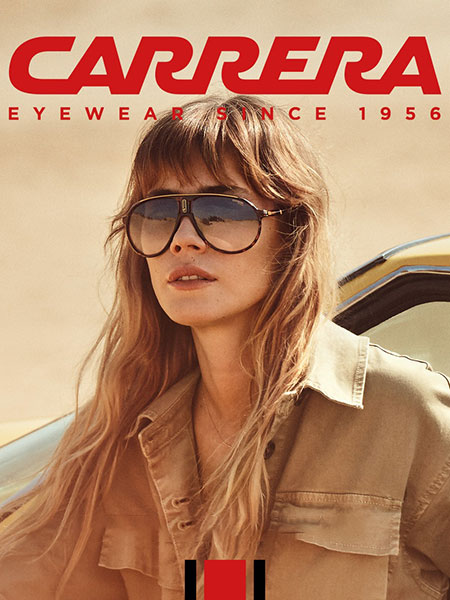 Rayban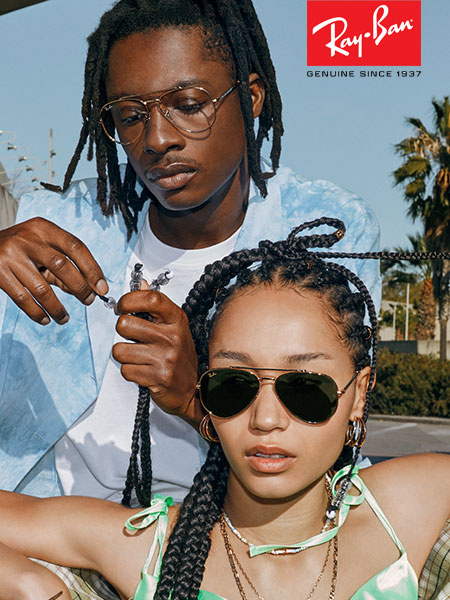 Esprit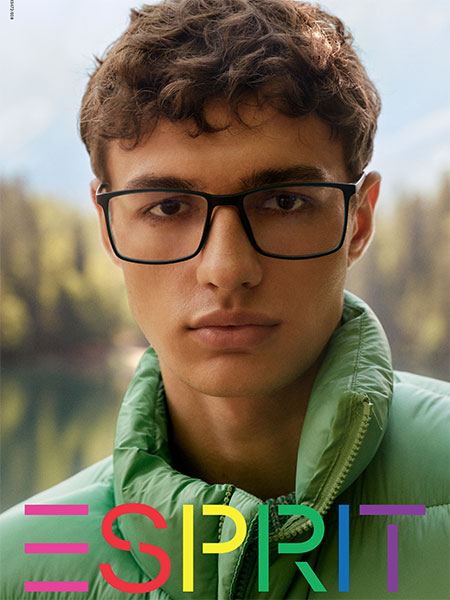 Irus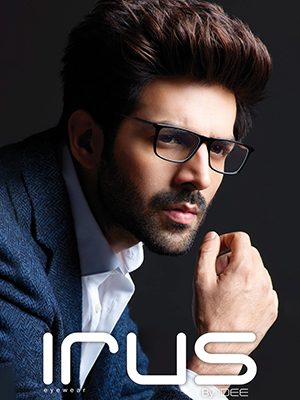 What our customers say
Parkstreet- 1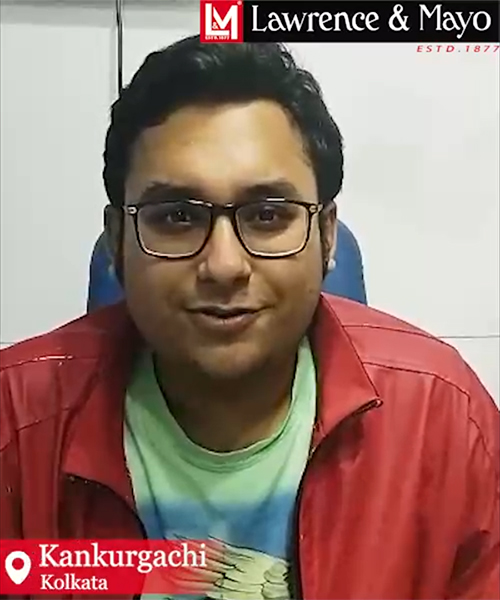 B12- 1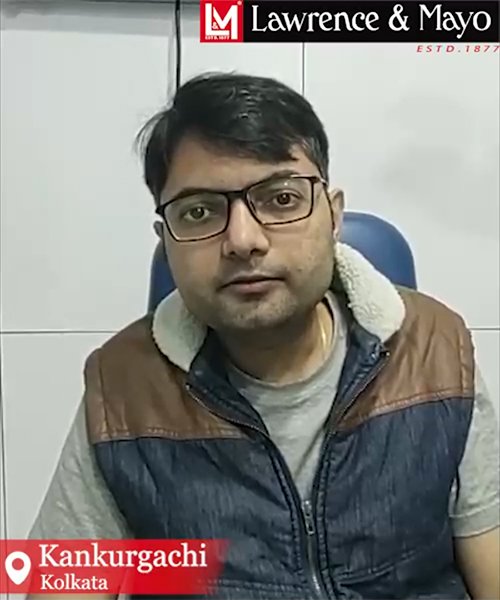 B12- 1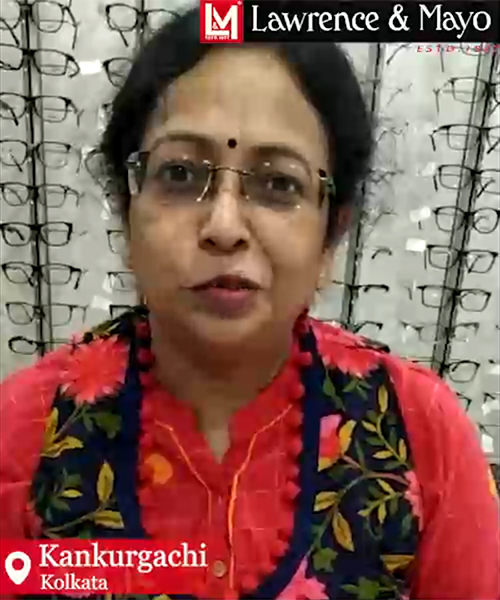 B12- 1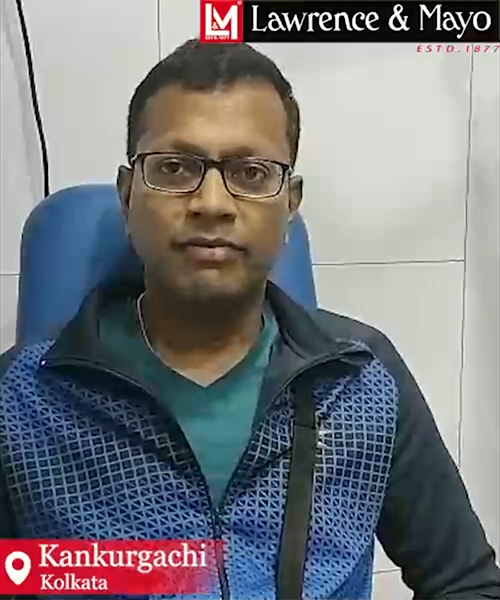 customer reviews
SUBHODEEP MUKHERJEE
Have been visiting this Lawrence & Mayo outlet for over 12 years now and can vouch for their excellent services and quality over the years. They meticulously take care of the smallest details and have been delivering my spectacles with perfection. "Spec"tacular to mention in one word.

aakash hossain
I have been a customer of Lawrence and Mayo, Kankurgachi for the past few years. Their behavior, hospitality is praise worthy. They check your eyes in a precise way. You can definitely trust on their check up process. I am satisfied as a customer. All the very best to Lawrence and Mayo for their future endeavors.

Debasis Sanyal
I am a customer of Lawrence and Mayo since my childhood. I came to this shop with my parents. Their behavior is so nice , I can' t explain. Still now I am coming to this shop for any kind of problem .

CRUDE DESTINY
Service is great. Doctors are good.I ordered my glasses and wanted it within 24 hours and they provided it. . The collection of frames are also good. So if you want your glasses urgently and in good hands then u should definitely visit them.

Upamanyu Chatterjee
Literally the most perfect experience. Got a great frame and a -8 power lens within the same day. The service and the staff are extremely courteous and helpful. Do check it out for sure.

olympia paul
Have been their customer for more than 15 years. Everytime we receive amazing service from them.
Thank you Lawrence and Mayo, Kankurgachi branch.