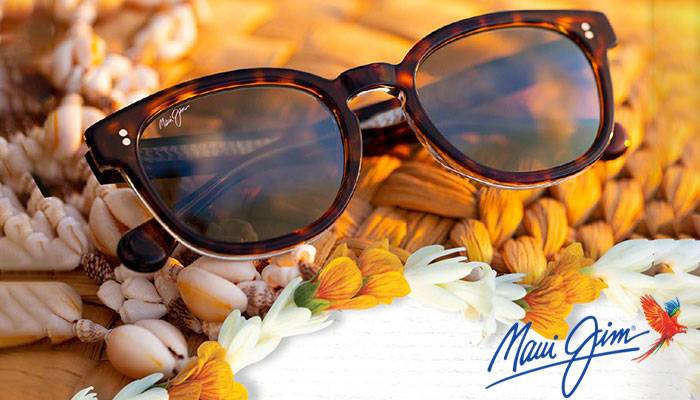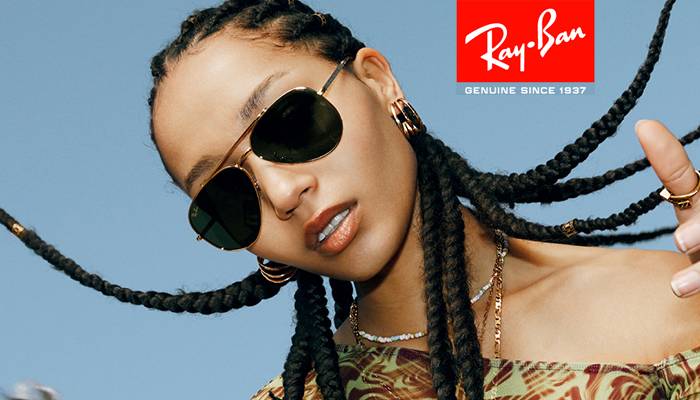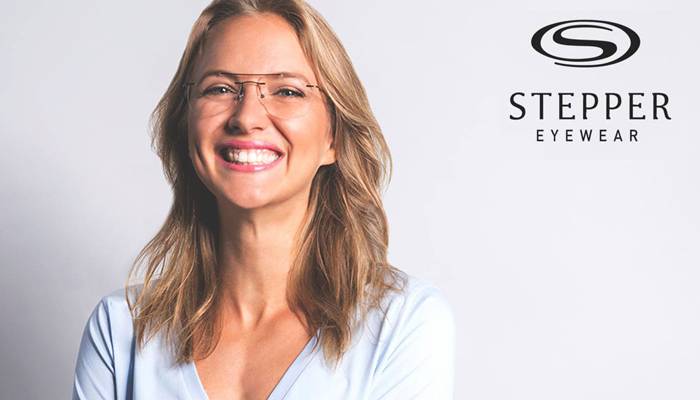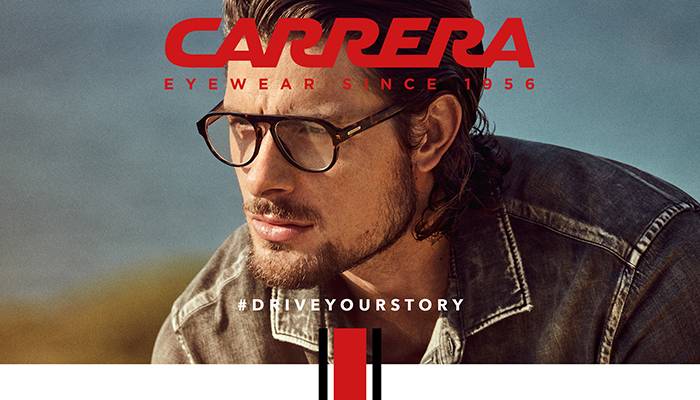 Lawrence and Mayo began its legacy in 1877 through its first store in India at Government Place, Kolkata. From proudly catering to the rulers, aristocrats and freedom fighters at the time, the store still remains to be one of the most trusted and attested optical store there has ever been.
With an unmatched standard in precision eye care, Lawrence & Mayo at Government Place became an icon in the optical industry in the early days of its inception itself. The store aims at providing a rewarding customer experience through its invariable collection of sunglasses and spectacle lenses paired with a team of experienced staff that is trained at guiding the customers with best eye care solutions depending on their needs. This store is an arterial part of our company and a symbol of us being a pioneer in the niche of eye care services since 1877.
11, Government Place East, Kolkata – 700 069
(Get Directions)
033-2248 1818 / 40385329 /46026790
govtplc@lawrenceandmayo.co.in
Mon. to Sun . : 10:30am to 8:00pm
store gallery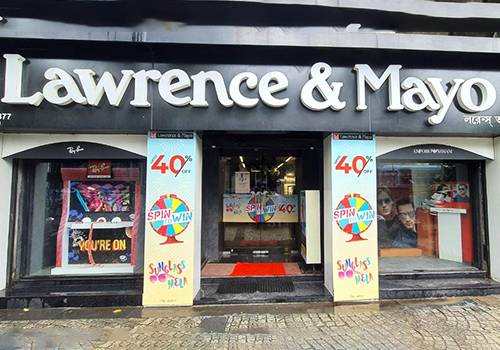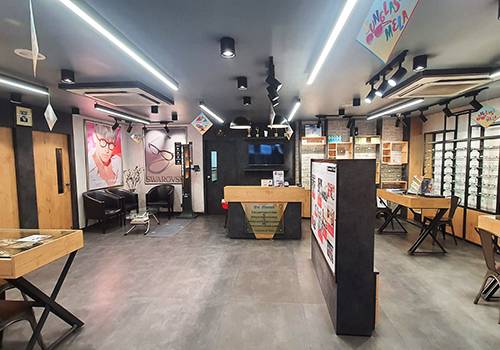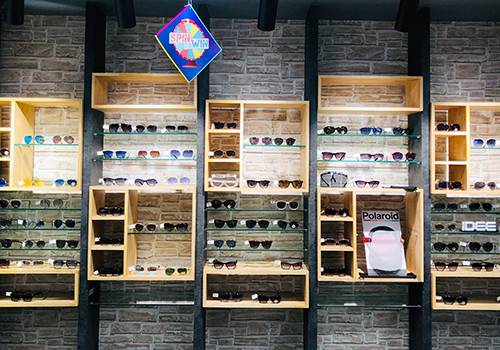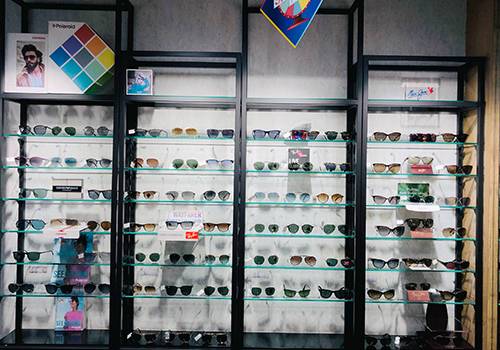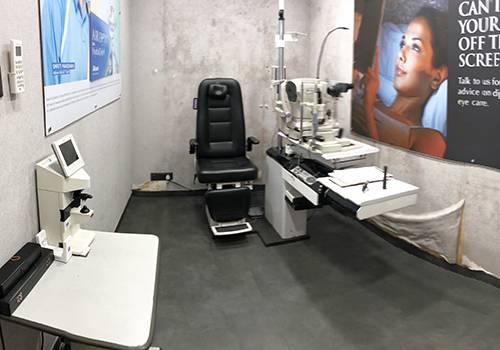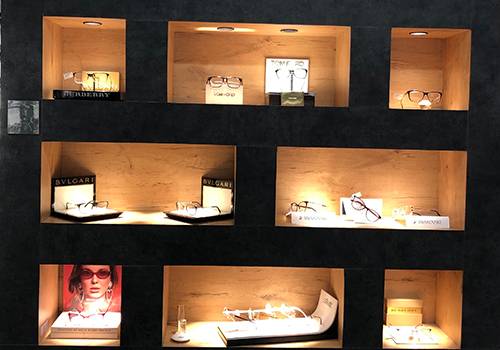 brands we carry
What our customers say
Parkstreet- 1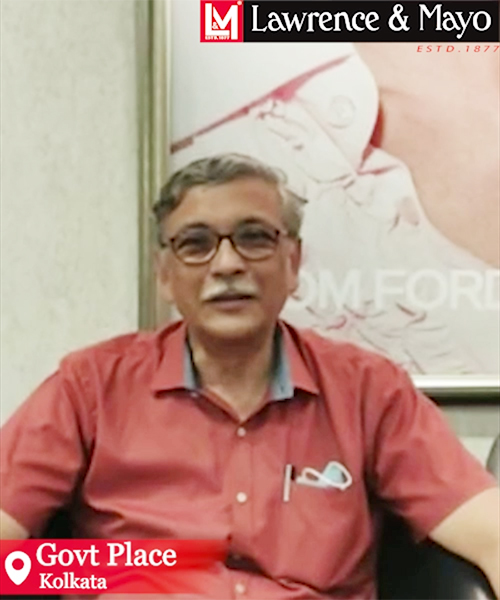 B12- 1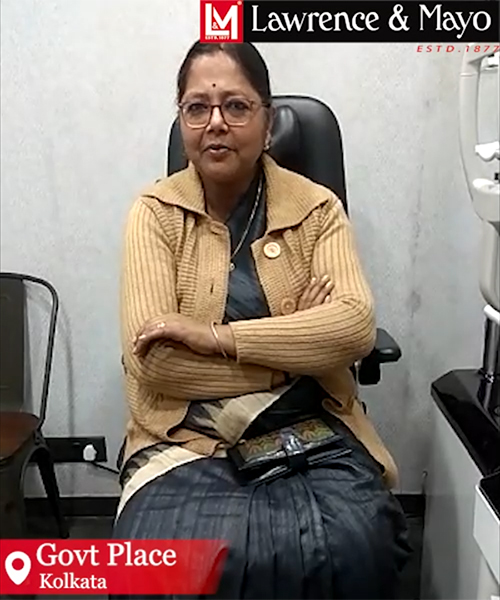 B12- 1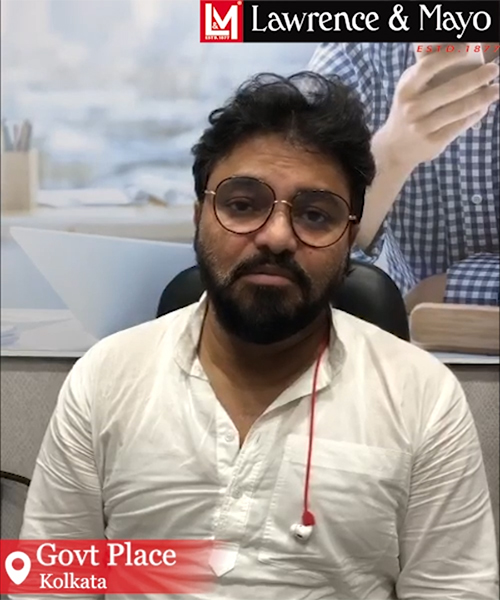 B12- 1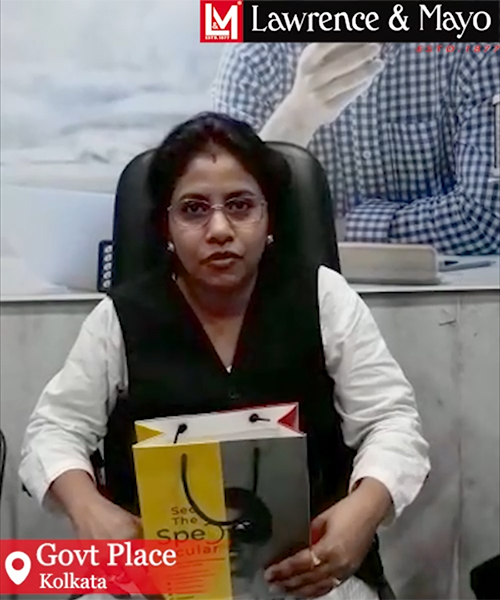 customer reviews
Abhinaba Banerjee
I have been a customer of L&M since 2010. Being a customer for so long is mainly because of the care and service they provide for each and every individual customer, starting from providing flawless service, excellent in house eye checkup facilities with state of the art technologies and doctor, designer glasses and lens to match your comfort and last but not the least excellent customer service.

Jayeeta sinha
Relationship between L&M and me is a very special.
Every time I had visited the showroom they always gives me the proper suggestions and guidance for the products. They are always ready for service and support. Today I had called for service they come and do the same without any hesitation.

Teresa Biswas
The best optical showroom with efficient & well trained people. The entire team is hard working & honest. A place where your money & time is valued with best eye care.

Soumen Dutta
Outstanding service and perfection in technique. Minute details in eye testing has taken care of very meticulously. Staff behavior is awesome and touchy.
The specs they prepared is just flawless...
I suffered badly when prepared the same power from outside.

Arpita Ghosh
Their home service is excellent. They carry all the equipments for eye tests and a huge range of frames to choose from. The cataract in my father's eyes has been detected by the eye specialist who visited along with the executive of L&M. It had been a worthwhile experience altogether.

Dhriti Bhadra
The collection of glasses is really good and a wide variety of spectacles are available from the best brands. Really good for buying prescription glasses, sunglasses and etc. Service quality was good too, very kind and courteous. The store has an amazing legacy too as it was established in 1877. One of a kind, really.