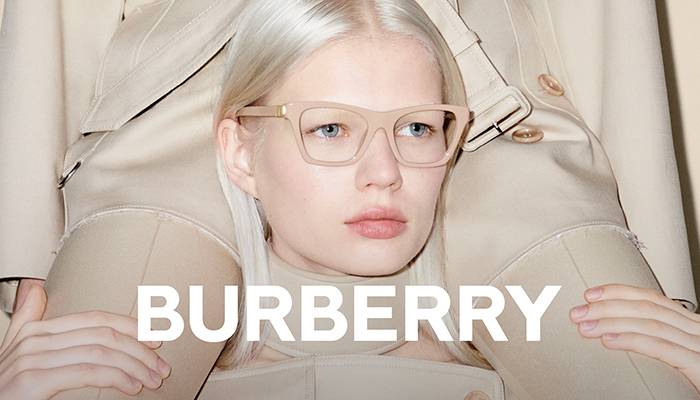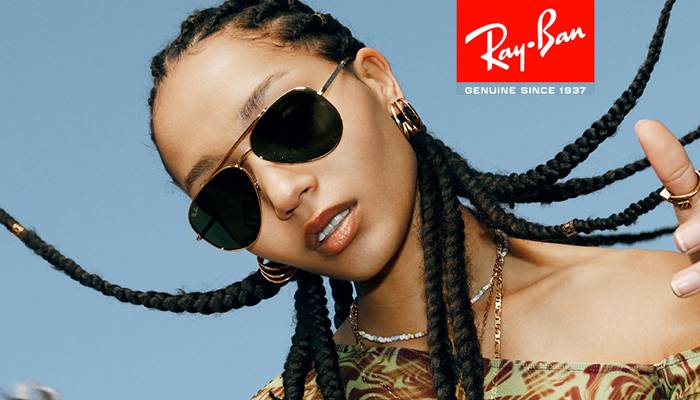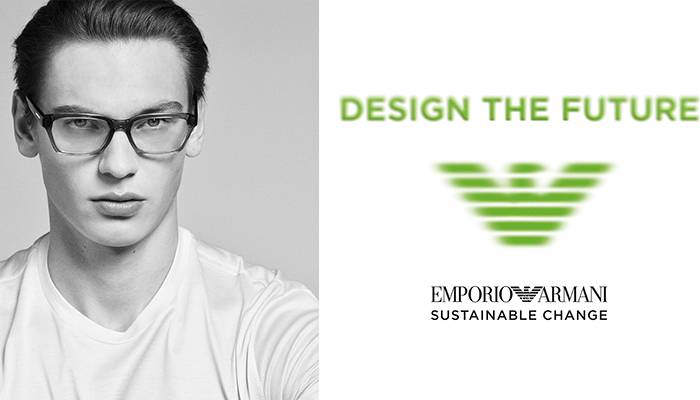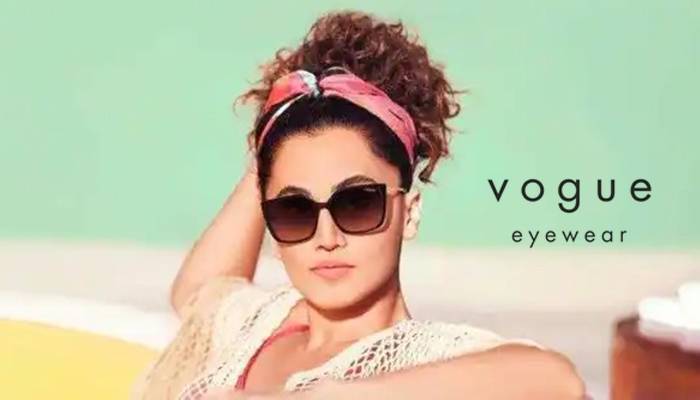 42/2 Gariahat Road, Golpark, Kolkata – 700 029.
(Get Directions)
033- 40612 086/ 46036 987
golpark@lawrenceandmayo.co.in
Mon. to Sun . : 10:30am to 8:00 pm
store gallery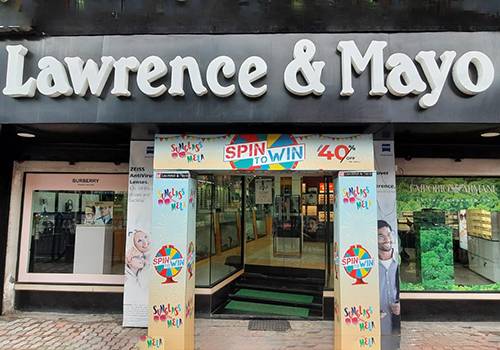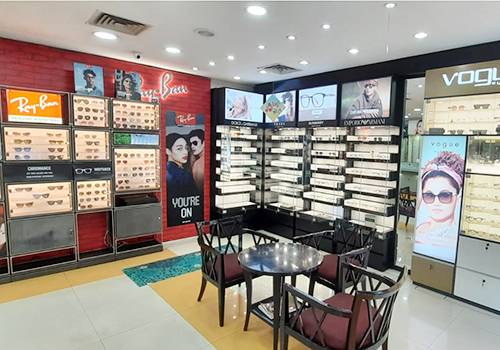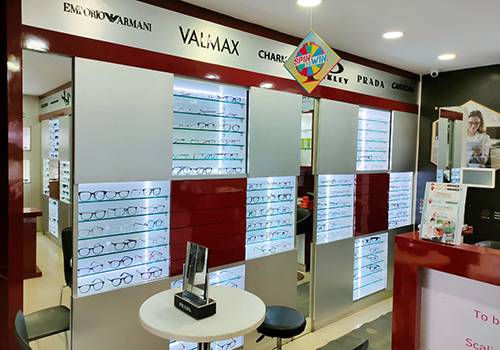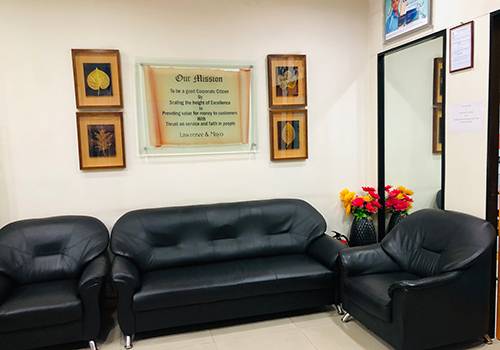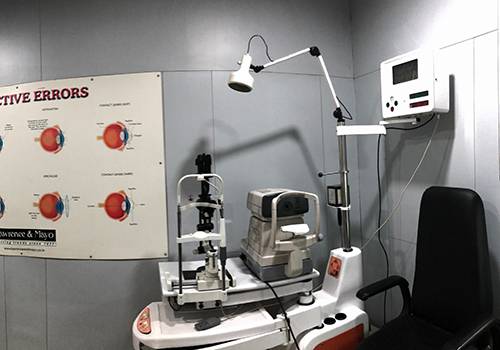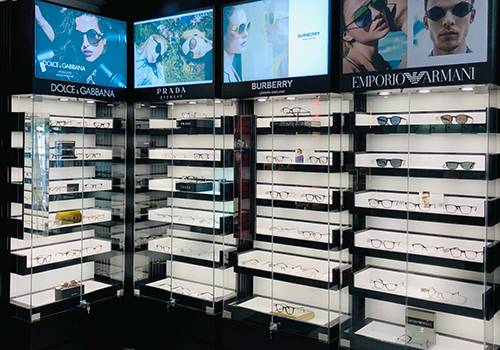 brands we carry
What our customers say
Parkstreet- 1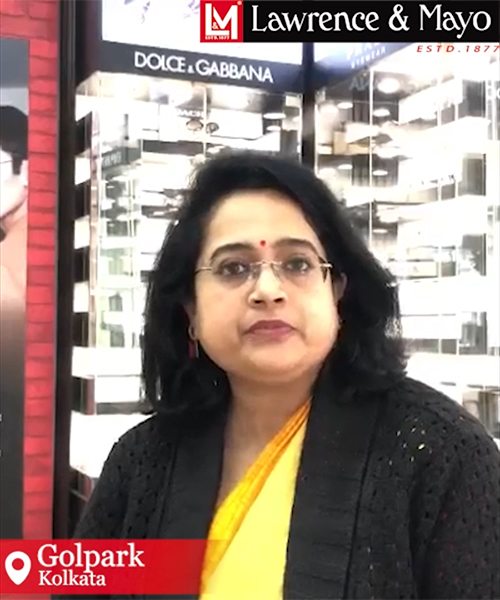 B12- 1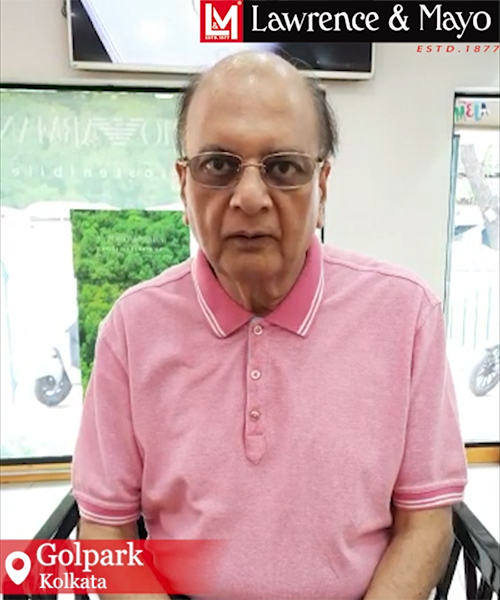 B12- 1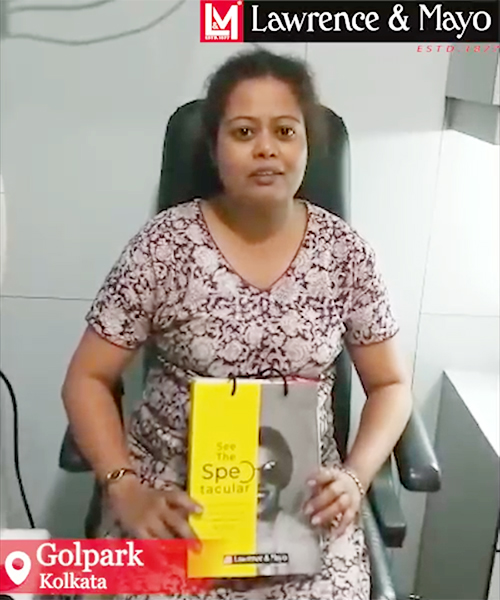 B12- 1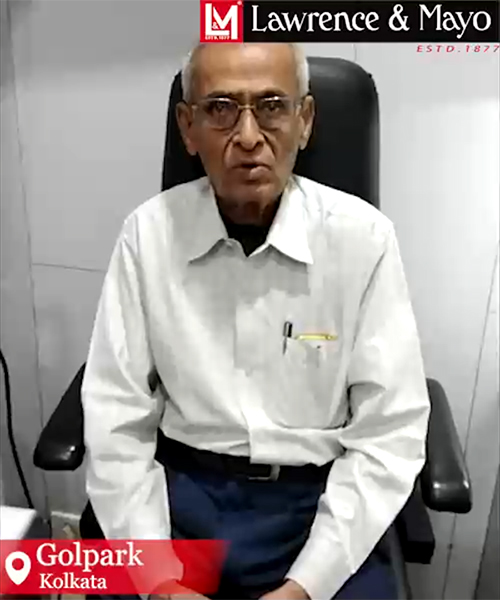 B12- 1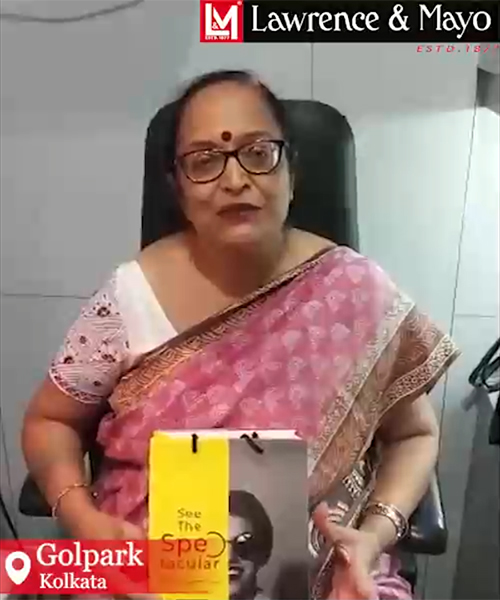 customer reviews
Soumyabrata Dubey
It's a nice experience to deal with Golpark store. Ample collection of frames n glasses. Optometrists is also very good, carrying good knowledge on glasses n eye powers. All other staffs are well behaved n nicely groomed. Overall it's a great experience. Thanks!!

Purnimaa Mukherjee
I always prefer Lawrence and Mayo for specs for perfection. Since one cannot compromise with eyesight Lawrence and Mayo should undoubtedly be one's destination. Apart from technical acuity I would also talk about the warmth every time I receive whenever I come here.

Anirudhya Maitra
Very professional and cordial service from this branch. I have been visiting this branch for all of my family members and always received service with high degree of satisfaction. I would recommend anyone looking for better opto care to visit this branch.

Ankur Arora
Exceptional service. All our family members get their spectacles from here. They home deliver and all the necessary documentation is provided for any future warranty claim purpose.
Plus all minor wear & tear is repaired free of charge.

Arka Dyuti Sarkar
Been a client of theirs for well over 15 years, as have my parents and grandparents. Having been blessed with the eyesight of a mole, I've frequently had to avail of their services. And to their credit they've always accommodated my requests, usually down to my surfacing at odd times and needing rapid turnarounds before I go aground again. Can recommend!

Debalina Sarkar
Been a customer since 2012. It's been 10 years and it's my family's go-to spec shop. For number of reasons.
1) very good service by each and everyone there, who takes care of you and your comfort.
2) eye check up before assigning the power.
3) great range of specs to select from.
4) reliable service at any point of time regarding any issue.