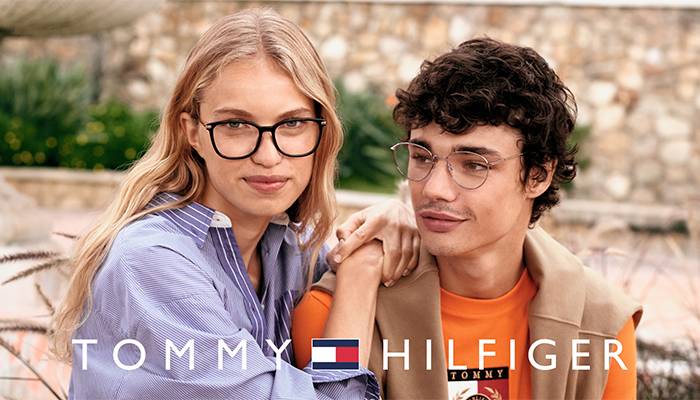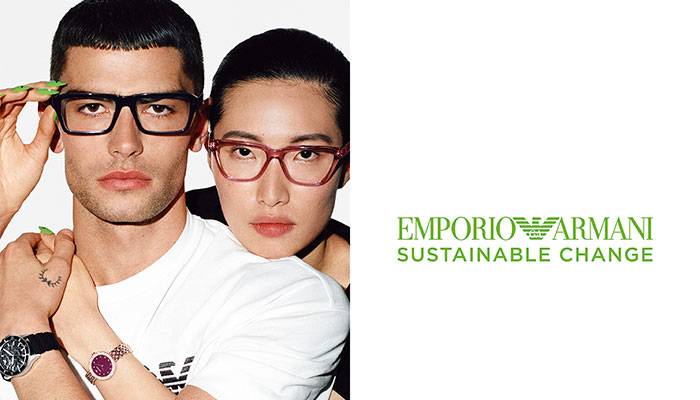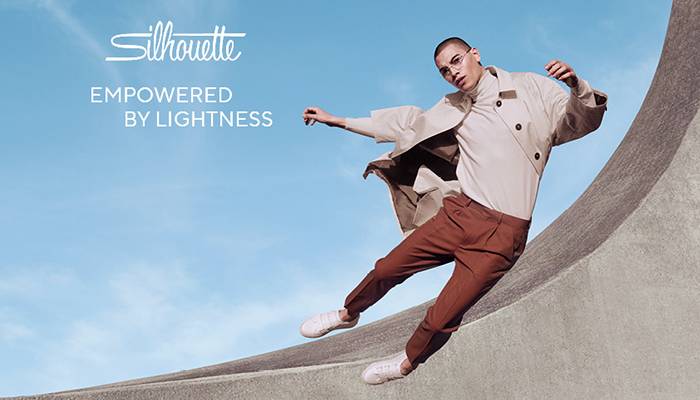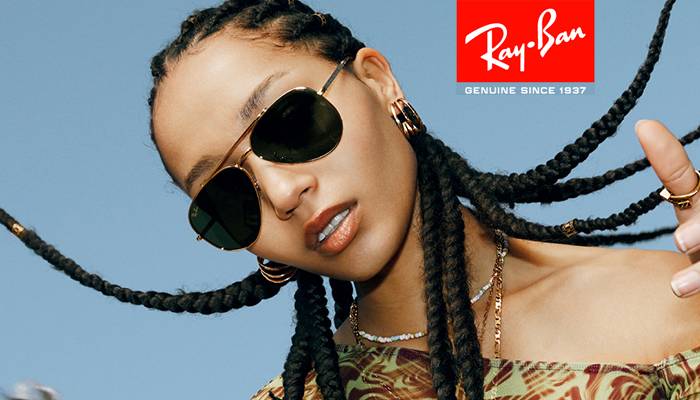 Lawrence & Mayo Parklane is one of Hyderabad's oldest and reliable optical stores. A variety of eyewear brands ranging from budget to premium and luxury, complimented by award winning professional eye testing and customer service awaits you at Parklane.
115, Parklane, Secunderabad – 500 003
(Get Directions)
040- 2784 3995 / 2784 9629
parklane@lawrenceandmayo.co.in
Mon-Sat: 10.30am – 8.30pm
Sun: 11.00am – 8.00pm
store gallery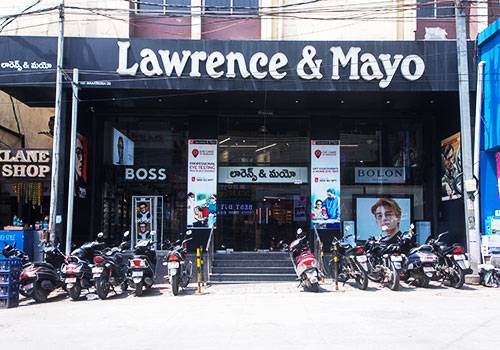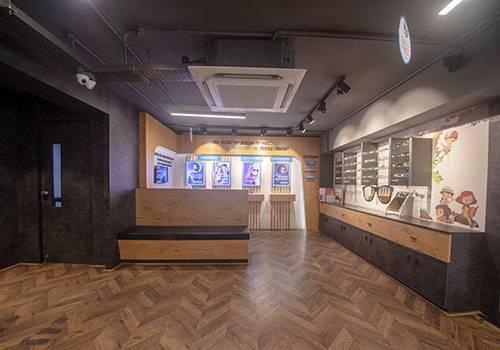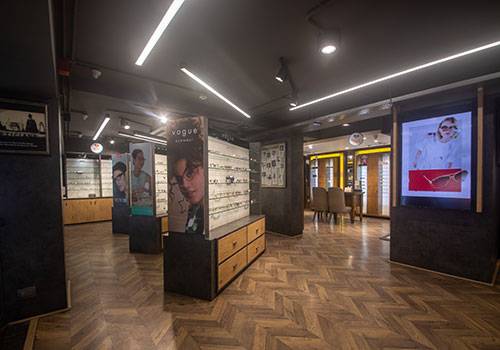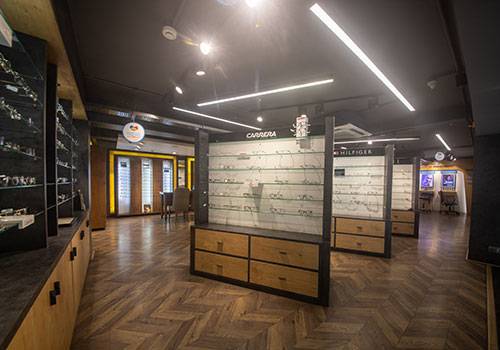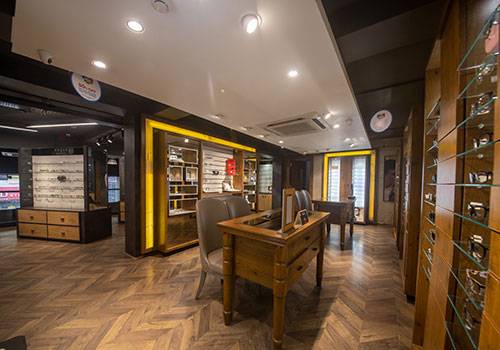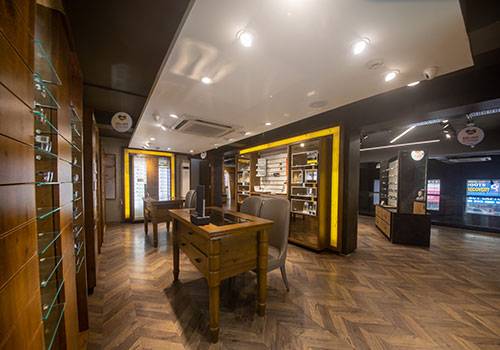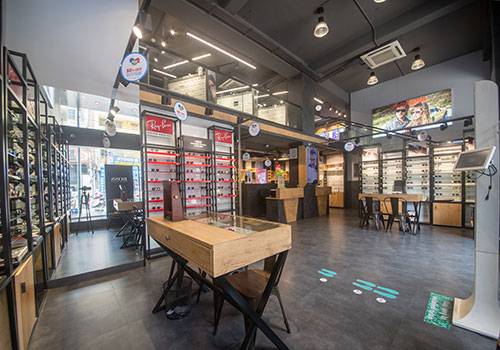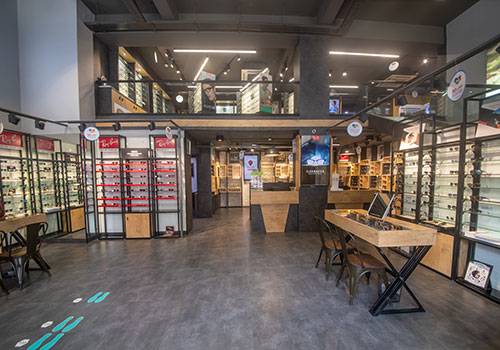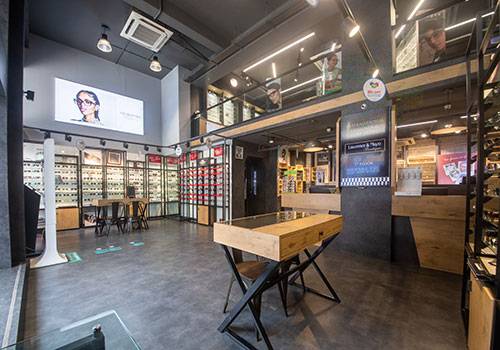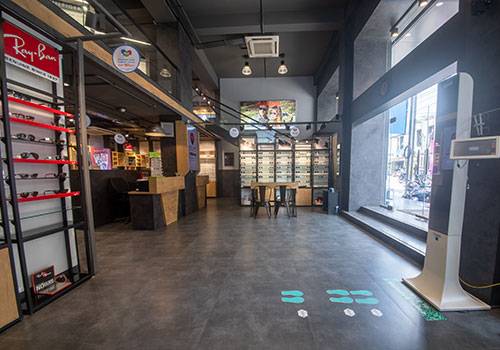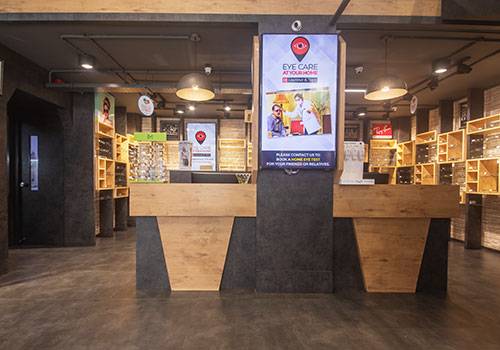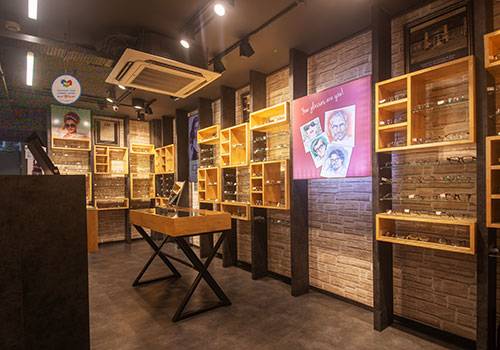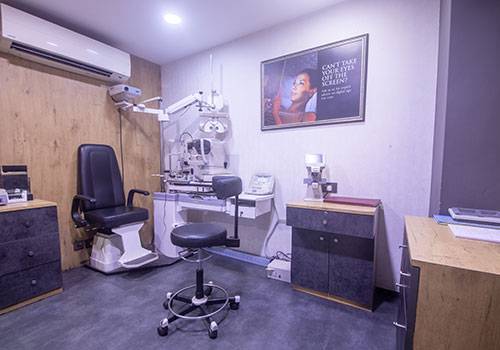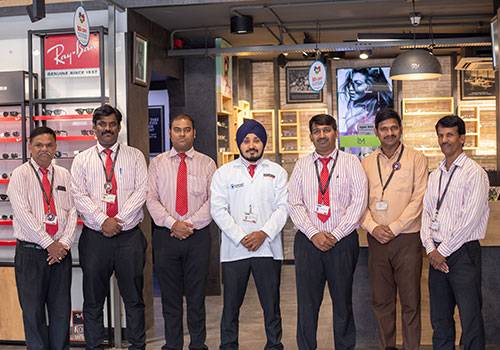 brands we carry
What our customers say
Parkstreet- 1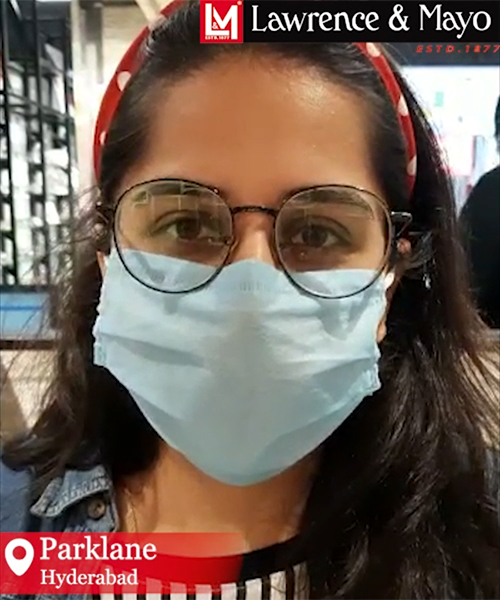 B12- 1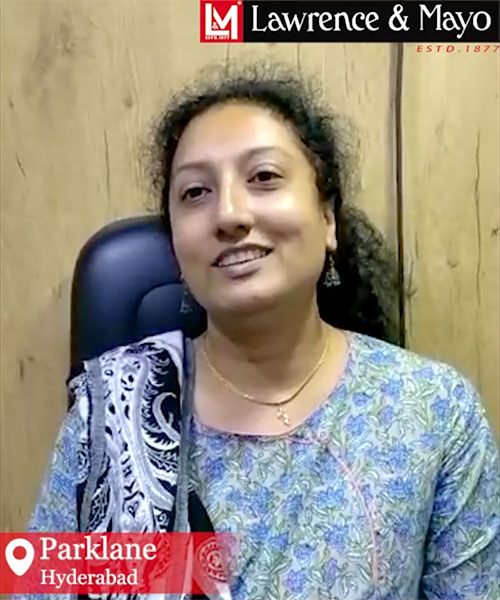 B12- 1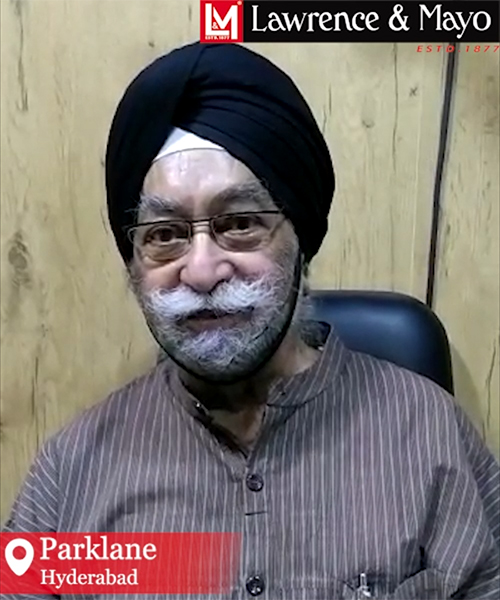 B12- 1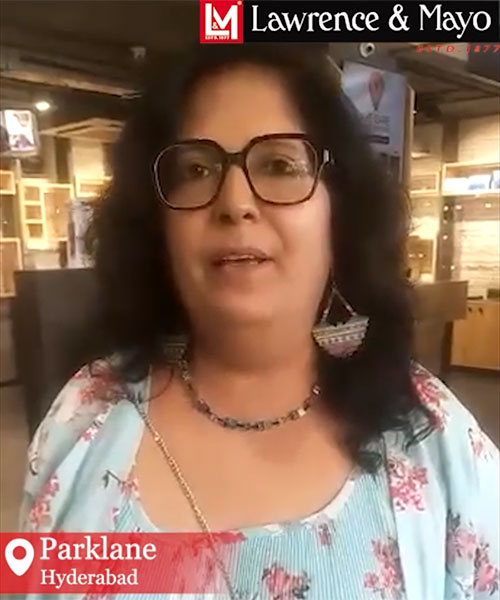 B12- 1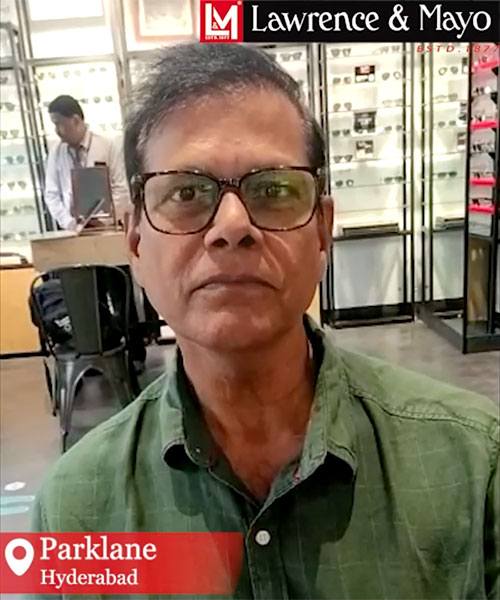 customer reviews
marella gunakumari
I have been the customer for the past 15 yrs . Staff are very receiving . They explain with patience while selecting the product. Best technology, good quality and perfect fitting. Thanks to Mr Arvinder Singh for helping me in selecting the frame and glasses.

Asha Shankar
Always a pleasure to visit the store, wide range of brands to select from and the staff is very efficient and ever so helpful and most importantly very patient.

Suresh babu Moparthi
I am delighted to see your representative Terence George and his colleague Mr Shiva who visited us at Dindigal for Home Eyetest service. They are very professional in their testing and kind enough throughout our interaction.

Madhavan K
Good experience, sales person explained in detail. Iam buying spectacles from my childhood from Lawrence and Mayo.

Dr.Vijaya Sagarika Dubashi
Best store, staff was good ,very helpful in selecting and suggesting frames at affordable prices, showing every model suitable for u, giving ample of time in selecting, fast delivery had good time. Esp thanks to store manager for his help n time .keep up the good work.

Dr.Vijaya Sagarika Dubashi
Huns Pavitra
We've been associated with L&M for more than 20 years and it's been an amazing experience. The quality and service have always been astounding. Would highly recommend L&M to those who are looking for good quality and fair prices and experience what they have to offer.