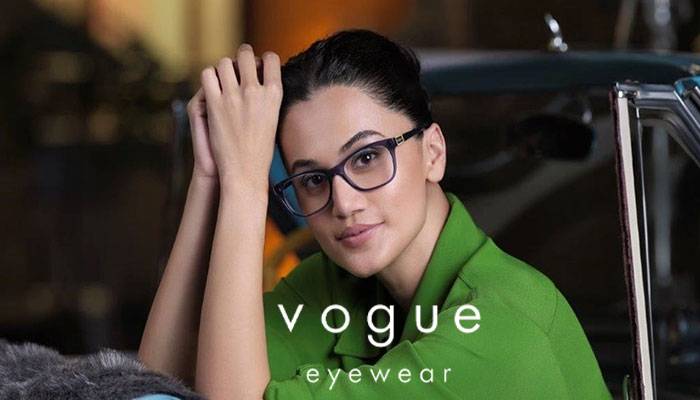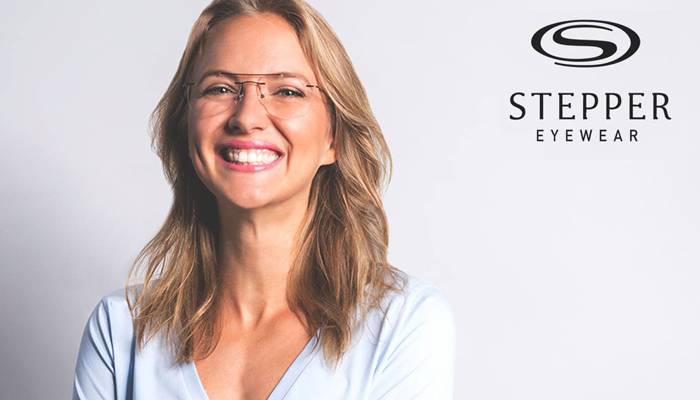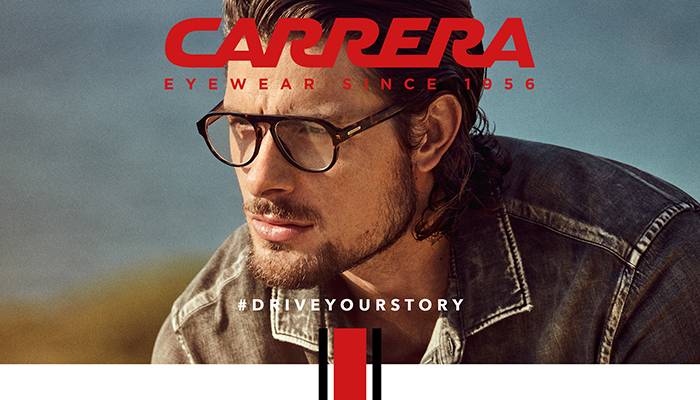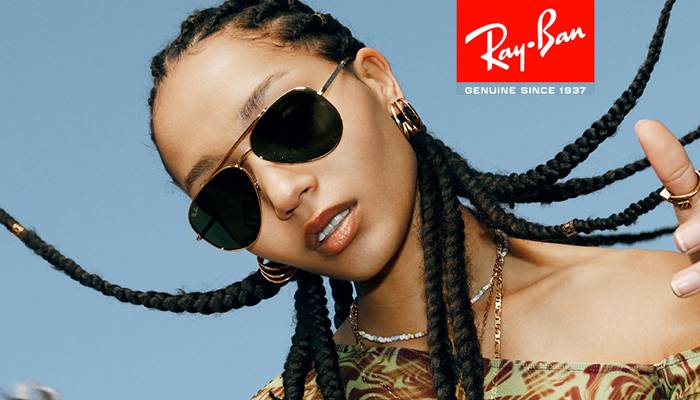 Lawrence & Mayo Kukatpally is a popular optical store in the fastest growing commercial and residential area in Hyderabad. Apart from vision correction services, and a wide range of eye brands the store also focusses on long term solutions for myopia management for kids.
Door No.1-2-16, opp: Hydernagar Bus Stop, Kukatpally, Hyderabad – 500 072
(Get Directions)
040-42605407
kukatpally@lawrenceandmayo.co.in
Mon-Sat: 10.30am – 8.30pm
Sun: 11.00am – 8.00pm
store gallery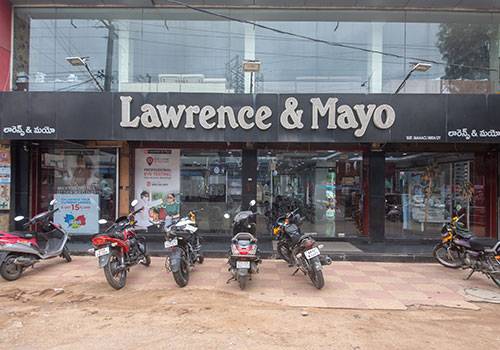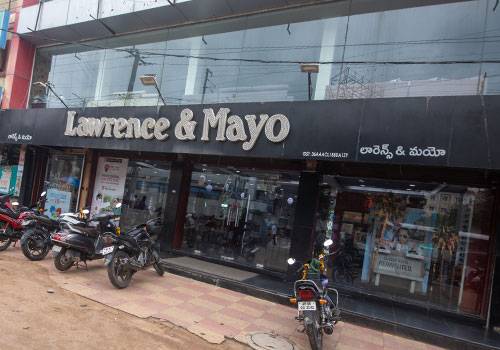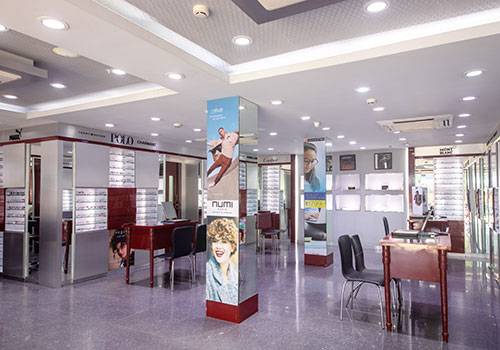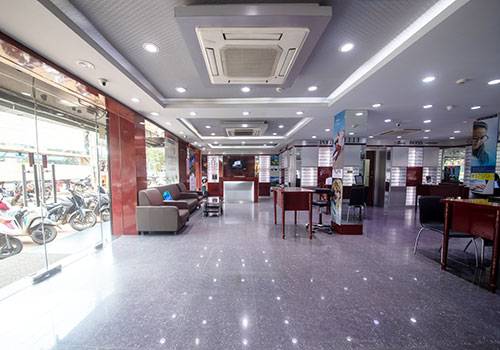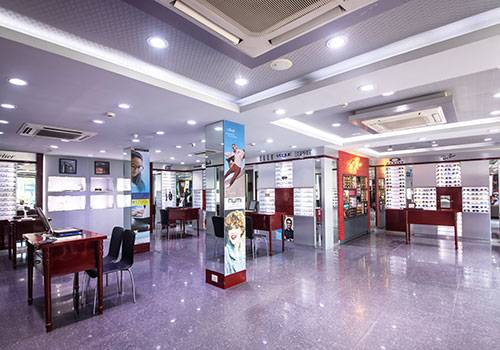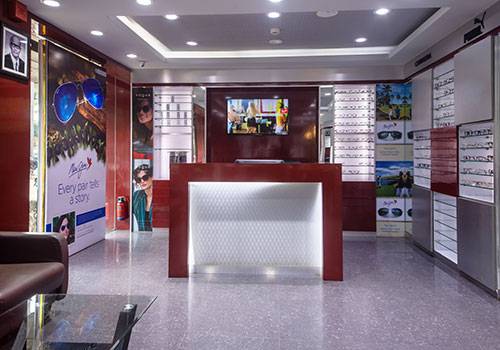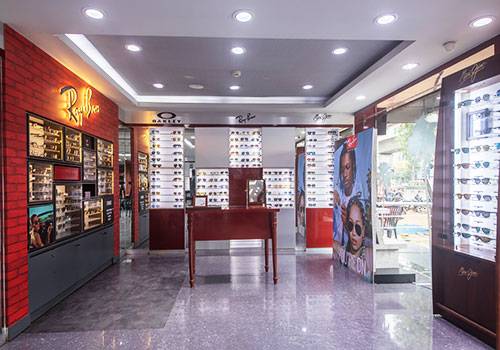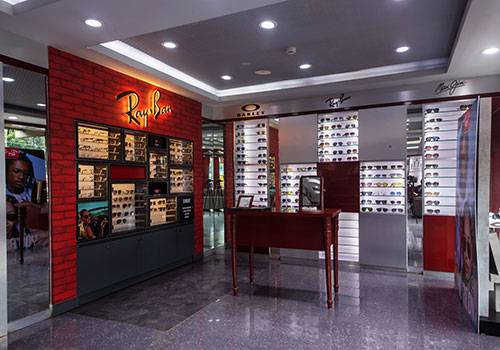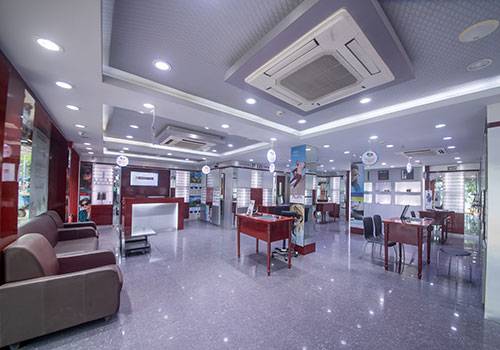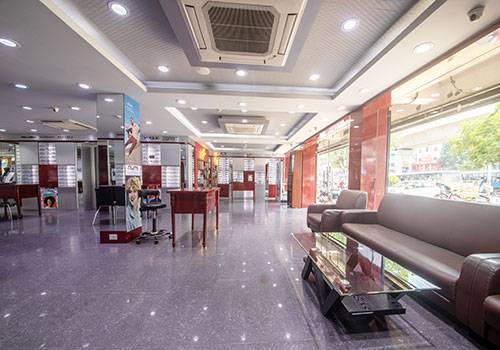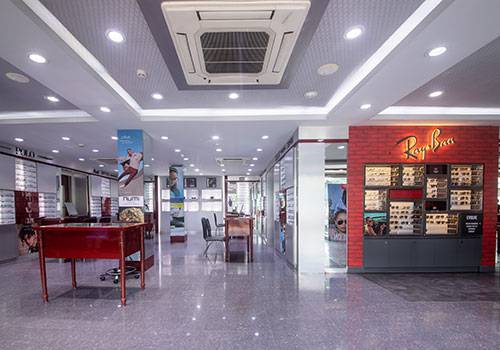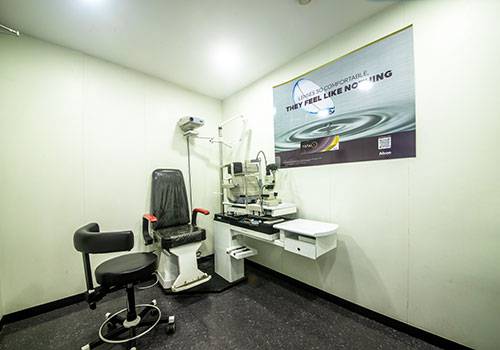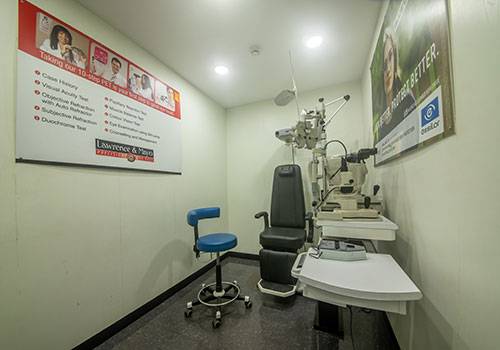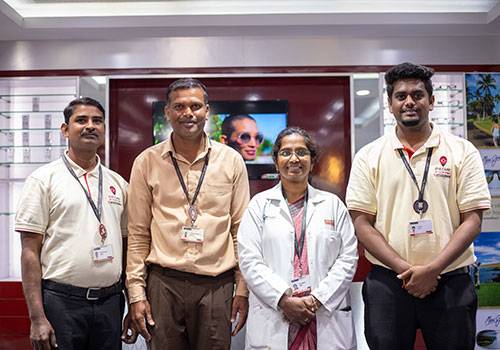 brands we carry
What our customers say
Parkstreet- 1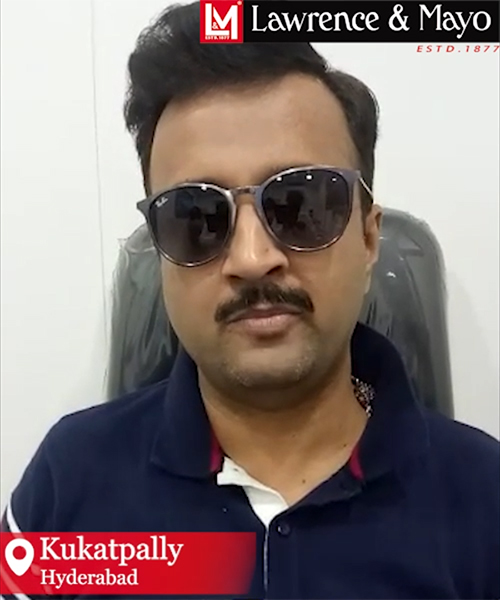 B12- 1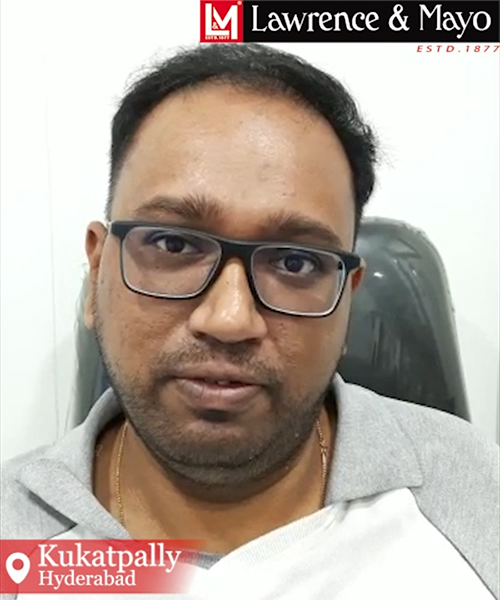 B12- 1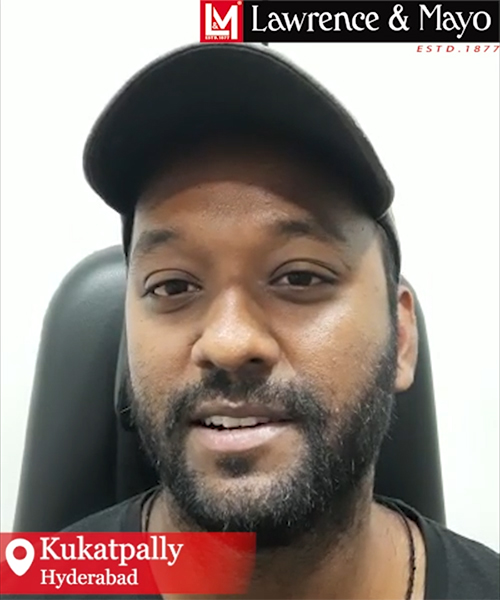 B12- 1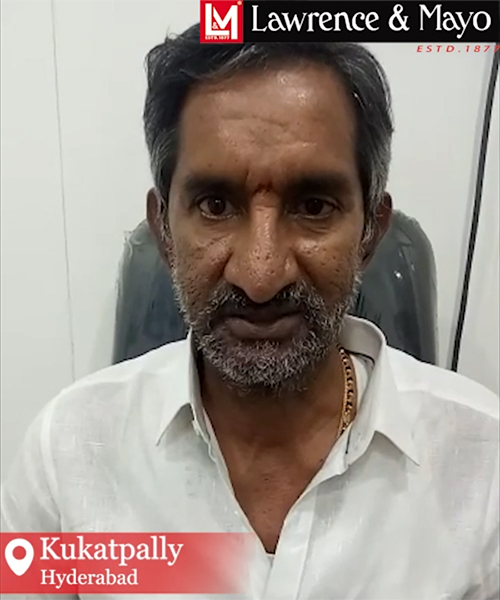 customer reviews
Nishaanth Reddy
I had bought 3 pairs of specs and Sunglasses from their Parklane store. I recently moved to Kukatpally. One of my spectacles got bent since I placed my bag over it. I took it to the Kukatpally outlet, they were very courteous. Asked me to be seated and within 5 minutes they fixed my glasses and didn't charge a single penny. As usual great service.

Lakshma Reddy Challa
Service is excellent all the time since 15 years as customer of this company... especially Kukatpally show room who are very courteous in attending service.

Dr. Sagnik Ray
I am a great fan of Lawrence and Mayo. I have been using these products for the last 15 years. I visited this Hydernagar Kukatpally store on 7th April. Mr Praveen Kumar has been helpful. He has extended excellent service.

Lekhya Chalasani
Week ago I have visited. From the time my cousin and me stepped in there was amazing response and help from the advisor named Eshwar . He kept updating the order and must say an impressive support. N now Im ordering few more for the cousins and getting them delivered to U.S.

Sudhakar Durga
Staff has always been courteous and receive well. Apart from reception, the staff advise the people well. Always benefited by their advisory mindset. A clear 5 star service.

nikhil kumar
I've been the customer of Lawrence and Mayo since 2012, Everytime i visit i could see the very different set of new frames of Top brands, Here the unique thing is the staff suggest the Lens according to our lifestyle..And quality of service is at top notch minor repairs will be done in very less time....I simply fallen in love with Lawrence and Mayo.