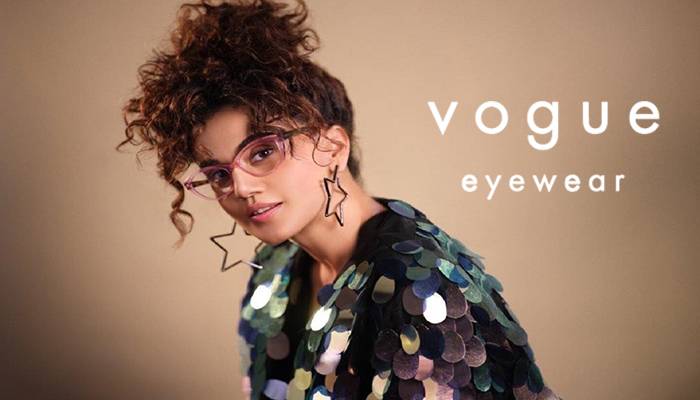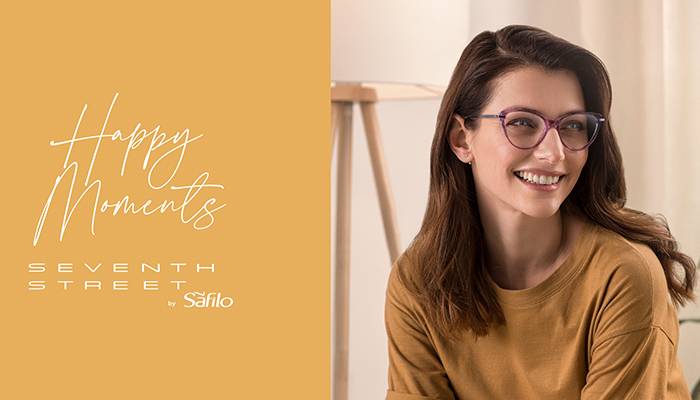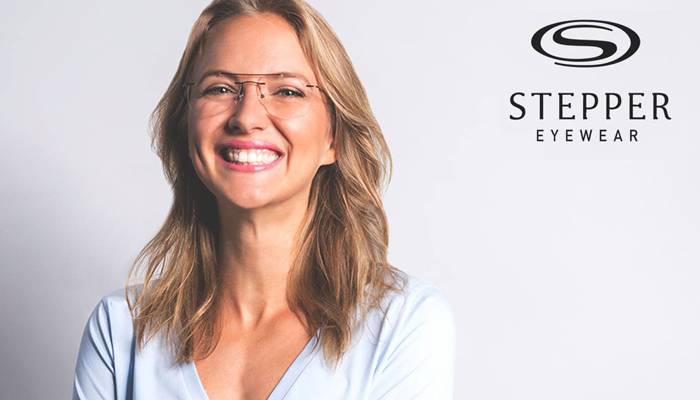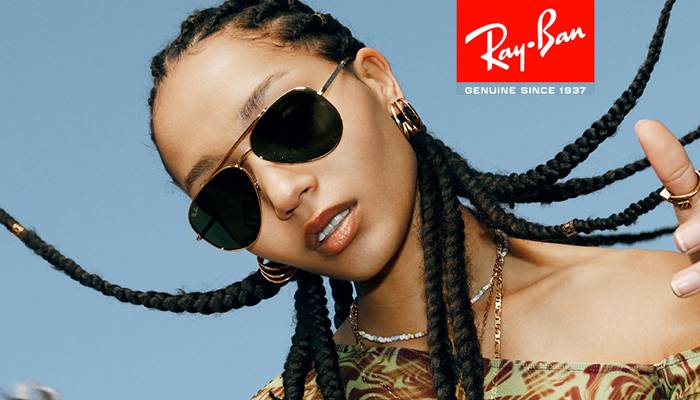 NH44, NCL Shankar's, Kompally, Secunderabad
(Get Directions)
7386255880
kompally@lawrenceandmayo.co.in
Mon-Sat: 10.30am – 8.30pm
Sun: 11.00am – 8.00pm
store gallery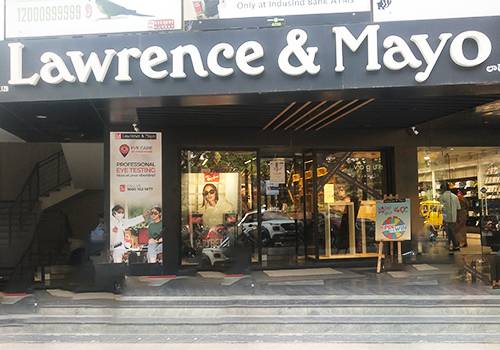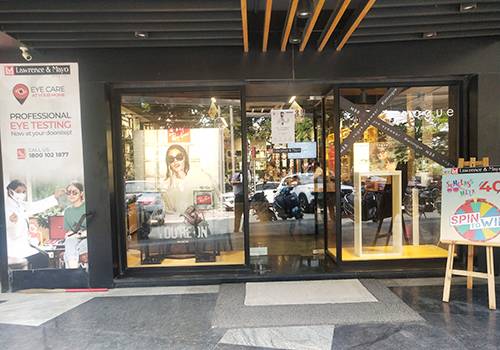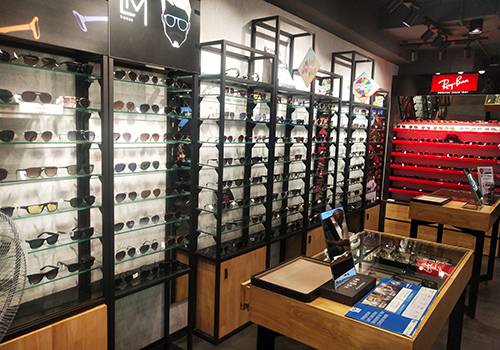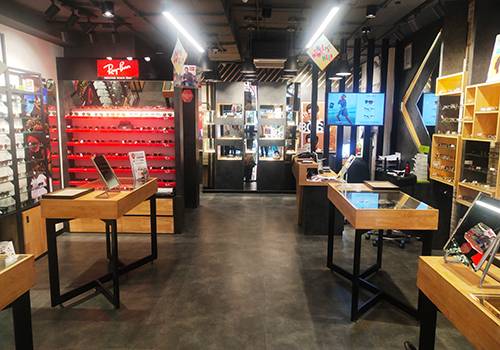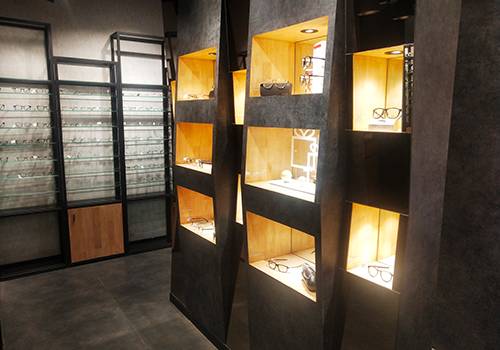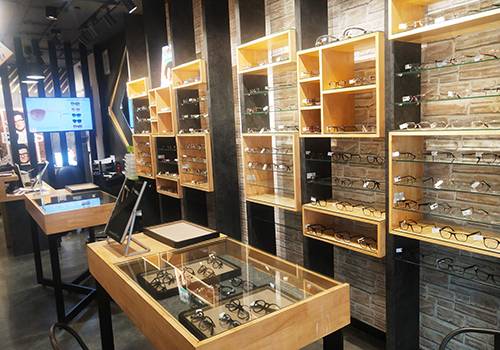 brands we carry
What our customers say
Parkstreet- 1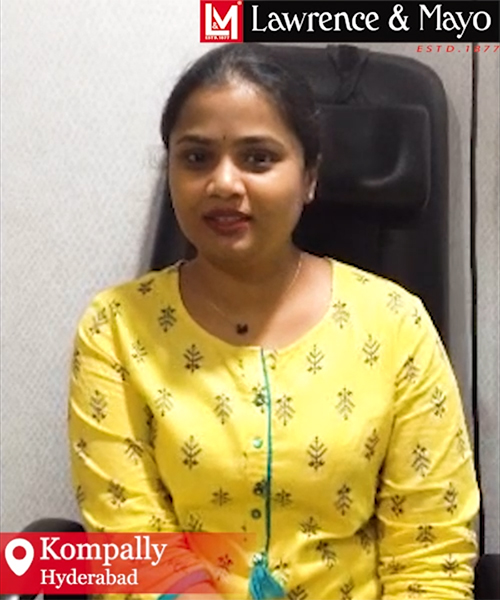 B12- 1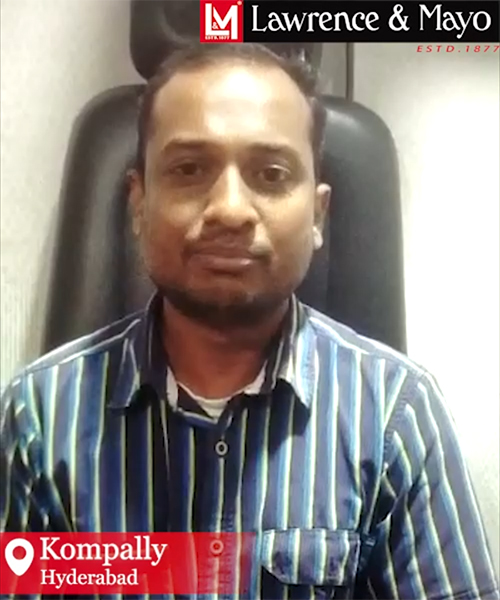 customer reviews
collen D'souza
Very nice customer service.... especially from Manasa and Prasad... They know their products well, treat customers with lots of respect and ensure the customer is happy with the product... Thank you Lawrence and Mayo !!!

Mahmud Harun Choudhury
I really liked the home service they have given to my aged parents. Both my parents liked the service given for eye checkup, frames selection and even the lenses selection. Thank u Mr Balachander from L & M. Keep up the services.

pranitha potla
I was using glasses for many years now. I have always had issues to look at LED screens. When l visited the store, the technicians made all the screening and suggested the appropriate lens. I am writing this review after one year of my experience with them. They took time to advice on my issue... And suggested blue lens. I feel so thankful for the staff there.

pral rao
Excellent eye testing and very professional staff. Happy to visit again. Have not come across such a reliable and trust worthy store. Happy with my trendy glasses 🤓

Sanjay
I can't thank you enough Lawrence and Mayo. Your people take personal interest in all my dealings. My spectacle frame was broken from the joints and I feared it may not be possible to fix it permanently. I handed it over to the branch and after some time they repaired it perfectly.

nakkina saikumar
Well maintained and professional staff. Explained different technicalities wrt to lenses and frames. Appreciate their service regarding on-time delivery. They will also fix and adjust your glasses for every 3 months, if you take to them (that too for for free of cost). Highly recommended.