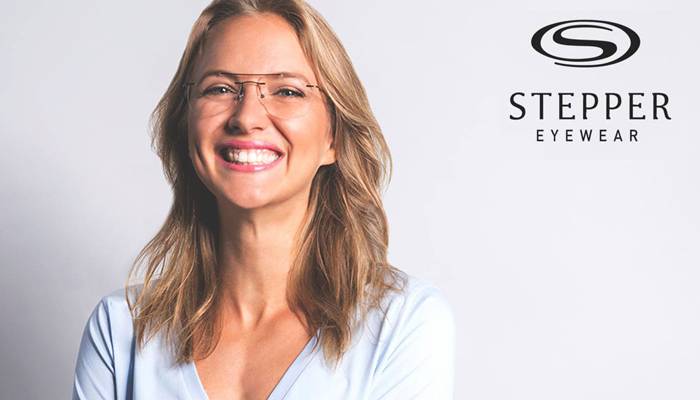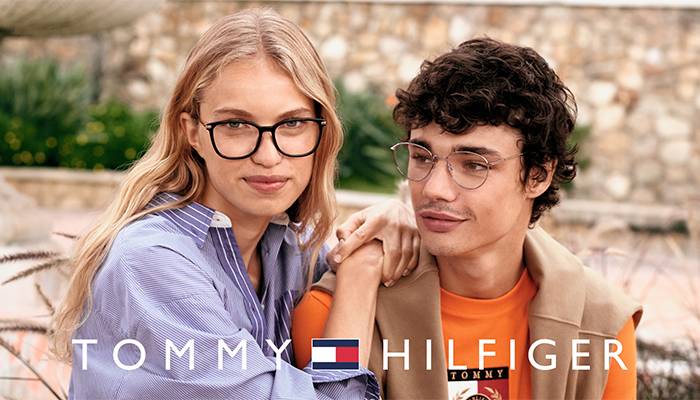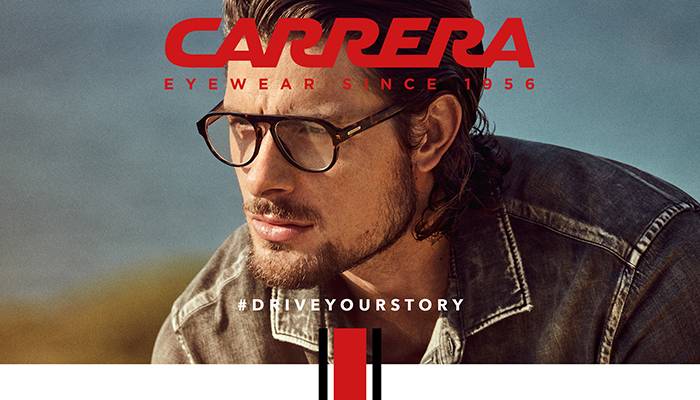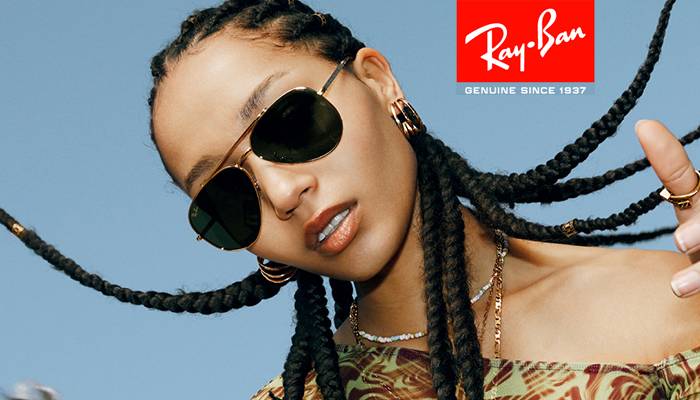 With a legacy spanning 146 years, Lawrence & Mayo has established itself as one of the most trusted brands in the eyecare and eyewear retail industry in India. Lawrence and Mayo's Habsiguda eyewear store, offers a plethora of branded eyeglasses, sunglasses, and contact lenses to choose from, making it one of the best optical stores in the area. The eyewear store also provides free eye test by certified optometrists in Habsiguda which are available at all Lawrence and Mayo stores across India. If you're in search of a trusted optician, Lawrence and Mayo's Habsiguda is the ideal destination for you. Come find your favorite closest eyewear store @ Door No. 1-3-20, Opposite ICICI Bank, Vikrampuri, Habsiguda, Hyderabad, Telangana 500007.
Door no. 1-3-20, Vikrampuri, Habsiguda, Hyderabad – 500 007
(Get Directions)
040-2715 1877 / 40155115
habsiguda@lawrenceandmayo.co.in
Mon-Sat: 10.30am – 8.30pm
Sun: 11.00am – 8.00pm
store gallery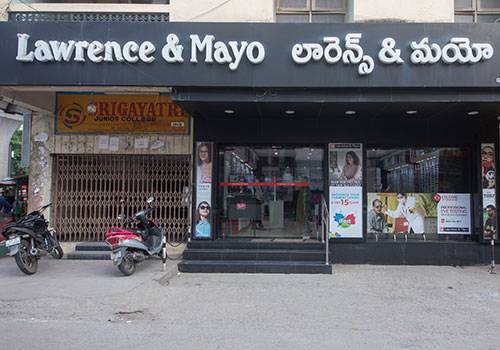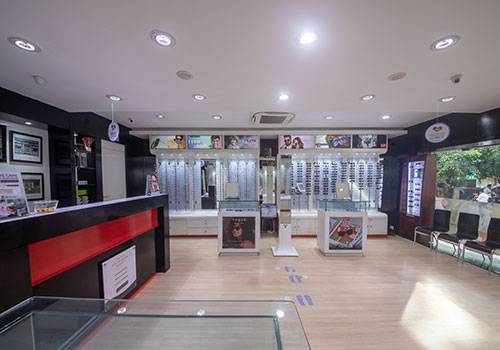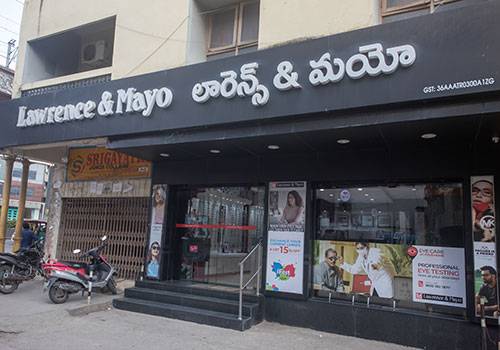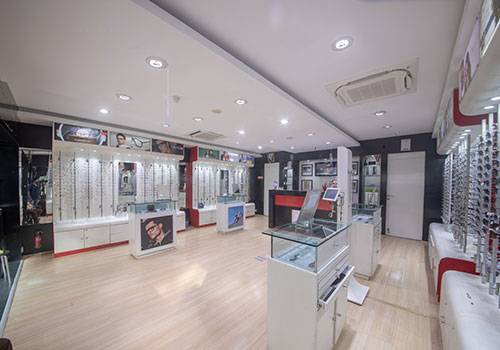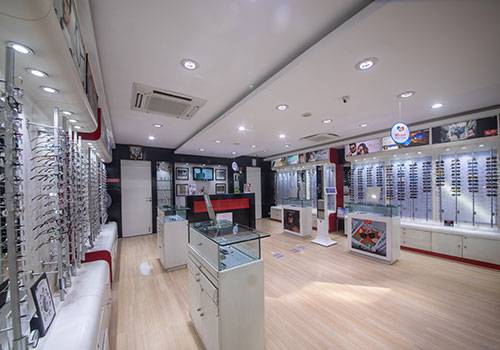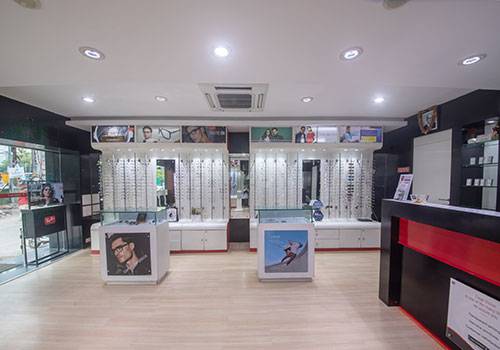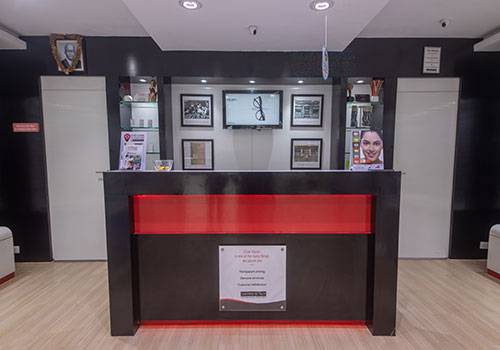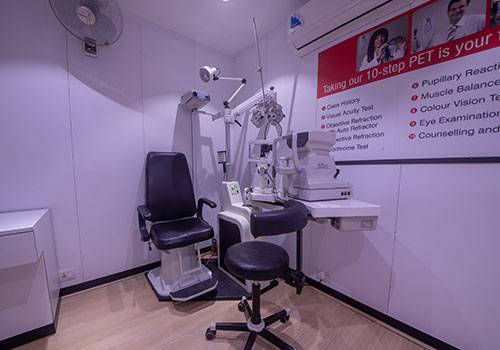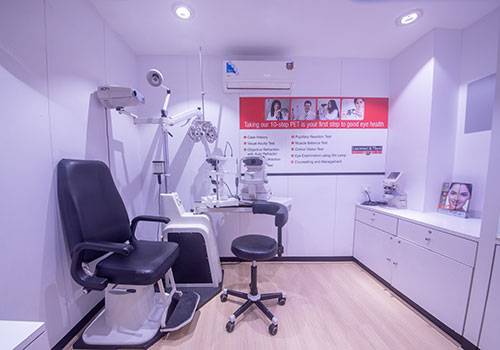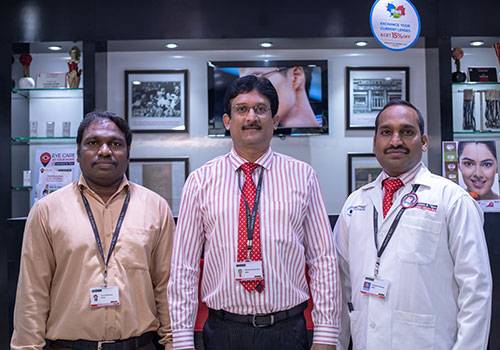 brands we carry
Calvin Klein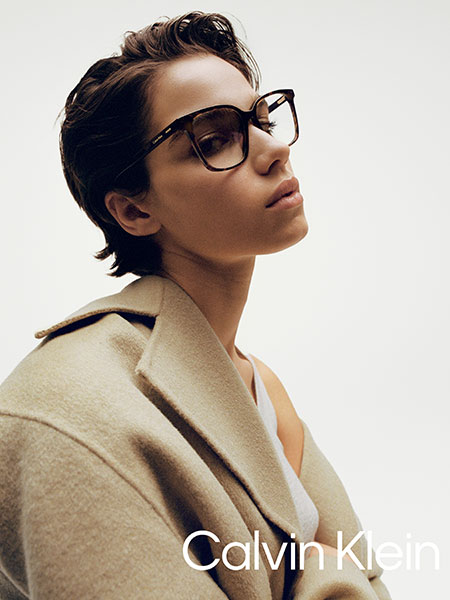 Vogue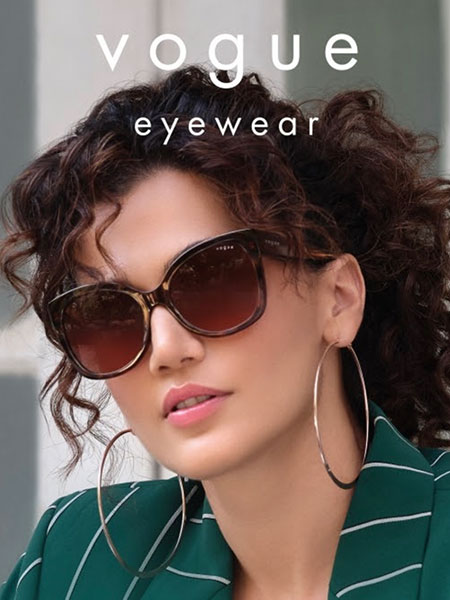 Tommy Hilfiger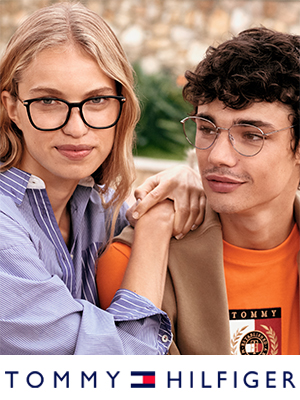 RayBan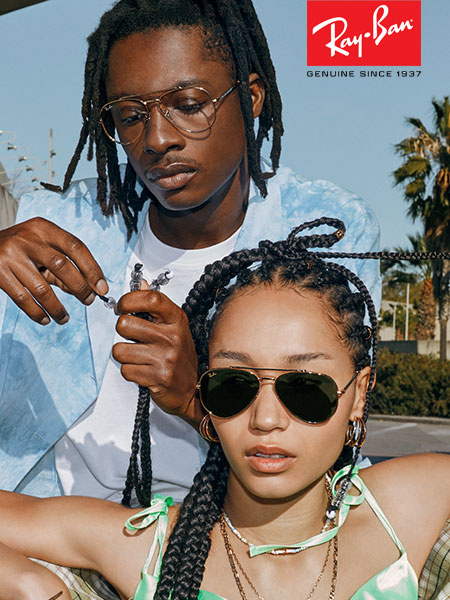 Carrera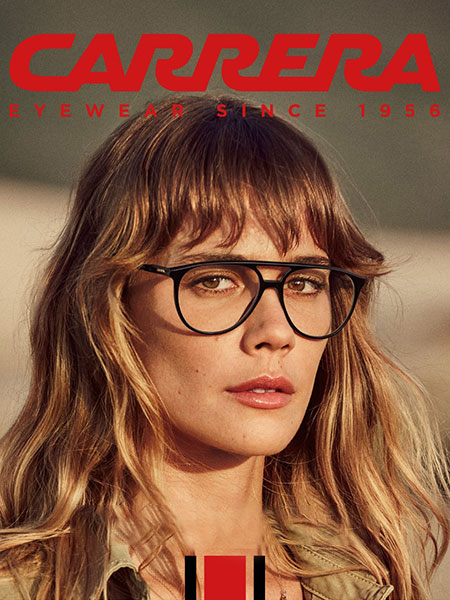 Seventh Street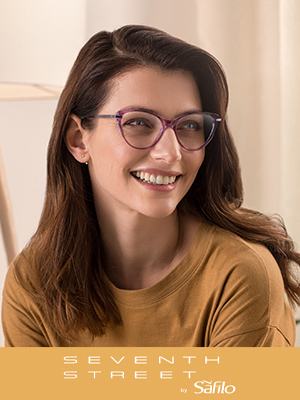 Espirit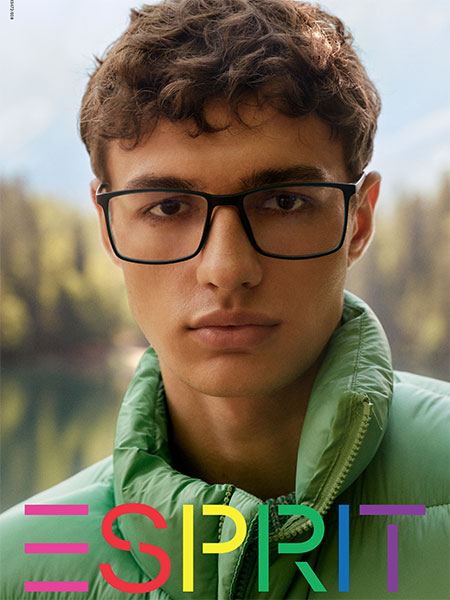 Scott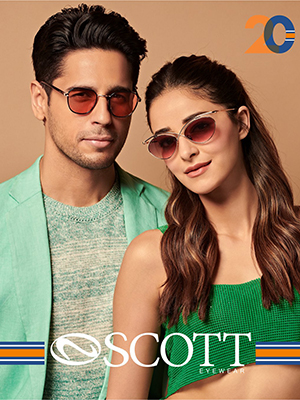 Idee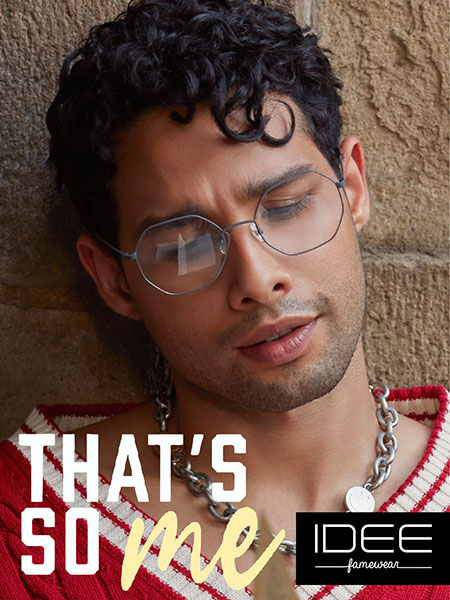 Irus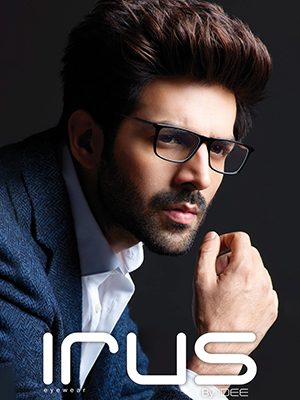 What our customers say
Parkstreet- 1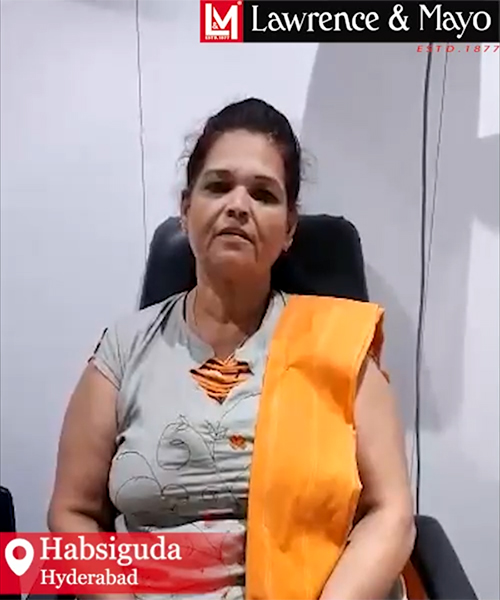 B12- 1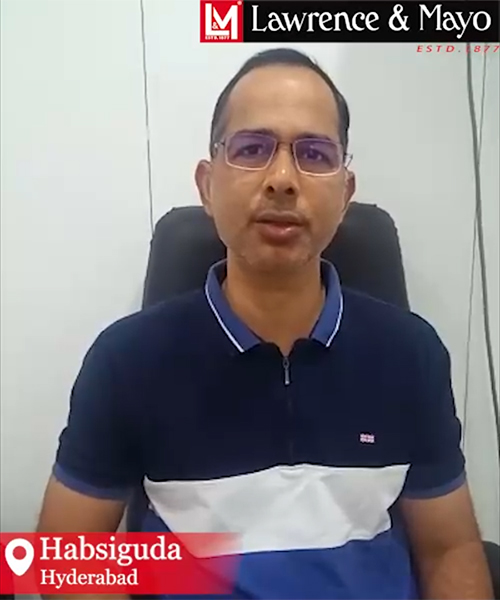 B12- 1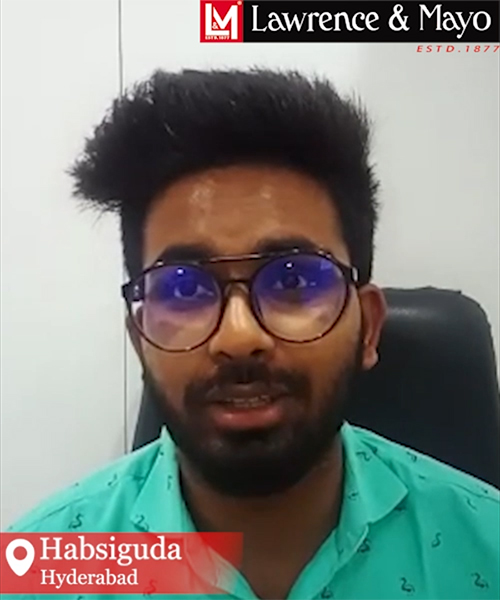 B12- 1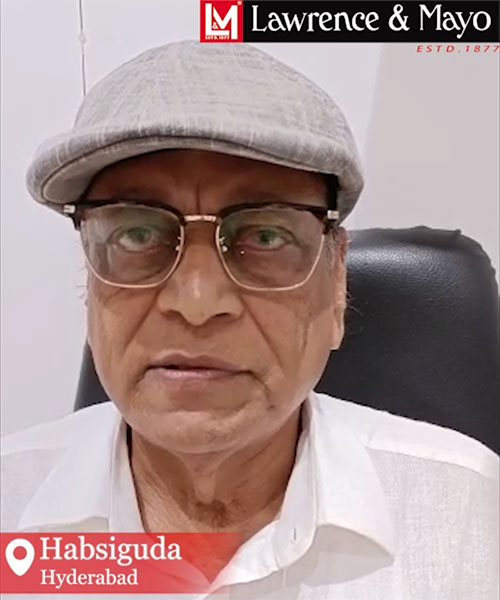 B12- 1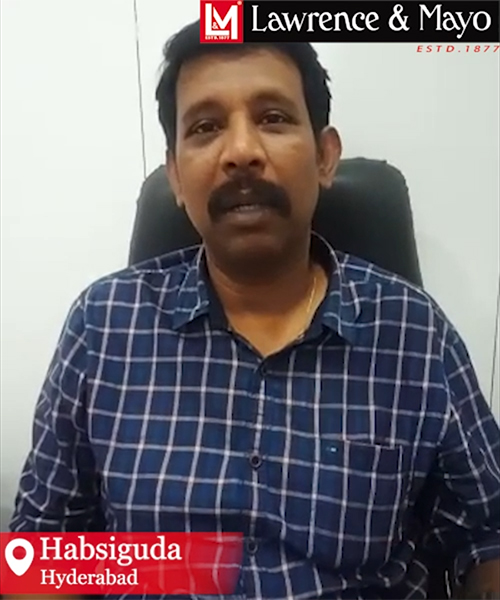 customer reviews
Devashish CS
Great service always. We have been getting our prescription glasses here since 2013, and always come back here. Accurate dependable work and punctual delivery.

NC Ranganath
Attended the camp held at our Apartments. I found the services very good and the delivery of the order is done on time… Charges were found to be very competitive. I strongly recommend it.

adavikolanu srinivas
Today I had a eye vision Chek up with lawrence and mayo. The optometrist has reviewed and checked in an excellent manner .
I love lawrence and mayo as a customer from more than 20 years.

Jeevan Shetty
I am a regular to this Outlet from the last 6 years plus… Very professional team and they suggest the best for their Customers.. They welcome suggestions and correct themselves..
Product choices are good and they deliver as promised.
Special mention to Anitha, she surely can handle any tough Customer with a smile..

Radha Krishna
For two decades I am within Lawrence & Mayo. Nice people and very good work. I am happy with them fully.

Kartheek Al
Home eye care service is very good, don't need to travel to hospital for measurement and home delivery of glasses.

customer reviews
Branded sunglasses store in HabsigudaEyeglasses store at HabsigudaOptometrist in HabsigudaOptician in HabsigudaOptical store in HabsigudaFree eye test in HabsigudaEyewear store in HabsigudaEyewear stores near meOptical stores near meOpticians near meSpecs near meSpectacles near meEyeglass shop in HabsigudaBranded glasses store at HabsigudaOptical stores near meSunglasses store near mespecs store near meBest eyewear frames