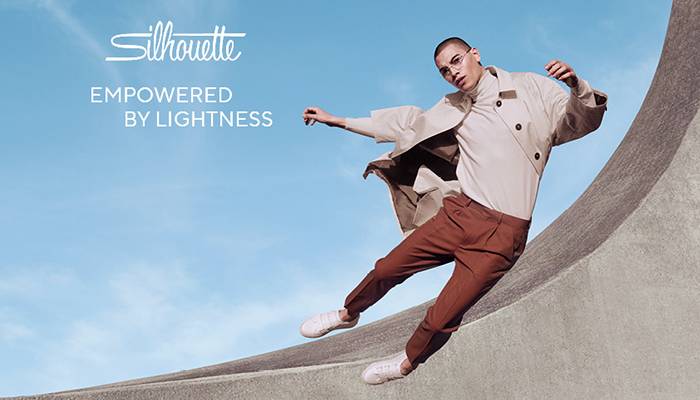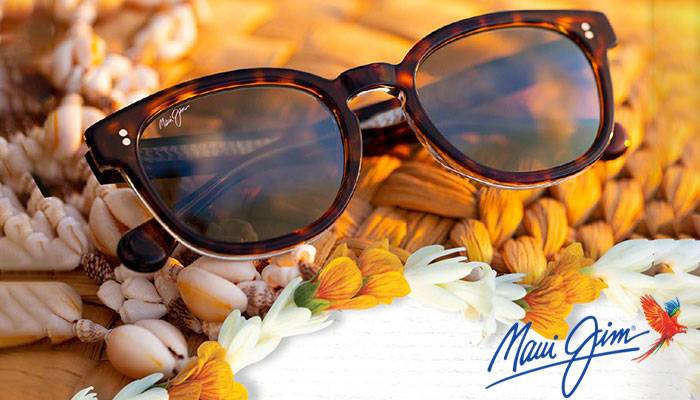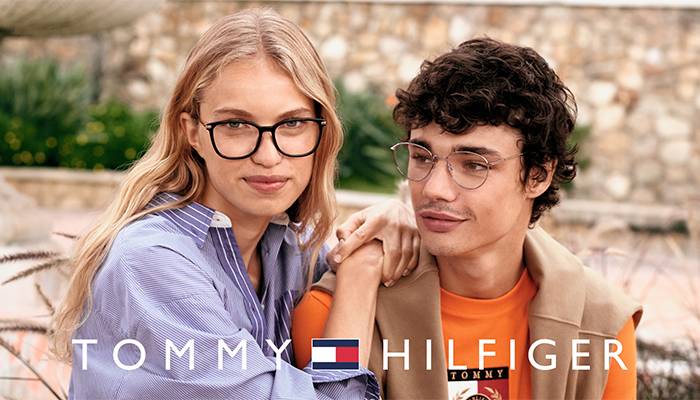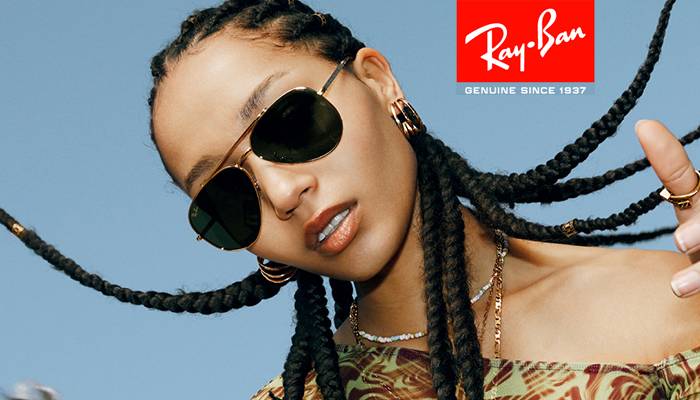 Lawrence & Mayo Gachibowli caters to the upscale market and lifestyle of the tech-capital of the city. The store holds a wide collection of premium brands along with numerous styles for kids. Come and experience a truly customised eyewear solution for your specific needs.
No. 2-9/1, D, 90/1, Indira Nagar, Gachibowli Hyderabad, Telangana, 500032
(Get Directions)
040-40264777 / +91-7075571877
gachibowli@lawrenceandmayo.co.in
10:30 AM – 08:30 PM
store gallery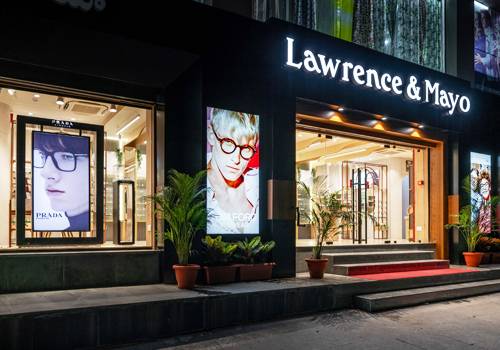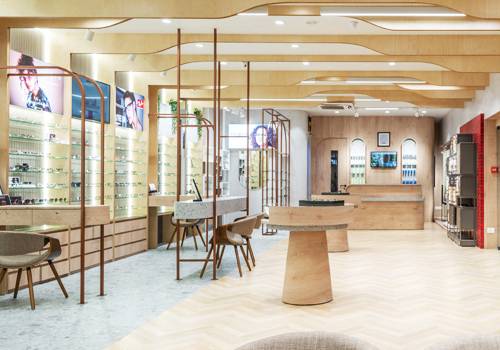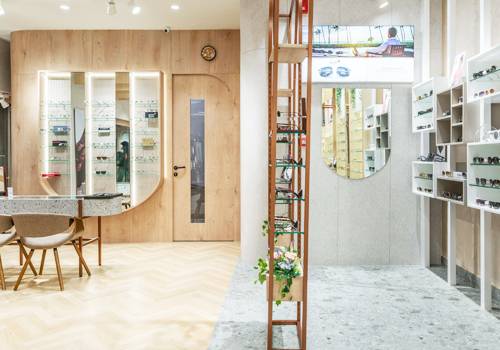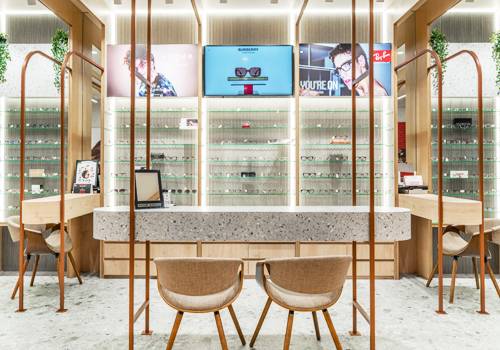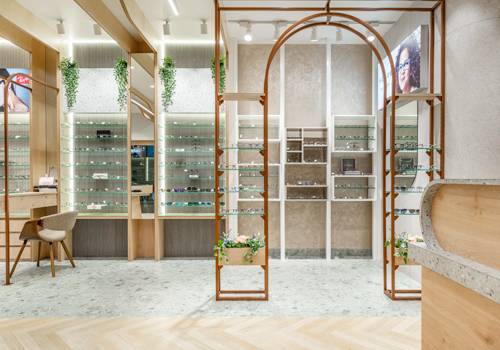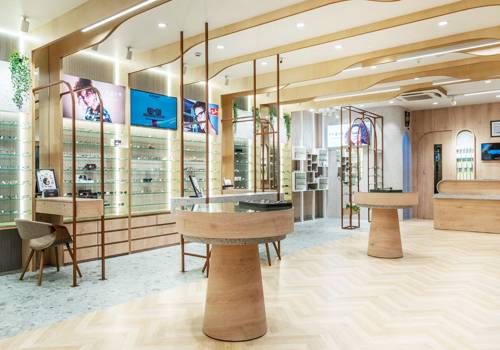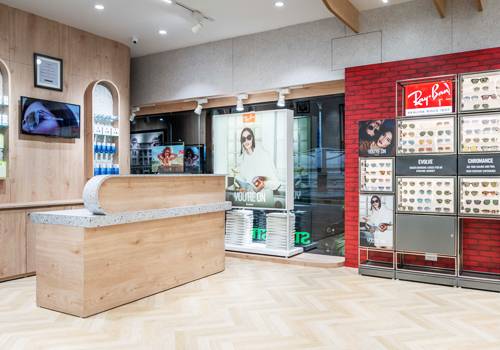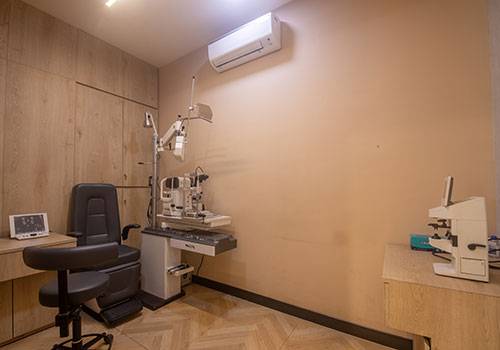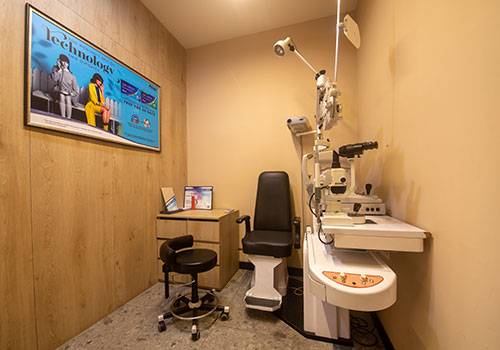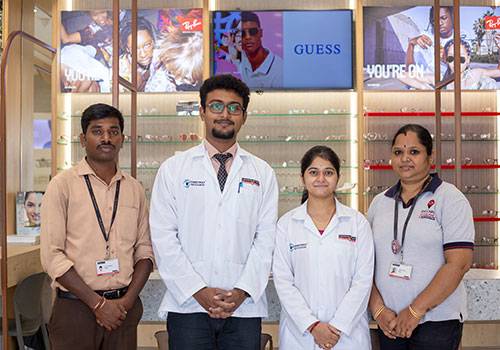 brands we carry
Espirit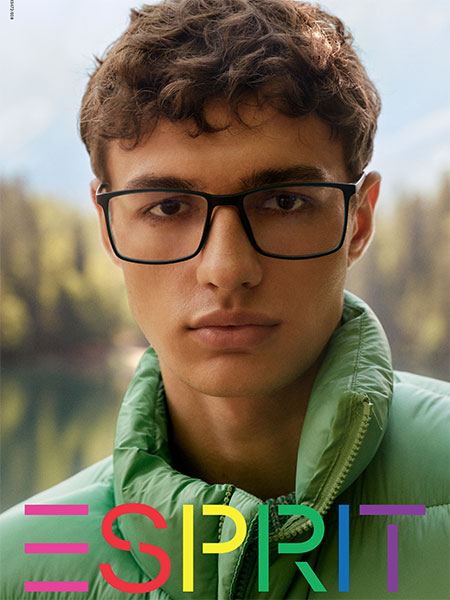 Charmant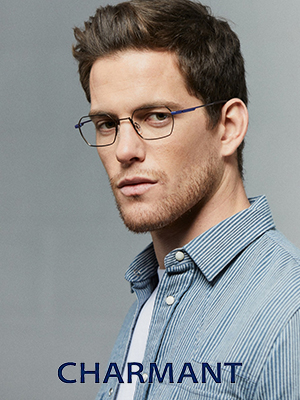 Emporio Armani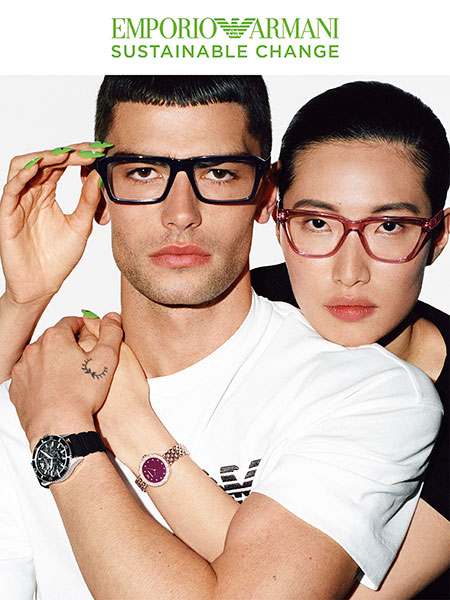 Carrera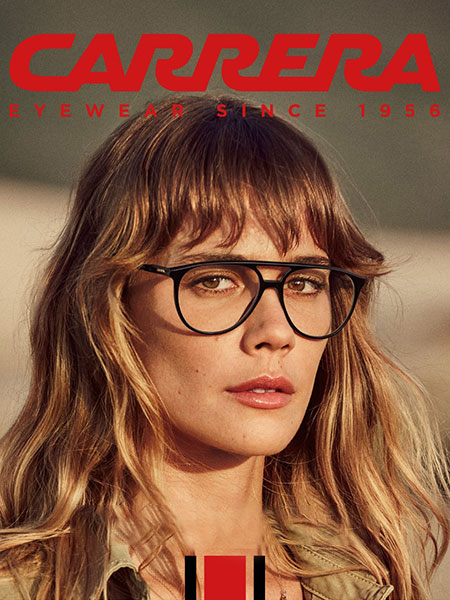 RayBan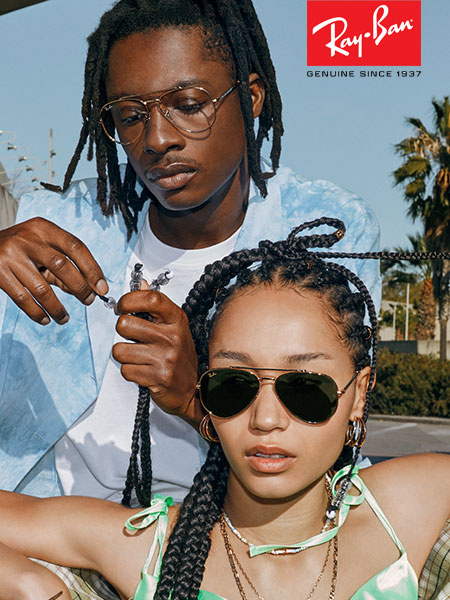 Tommy Hilfiger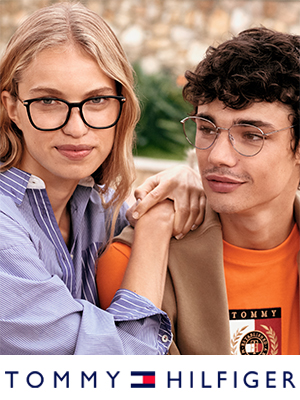 Oakley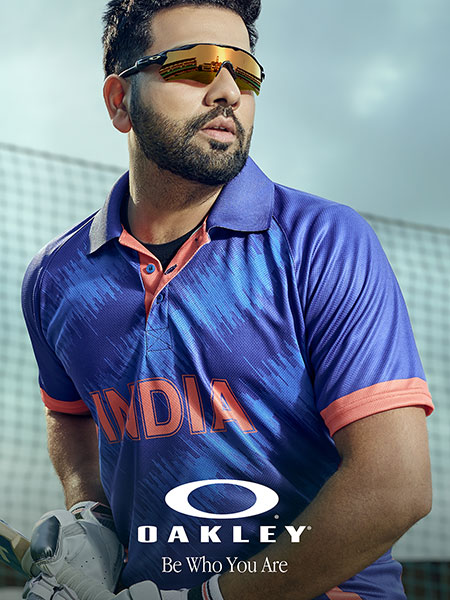 Stepper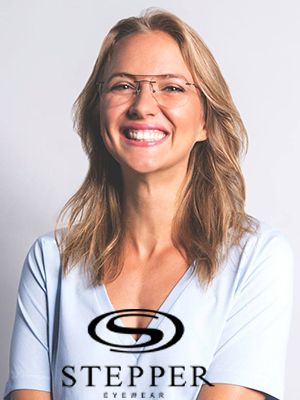 Idee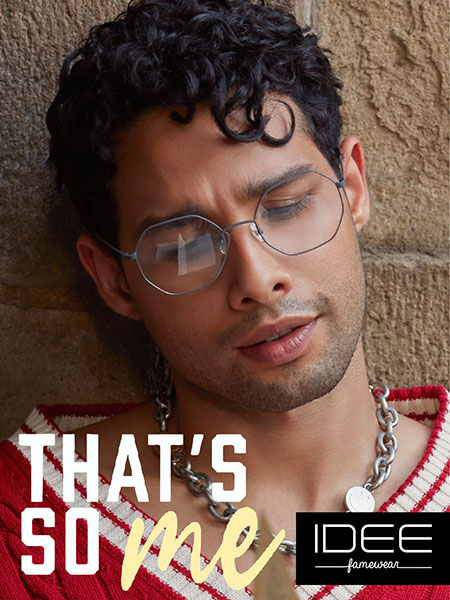 Vogue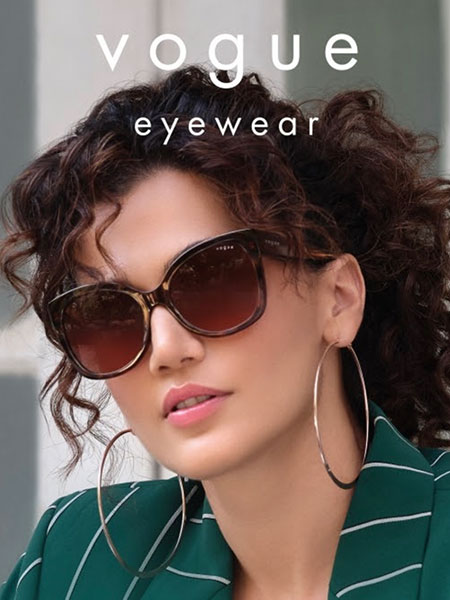 Maui Jim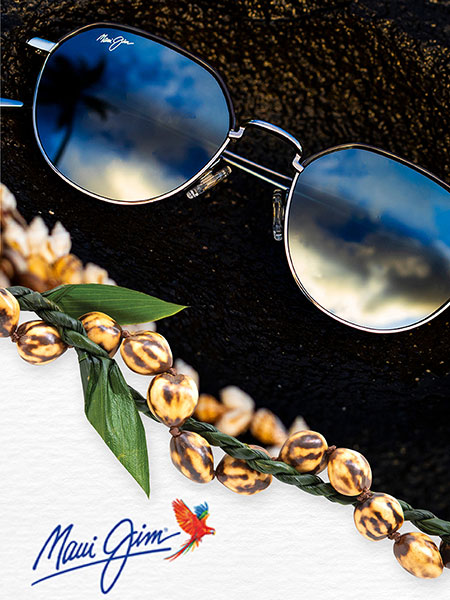 Silhouette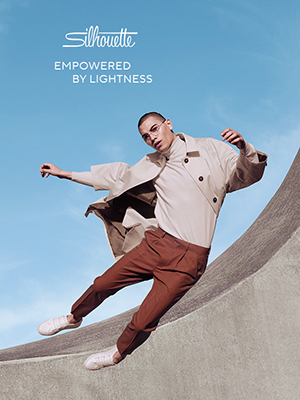 What our customers say
Parkstreet- 1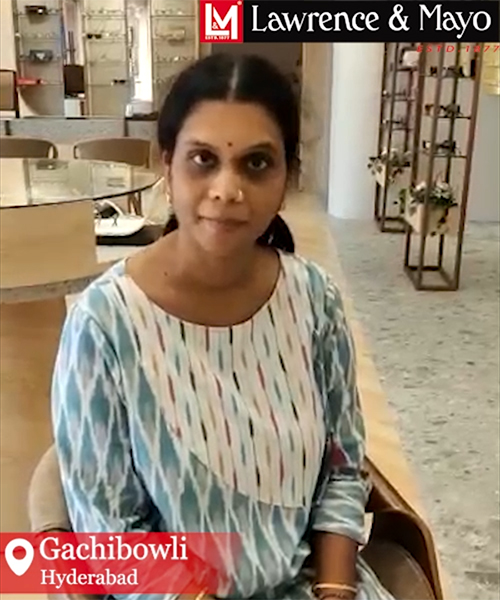 B12- 1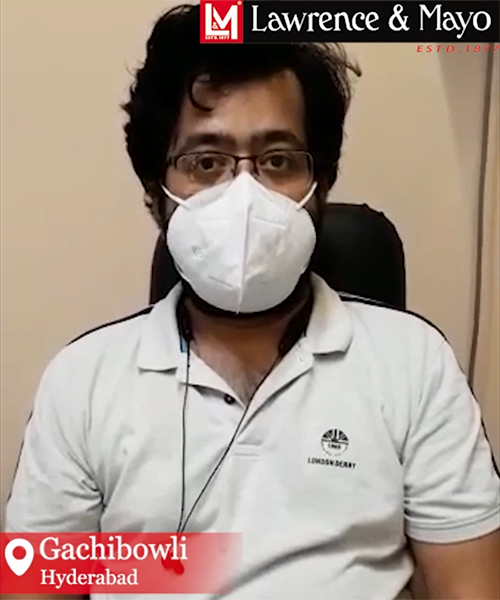 B12- 1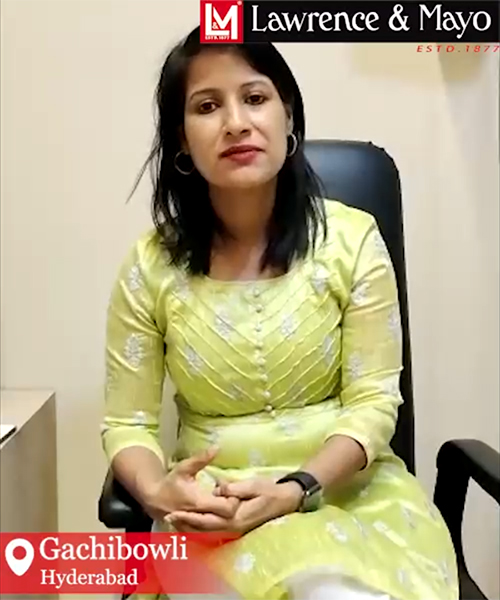 B12- 1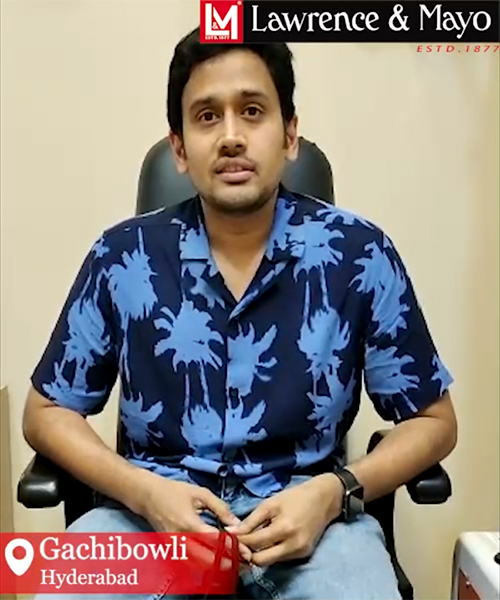 B12- 1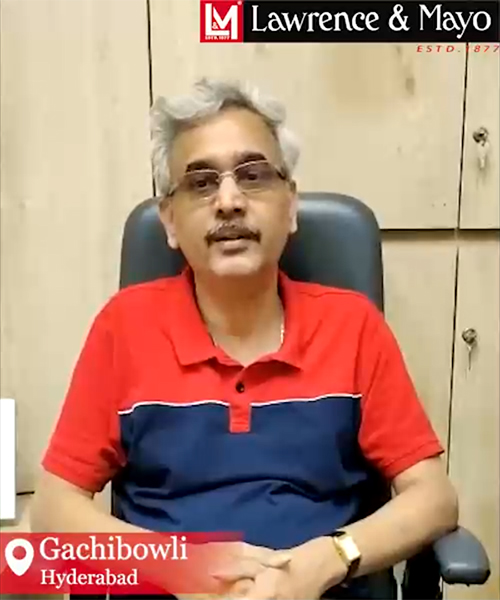 B12- 1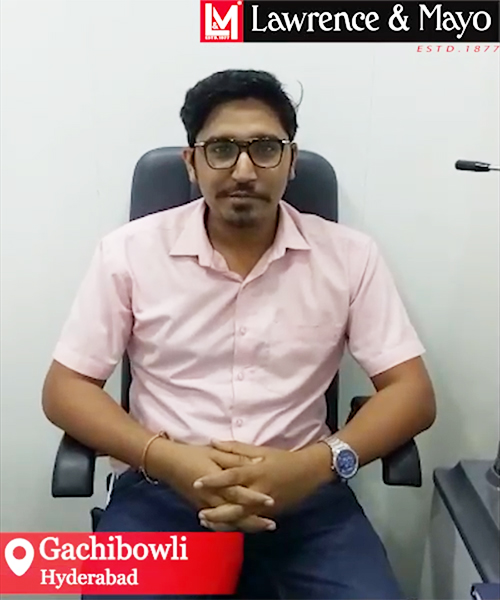 customer reviews
Vineeth M
I was super stoked to see the new store in Gachibowli. When I entered the store, the vision experts could recognise me with my mask on, it made me really happy to realise they were the same people from the Kondapur store. It was as usual a very smooth process, with extra caution & more safety measures. I was happy and felt safe while getting my new frames.

Rishabh Tyagi
I have been using spectacles for more than 20years now, I have never encountered such a courteous and well educated staff. The optometrist thoroughly checked and re-checked everything and performed all the tests. He even told me all the technical details.
Eye testing process is well elaborated and comprehensive as compared to other places.

T 1
The at home testing experience was very smooth and taken with utmost care. Very beneficial during the time of pandemic. Was very happy with the entire journey. Thank you Lawrence and Mayo

Satya Swaroop Roddam
Great service…. Did not try and sell the expensive ones… Advised on the type of glasses for my power…

k jagadish
Transcendent, prompt and timely customer service. Harsha and Hiranmayi- you were such a delight to talk with, gave your honest opinion, were attentive and promptly understood our requirements. One of the best Lawrence and Mayo outlets we have ever been. Thank you.

Kumar Raja
Visited the place for the first time as recommended by a friend. The staff are helpful in choosing the right glasses. They are highly accommodative and are experts in the world of eye care. The prices are as budget friendly as you get in any other normal store but added with a range of frames from domestic to international renowned brands. I highly recommend the store for its hospitality and incomparable quality.