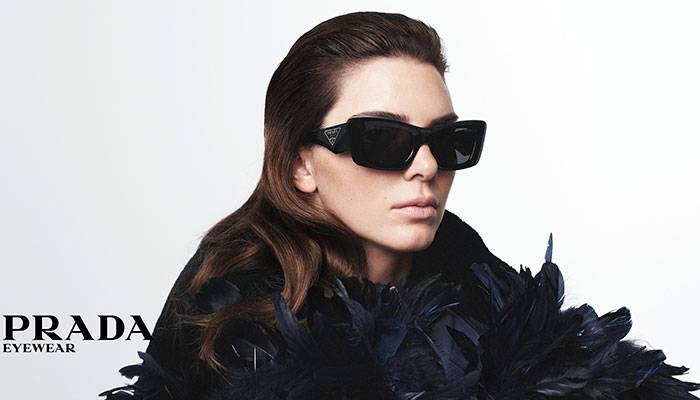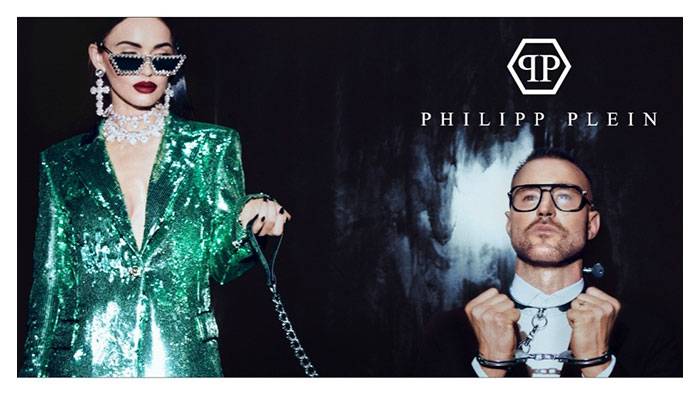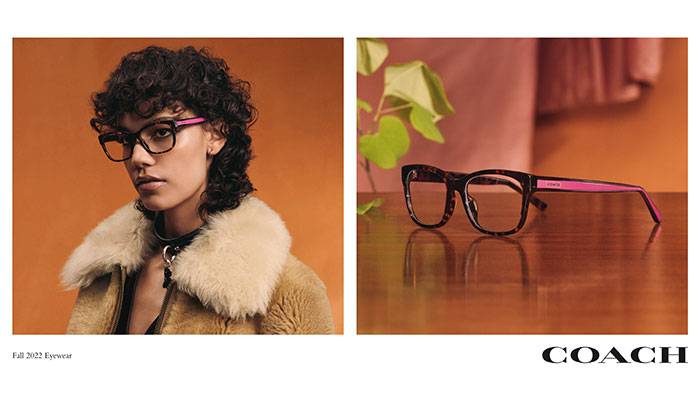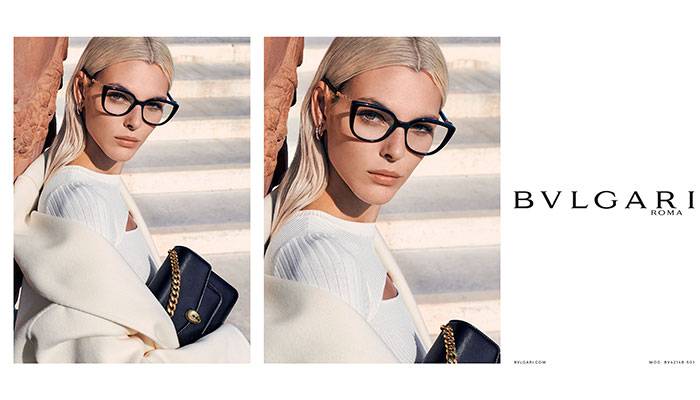 Lawrence & Mayo Boutique was launched in the upscale and lush area of Banjara Hills to showcase a wide collection of luxury and premium brands with an unmatched shopping experience for the clients. This with the enhanced eye testing facilities in a state of the art clinic provides customised eye solutions. With an experienced team, you can always trust us to find you the perfect choice.
Anushka Plaza,D.No.8-2-120/58 & 59 (New No 8-2-70), Road No.12, Banjara Hills, Hyderabad, Telangana 500034
(Get Directions)
040 6656 1877 / 040 2339 9133
banjara12@lawrenceandmayo.co.in
Mon-Sat: 10.30am – 8.30pm, Sun: 11am – 8pm
store gallery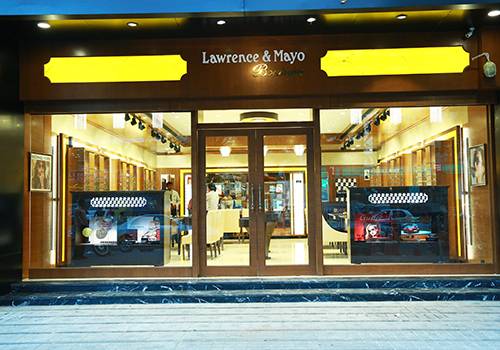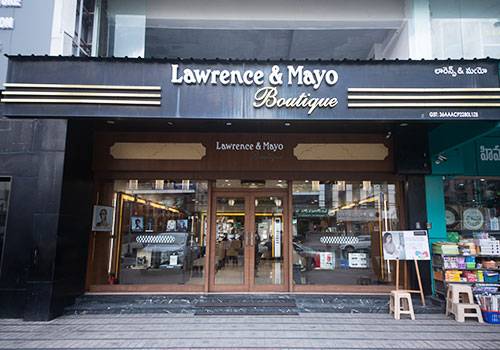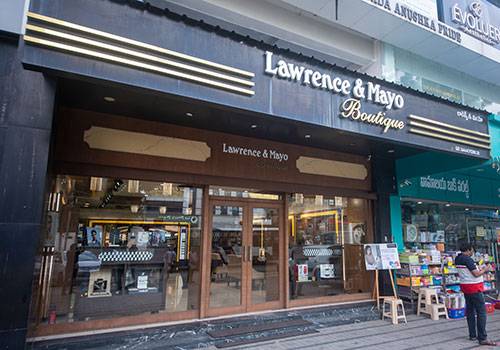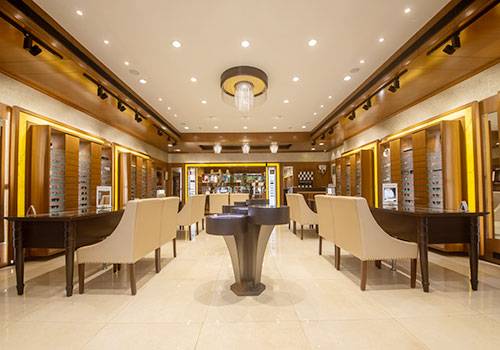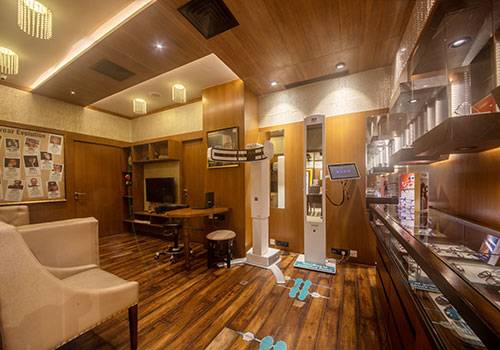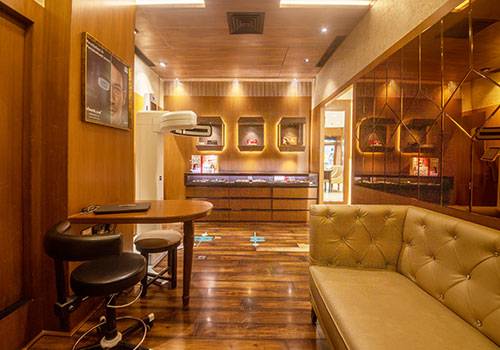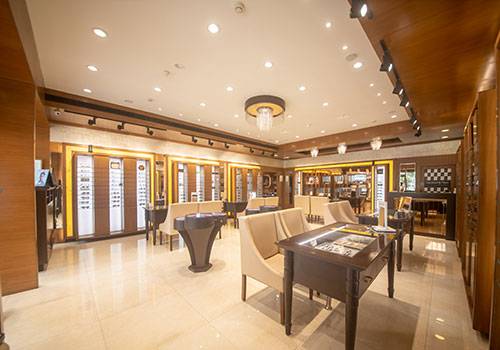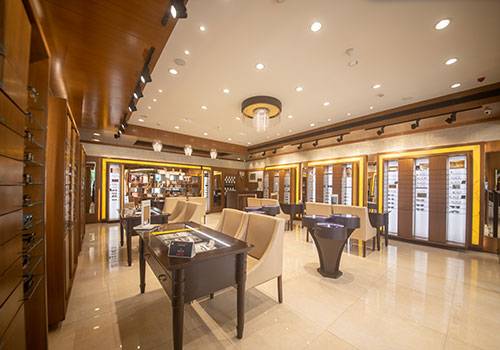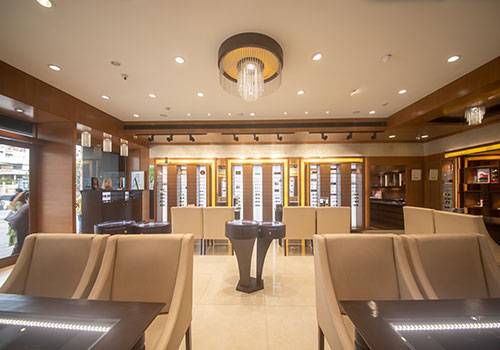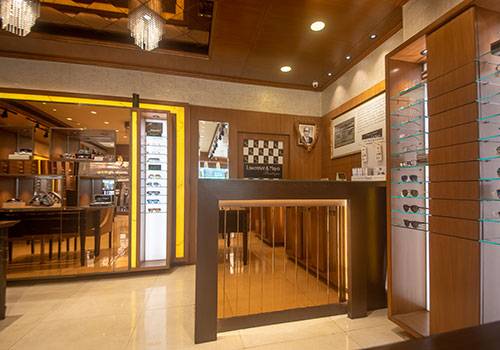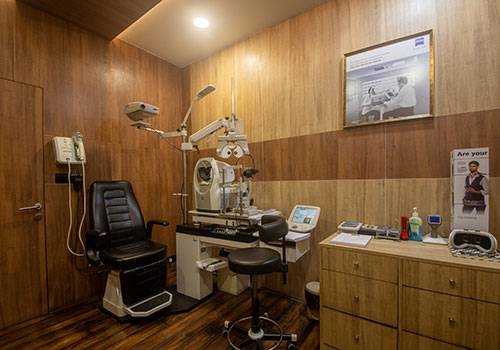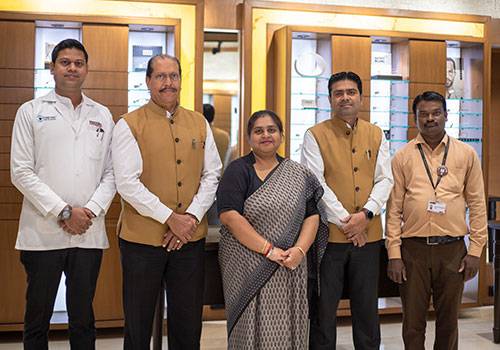 brands we carry
What our customers say
Parkstreet- 1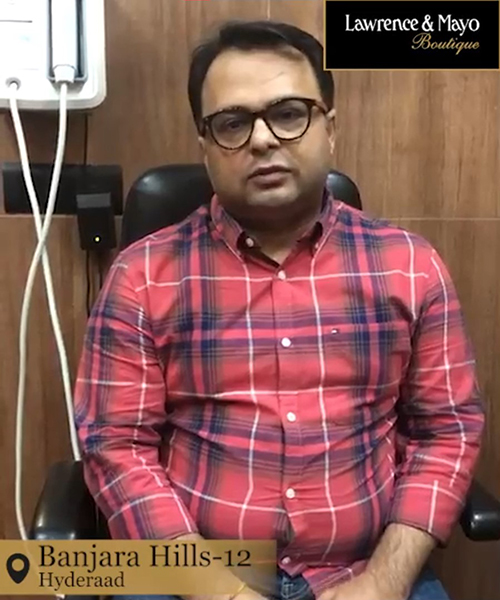 B12- 1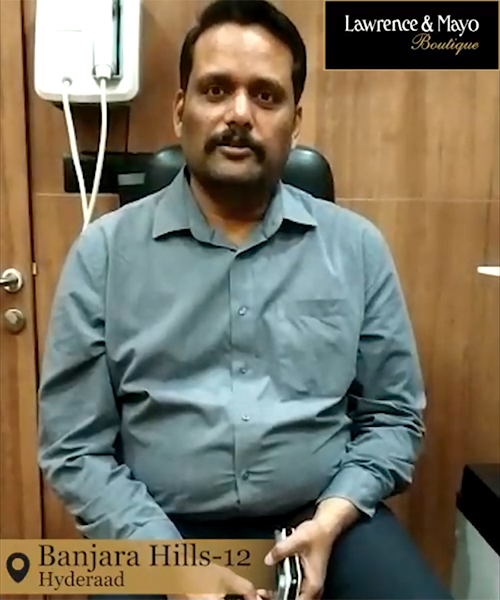 B12- 1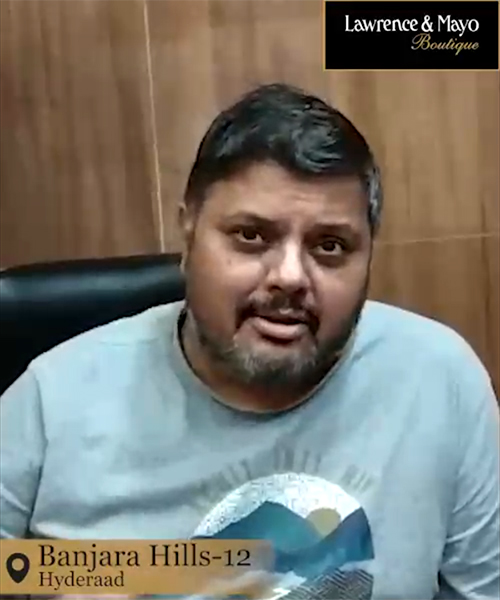 B12- 1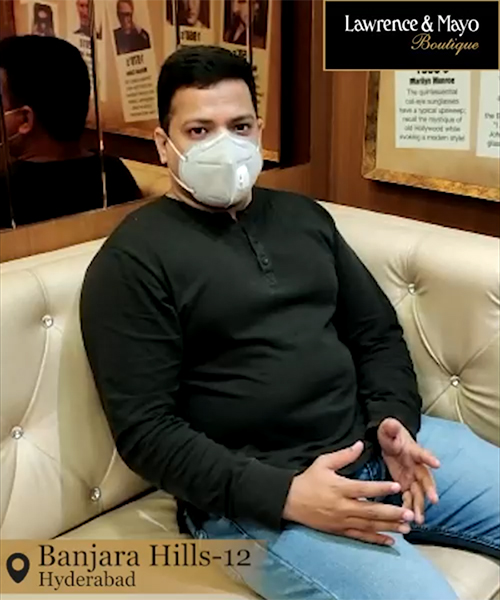 B12- 1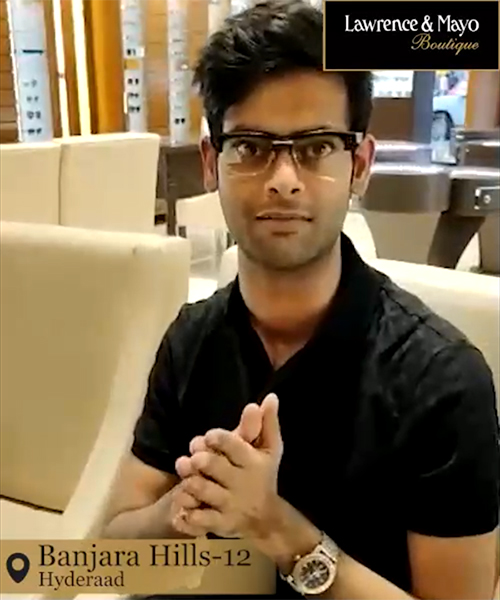 B12- 1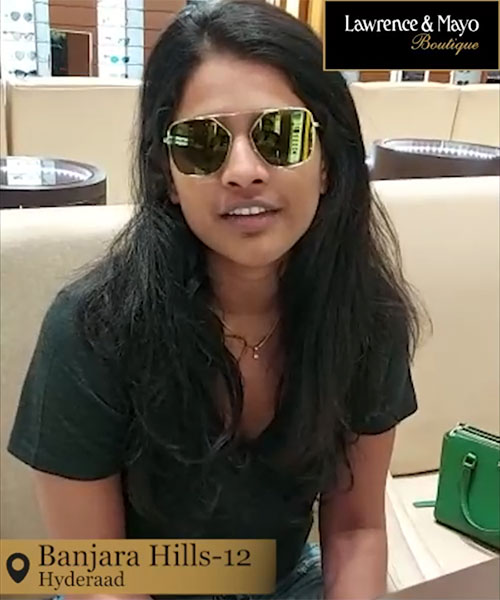 customer reviews
Phalguni Bhanja
Very good store and they have various designs and there hospitality and response for delivery is amazing 😎
I got stones 3d frame one of unique frames only available in 5 places in India and Lawrence and mayo Botique Hyderbad is one them!!😁

Mahmud Harun Choudhury
Went there with my friend, Really loved the cozy ambiance and the service provided. Knowledgeable technician who provided a detailed explanation. Good service and variety.

Ratnadev Chanda
My visit to this store was a very pleasant experience. The staff are very courteous and welcoming. The optometrist was very patient and knowledgable. This shop has a very good collection of frames and sunglasses. What I liked most was that there was always an option that will fit to your pocket.

Chiradeep Roychowdhury
I have made a prescription for life at Lawrence and Mayo , thanks to Feroz . He's been extremely helpful and polite. I love my new glasses too .

Vaishali Ravishankar
I wish i had come here earlier,quality n clarity of my new lenses from here are just exceptional,value for money, service is warm and their equipment is state of the art. They are surely going to be the place i come to and bring others to,as well !

Shane Calvert
Had been to Lawrence and Mayo banjara hills for getting my self a pair of glasses. Must tell you had a wonderful experience, not only in getting the best product but also an excellent customer service by Bhupesh. He is indeed a great salesman and very knowledgeable he definitely deserves a raise.