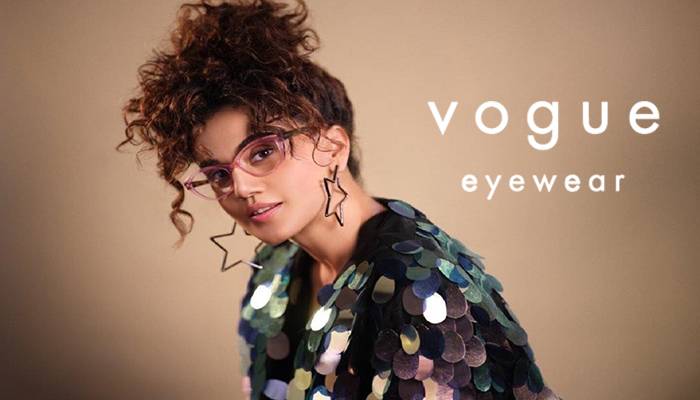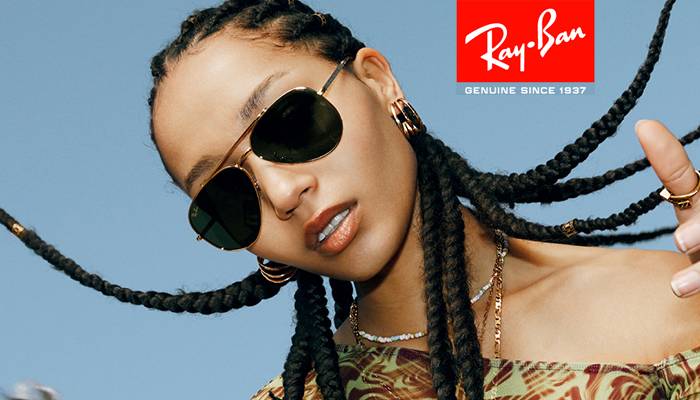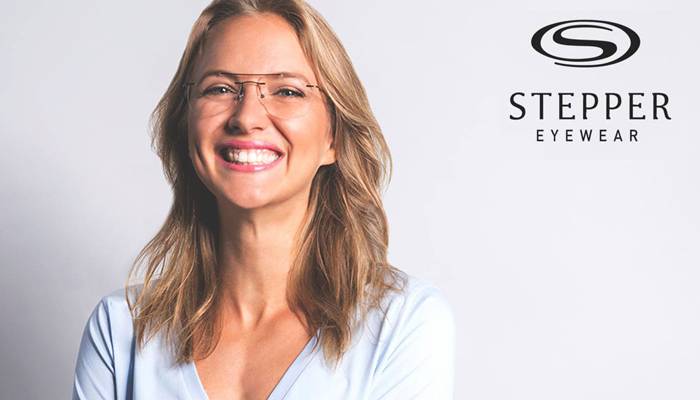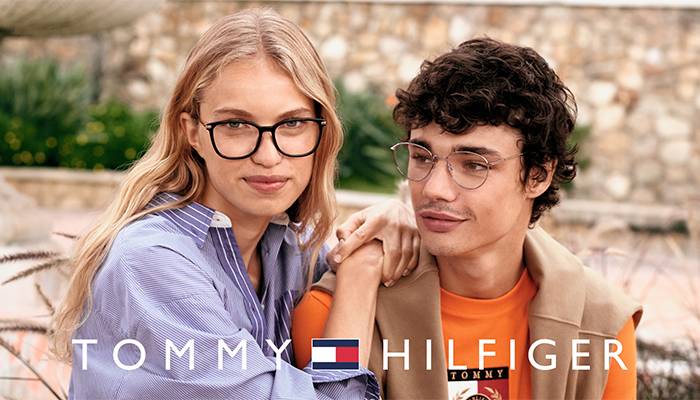 Lawrence & Mayo ASR Nagar services the many residential neighbourhoods that surround the area. The highly experienced staff aims to create a homely and reliable atmosphere with utmost regards to customer's eye health. The store also has an exceptional collection of eyewear.
Door no 1-19-97, GF 3, G Block, Officer's Colony, Maruti Rawtani Plaza, A.S.Rao Nagar, Secunderabad – 500 062
(Get Directions)
040-2716 2087 / 2712 6919
asr@lawrenceandmayo.co.in
Mon-Sat: 10.30am – 8.30pm
Sun: 11.00am – 8.00pm
store gallery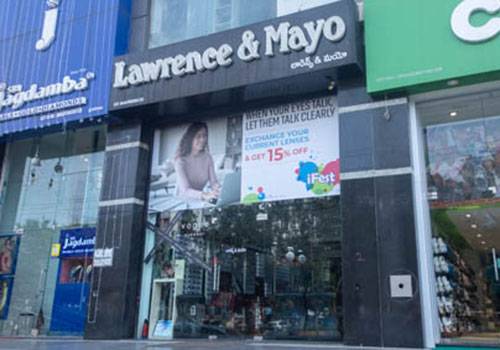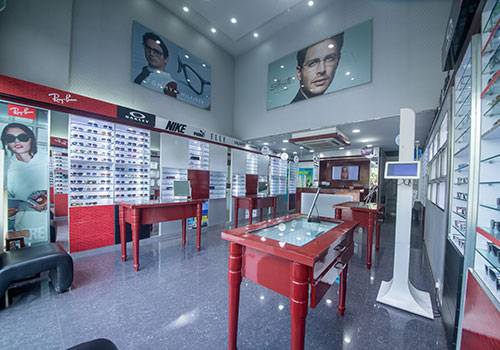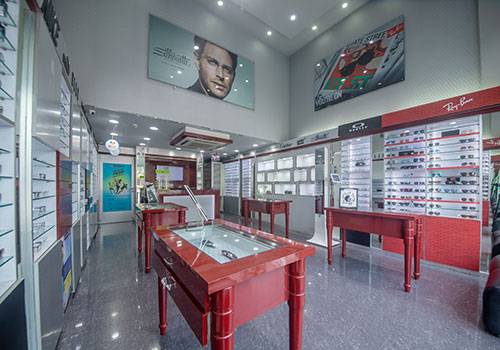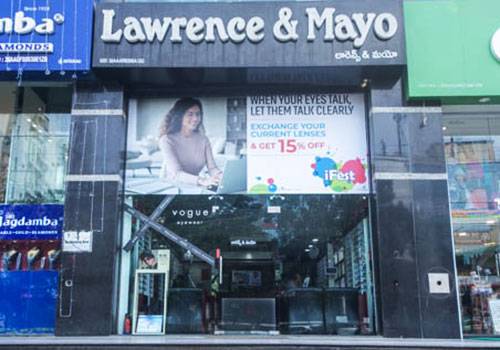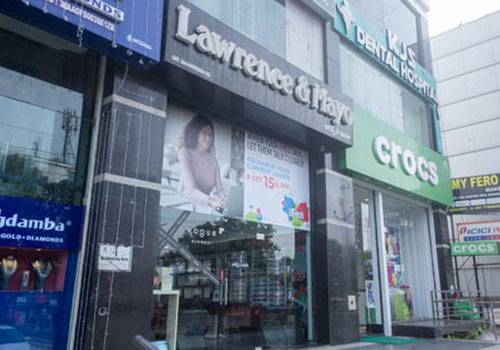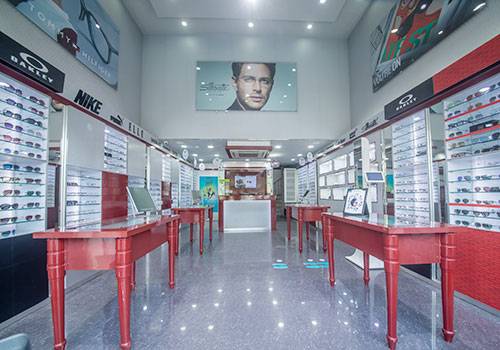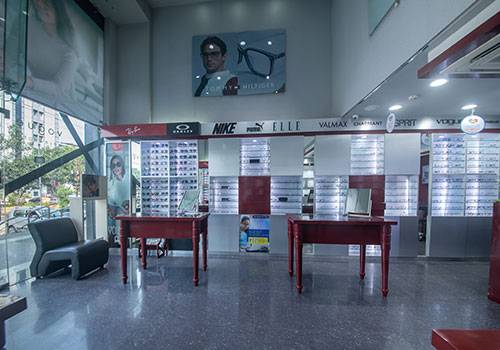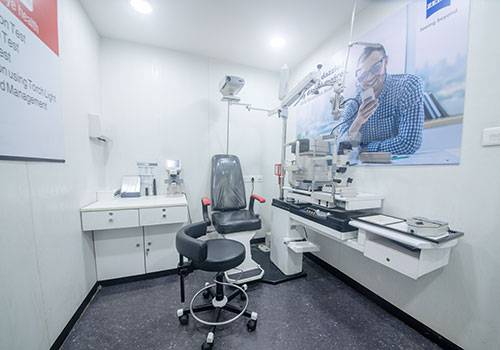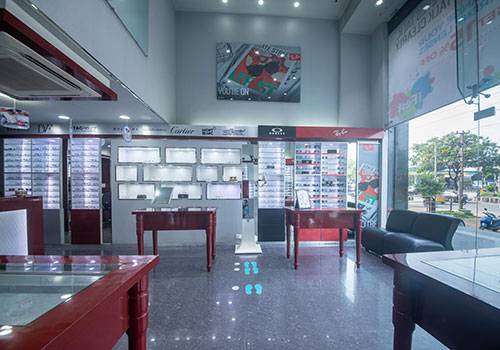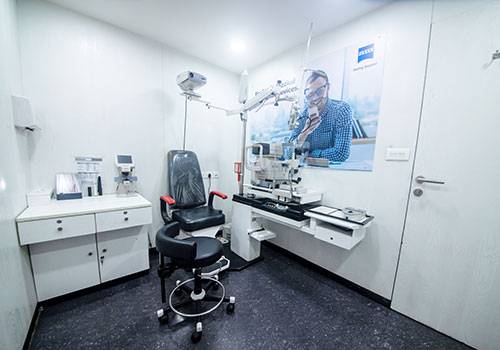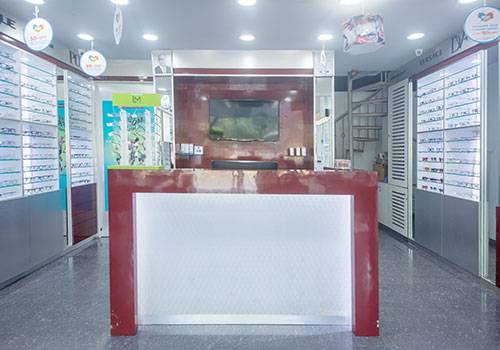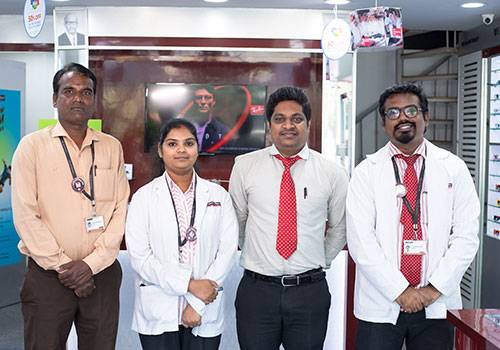 brands we carry
What our customers say
Parkstreet- 1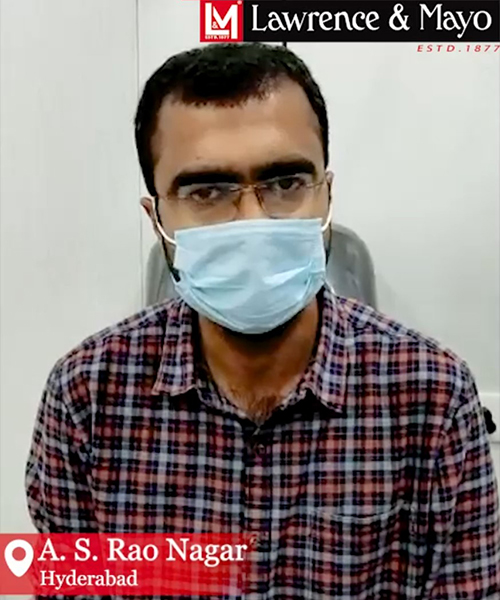 B12- 1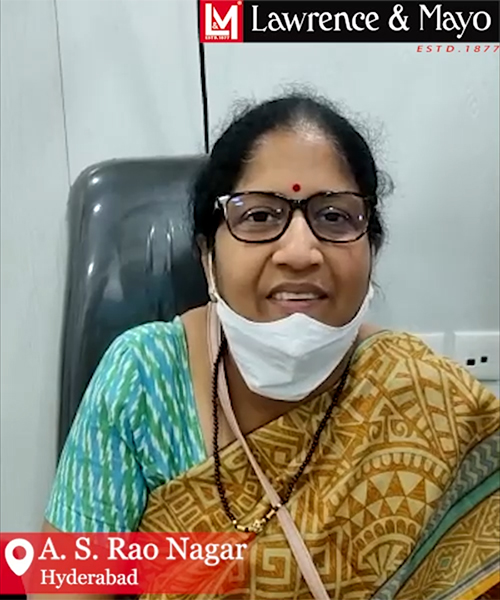 B12- 1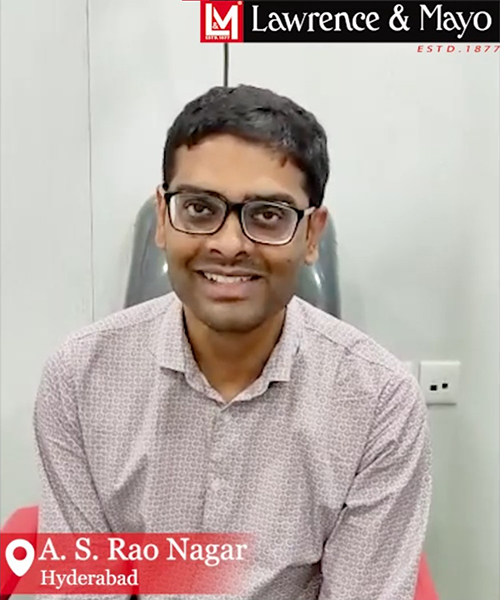 customer reviews
Harshvardhan Jois
Prompt and Swift service.
Very polite and cordial staff.
Absolutely a delight to shop and get our eyewear services done here.

Renuka Sagade
They fixed my twisted rimless glasses in a jiffy & I could use it immediately.

Dr. Sagnik Ray
Wonderful offer of buyback of old lenses running in Lawrence and mayo. Must visit .. thank you Mr. Tanmoy. You are true gentleman. Your leadership reminds me of APJ sir,Taking ownership and inspiring others with lot of energy. once again thank you for your optical guidance. My spectacle was fantastic. Truly value for money. Most trusted brand in the optical industry.

Chiradeep Roychowdhury
I've been visiting the place for the last 8 years and each visit is very convenient and highly satisfactory. The services are very cordial any helpful in arriving at the right choice.

Vaishali Ravishankar
I had always visited Lawrence & Mayo shop for all my family requirements from the year 1996 onwards. I am very happy with their services.

Viswanathan .r
The service and the hospitality is really nice. I spent around 3 hours to purchase my glass, I usually ask lot of questions, they have answered all my questions so patiently.