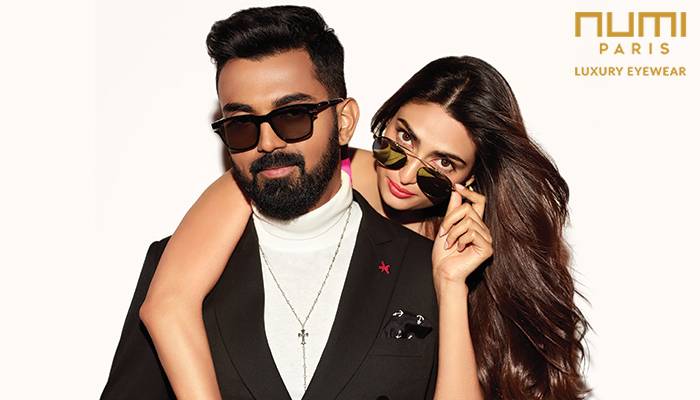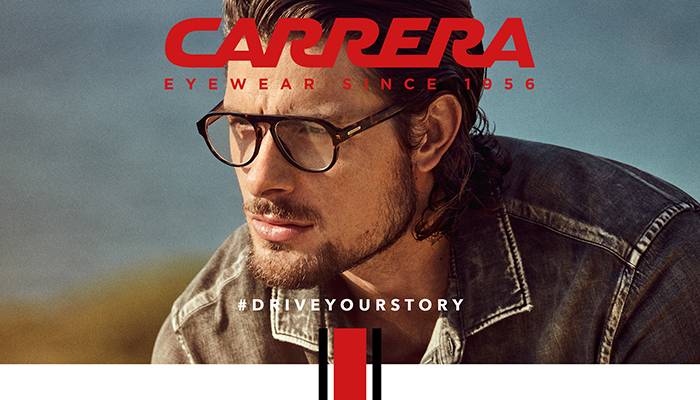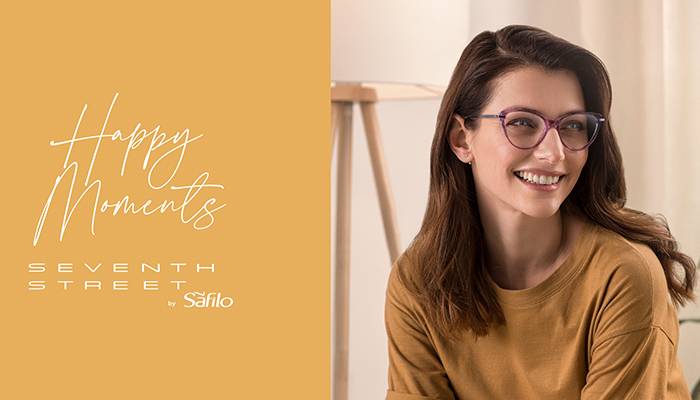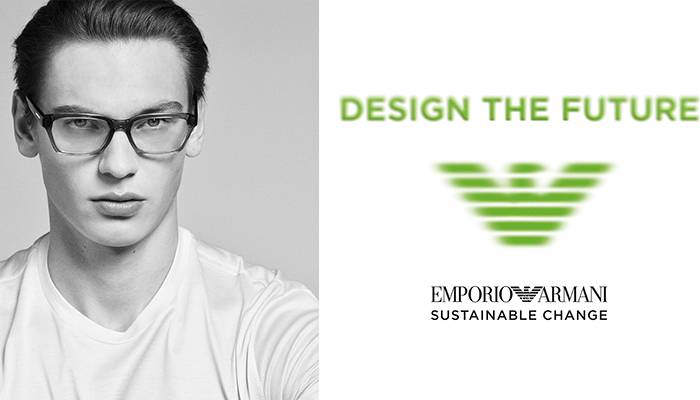 D.No: New 483, Mahatma Gandhi Road, Pondicherry – 605 001
(Get Directions)
0413-222 5842 / 222 5843
pondy@lawrenceandmayo.co.in
Mon. to Sat. : 9:30am to 8:30pm
Sunday : Closed
store gallery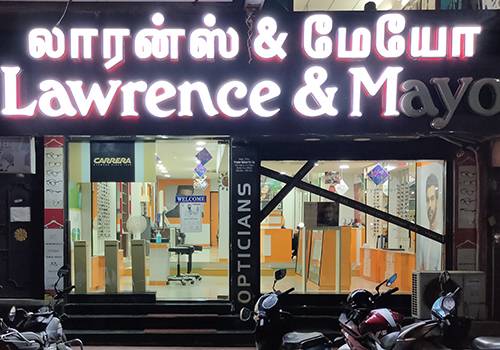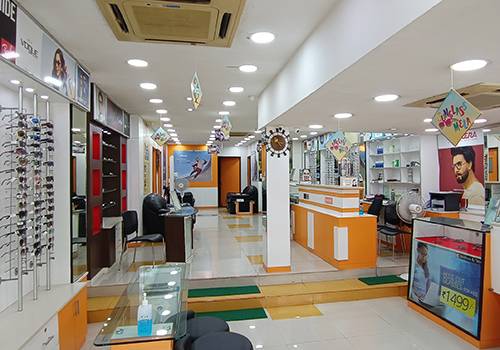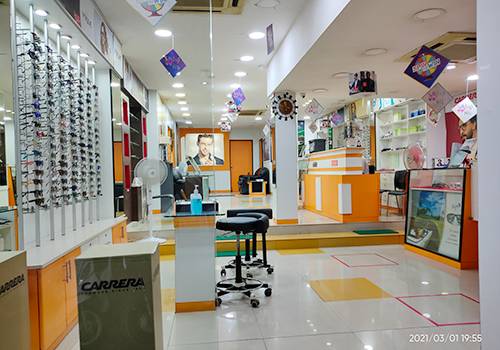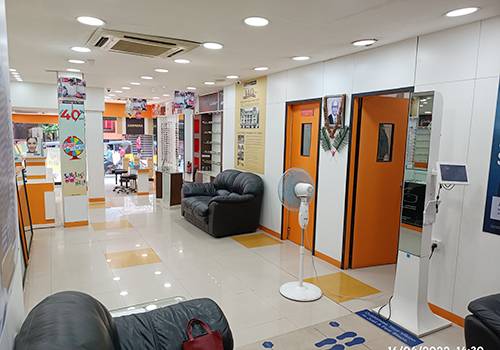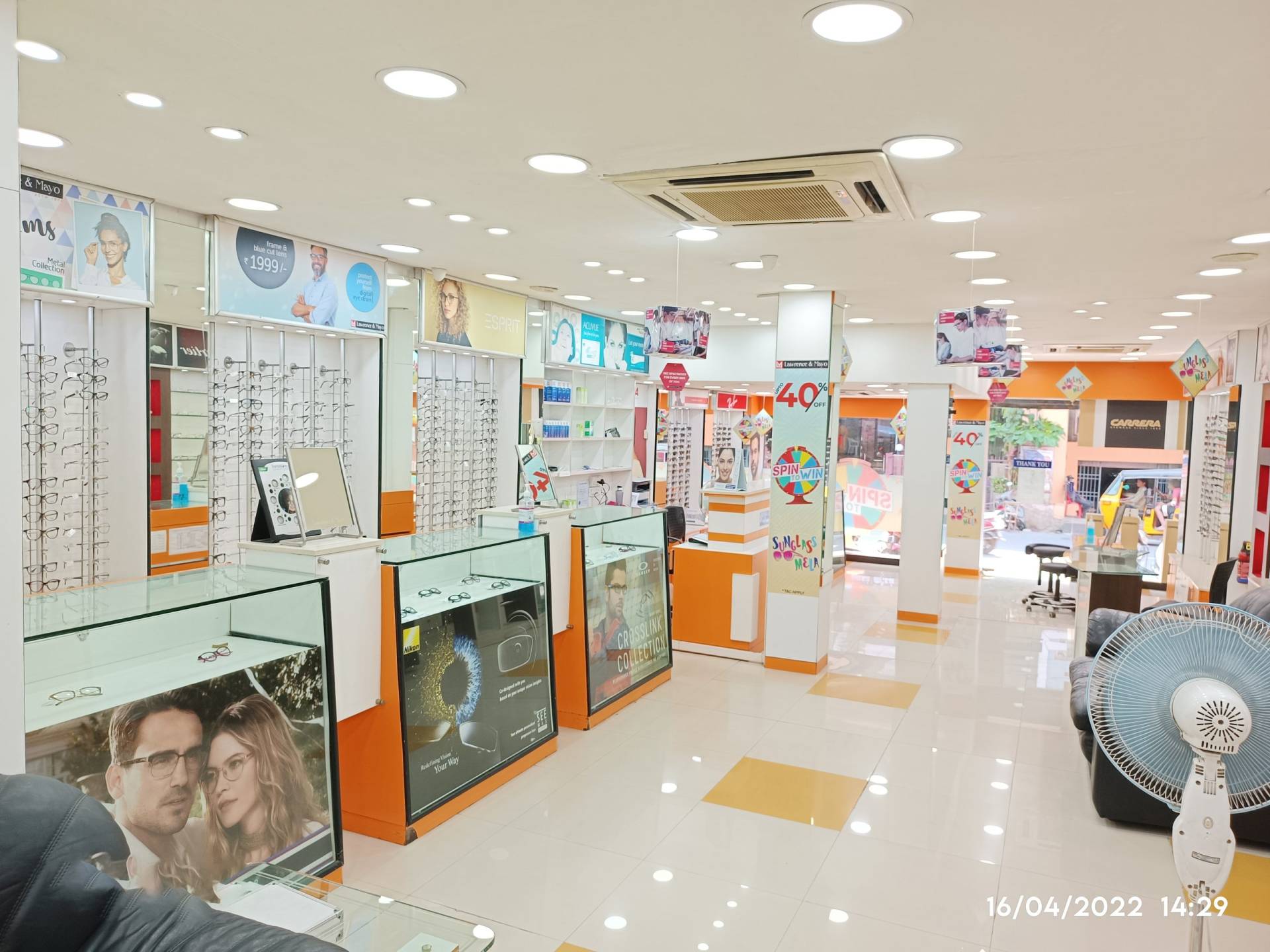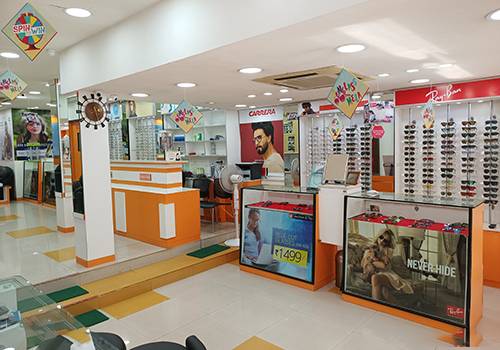 brands we carry
What our customers say
Parkstreet- 1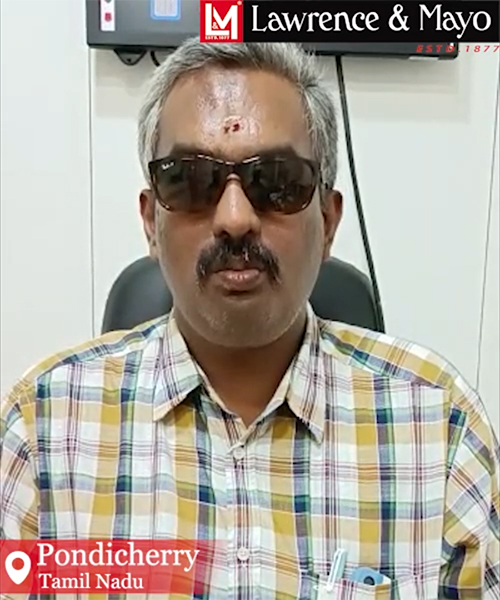 B12- 1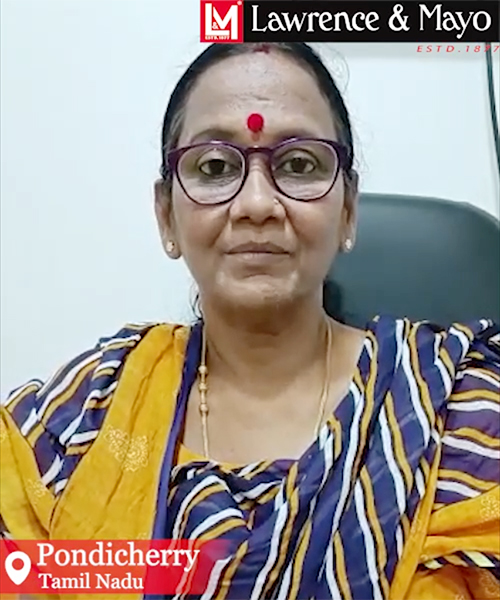 B12- 1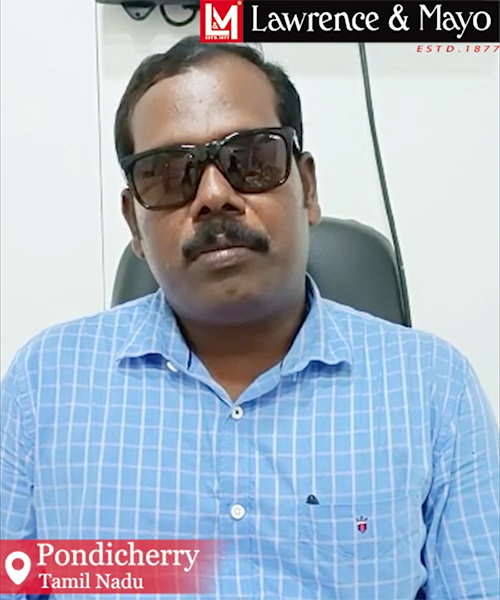 customer reviews
Geraldine Caster
The service at this center is excellent. The customer is treated with respect and made to feel very comfortable. The spectacles I ordered was delivered on time and made perfectly. Shall definitely continue with their services .

Sushmitha Siva
I have visited the show room yesterday for purchasing an Anti reflection glass with blue-cut lens. The service is very good and customer friendly. There are vast variety of frames. Overall the service is good at Lawrence and Mayo, Pondicherry.

Sivakumar Kannaiyan
Am new to Lawrence and Mayo Opticals Pondy. I am really excited with the staff because way of attending the customer with politely and utmost care with safety and hygienic. Am really happy to bought contact lenses and in this pandemic period right place to purchase. I recommend to my friends and colleagues. Congratulations keep it up..

Sirivennela Mundluru
I had my pair of glasses fell of the rim due to the breakage of nylon thread around the glasses. Though town was under lock down restrictions, responded quickly and they came and took my glasses and repaired with in an hour. They dropped back immediately. I am fully satisfied with the service.

KARTHI KEYAN
Ordered lens from the shop
Staff were very courteous and made sure that I get the lens at earliest time possible
Delivery was very swift without any hassle
And they have a wide range of optics to choose from
Overall a very smooth experience

Sekar Deepi
I am a regular contact lens customer. Today I have visited to this store for contact lens purchase and the staff explained about the sunglass offer an have purchased one sunglass for me. It was really good and such a wonderful sunglass offer. Thanks to Lawrence and Mayo excellent service.