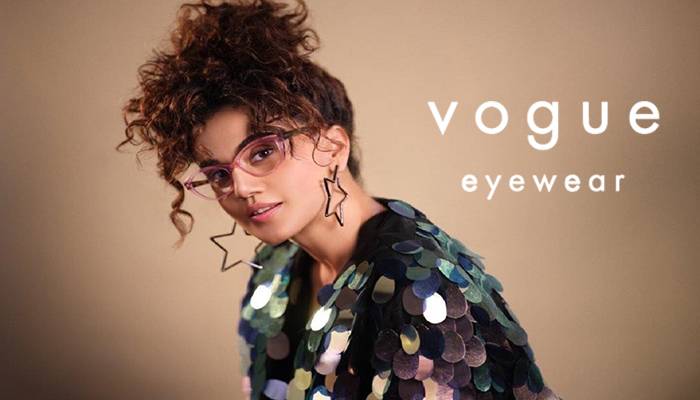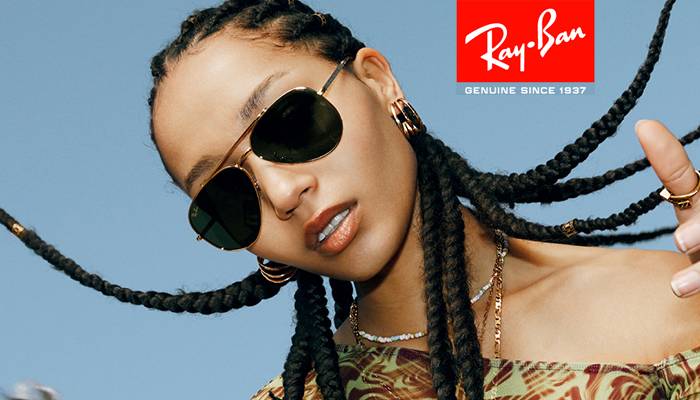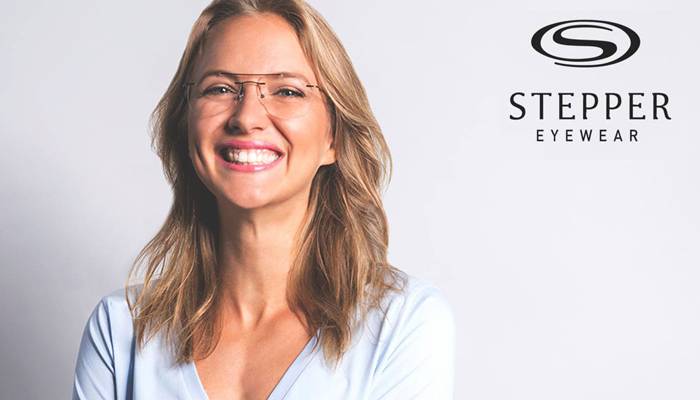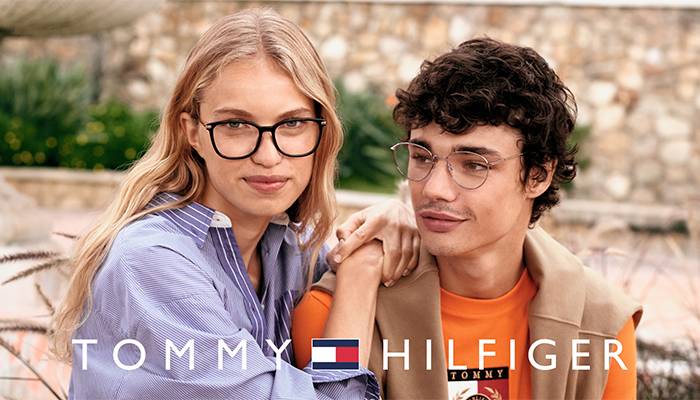 Lawrence & Mayo KK Nagar is located in Madurai, an energetic and ancient city which is also known as the cultural capital of Tamil Nadu. To complement the beautiful skyline of the city with its 14 colourful gopurams, is our vibrant and radiant collection of eye wear that is bound to be a crowd favourite.
Ganapathy Complex, Plot no:1, Door no:83, Ground Floor, 80 Feet Road, K.K.Nagar, Madurai , TamilNadu – 625 020
(Get Directions)
0452-258 5685/ 258 5695
kknmadurai@lawrenceandmayo.co.in
Mon. to Sat. : 9:30am to 8:30pm Sunday: 11 am to 7:00pm
store gallery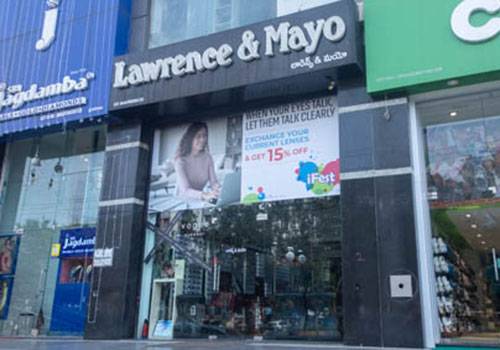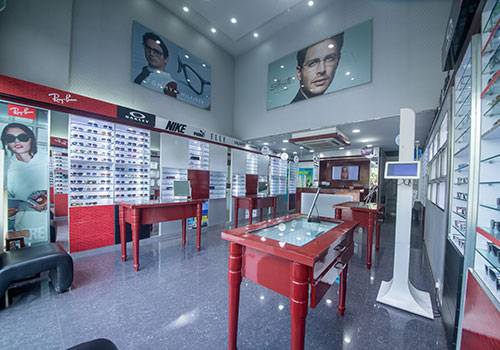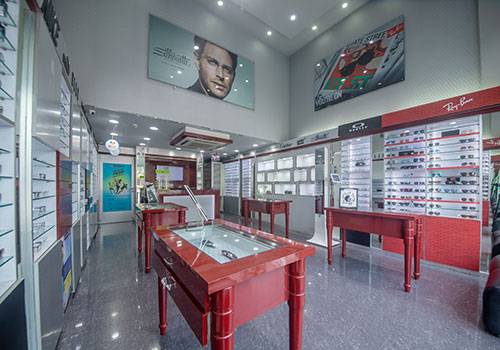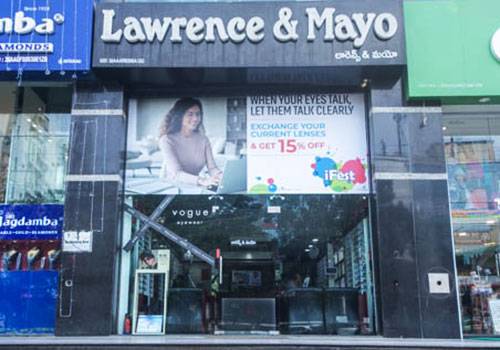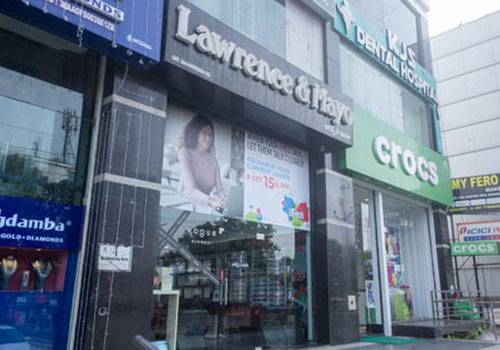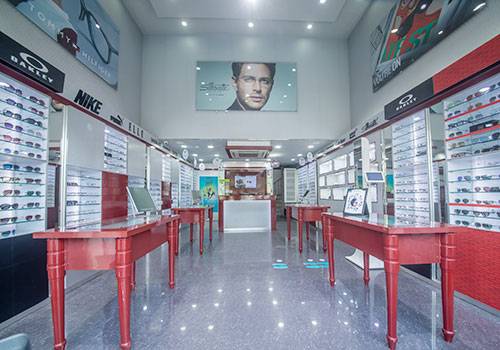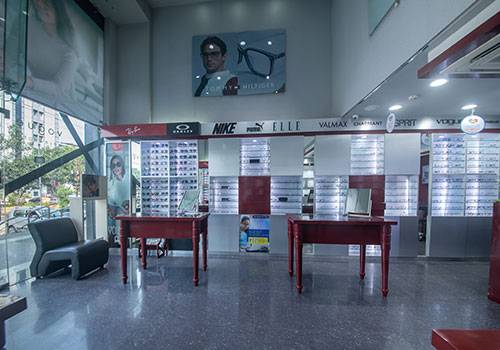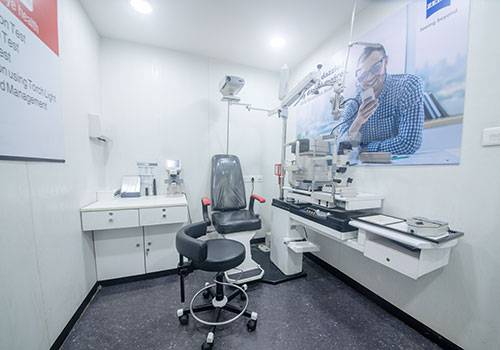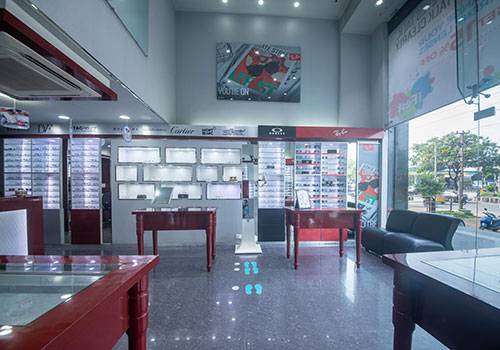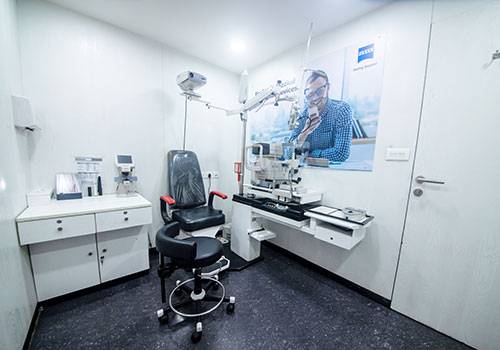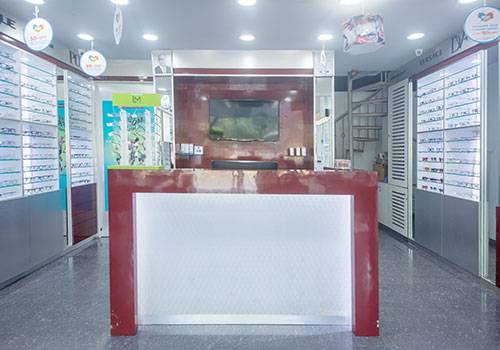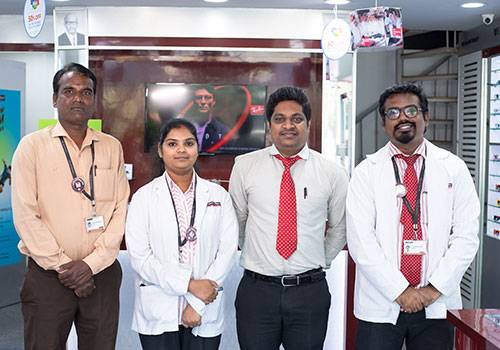 brands we carry
Maui Jim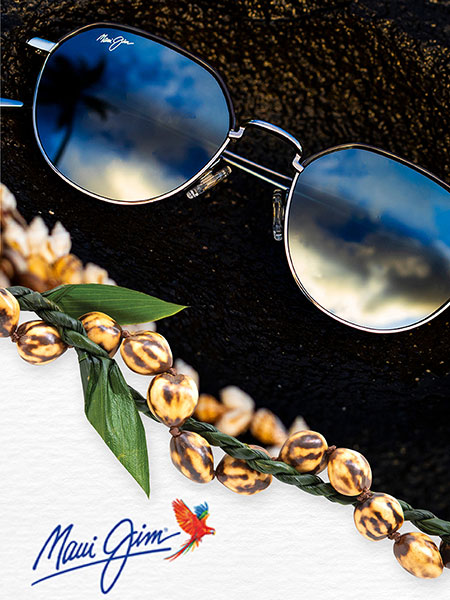 Calvin Klein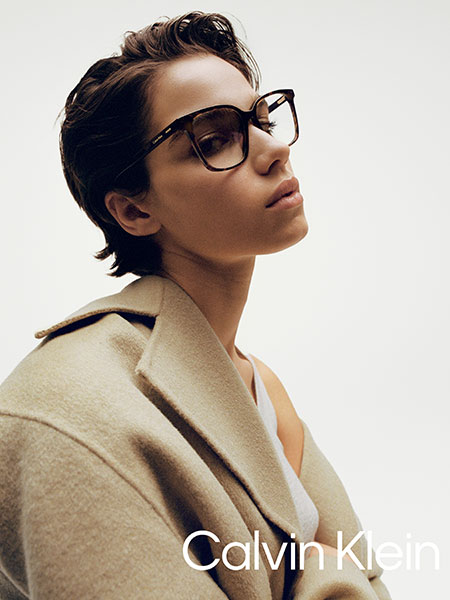 Seventh Street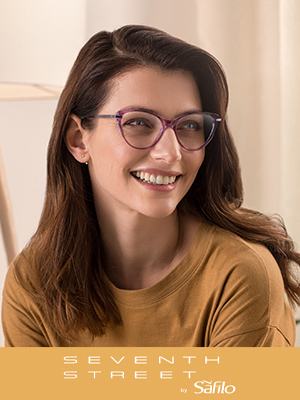 Carrera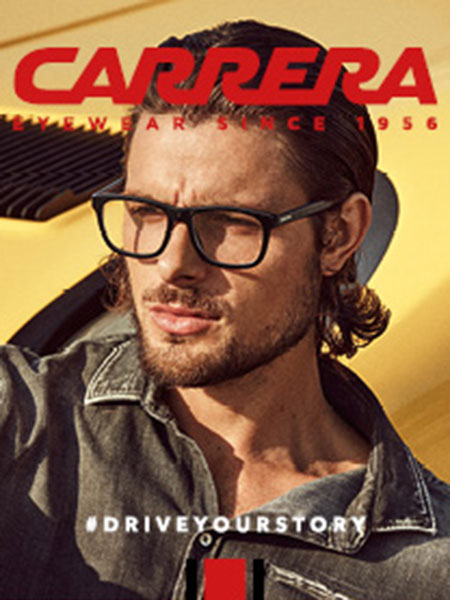 RayBan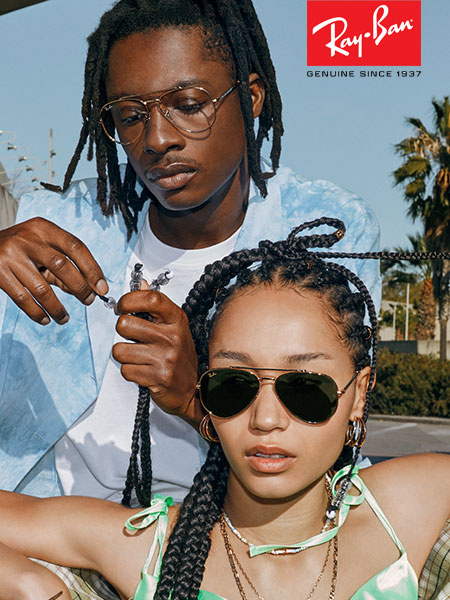 Stepper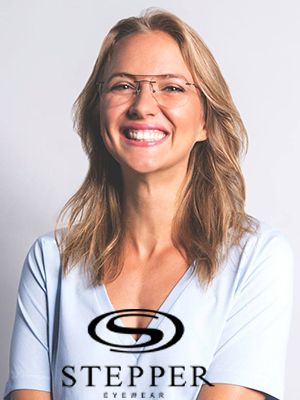 Idee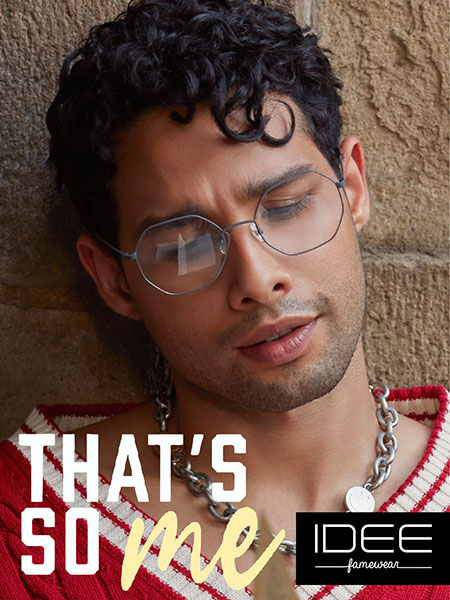 Scott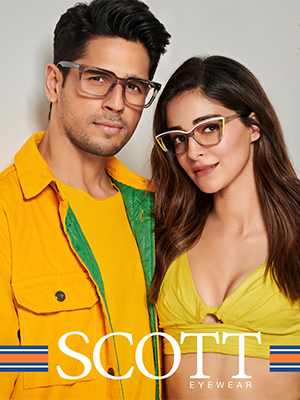 Vogue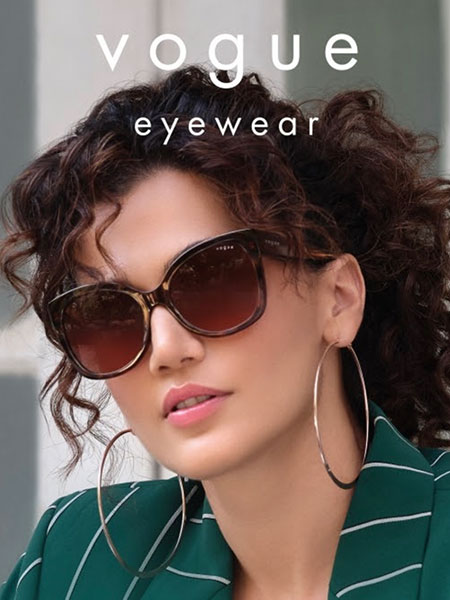 What our customers say
Parkstreet- 1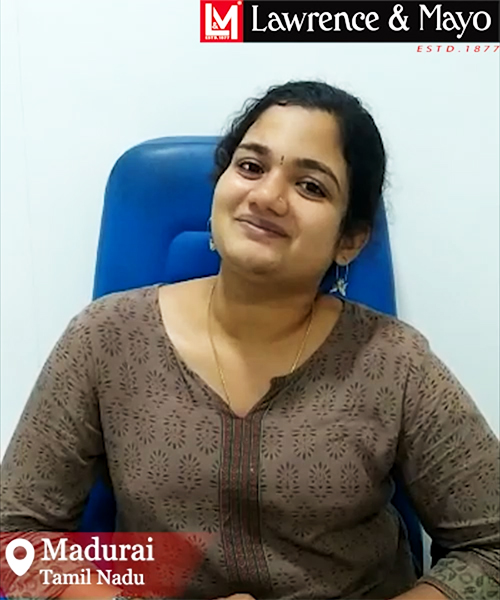 B12- 1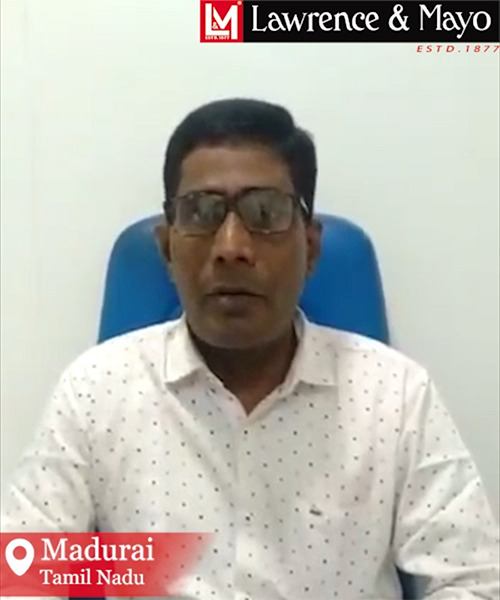 B12- 1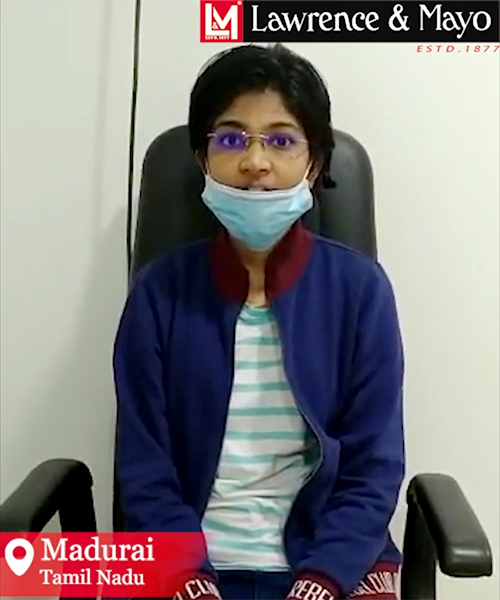 B12- 1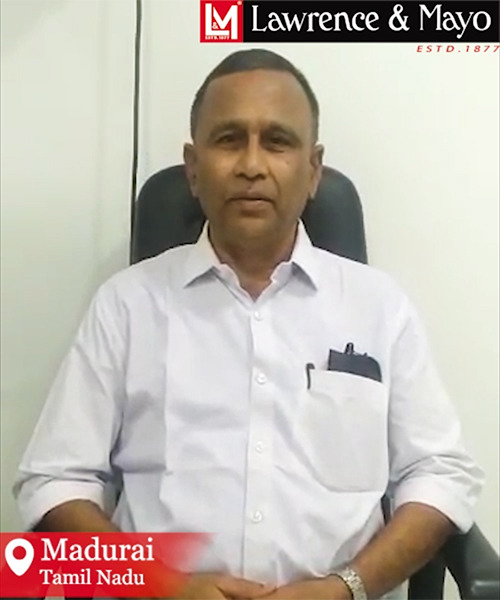 customer reviews
Magudes .A
I visited Lawrence and Mayo for the first time. I requested them to take an eye test for me before purchasing my glasses. They don't charge a single penny for the eye test it's absolutely free. They took eye test for me accurately and they explained everything patiently and helped me in purchasing my glasses. Thanks you so much for being so kind and for ur wonderful costumer service☺

Ezhil Jothi
Professional approach. Precise testing. Kind attitude of staff, affordable price on world class lenses. Offers on sunglasses is fabulous. On the whole perfect place for our vision. We see the clear world with them. Hats off to Lawrence and Mayo Madurai team..

Priya Sarapari
I'm fully satisfied and prices are affordable. Customer handling is very good and kind towards us.

Seshadri V
Thank you Lawrence & Mayo for being kind to deliver it to my place during this pandemic time. One good thing is I need not worry about the stock of my contact lenses as I get the reminder call right on time about my next purchase! 100% happy with their service.

vanirajesh
I have been purchasing contact lens from this store. The lens is perfect and comfortable for me. The employee who work there are treated with respect find attitude of staff. Affordable price on world class lenses. Service is the best and customer handling is very good.