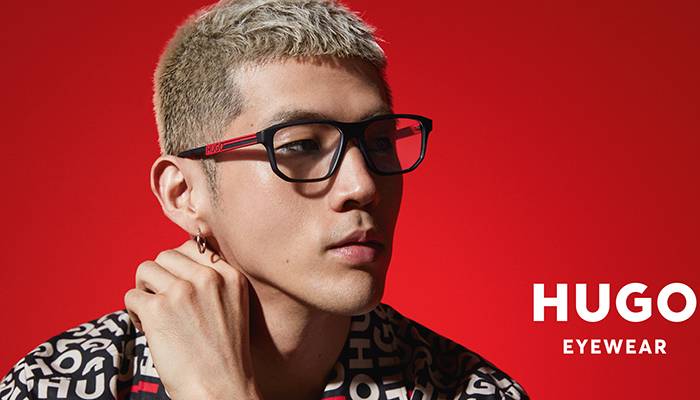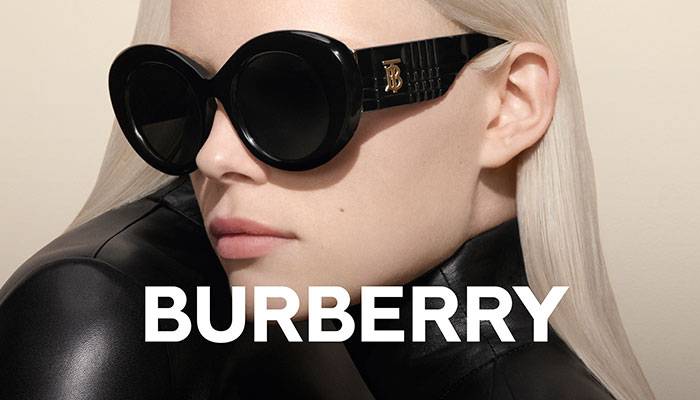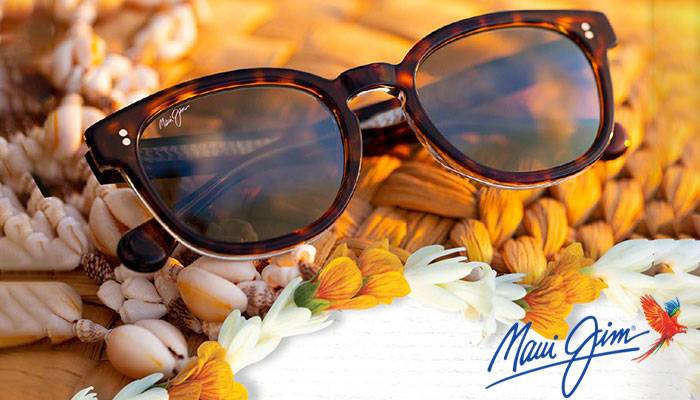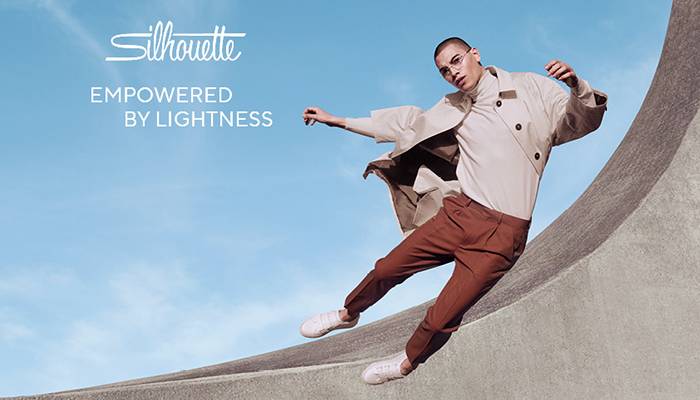 Lawrence & Mayo entered the Coimbatore market through its launch in the heart of the city at Tatabad. The store caters to this residential and commercial area with its vast collection of eye wear ranging from premium to affordable brands. The store takes extreme pride in providing one of the best precision eye care solutions in the city.
2, Arun Complex, SND Layout No.1, West Power House Road, Tatabad , Coimbatore – 641 012
(Get Directions)
0422-248 1515 / 248 1516
coimbatore@lawrenceandmayo.co.in
Mon – Sat : 9:30 a.m. to 8:30 p.m.
Sun: Closed
store gallery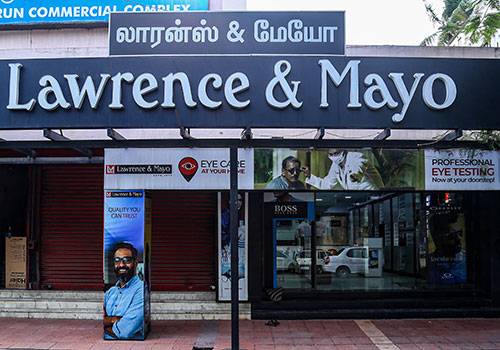 1-EXTERIOR-FACADE-FRONT-VIEW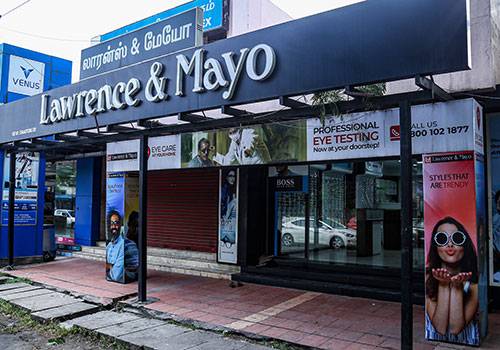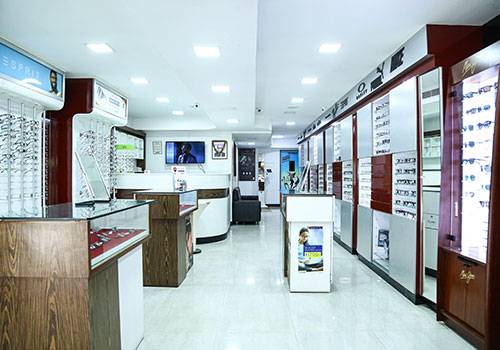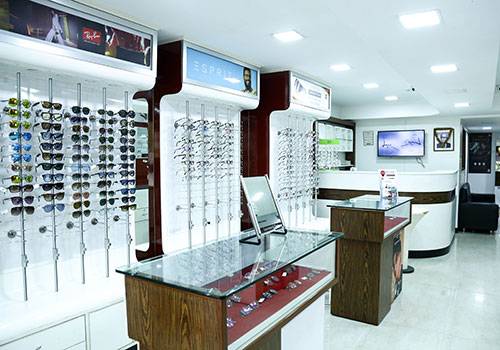 5-INTERIOR-SIDE-VIEW-LEFT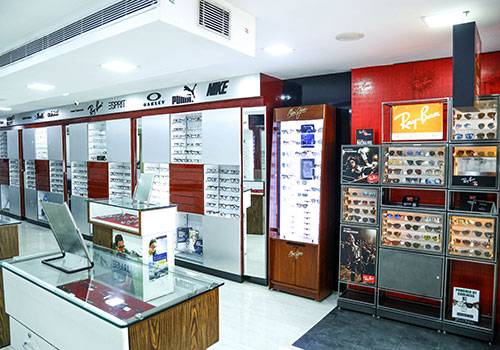 4-INTERIOR-SIDE-VIEW-RIGHT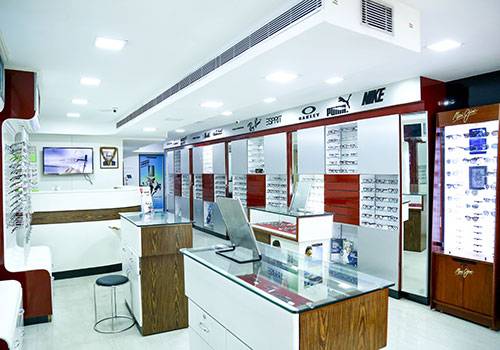 5-INTERIOR-SIDE-VIEW-RIGHT-1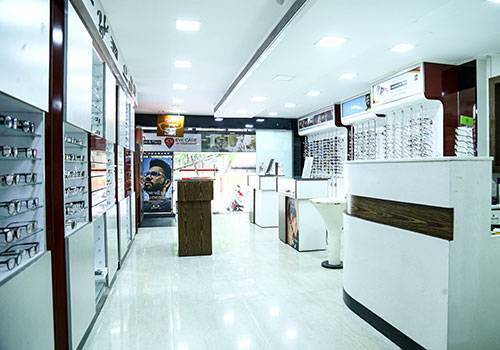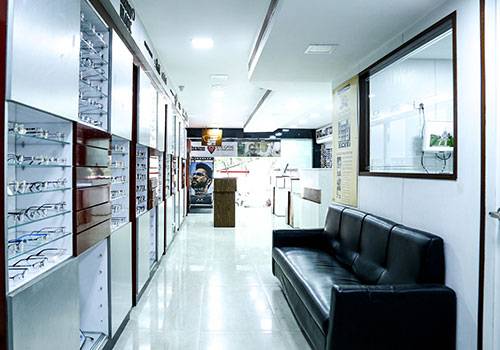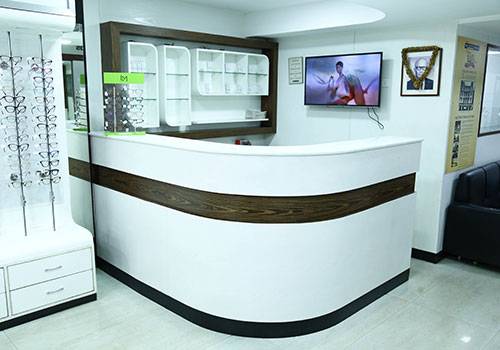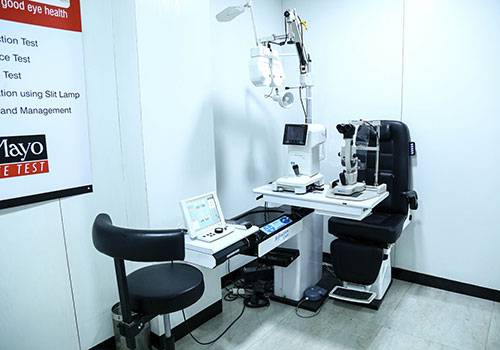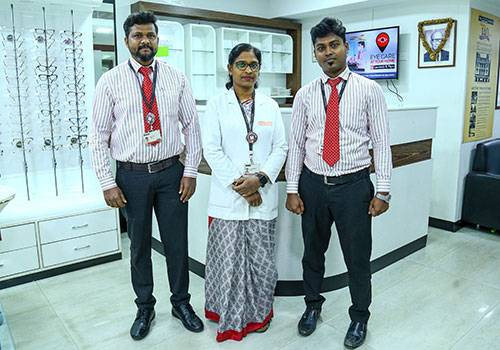 brands we carry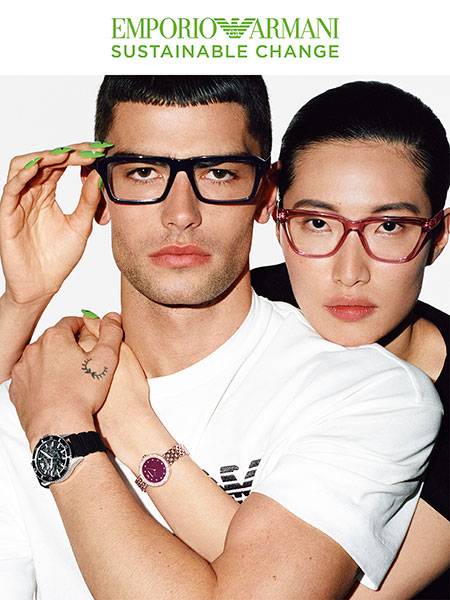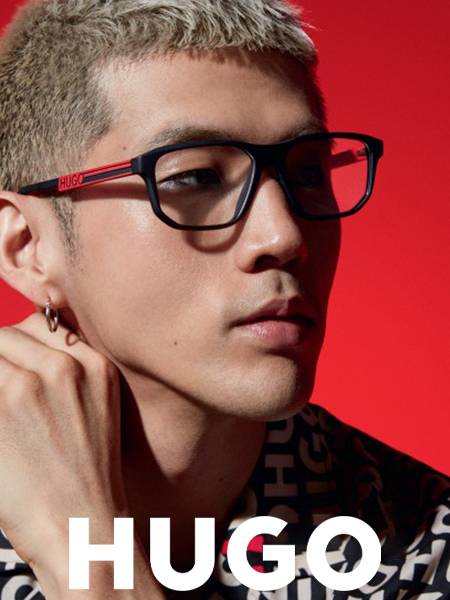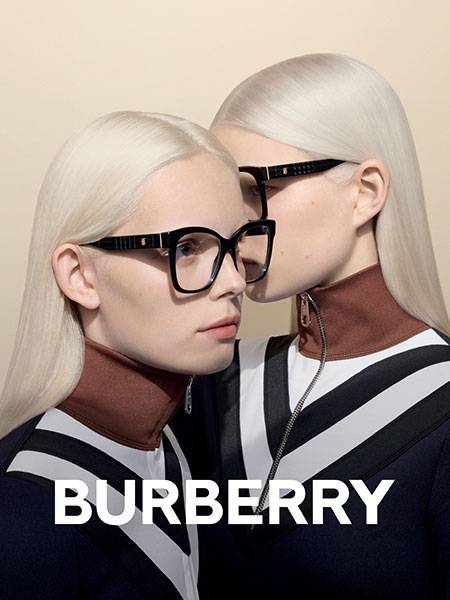 What our customers say
Parkstreet- 1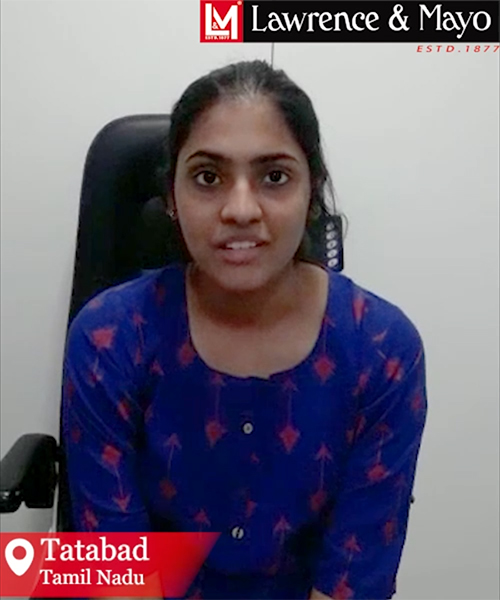 B12- 1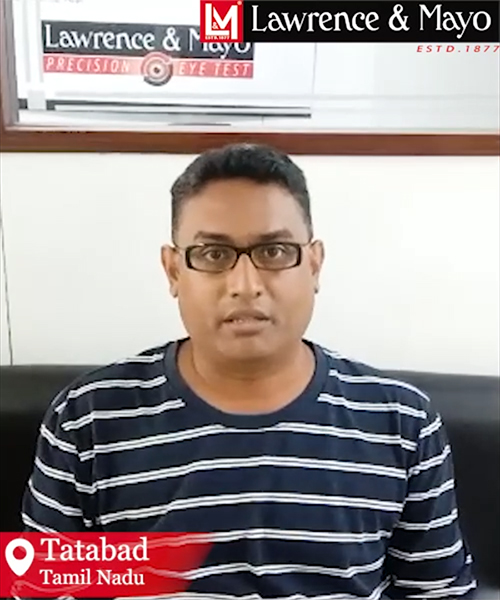 B12- 1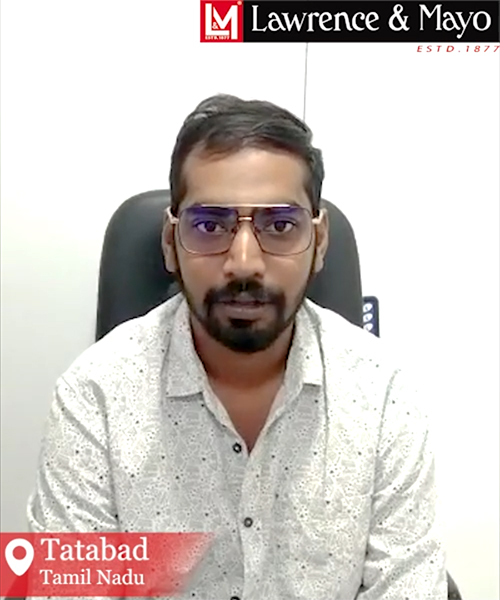 B12- 1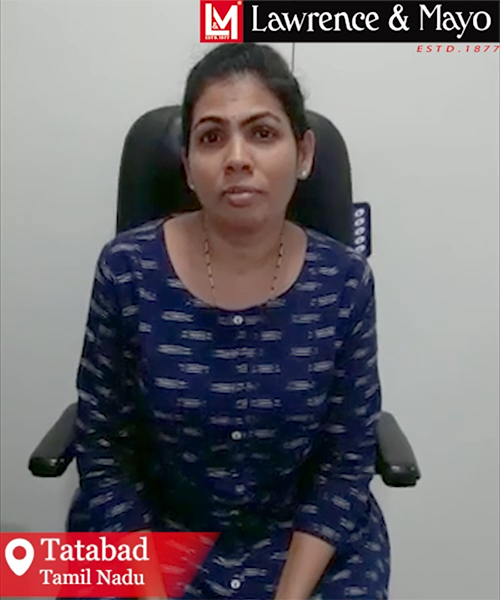 customer reviews
Dhana Srinithi Srinivasan
Amazing frames collection and service. They offered great suggestions while choosing lens and contacts. They offer eye checkup services with great precision and also offer courier/door delivery. My family and I have been customers here for more than a decade. Best place in Coimbatore for specs and lens purchases.

Dhana Srinithi Srinivasan
Vish
Great service. Friendly staff. Good deals. Got a killer discount on my lenses and frames! Reviewing this place as a repeat customer!

Sakthi shankar R
Good service, nice to have corporate eye testing program in our office HDFC bank , professional eye testing done and good counseling on eye care…Thanks you team Lawrence and Mayo!

Vaibhav R pranav
Have been coming to Lawrence and mayo tatabad since ages. My entire family had been coming here forever. The hospitality here is match to none. Whenever any issue related to optics my first preference is always here.

Kalaivani R
They do good service and the service was on time …hats off to the staff for their kindness. They did the service for my spectacles this week, they explained its difficulty but also they did with care and renewed my specs back with good condition.
thank you so much.

Elizabeth George
I've been getting my eye test done and also contact lenses and glasses from here for many years. I'm very satisfied with their service. Since I'm not from Coimbatore, they are always willing to send it by courier which is very convenient for people from far.