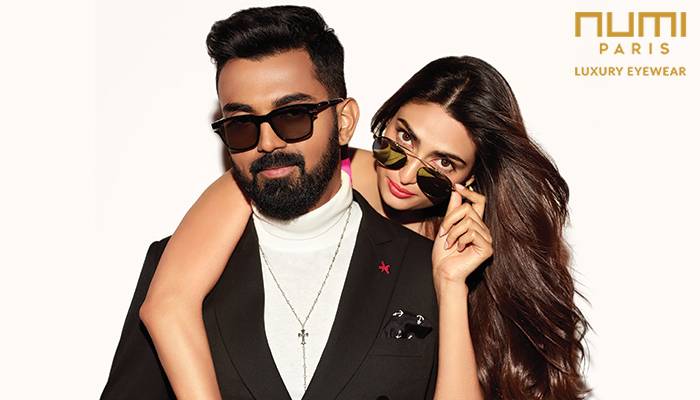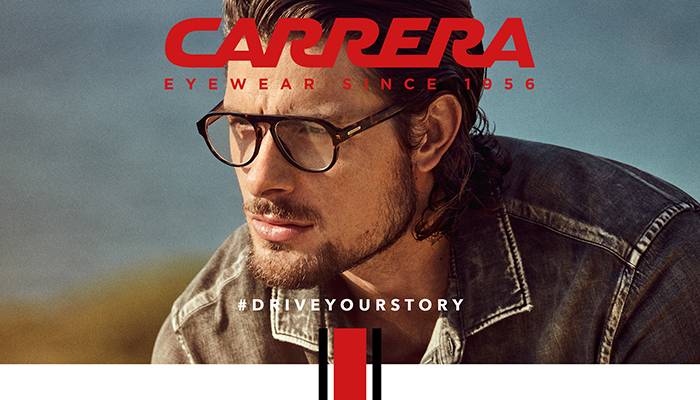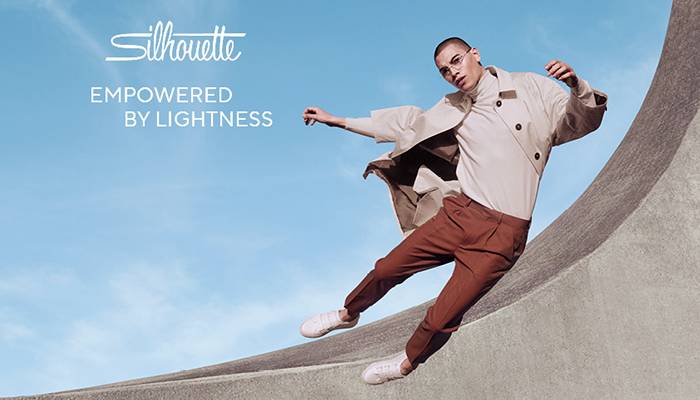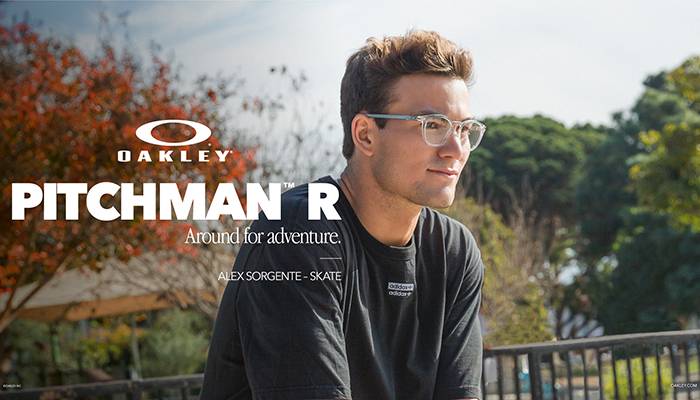 Old No:22, New No:2, (Near 100 Feet Road) Venkateswara Nagar, 2nd Main Road, Velachery, Chennai – 600 042.
(Get Directions)
044-2259 3611 / 2259 3711
velachery@lawrenceandmayo.co.in
Mon. to Sat. : 9:30am to 8:30pm
Sunday : 10:30am to 7:00pm
store gallery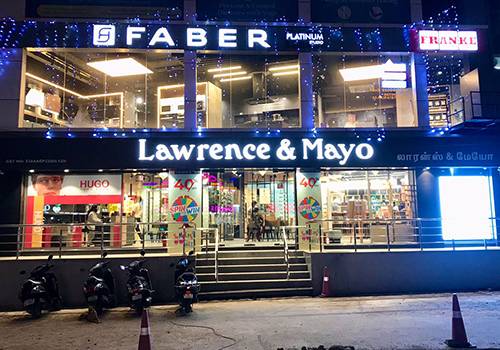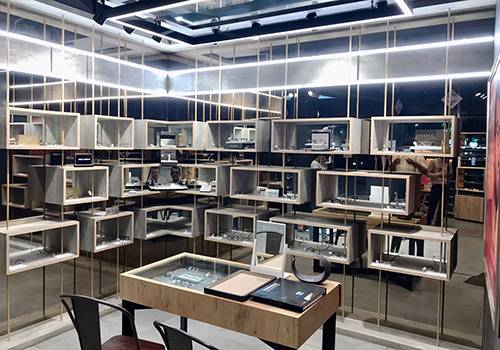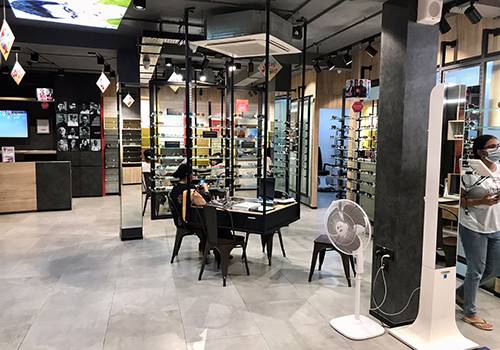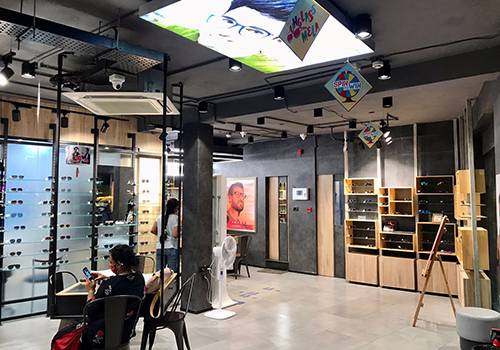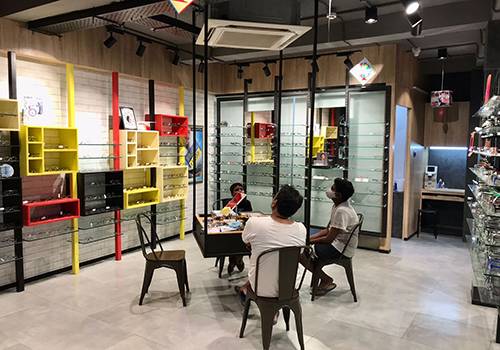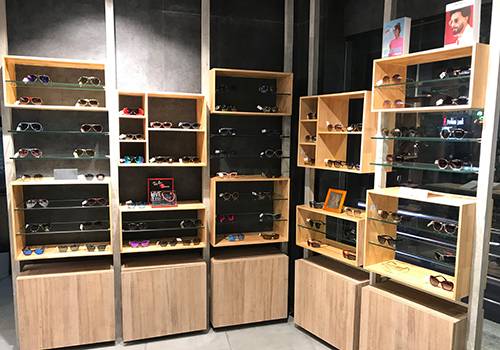 brands we carry
What our customers say
Parkstreet- 1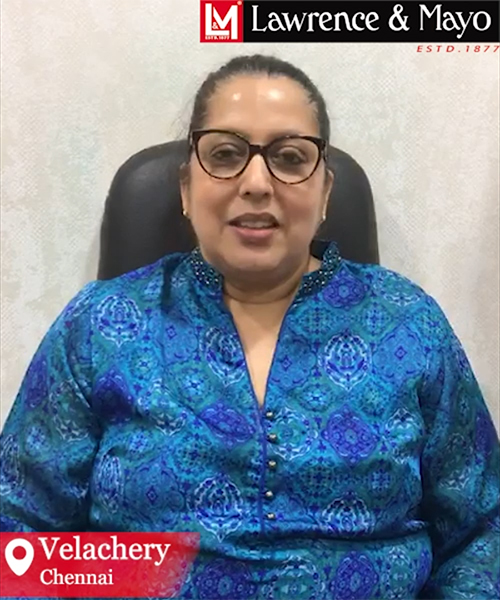 B12- 1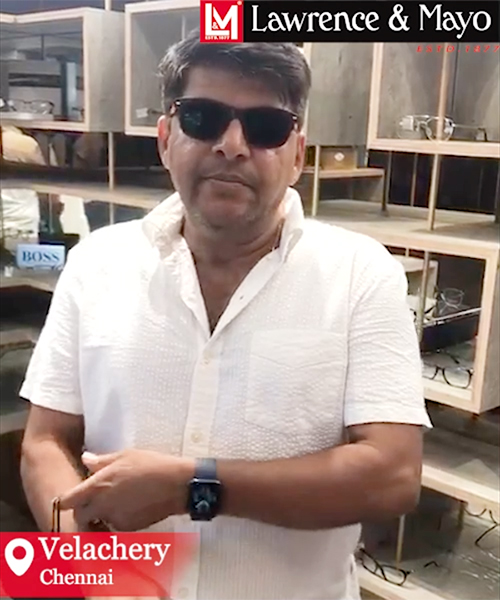 B12- 1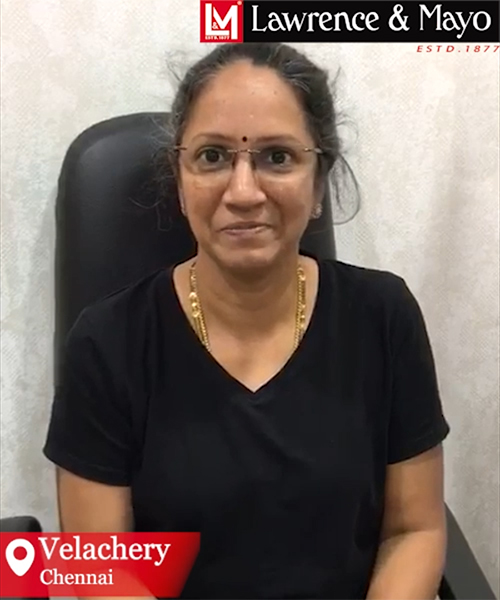 B12- 1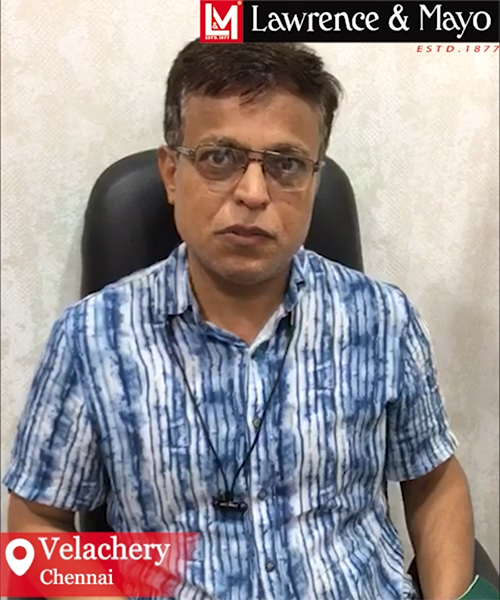 B12- 1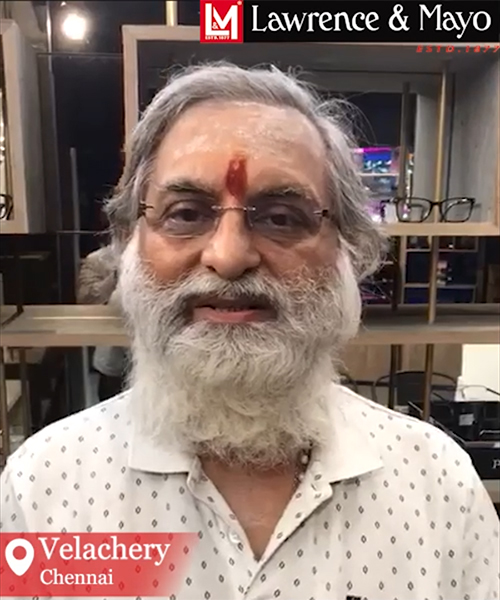 B12- 1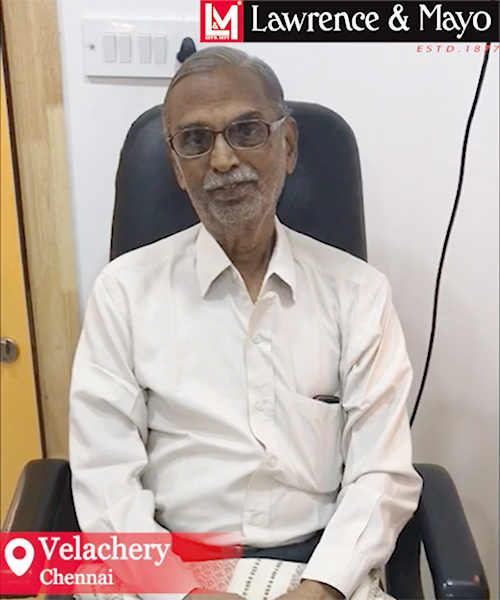 B12- 1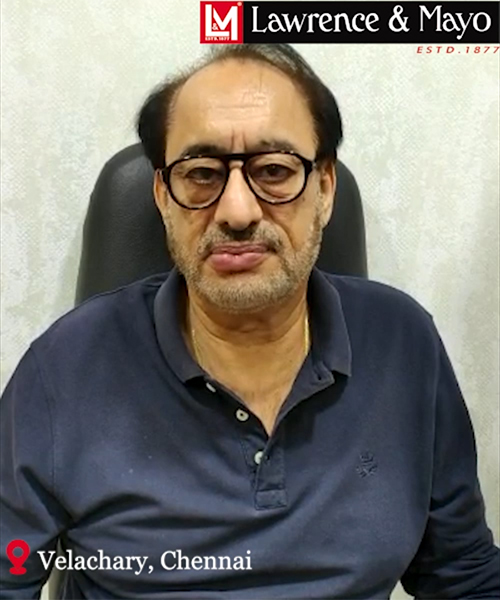 customer reviews
Subramanian Lakshmanan
I had my kids glasses framework broken. The store person has been extremely professional in providing the services. This was the second time and without any hesitation they did the service and got the fixed frames the next day. Highly recommend this place.

jawahar panneerselvam
Very good service, it's worth buying glasses here. I have bought glasses here and after 5 years I have given it for service and they have done it within on time and perfect with free of cost I will definitely recommend this shop particularly Velachery.

Vivek Sekhar
A good place to visit and buy your eye glasses. I have been a customer for quiet some time and their service and customer focus is truly commendable. Thanks very much for all the support and assistance provided by the members.

Pakala karthik
The people here did all the tests patiently and detected a change in my eye power.
To cross check I visited an eye doctor, after dilated refraction he also confirmed that the eye power has changed but his prescription was slightly different from the one by L&M. But I ended up with the lenses of L&M prescription because that was more clear and comfortable to me. Highly recommend this place

chantel bhooma
Great Customer service! Each member at the store excels at following up with customers to ensure they are fully satisfied. Technically sound and they always has the right answers to the most difficult questions. I recommend this store if you want to get a quality and nicer spectacles!!

Anu Ranganikar
I was looking for a specific Ray-Ban model. I reached the store by 11:30 am and was informed that they could arrange for the same by 3pm. They stuck to the commitment and arranged for the product from Anna Nagar. This is incredible and prompt service!