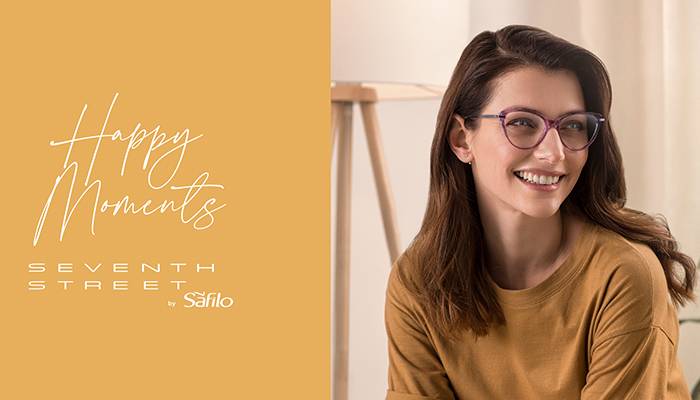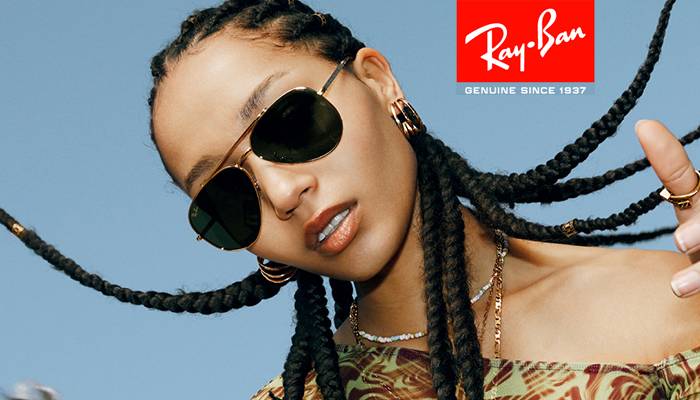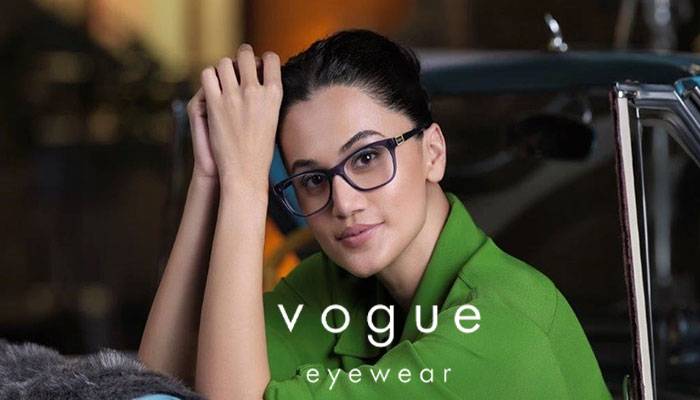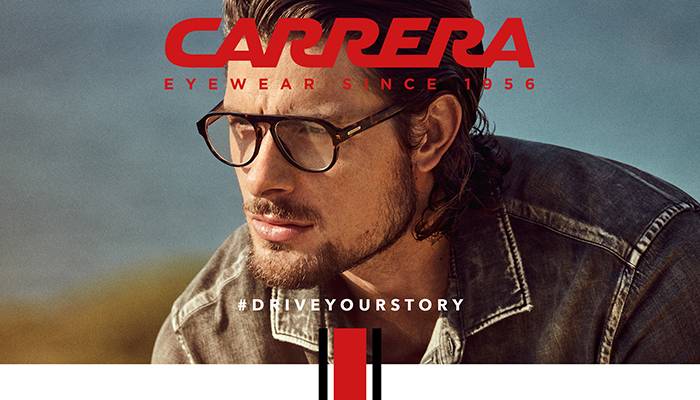 Lawrence & Mayo forayed into South India through its iconic store at Mount Road in Chennai during the Pre-Independence Era. We take immense pride to be the pioneers of eye care in the city. Until date, the store provides the highest standards in precision eye care and holds one of the most expansive collection of eye wear and remains a landmark in the city
68 Anna Salai, Chennai – 600 002
(Get Directions)
044-2841 2912 / 2841 5213 / 45939912
mountroad@lawrenceandmayo.co.in
Mon. to Sat. : 9:30am to 8:30pm Sunday : Closed
store gallery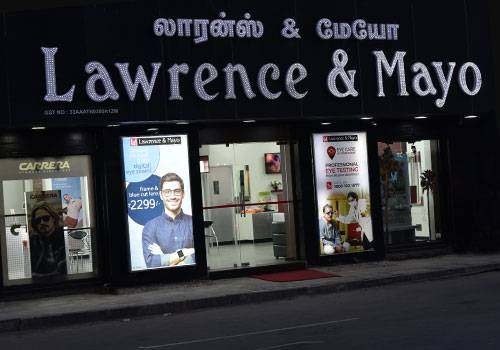 1-EXTERIOR-FACADE-FRONT-VIEW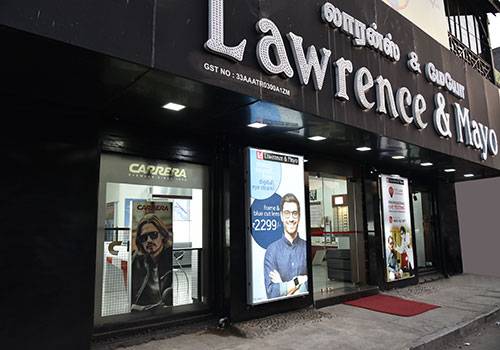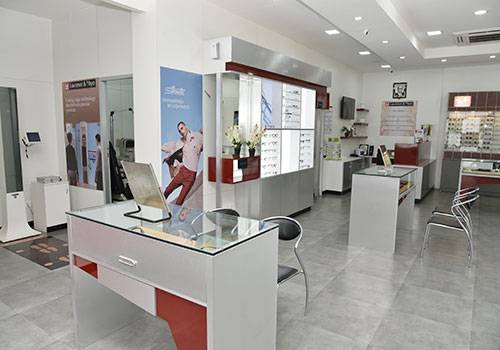 3-INTERIOR-SIDE-VIEW-RIGHT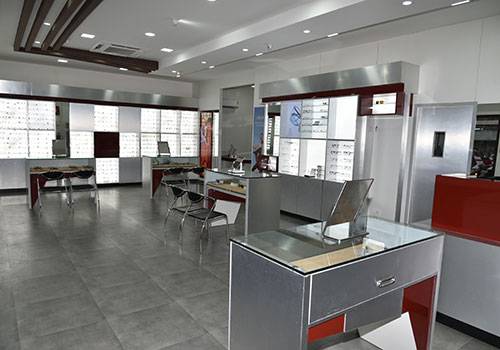 5-INTERIOR-SIDE-VIEW-LEFT-1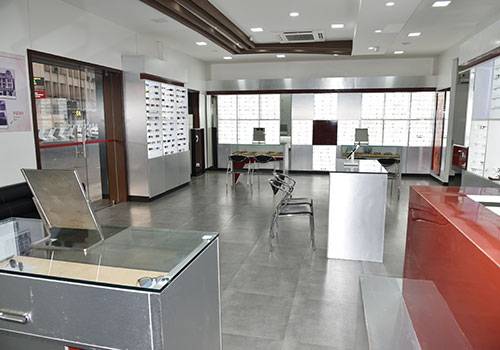 4-INTERIOR-SIDE-VIEW-LEFT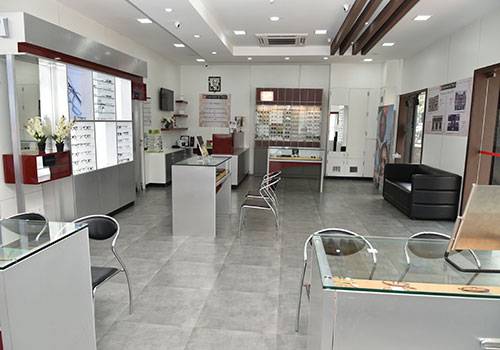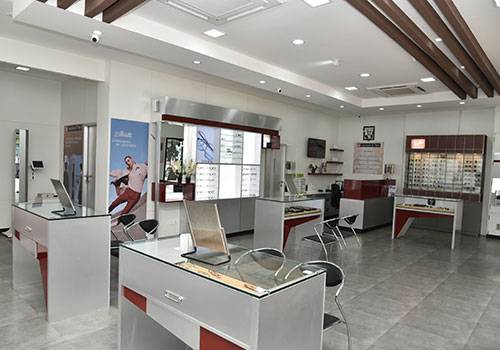 8-INTERIOR-SIDE-VIEW-RIGHT-1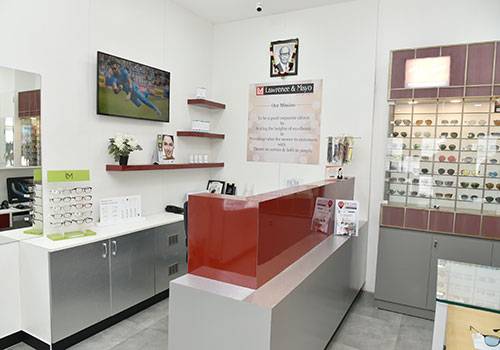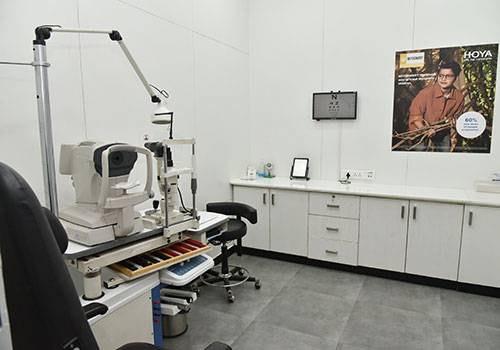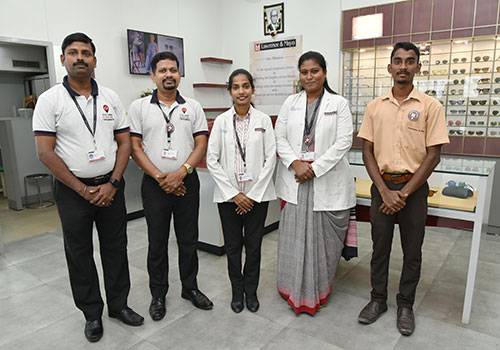 brands we carry
What our customers say
Parkstreet- 1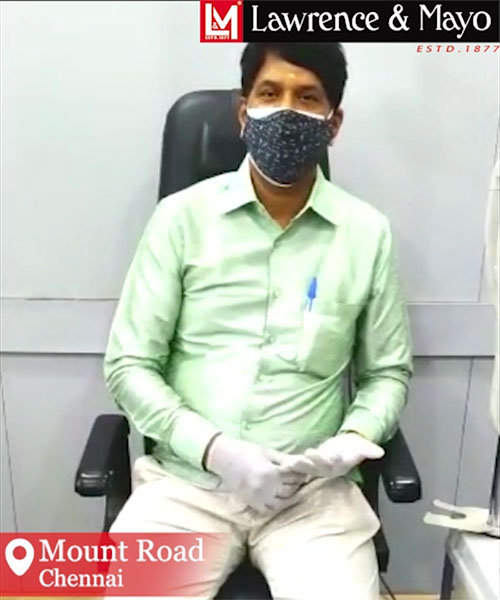 Parkstreet- 1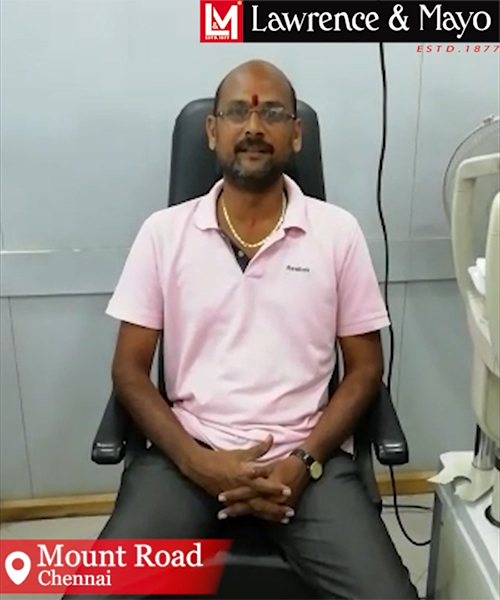 B12- 1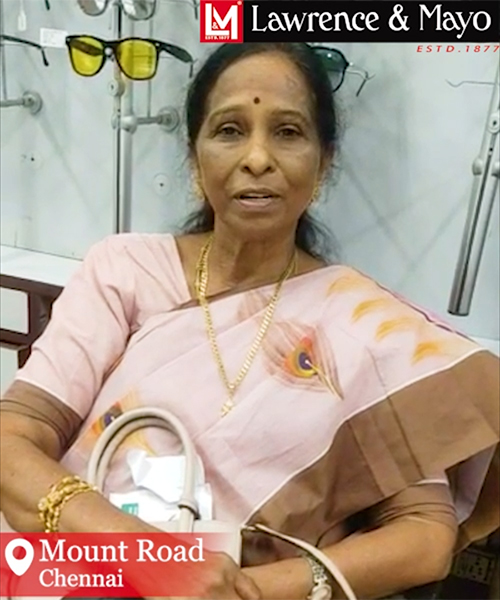 B12- 1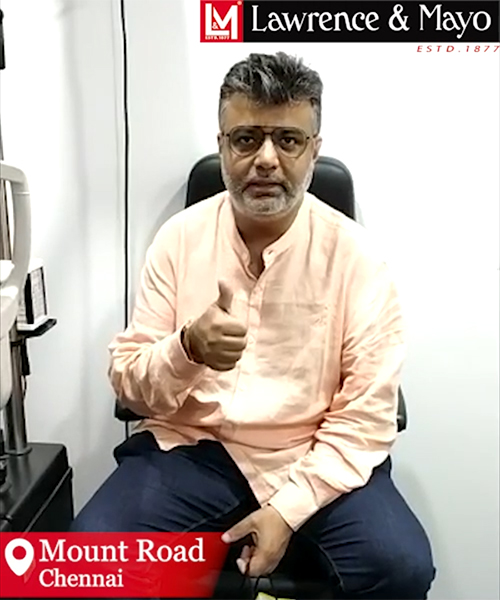 B12- 1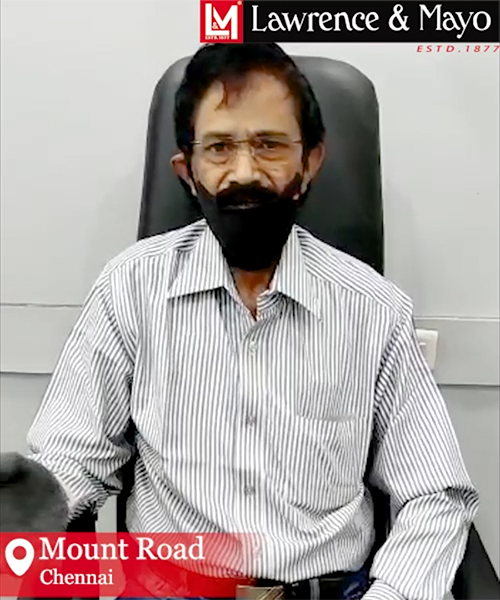 customer reviews
sudarshan s
Awesome experience i have not used contact lens ever now just I wearing contact lens its looks perfect and i got perfect vision and my frame was too good. They are very caring and work was too good.

Rohith Jayaraman
Needed new frames in a pinch. They helped me find the right frames that could accommodate my old lenses, shipped everything to the factory, and adjusted the fit - all within 24 hours. And at a reasonable cost. 100% would recommend!

Priya Darshni
Visited Lawrence & Mayo for the 1st time to gift a specs for my mom' birthday, their customer service is absolutely amazing and had a very good experience . Special mention to Karuna, Roshni for arranging a birthday cake for my mum, and thanks for helping out in choosing the best frame.

Varun Parthi
When I went to Lawrence & Mayo on the ocassion of re-launching their Mount Road Showroom, it was a day I experienced an Unique Eye Testing process with care and advanced technology. Their staffs themselves chosen me a frame less spectacles and today I got it delivered to my Doorstep.

Gayathri Devi
It was a great experience and great service. Lots of frames to choose from and also gained knowledge on the various types of lenses available. They also do personalisation for lenses based on pupils eye. Overall, recommended place to visit.

Rameshnath Lingutla
Since 15 years I had been a previlized customer of Lawrence and Mayo, Mount road.
I am very satisfied with the quality of services and also the frames and spectacles I bought.
Senior Optometrist was very much skilled, polite and excellent at her jobs in serving the customers.