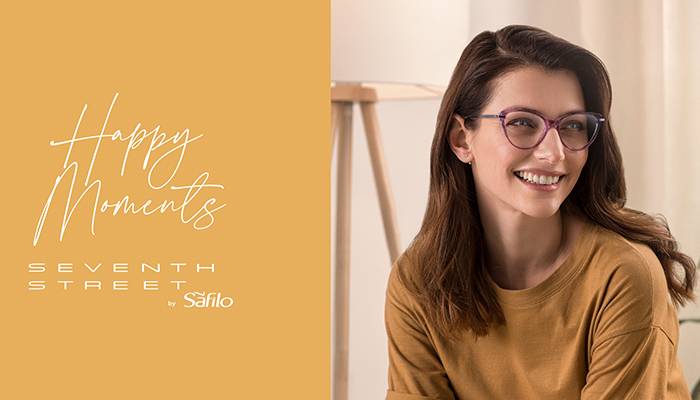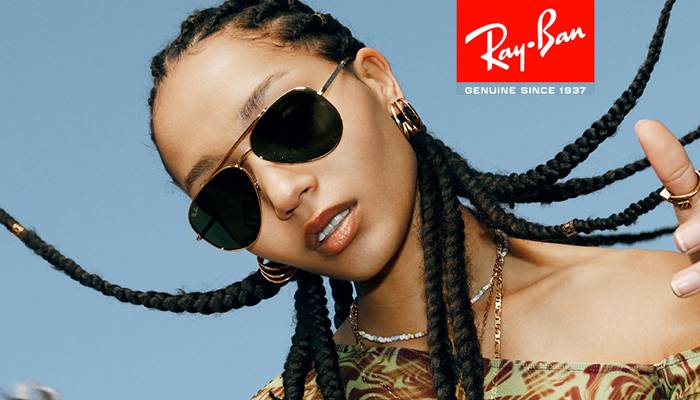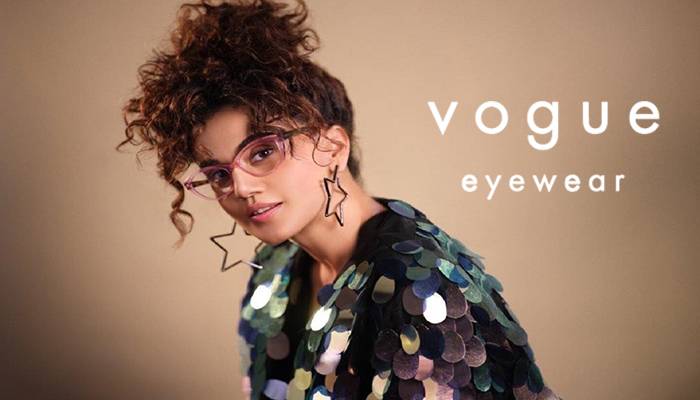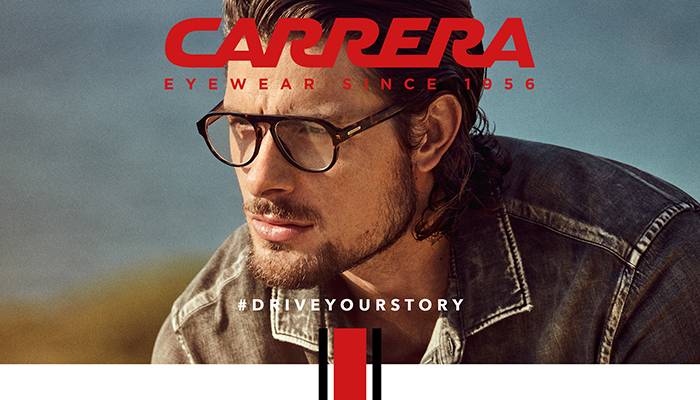 68 Anna Salai, Chennai – 600 002
(Get Directions)
044-2841 2912 / 2841 5213 / 45939912
mountroad@lawrenceandmayo.co.in
Mon. to Sat. : 9:30am to 8:30pm Sunday : Closed
store gallery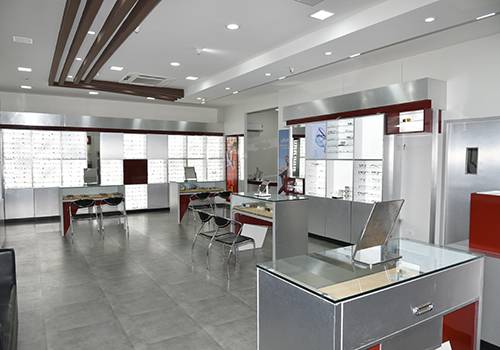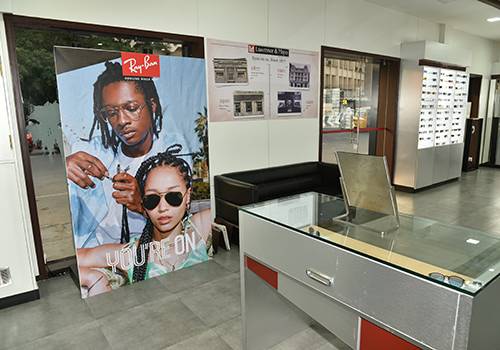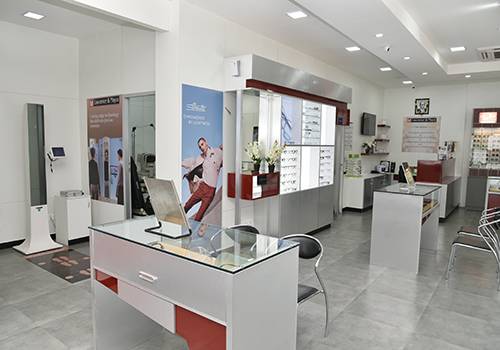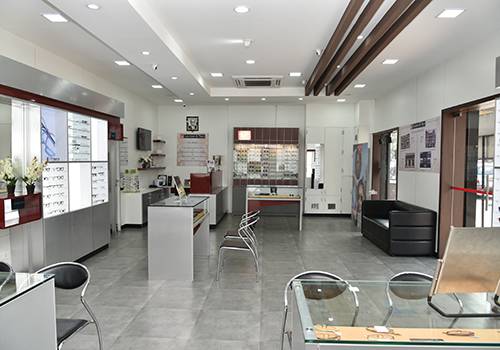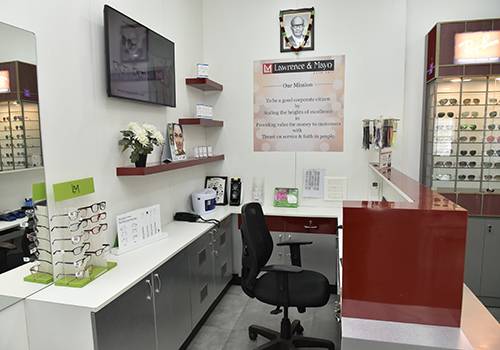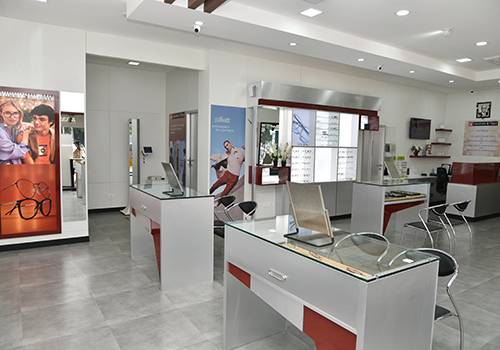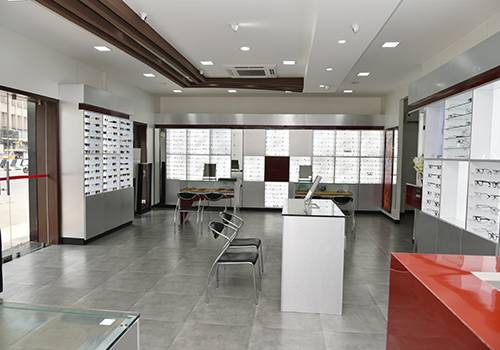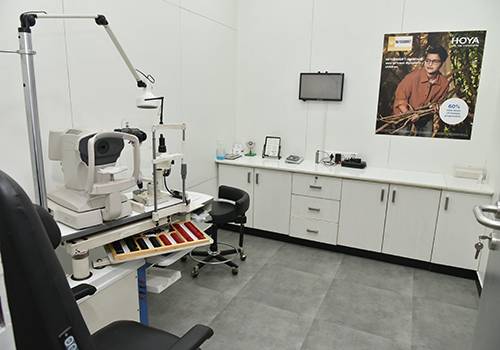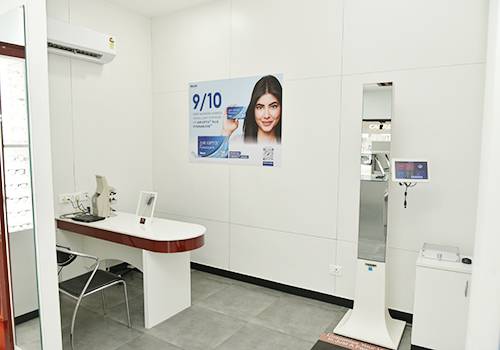 brands we carry
What our customers say
Parkstreet- 1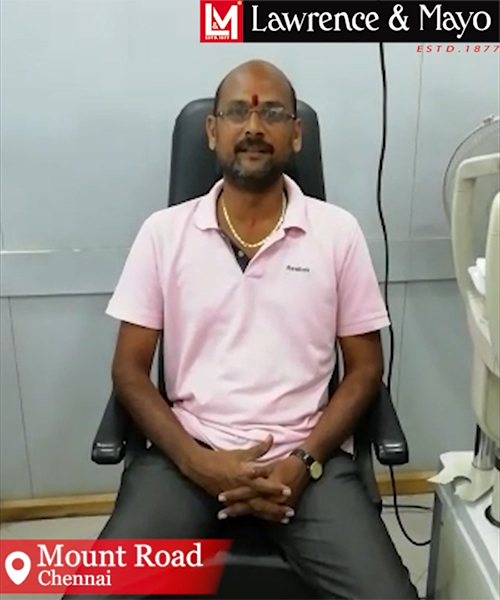 B12- 1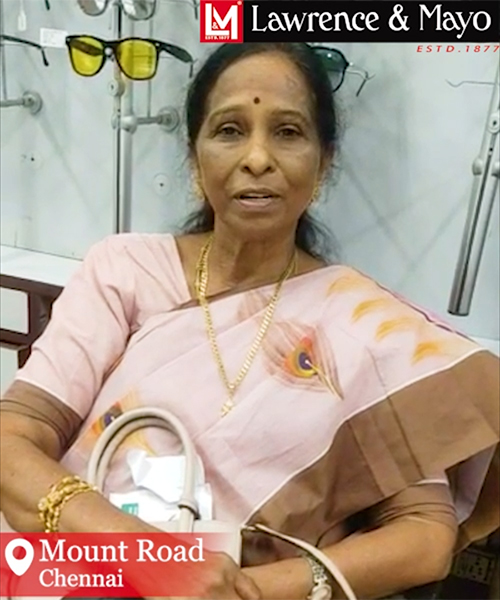 B12- 1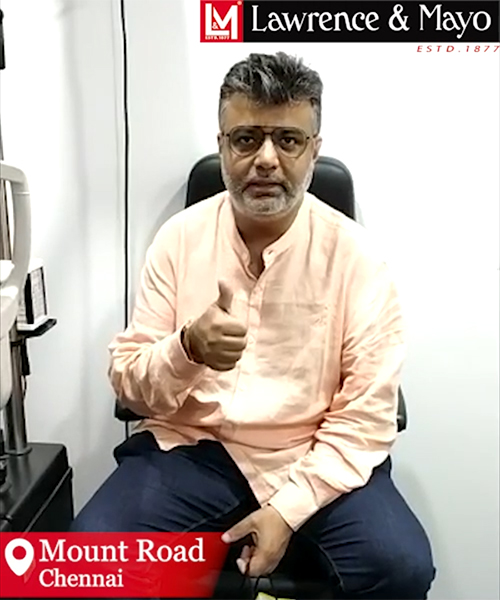 B12- 1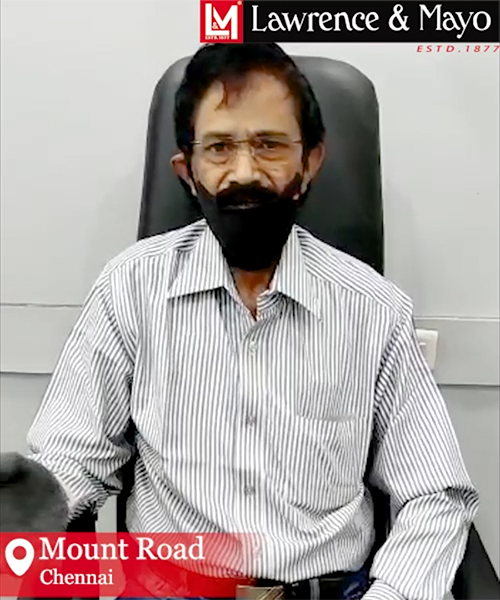 customer reviews
sudarshan s
Awesome experience i have not used contact lens ever now just I wearing contact lens its looks perfect and i got perfect vision and my frame was too good. They are very caring and work was too good.

Rohith Jayaraman
Needed new frames in a pinch. They helped me find the right frames that could accommodate my old lenses, shipped everything to the factory, and adjusted the fit - all within 24 hours. And at a reasonable cost. 100% would recommend!

Priya Darshni
Visited Lawrence & Mayo for the 1st time to gift a specs for my mom' birthday, their customer service is absolutely amazing and had a very good experience . Special mention to Karuna, Roshni for arranging a birthday cake for my mum, and thanks for helping out in choosing the best frame.

Aashirya Jayarani Vinod
This is my first experience with Lawrence and Mayo mount road, the staff are welcoming and the services offered by them are excellent. A special mention to Shakila mam she helped us alot . She got in touch with us until my son was comfortable enough in wearing the lenses.Thanks to Team.

riche rich
Since my childhood I'm a regular customer of Lawrence & Mayo their contact lenses and spectacles are worth the money.
Especially in this pandemic they provided home eye checkup an was easy for me to choose the frame which they brought an kept in the display.

Rameshnath Lingutla
Since 15 years I had been a previlized customer of Lawrence and Mayo, Mount road.
I am very satisfied with the quality of services and also the frames and spectacles I bought.
Senior Optometrist was very much skilled, polite and excellent at her jobs in serving the customers.