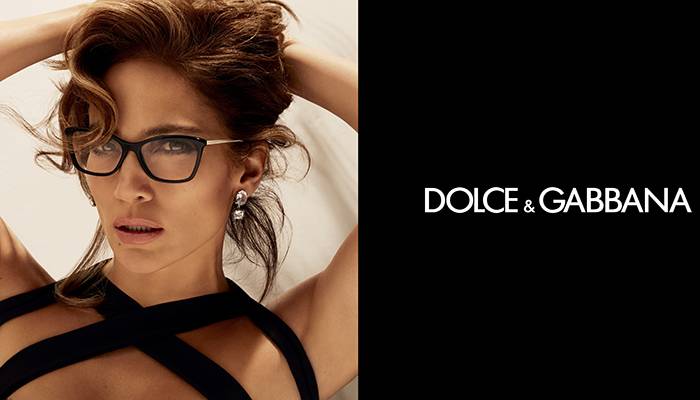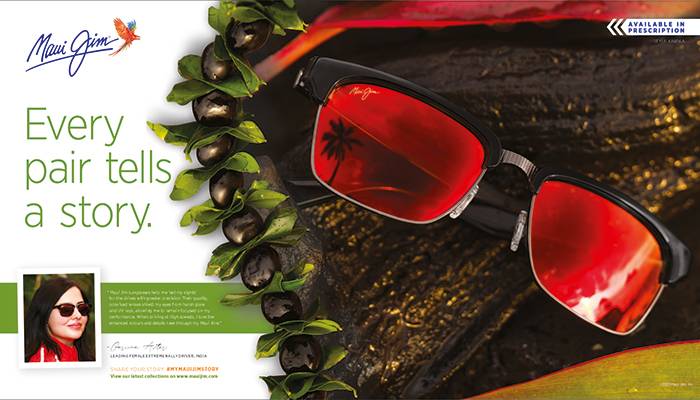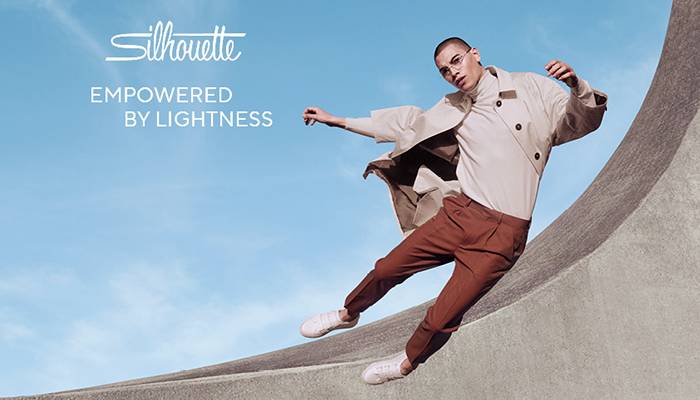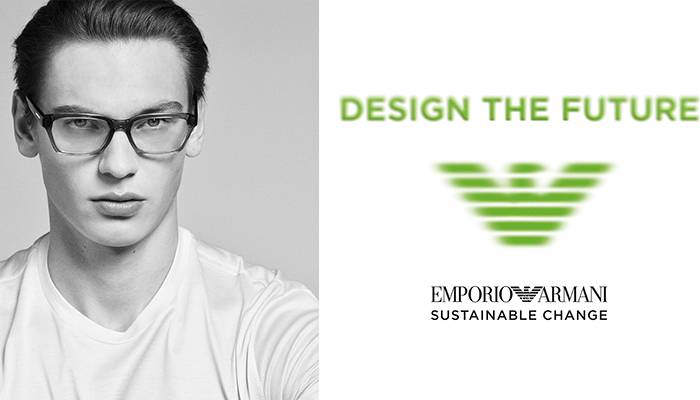 Alsa Samar, B7, Plot No.102, 2nd Avenue, Anna Nagar, Chennai – 600 102
(Get Directions)
044-2622 2314 / 2622 3694
annanagar@lawrenceandmayo.co.in
Mon. to Sat. : 9:30am to 8:30pm
Sunday : 10:30am to 7:00pm
store gallery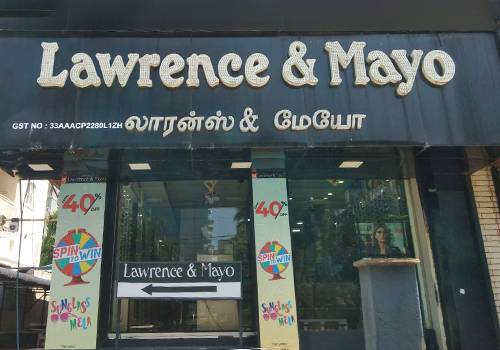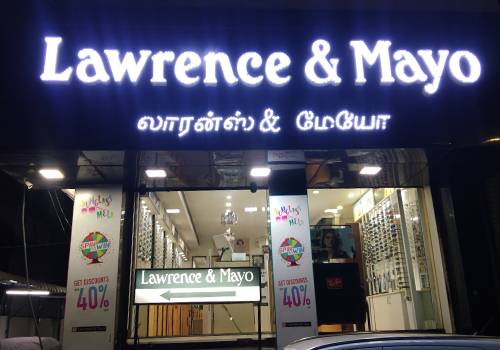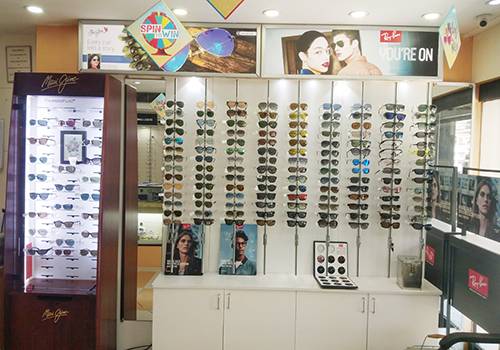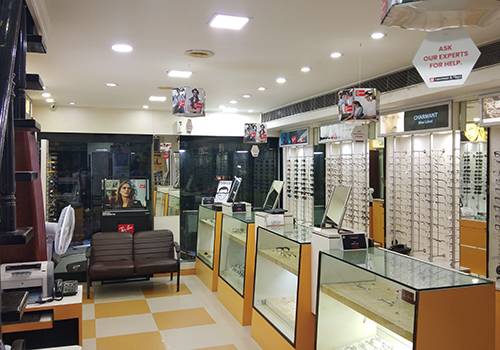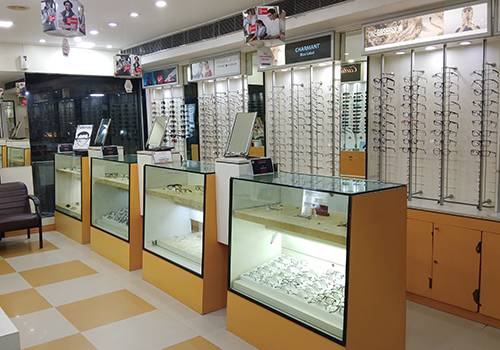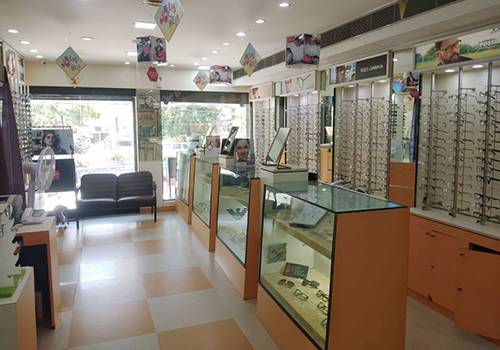 brands we carry
What our customers say
Parkstreet- 1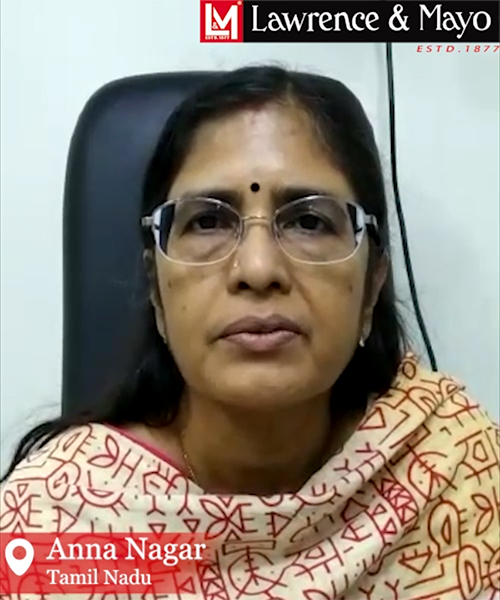 B12- 1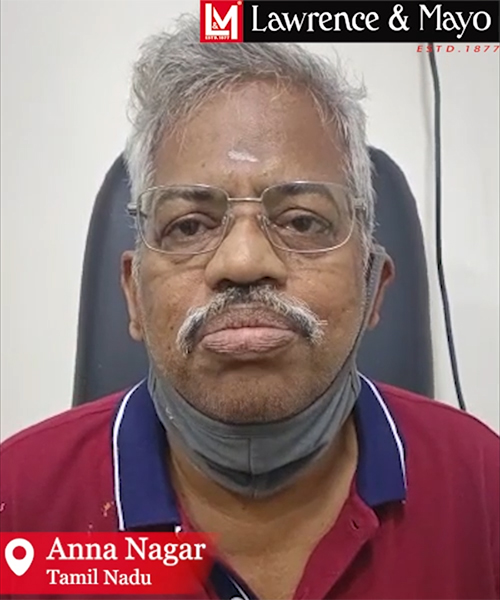 B12- 1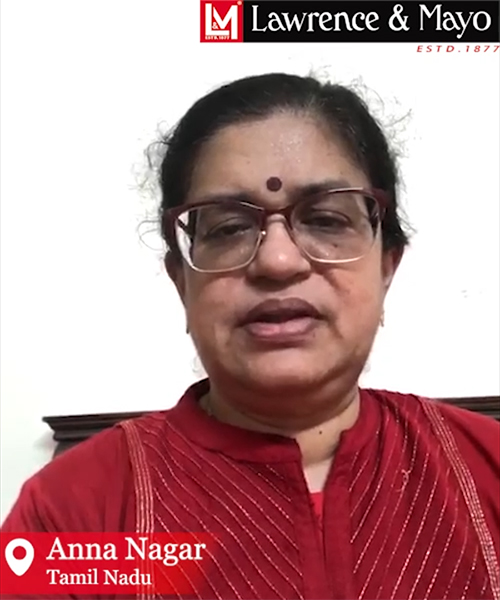 customer reviews
Leah Moses
I had a very positive experience. They tested my eyes and then helped me select a frame and delivered promptly within the time frame that they had mentioned. The lady who tested my eyes made me feel very comfortable and did an excellent job. All the people in the store are very friendly and go out of the way to make your experience pleasant. Would recommend 10/10.

Hari S
Bought my second glasses, people are very good, courteous and do deliver on time as promised. A little ambitious in selling product too. Overall, a great store. Not just this one, had a similar experience in Ambattur branch as well. Recommended 100%

Dr.Rajasekaran Sivaprakasam
I Iam Dr S Rajasekaran is a customer for Lawrence Mayo for the past 30 years. Iam a Radiologist for my film reading my eye sight is important for my reading the images. I want to appreciate the service rendered to me when ever Iam visiting the store. Staff are dedicating themselves to their respected customers which others are following. My customer satisfaction is 100%

Rohit
My parents and I were patrons of Lawrence & Mayo for a little more than 17 years. We have been purchasing our spectacles from this place and we haven't been disappointed even once. Even our recent purchase experience was excellent. Overall it's a great place for your eye care.

Ganapathi Rajendran V
Very professional approach by the team. The Optometrist has the customer first mindset and explains the products and services professionally and patiently. I would recommend this store for excellent services.

Samraj Hopper
I am a regular customer with L&M Anna Nagar. The staff are very courteous. They guide us through the nuance of selecting the right frame and lens. They calmly answer all our questions. They use latest equipment to do the eye check. Delivery is also very prompt. After sales service is also excellent. Every purchase made here is worth the money paid.