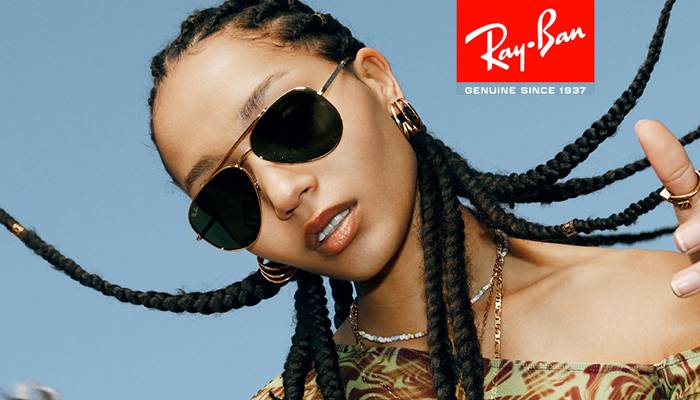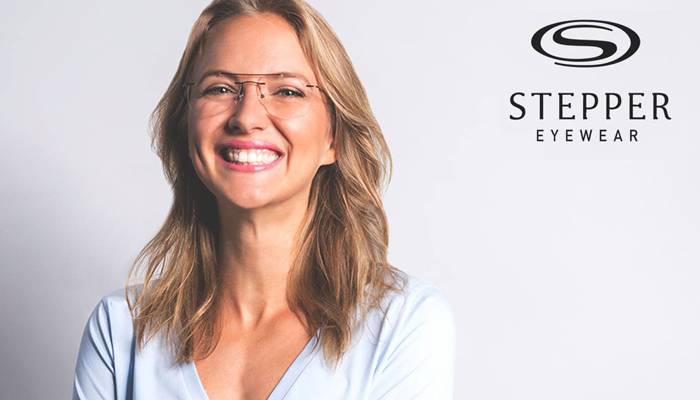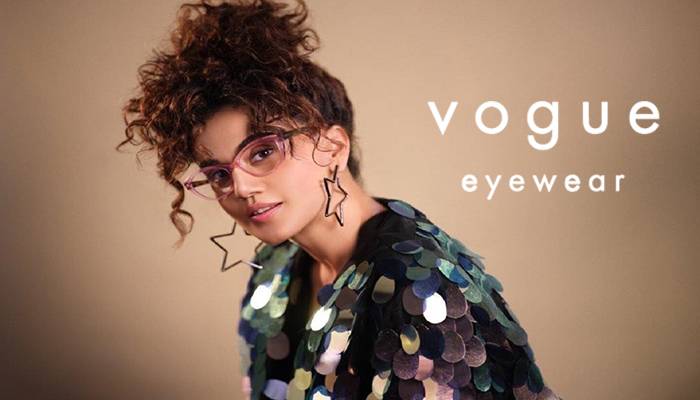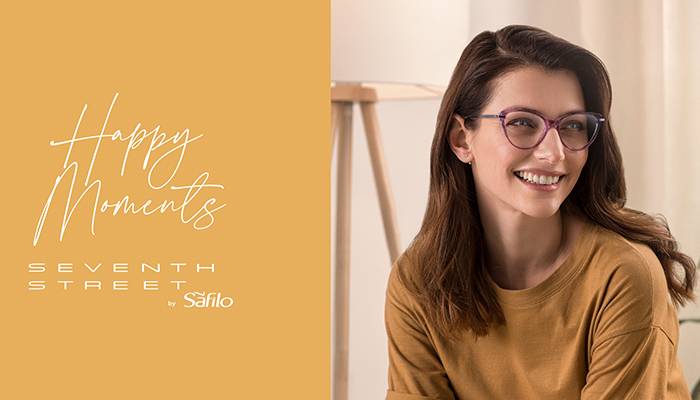 Door # 483/2 , Ground floor, M.T.H. Road, Krishnapuram, Ambattur, Chennai – 600 053
(Get Directions)
044-2658 2756/2658 2757
ambattur@lawrenceandmayo.co.in
Mon. to Sat. : 9:30am to 8:30pm
Sunday : Closed
store gallery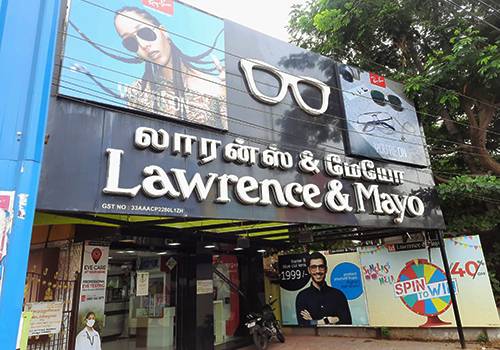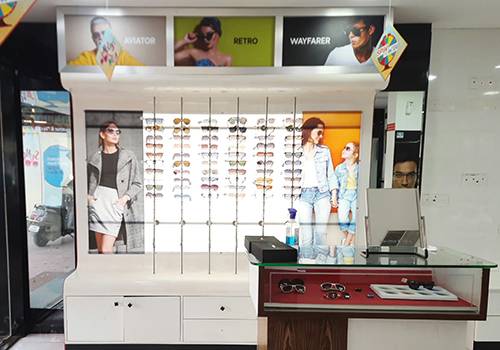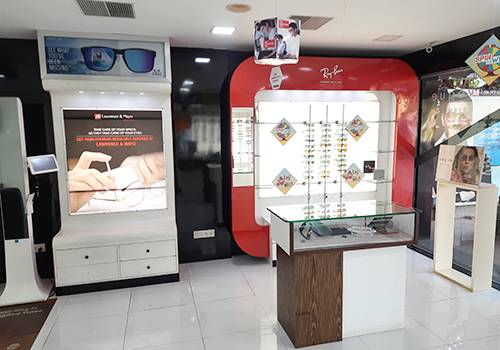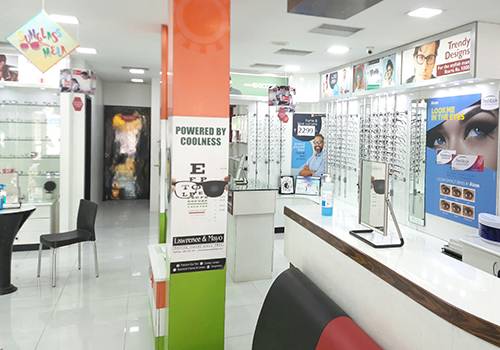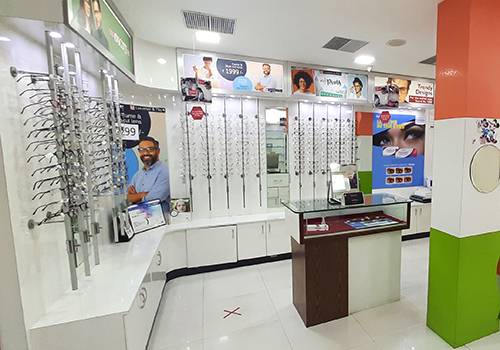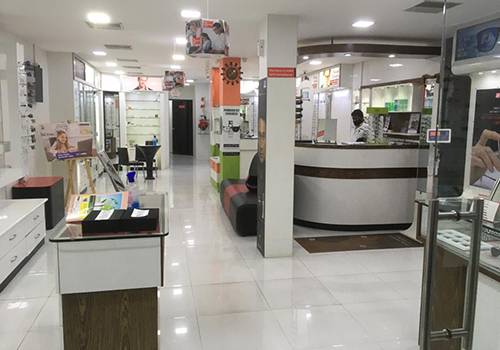 brands we carry
What our customers say
Parkstreet- 1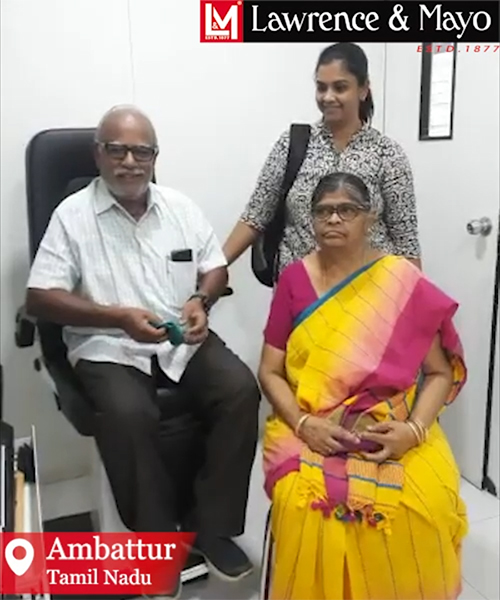 B12- 1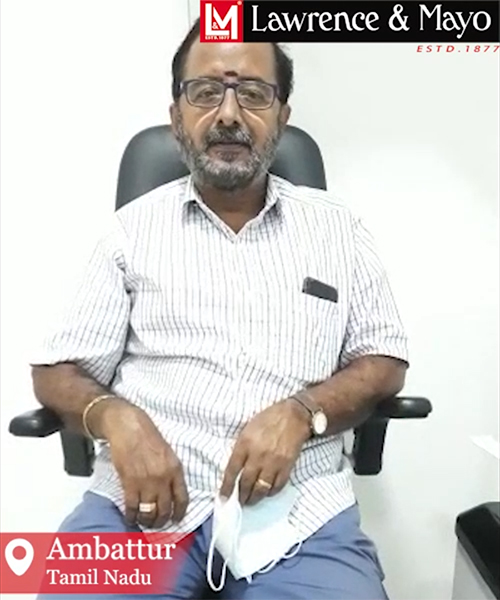 B12- 1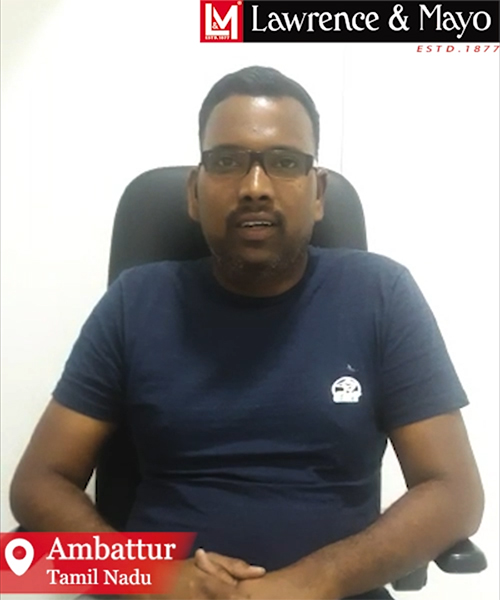 B12- 1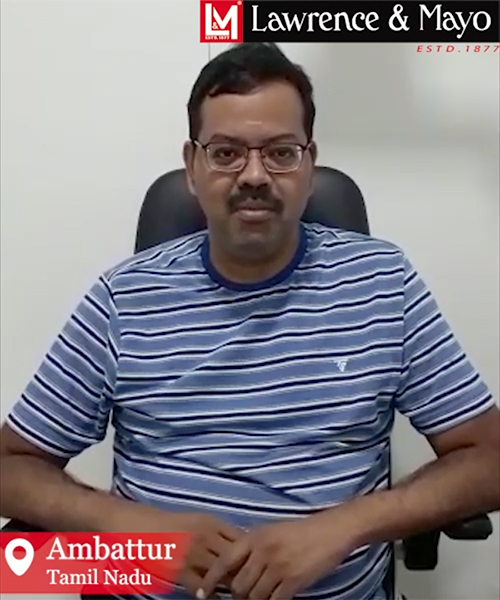 customer reviews
Priyanka Shanthini
Extremely happy with the customer service provided at Ambattur branch by Mani. He was very polite and gave clarity in order to choose the right lens as I have tried some which didn't suit me. Customer service was excellent and would definitely come back to Lawrence & Mayo for further orders.

Arulkani Victor George
Delivering quality product. Using this (in the picture) glass form 2017 & the service is still complementary even after 5 years. Best place to buy your Eye-wear.

Jayakanthan Jagadeesan
I am a customer of Lawrence & Mayo for nearly 2 years. I am pretty satisfied with their customer service (in showroom & post follow service). They listen to what I need and my constraints and have been providing all possible suggestions. I have referred my family about them and Now my entire family are consuming products from them. Special thanks to the staff who have been very customer friendly.

Sivagami Palaniappan
I'm a customer at this branch for the past 5+ years. The way the showroom is organised is totally pleasant & presentable. The quality of service provided by the people there is so much endearing that any customer would always like to walk in and freely ask for opinions and options to choose one perfect glass! The way they guide, treat their customers and strive to keep up the customer loyalty definitely needs an applause! Very satisfied!

Chandramohan Sundarasamy
I dropped in just for a service which all other optical refused to do & said not possible, but Mr. Manikandan said can do by 2-3 weeks for fixing nose pads for my Rayban glass (bought elsewhere) and within weeks time fixed without a penny which was bonus for me. Simply rocking....great keep going.

Suresh Viswanathan
The staff is highly knowledgeable and customer friendly. Special mention about Mr. Manikandan who goes through all aspects of vision management and ensures customer being advised in proper manner of all variations and available lenses. A highly recommended optical shop for me in Chennai!