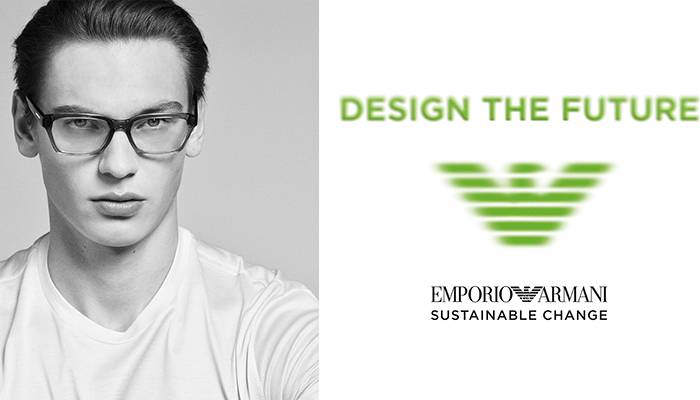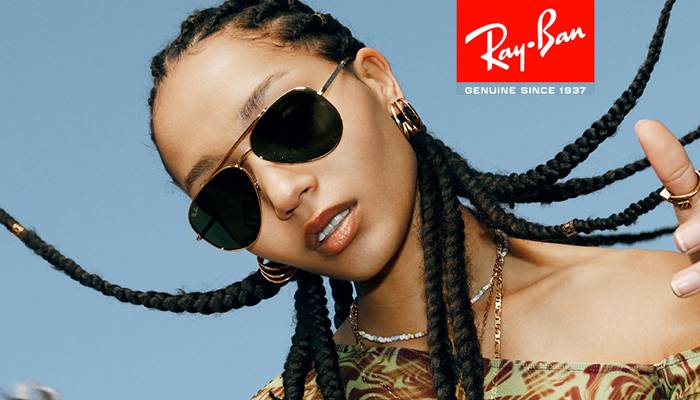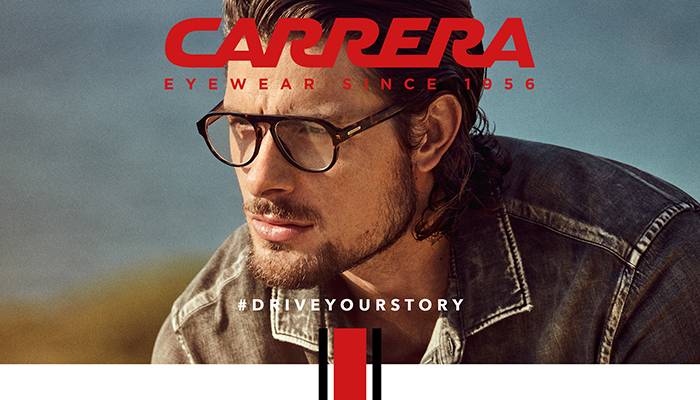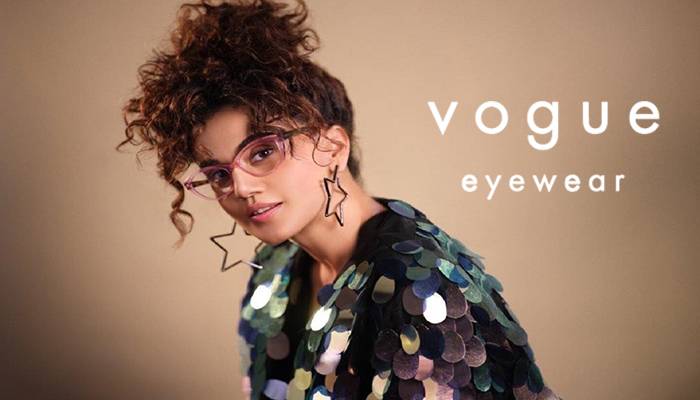 Oxford Center No.66, C.P.Ramaswamy Road, Alwarpet, Chennai – 600 018
(Get Directions)
044-2467 2435 / 2467 2596
alwarpet@lawrenceandmayo.co.in
Mon. to Sat. : 9:30am to 8:30pm
Sunday : 10:30am to 7:00pm
store gallery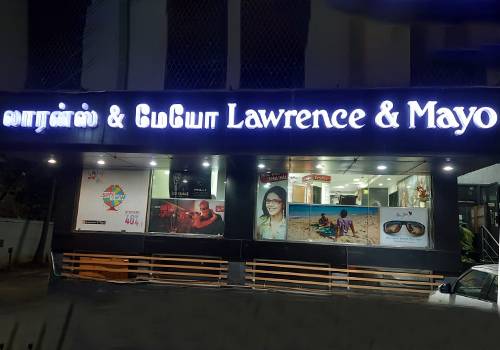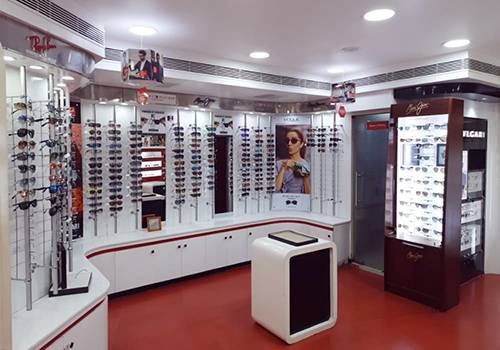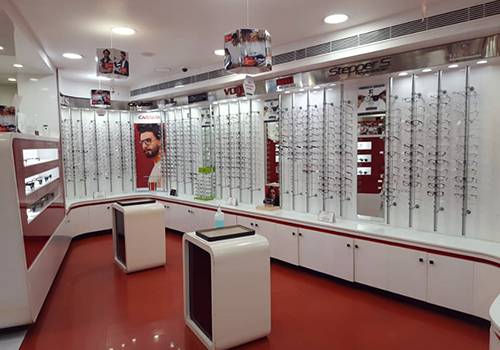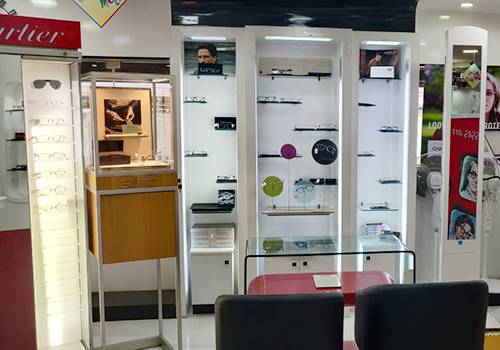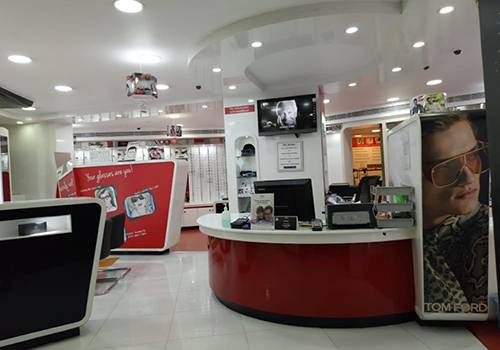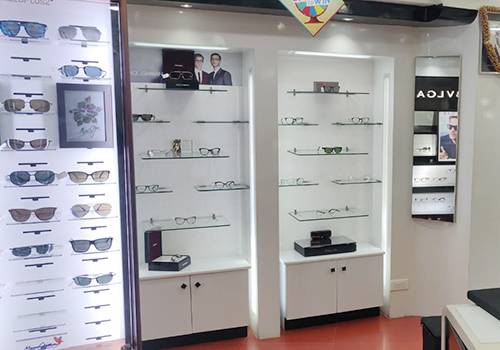 brands we carry
What our customers say
Parkstreet- 1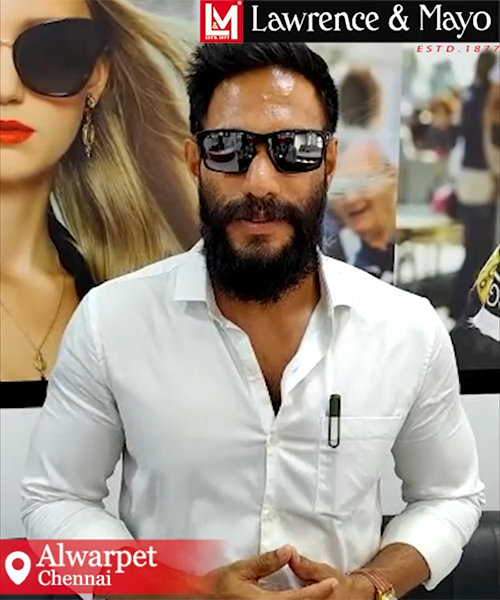 B12- 1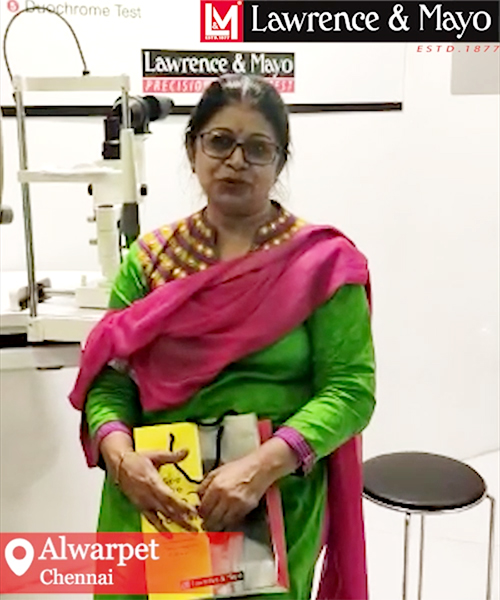 B12- 1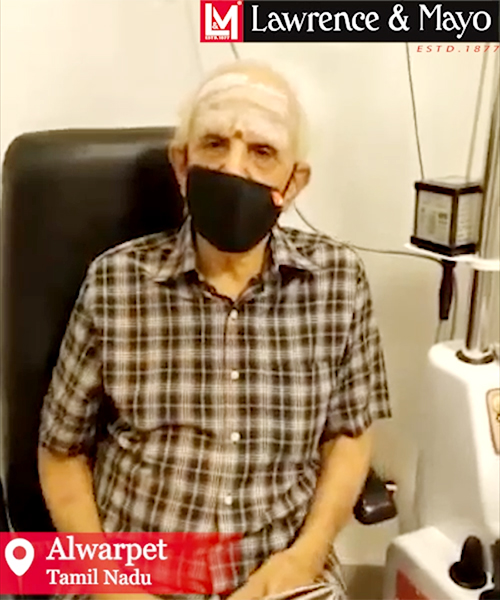 B12- 1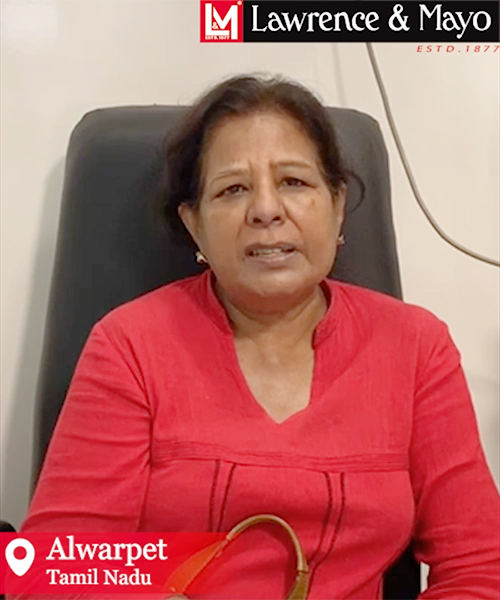 B12- 1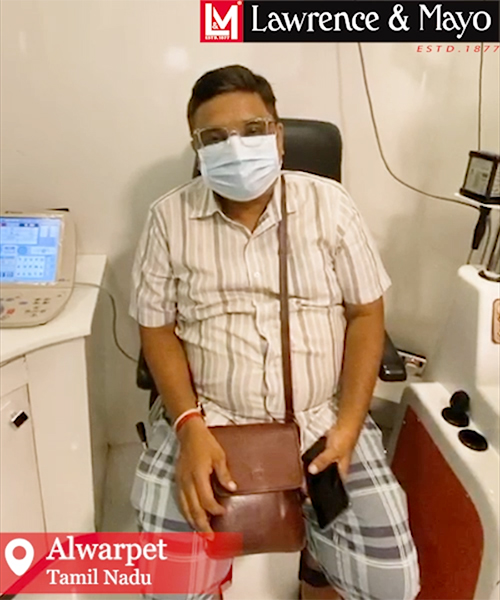 customer reviews
sumi cool
Lawrence and Mayo has always been our family's go-to places when it comes to spectacles and this branch of ours has always been our favorite. Love the collection they have and the service they provide. I just got myself a new powered spectacle and I'm in love with it.

Govind K
Service was spectacular, in-home visits were ideal to get the eyes checked out from the comfort of your own home. A very professional team and the glasses were ready as promised & delivered on time. Quality of the frames and lenses is excellent!
I would use them again for my future needs.

Pal Har
This is our Luckiest Branch in our 15 years of experience! They are very courteous & knowledgeable too. This branch has gone a step further in achieving excellence in their services by Kindhearted MR. Nagappan , who has rendered services even after closing hours on a Sunday so that the as a customer we are not in difficulty on an emergency case. Thank you so much & we appreciate the excellent / personalized service.

Pavithra S
I have been going to this branch for the last 17 years and every time I got excellent service and care. They takes time in explaining every thing and answering all my questions and also provides good feedback when I'm doubtful about my purchase options. I've now moved to Canada and continue to get my glasses and lenses from the same branch. It's my go to place and I highly recommend LM .

Ramyadurga Palani
I was looking for a Sunglass for my 3 yr old kid. I just enquired with Lawrence & Mayo, they immediately sent me pictures of Kid's Sunglass available in their showroom. I have chosen one among them & they had arranged to deliver it to my residence on the very next day. The Sunglass was very apt for my kid, good quality & very nominal price.

Jayaprakash A
We opted for home eye check option for our mom today. We want to wholeheartedly thank Mrs Gomathi for taking the effort to do this in a home environment and making my mom comfortable in the whole process. Hats off to such dedicated professionals who go the extra mile which is boon to elderly people. Keep up the extraordinary work..