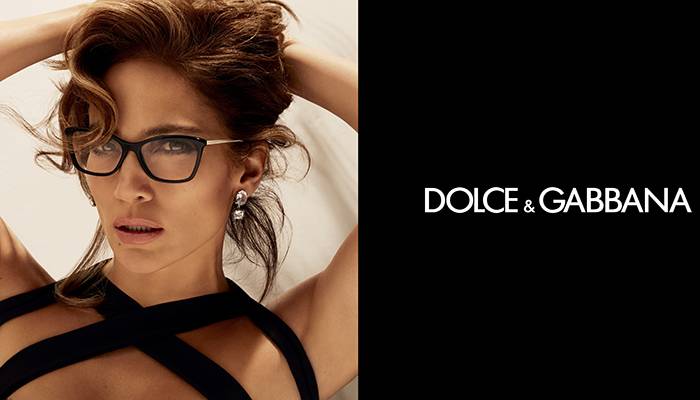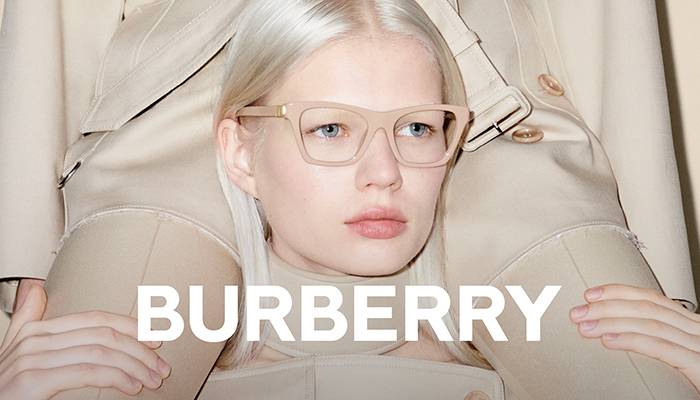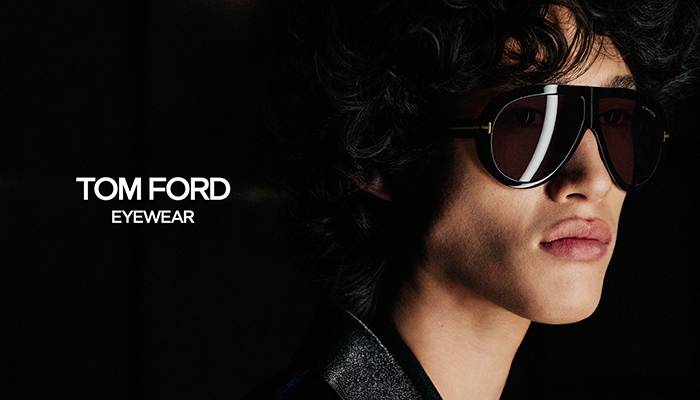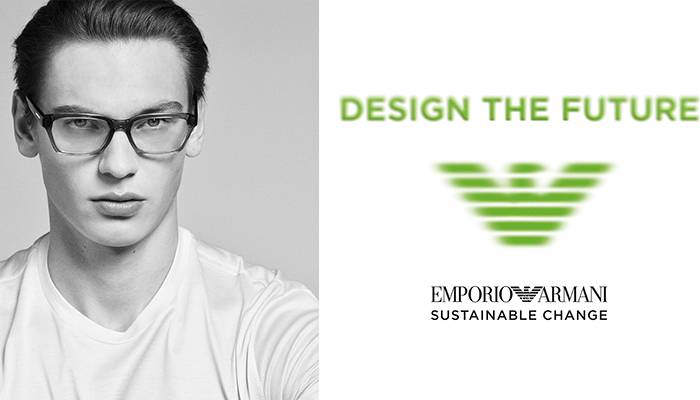 Plot No:68 B, Door (29) 55, B. Venkatarathinam Nagar, Opp. Hero Showroom, Adyar, Chennai – 600 020
(Get Directions)
044-2445 2855 / 2445 2856
adyar@lawrenceandmayo.co.in
Mon. to Sat. : 9:30am to 8:30pm
Sunday : 10:30am to 7:00pm
store gallery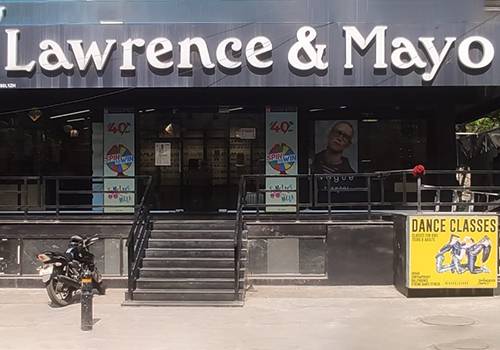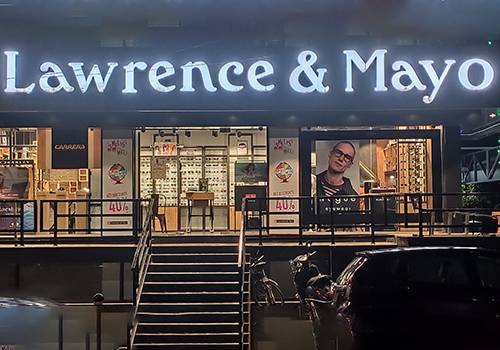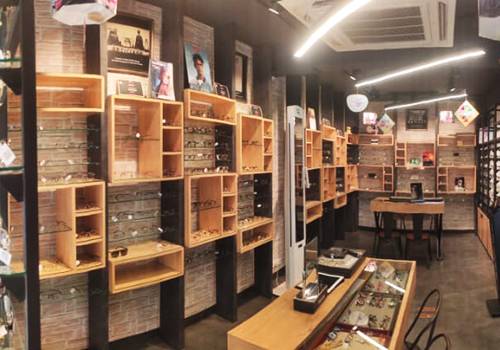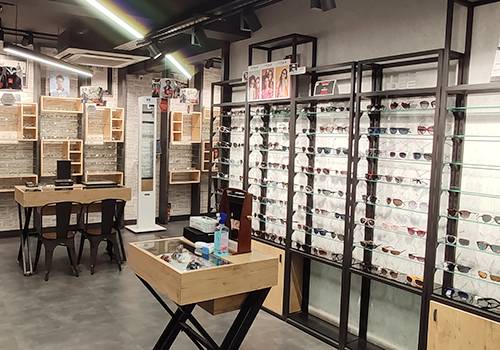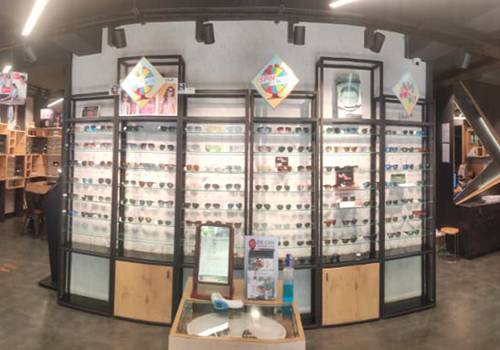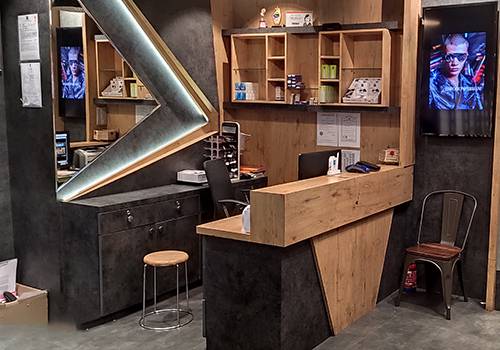 brands we carry
What our customers say
Parkstreet- 1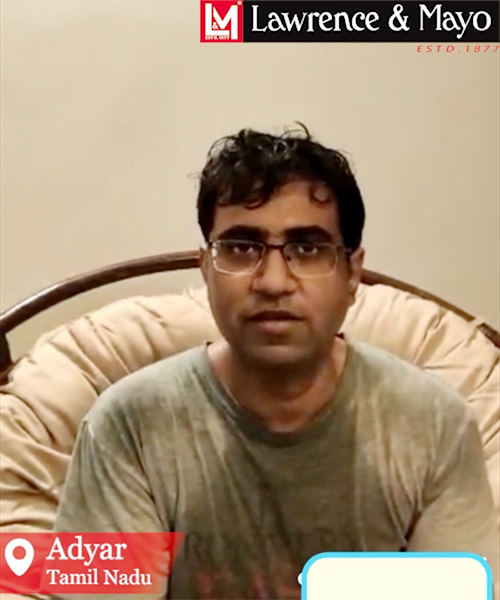 B12- 1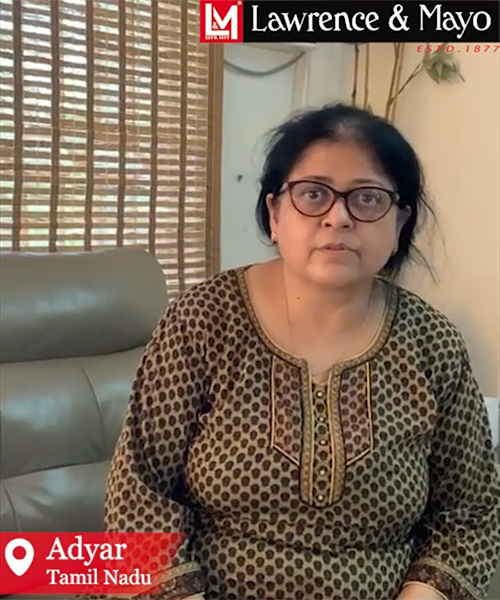 B12- 1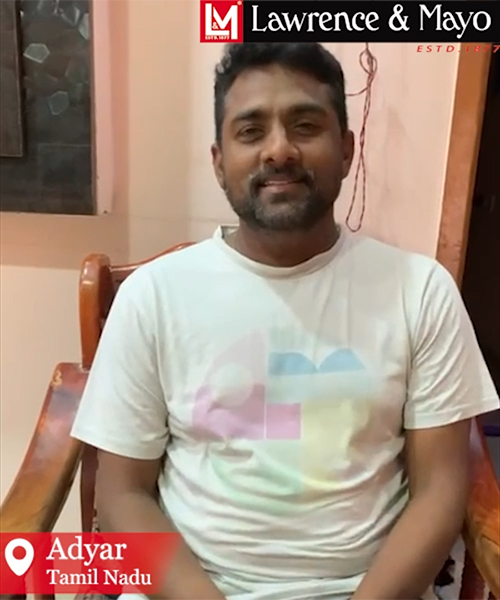 B12- 1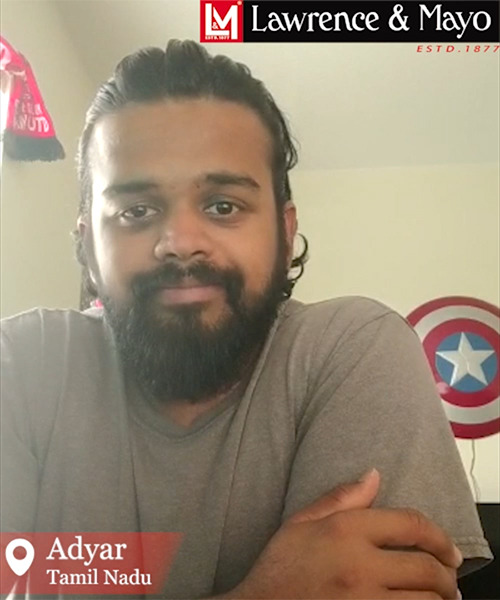 customer reviews
J Yuvashree Karthick
My family has been getting our eyewear at L&M for years! They have a great collection of quality frames! I am genuinely content with my last purchase too! We are extremely pleased with Mr Sivaprakash's service! Knowledgeable & very patient! Right from choosing frames, eye checkups and followups. Not to forget it was a door delivery & got it on time!👍🏼

Hema Sudhakar
I have always had the best experience at Lawrence and Mayo. My whole family has been coming here for the past 6 years and each experience has been a comfortable one. From the lenses and frames to the check ups, everything is top notch. 10/10 recommend.

Anand L
Outstanding experience! Gordon was very professional, patient and highly knowledgeable in the technicalities of Frames and Lenses. He answered all my questions in detail and shared his honest perspectives on the right lenses to suit my needs. The eye testing was excellent. They provided authenticity certificate as well! Great job with overall customer experience!

Kalyanaraman Chetlur Sundararaman
A new initiative by L&M by house visit consultation is good. Appreciate the customer service growing with technology. Guys came, did a perfect job with covid protocols & good followup. Good luck to you all. Will surely associate in future too. I was a L&M customer since 20 years. FYI. thanks.

Kalyanaraman Chetlur Sundararaman
Saineela R
Customer service is extremely good. Had an emergency to repair my specs as the side frame rod got very loose. So went to nearby Lawrence and Mayo Adyar outlet. Even after 8pm also (which is their closing time), they attended to it as it was an emergency, that too free of charge. Good job!

Abin Daya
Had been to L&M to buy sunglasses for gifting. An excellent collection to choose from! Not just that, the outlet has a very knowledgeable and efficient team which is ever ready to help out. It is an excellent sales skill to provide the information that the client needs and to showcase the options, without being too pushy. Many thanks, and good work!