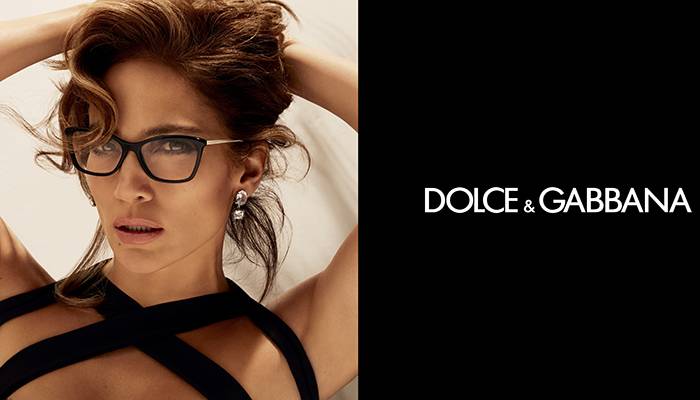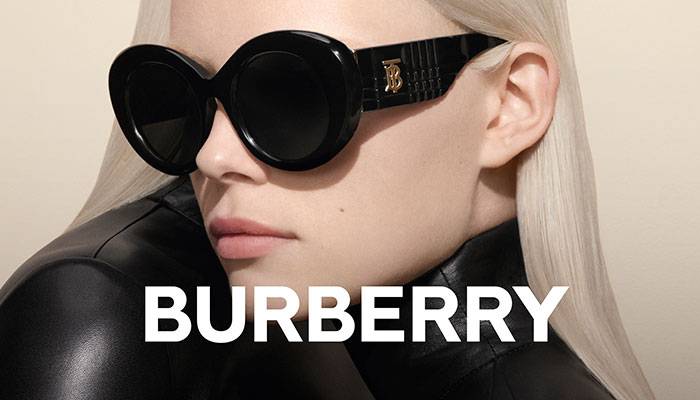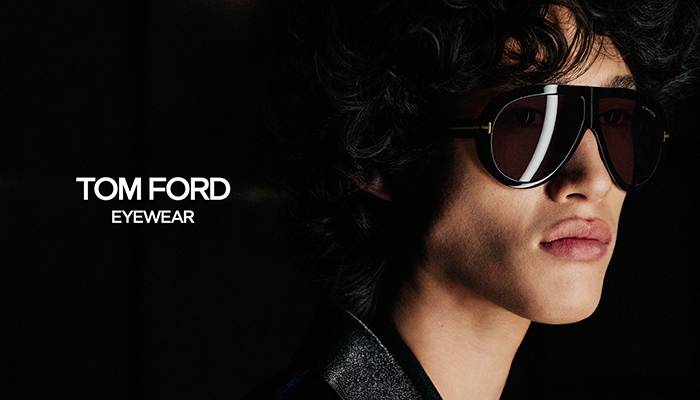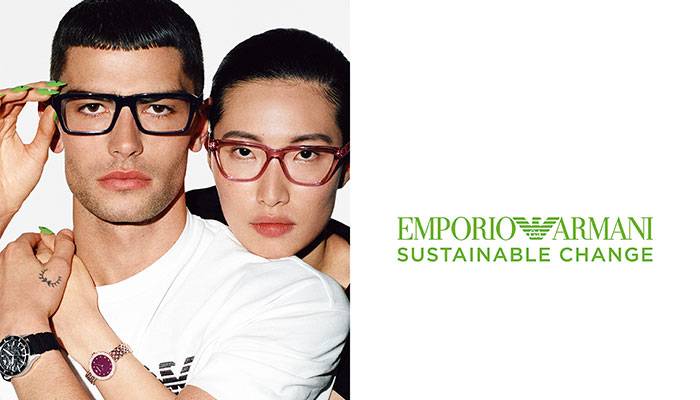 Lawrence & Mayo in Adyar is a large well developed area with splendid homes and the added charm of Adyar River. Our store displays premium collections that ooze fashion and trends paired with high quality vision care services.
Plot No:68 B, Door (29) 55, B. Venkatarathinam Nagar, Opp. Hero Showroom, Adyar, Chennai – 600 020
(Get Directions)
044-2445 2855 / 2445 2856
adyar@lawrenceandmayo.co.in
Mon. to Sat. : 9:30am to 8:30pm
Sunday : 10:30am to 7:00pm
store gallery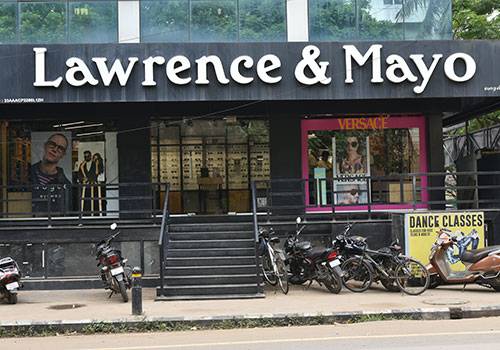 1-EXTERIOR-FACADE-FRONT-VIEW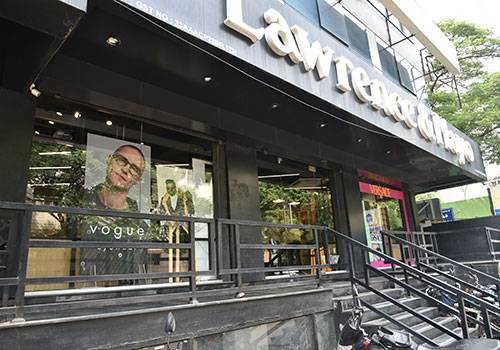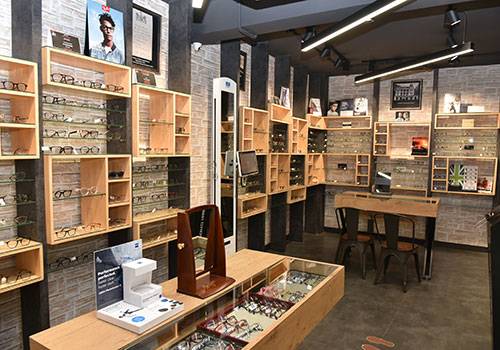 5-INTERIOR-SIDE-VIEW-LEFT-1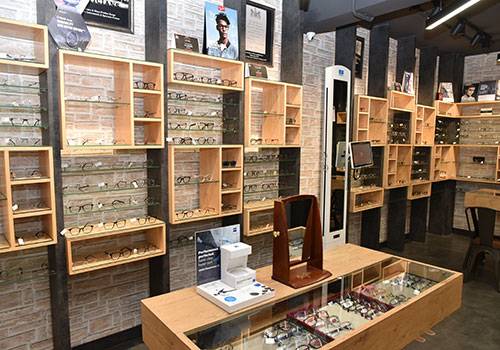 4-INTERIOR-SIDE-VIEW-LEFT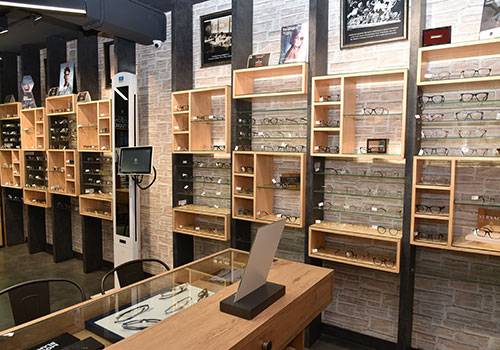 6-INTERIOR-SIDE-VIEW-RIGHT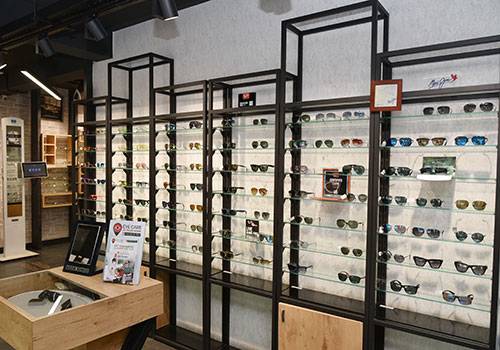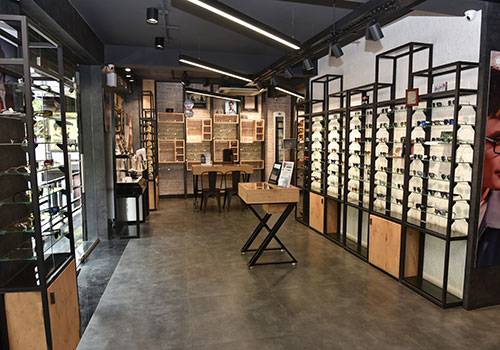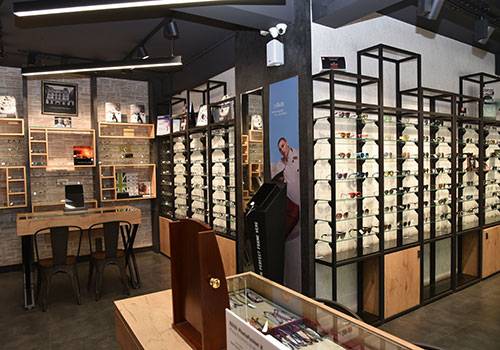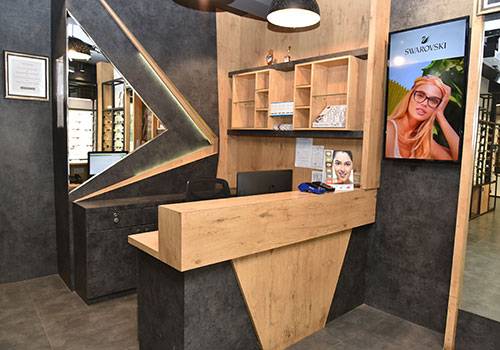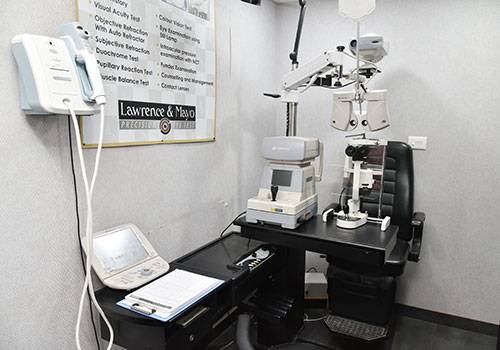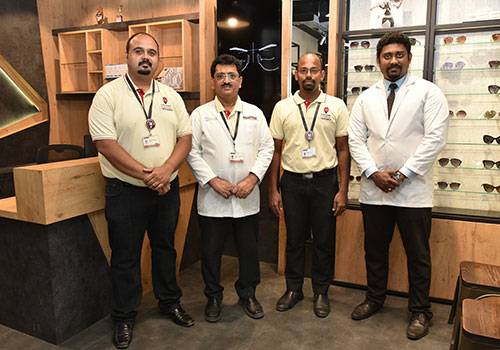 brands we carry
What our customers say
Parkstreet- 1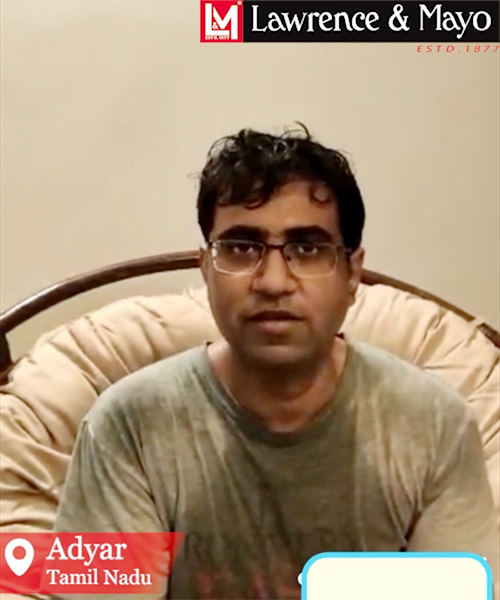 B12- 1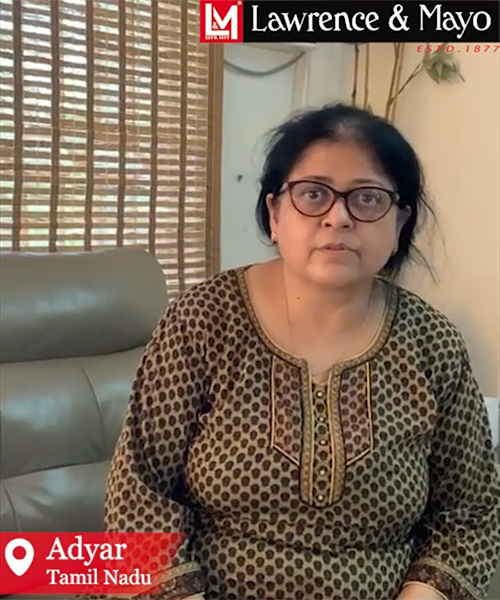 B12- 1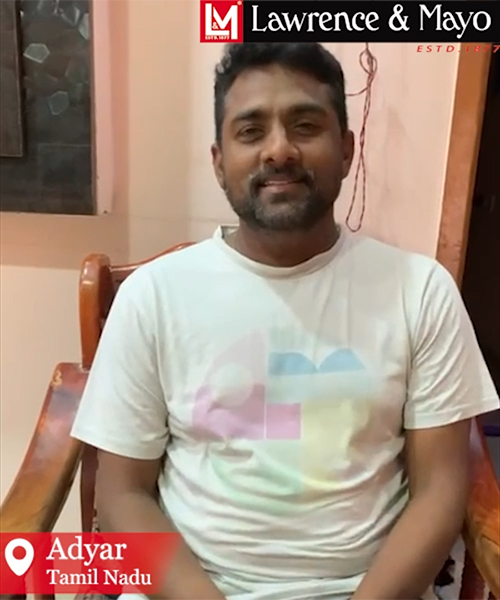 B12- 1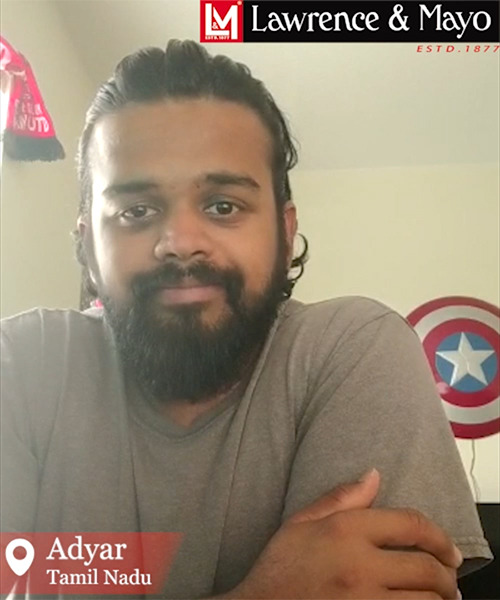 customer reviews
Balaji Murali
Excellent place for everybody's optical needs. Lenses are great and frames too. Best place for glasses in Chennai.
Also has home based eye testing through Eye Care for senior citizens.

Hema Sudhakar
I have always had the best experience at Lawrence and Mayo. My whole family has been coming here for the past 6 years and each experience has been a comfortable one. From the lenses and frames to the check ups, everything is top notch. 10/10 recommend.

Nanda kishore Cs
Excellent experience! Very knowledgeable staff. They spent a lot of time explaining me about lens, about vision etc. Very courteous and brilliant customer service. They even accommodated my schedule to deliver glasses on a tight schedule. Been a L&M customer for 15 years. Definitely recommend them.

Kalyanaraman Chetlur Sundararaman
A new initiative by L&M by house visit consultation is good. Appreciate the customer service growing with technology. Guys came, did a perfect job with covid protocols & good followup. Good luck to you all. Will surely associate in future too. I was a L&M customer since 20 years. FYI. thanks.

Kalyanaraman Chetlur Sundararaman
Saineela R
Customer service is extremely good. Had an emergency to repair my specs as the side frame rod got very loose. So went to nearby Lawrence and Mayo Adyar outlet. Even after 8pm also (which is their closing time), they attended to it as it was an emergency, that too free of charge. Good job!

K.Shanta Nayar
I have been a customer of theirs from the time they opened this store. Excellent service with extremely courteous staff. My brother visits them for his requirements whenever he comes from New Zealand. My most recent visit required them to come to the car as i could not manage the steps with arthritic knees. They went the extra mile & gave exemplary service! 🙏🙏🙏🙂