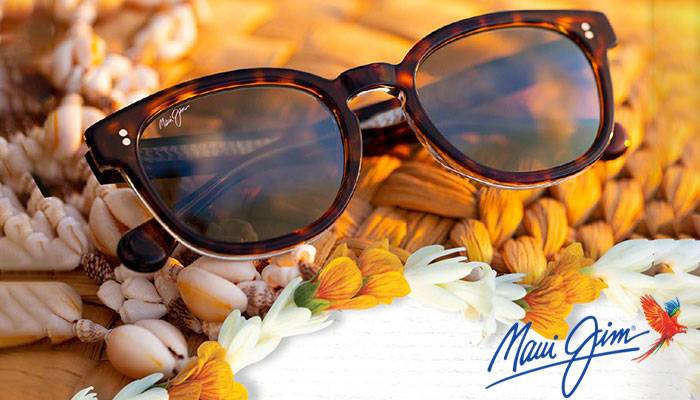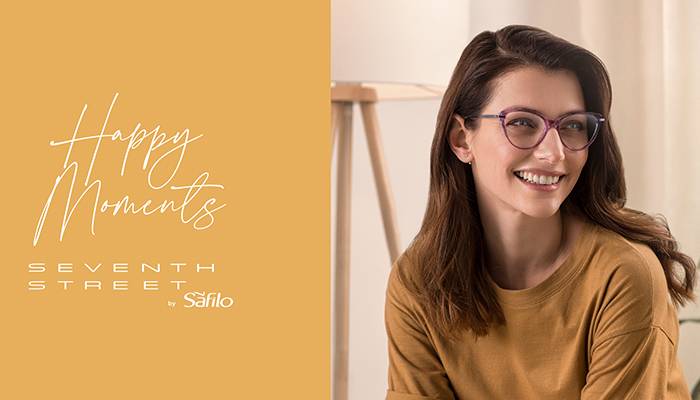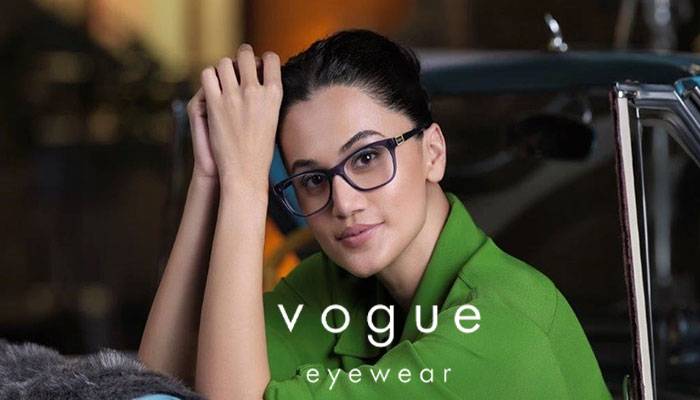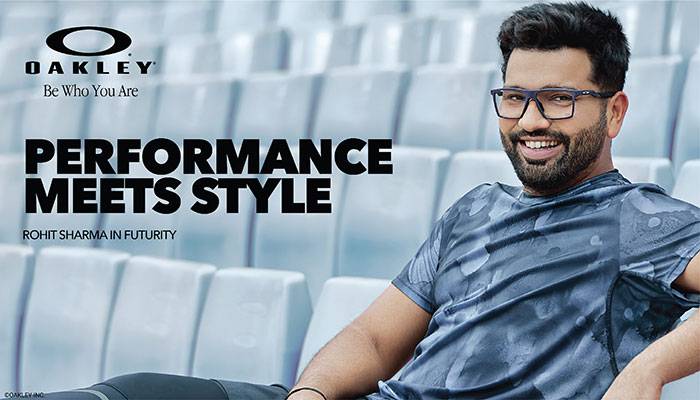 Shop No.109, Vittoria I, Fortaleza Complex, Central Avenue, Near HDFC Bank, Kalyani Nagar, Pune – 411 006.
(Get Directions)
9579671877
punekalyngr@lawrenceandmayo.co.in
Mon. to. Sun. : 10:00am to 8:00pm
store gallery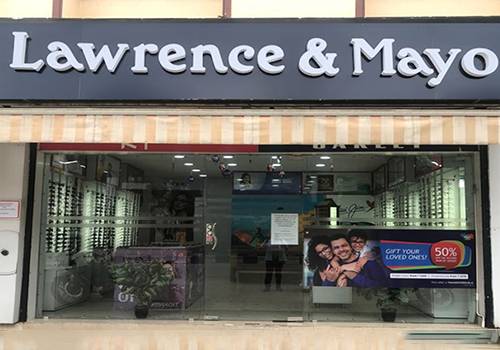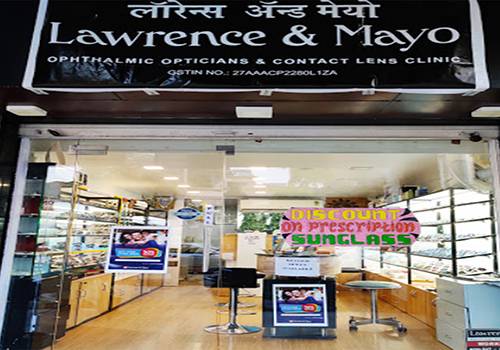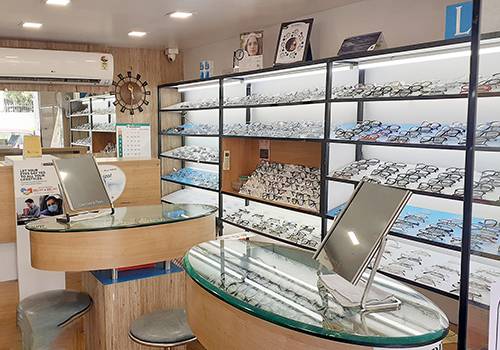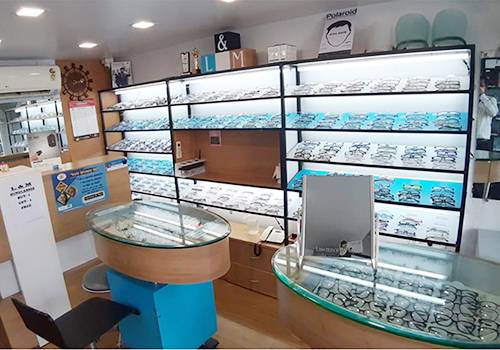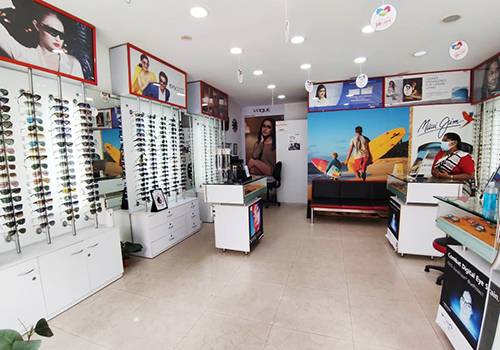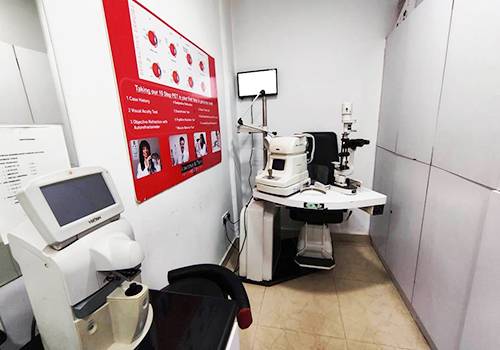 brands we carry
customer reviews
Suho Exo
Visited Lawrence and Mayo for spec adjustment. The staff was very very polite and did the adjustment for free even when it was not part of there service.

Priya Poojary
Have been visiting the store for the last 9 years...very polite staff. Never had any complains with regard to my contact lenses or spectacles.

Nikhil Patil
Lawrence & Mayo is by far the best Optician Store you can go. And specifically the Kalyani Nagar outlet in Pune has the best service experience you can get. This is definitely my store for the rest of my life. I would highly recommend it.