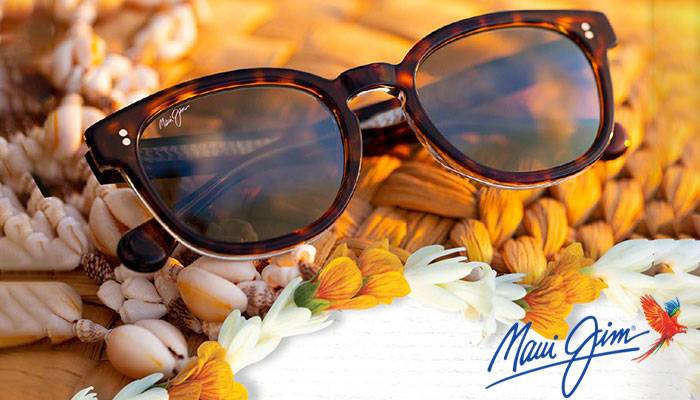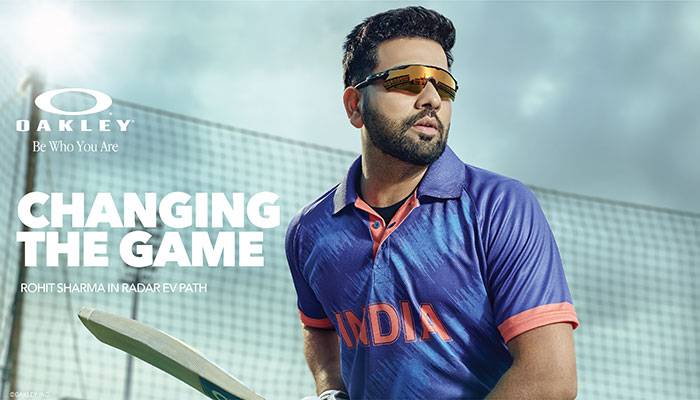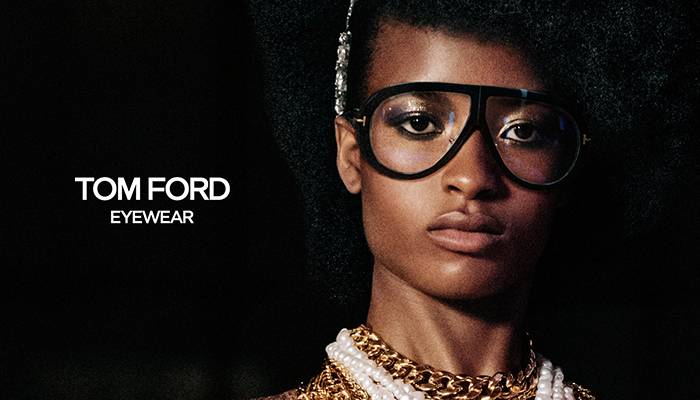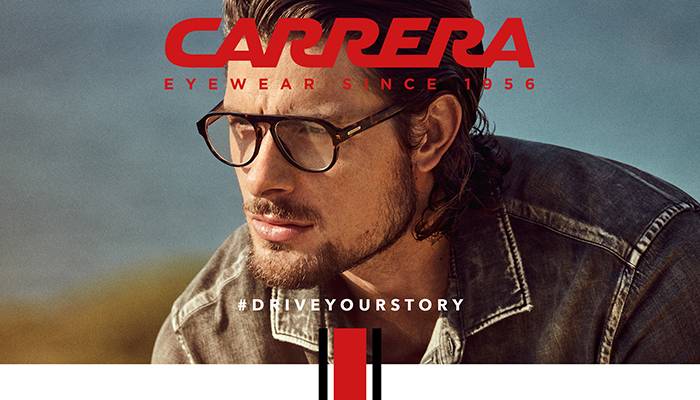 Om Rachana Co-Op Hsg Soc Ltd., Shop no: 3 , Ground Floor, Plot No. 3, Sector – 17, Vashi, Navi Mumbai 400703
(Get Directions)
022-2788 9649 / 2788 9650, 9324983010
vashi@lawrenceandmayo.co.in
Mon. to Sun. : 11:00am to 9:00pm
Lunch time : 3:00pm to 4.00pm
store gallery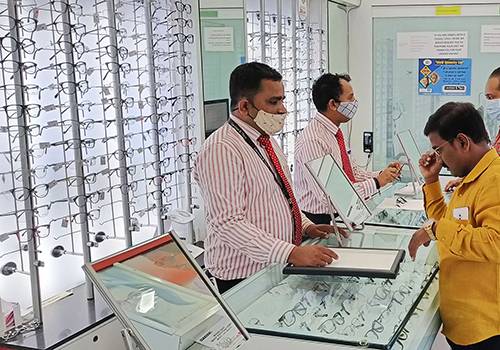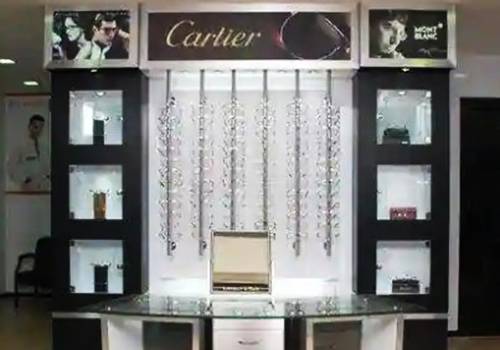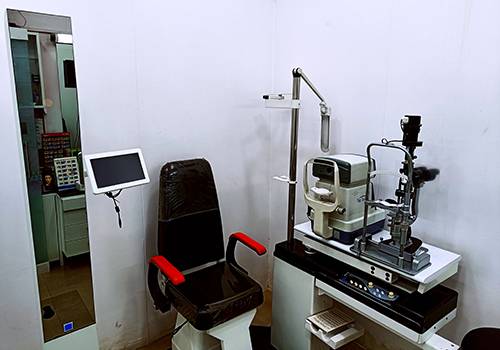 brands we carry
customer reviews
Rupesh Kunjir
Since the time I have got spaces I am customer of Lawrence and Mayo and frankly never felt the need going to any other optician. It's one stop service for everything with best price and experience staff to guide you for the best.

FourZero TwoNine
Absolutely fantastic customer service. I was so apprehensive about my progressive glasses very well explained the entire concept of progressive lenses and its importance to get used to lift the chin (rather than the pupils of the eyes); Zeiss lenses are crisp and sharp happy I took them. All in all a great experience as L&M Vashi outlet.

Ajay Shelgikar
After visiting the stores first time found everybody very cooperative and helpful had no problem in choosing my lens. Will recommend to all.
Thank you, Lawrence and Mayo.