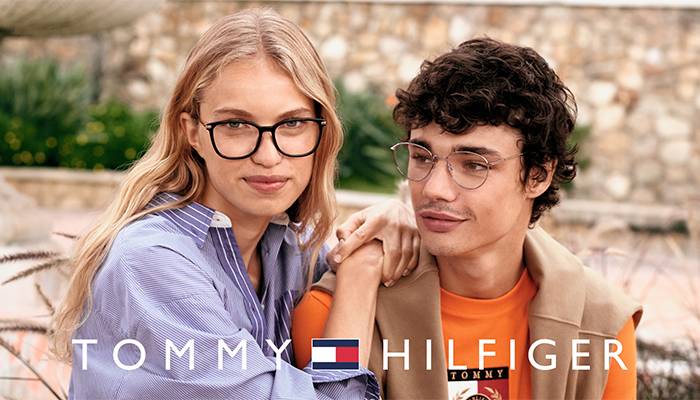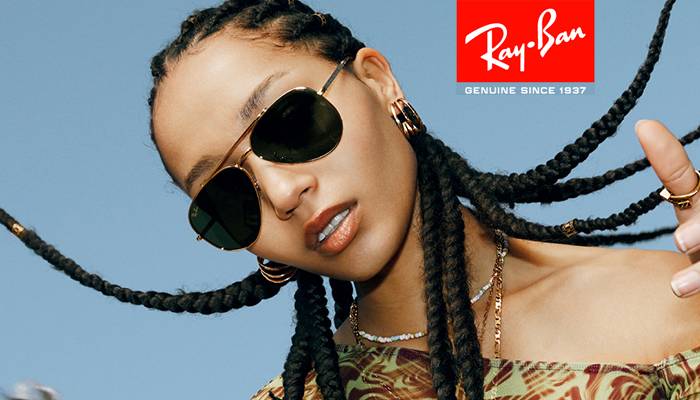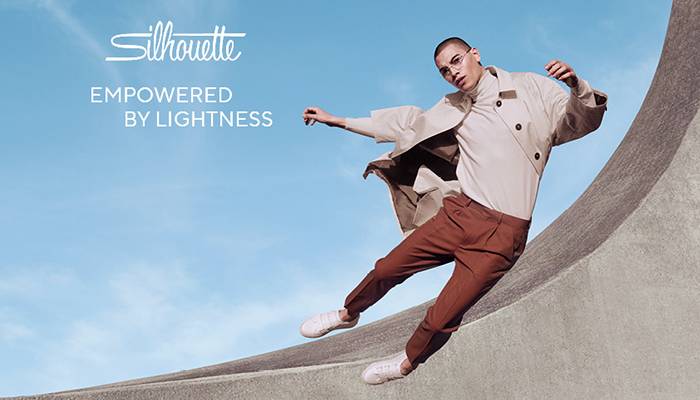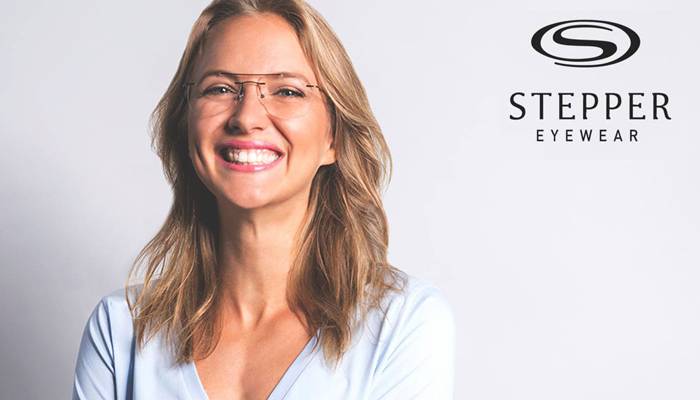 Navjivan Building, Shop no: 1, Nepean Sea Road, Mumbai 400036
(Get Directions)
022 2363 1649 / 2363 4579, 9324983007
nepeansea@lawrenceandmayo.co.in
Mon. to Sat. : 11:00am to 8:30pm
Sun: 11am-7.30pm
store gallery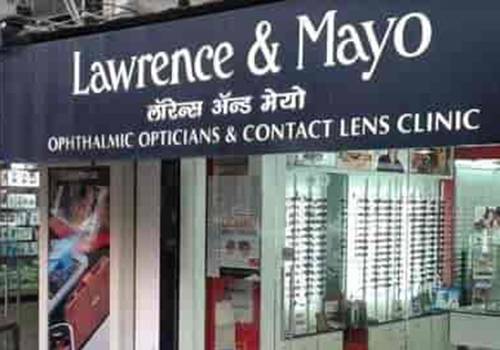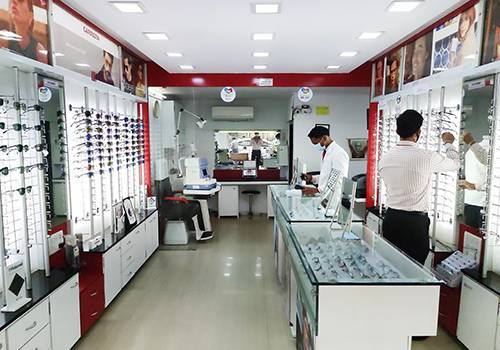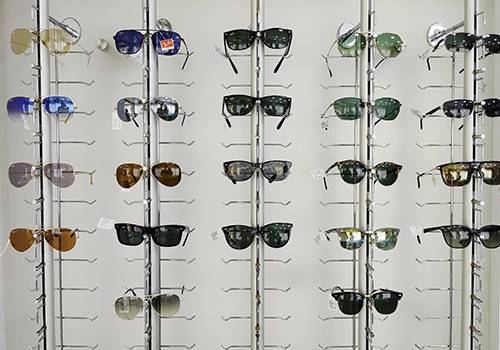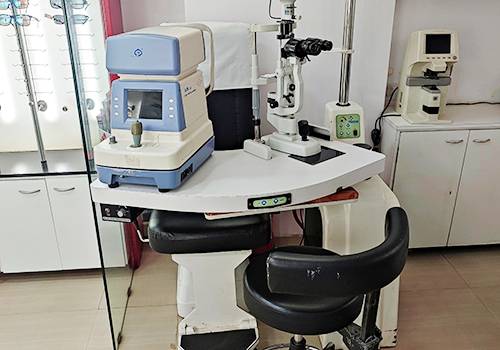 brands we carry
customer reviews
Nida Bagadia
The store had an amazing collection, and a great eye w.r.t the type of frames that would suit me best. But the real icing on the cake was the staff – who were happy to extend themselves to ensure that I was content with my purchase (including prompt post-sales service).
L&M is definitely a one stop shop for any and all eye wear needs.

uday bhansali
I have been a long standing and satisfied customer for many years. However, yesterday L&M went out of their way to deliver truly outstanding service. Found a way to fix my broken reading glasses . Thank you L&M team!

Vishal Bhartia
Bought several spectacles and sunglasses from there and they always outdo themselves. Impeccable service and wide variety of options. Experts at your beckoning who will ensure you get the best choice according to your needs.