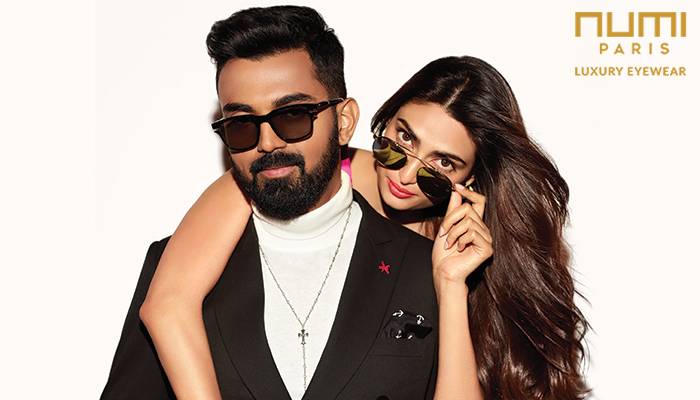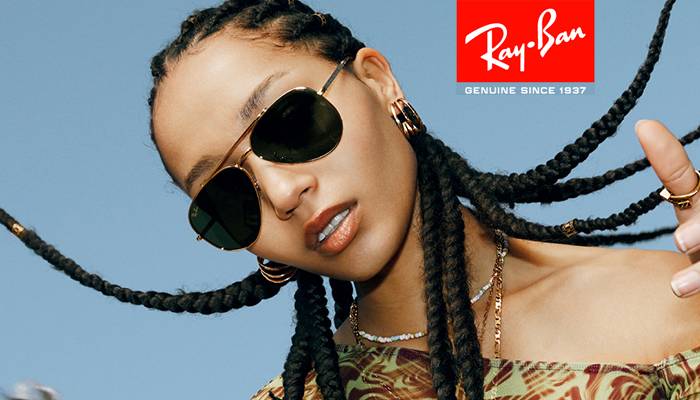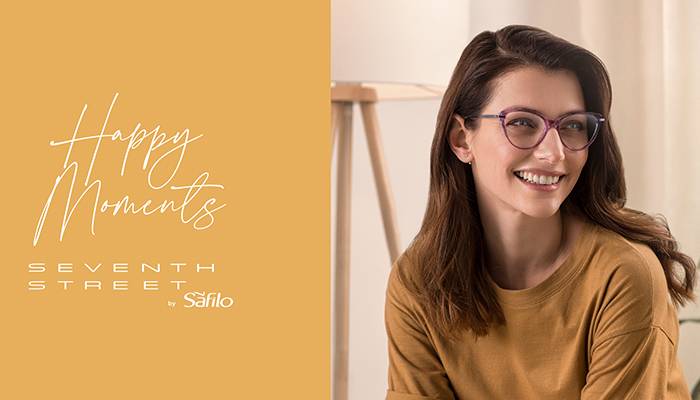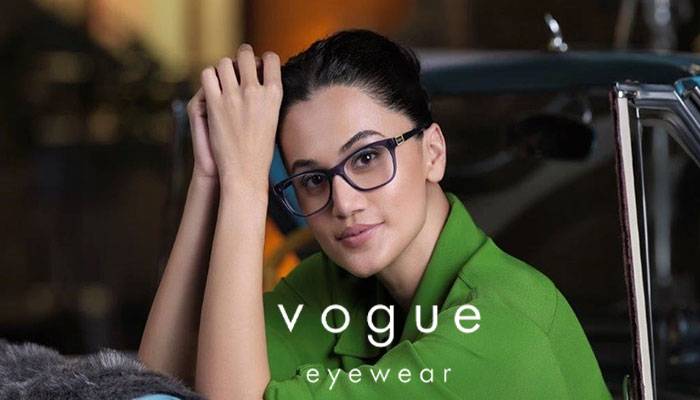 The Best Opticians In Dombivli East
Lawrence & Mayo store in the vibrant neighbourhood of Dombivli East is a testament to exceptional eyewear and precision eye care that caters to the diverse needs of the community.
Our store is dedicated to offering you an extensive collection of eyewear that combines style and functionality. From trendy frames to elegant sunglasses, our curated selection spans a wide range of choices, ensuring that you find eyewear that suits your unique preferences.
Beyond our fashionable offerings, we prioritize precision eye care services of the highest quality. Our team of skilled optometrists and eye care professionals are equipped with advanced technology to provide accurate and personalized eye examinations. Your eye health is our utmost concern, and we are committed to providing you with top-notch care.
Jay Yashodham CHS Ltd Shop No. 3, Manpada Road, Char Rasta, Dombivli (E) 421201
(Get Directions)
0251-242 0693 / 242 0696, 9324983022
dombivli@lawrenceandmayo.co.in
Mon. to Sun. : 10:30am to 9:00pm
Lunch time : 2:00pm to 4:30pm
store gallery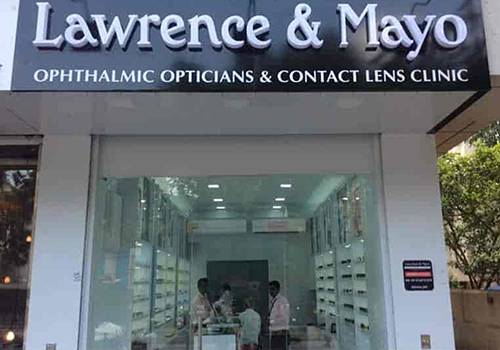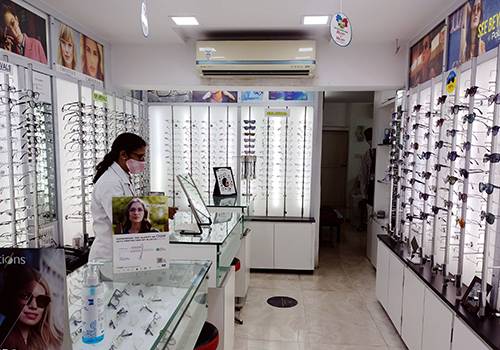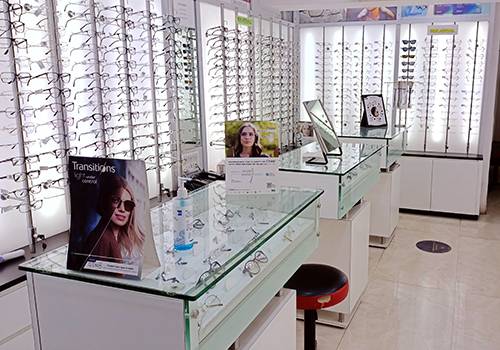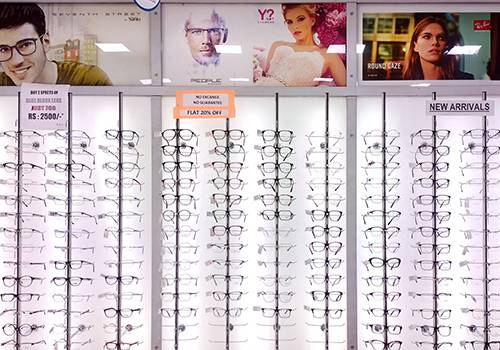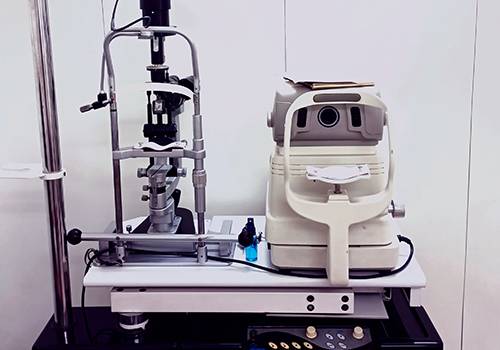 brands we carry
customer reviews
RUPALI MORE
Best Opticians in Dombivli east. Since last 5 years we are visiting.
Staff is very co operative.

bindu venugopal
We are customers of Lawrence and Mayo, Dombivli East branch, since a long time.
Always excellent service rendered. Very friendly and good cooperation from Vinaya and all other members at L& M, Dombivli. Good guidance given regarding the best options available as per individual requirement. Good ambiance in store. Strongly recommended.

Karthik Prabhu
Me and my family are old customers of Lawrence and Mayo. Today I go for repair my spectacles my specs are drastically misaligned but they give me best service. thank you for your good services .

Viraj Benadikar
Very Good service. Staff is helpful and friendly. They have a wide range of Spectacles and Shades to choose from.

Ravindra Pednekar
Excellent service, quite a range of choices, nice place to be in.

Preeti Nanda
Excellent services. Very satisfying and co-operative staff.