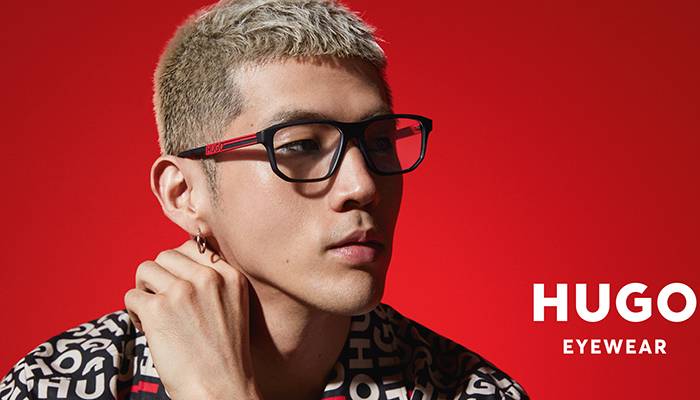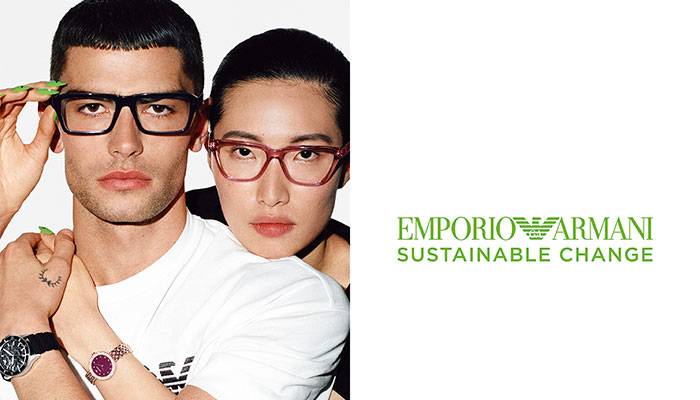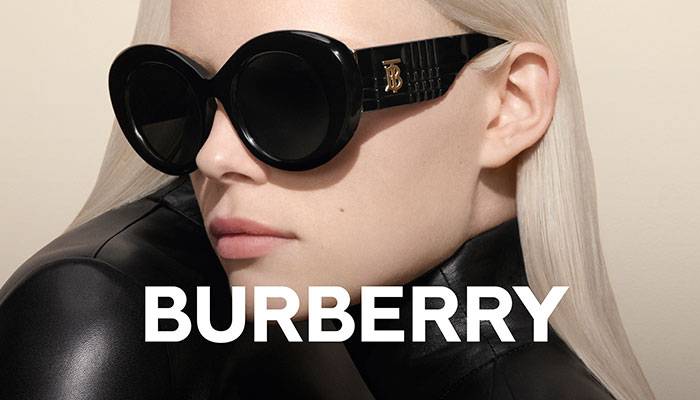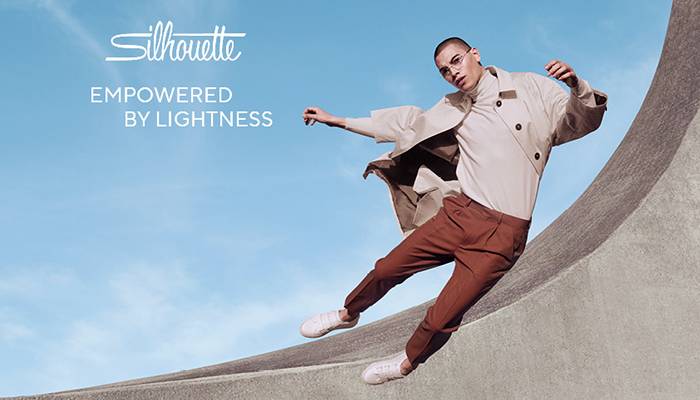 Lawrence & Mayo House (H.O.), 274, Dr.D.N.Road, Fort, Mumbai-400 001
(Get Directions)
022-2207 6049 / 2207 6051 / 2207 1827, 9324983112
opticalsho@lawrenceandmayo.co.in
Mon. to Sat. : 10:00am to 7:30pm
Sun: 11:00am to 7:30pm
store gallery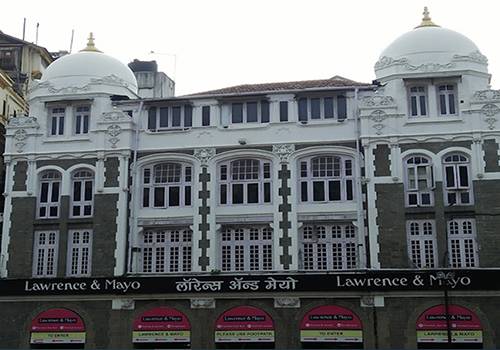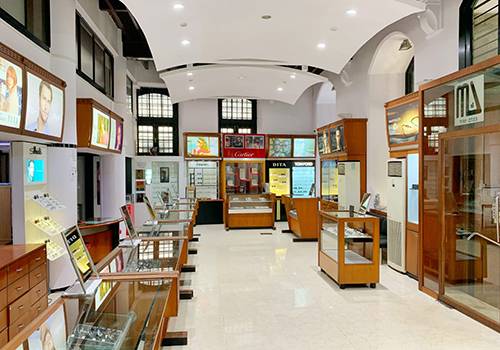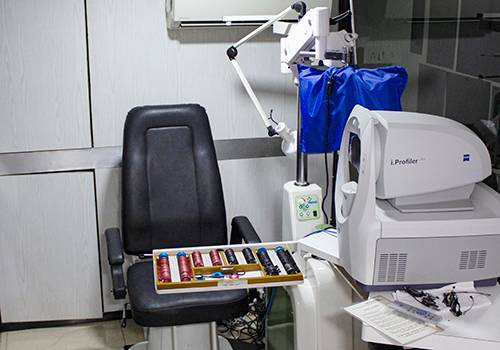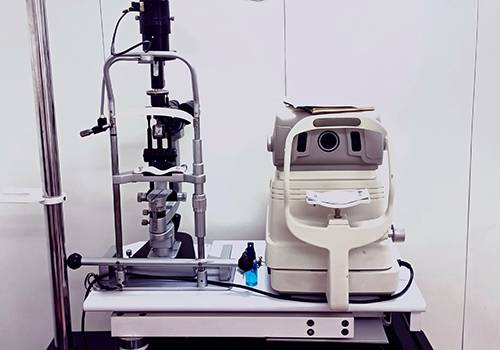 brands we carry
customer reviews
Cherika Jain
I have been purchasing my eye wear from L&M for the past few years. The staff understands the requirements well and is extremely patient and helpful in the entire process. In fact, there was a particular model I wanted and it was out of stock at the moment. They were kind enough to arrange for the frame in under 2 days. Can't recommend Lawrence and Mayo enough!

Krishna Daulat
If you have to go to get glasses, this is the place! The atmosphere is absolutely welcoming, the staff are well informed and there's a certain personal touch about the entire team that makes you feel at home! The variety and the large number of products available ensure that there's something in there for everyone to like! I absolutely recommend L&M to all those who need to get their glasses and I assure you that you won't leave disappointed.

Srushti Jalgaonkar
Visited for an eye test and to buy frames. Different experience of eye test, done professionally and in detail. Staff is helpful & patient while selecting frames suitable to me. Lawrence & Mayo have wide range of frames & Shades of different brands.
End up buying a good quality product.

Daryl Nazareth
A wide range of world class products with excellent service . The brand promises to deliver for all consumers . Turnaround time completely efficient . Through my entire process from eye testing to the selection of frames and lenses the staff was very helpful. The optometrist educated me on a simple eye exercise and a tip on how to clean my lenses.

Gaurav Gupta
Excellent service and delivery. Have been a customer for more than 15 years and the service quality has been outstanding, including in these challenging times.
Sachin especially has been of great help and has always put the needs of the customer first. Great attitude. Keep it up.

Dhaval Mistry
I've been a customer since the last 25 years and so far I have not been disappointed even once. They always have a great range and variety of products/brands right from expensive sunglasses to daily wear and tear inexpensive glasses and lenses.
Great staff too who always go the extra mile.