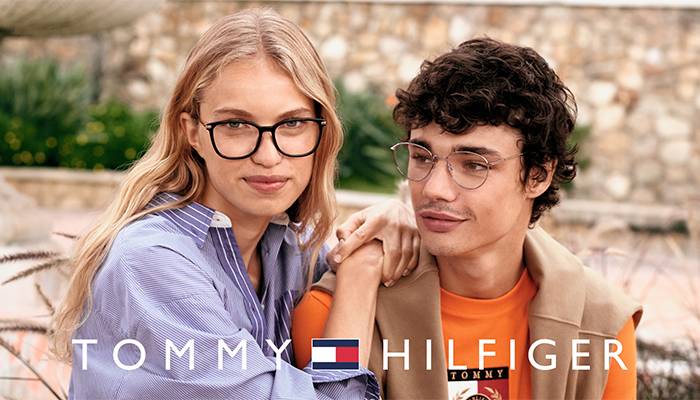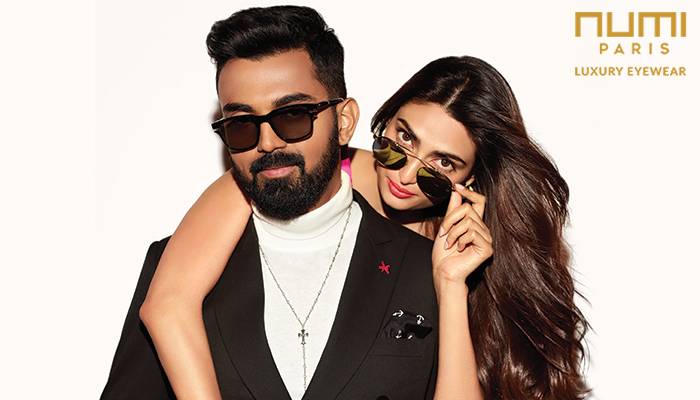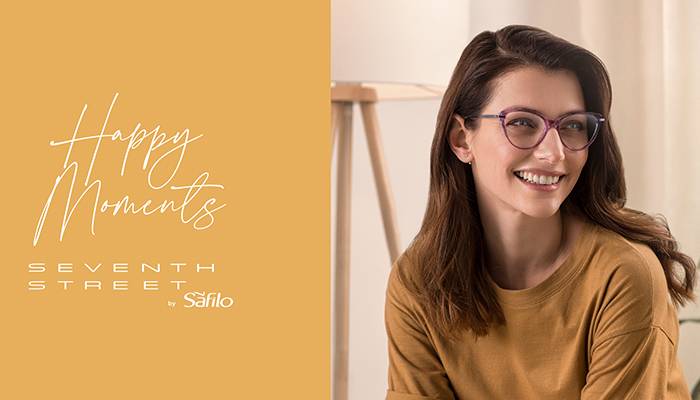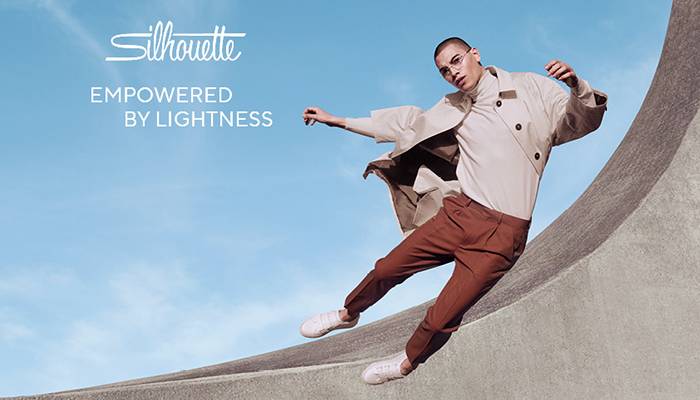 Shop no: 5, Maker Arcade, Near World Trade Center, Cuffe Parade, Mumbai 400005
(Get Directions)
022 22167567, 9324983017
cuffeparade@lawrenceandmayo.co.in
Mon. to Sat. : 10:30am to 8.30pm
Sun: 11:00am to 7.30pm
store gallery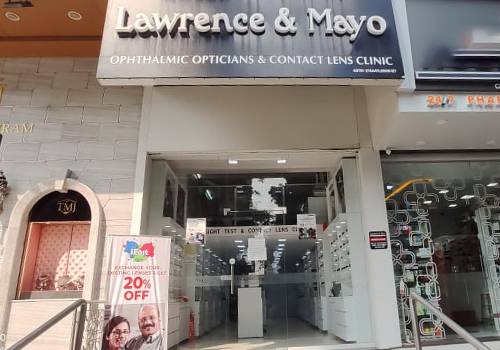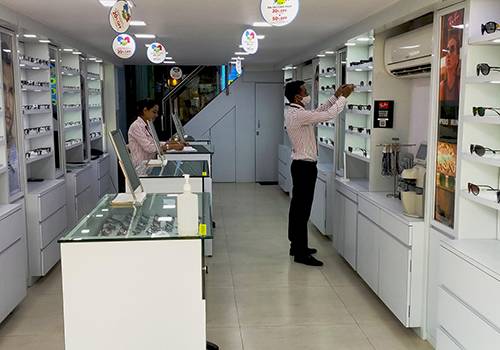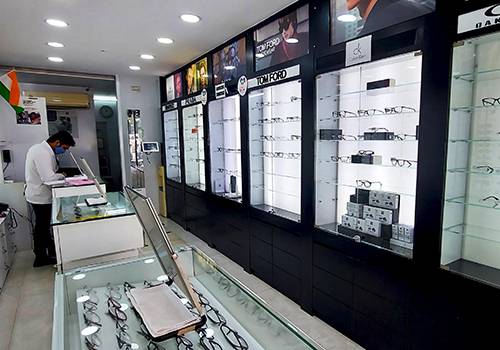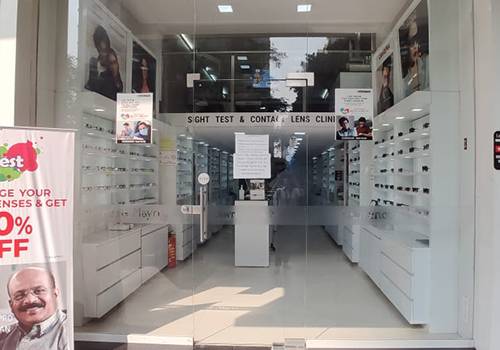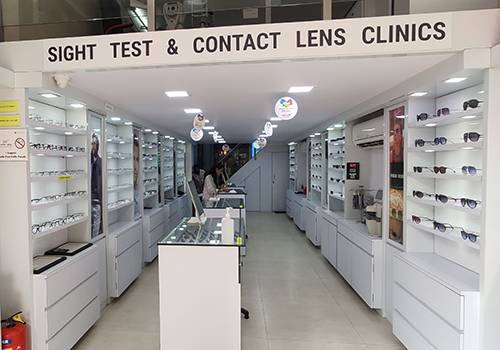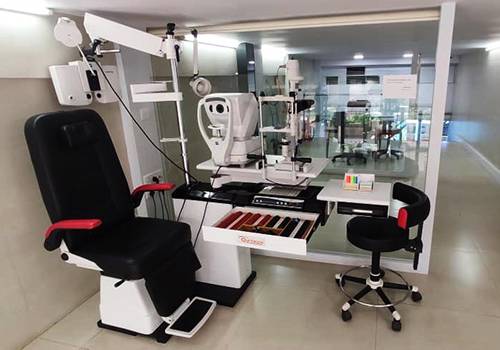 brands we carry
customer reviews
Rudreshwar Malkani
I've never had a bad experience at Lawrence and Mayo, and my family have been coming here for 3 generations. The customer service is good, and the salespeople are both technically well informed and helpful. They never tried to push any more expensive products but focused on making sure my family got the right pair for our requirements.

Susmita Biswas
The store staff fixed my glasses which were bent because I sat on them! I was almost ready to buy new specs. The specs now look perfect and one will not be able to tell that they were ever damaged. Very delightful experience.

Dinesh Gandhi
Very impressed with the quality of the Eye wears.
Trendy and budget friendly options for sunglasses are available.
Excellent customer service and great range of products! I am very impressed with the efficient staff and their attention to detail.

Roshni Chandiramani
Great to have a branch of Lawrence and Mayo in Cuffe Parade. The staff is kind and helped us make the right purchase for spectacle frame and lenses. Our specs were delivered in time and were made to perfection. 👍

Neha Parmar
Meticulous and efficient service. I was very happy with their customer service team. They also stock a great range of brands. Highly recommend them.

Wasim Siddique
They fitted new tinted lenses in my Oakley sunglasses.. great service by Lawrence and Mayo, Cuffe Parade !