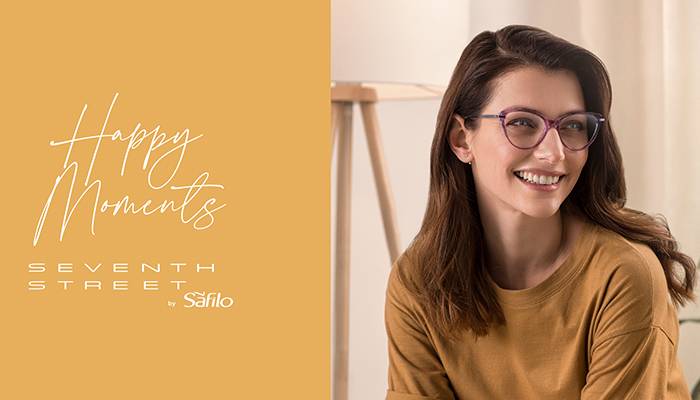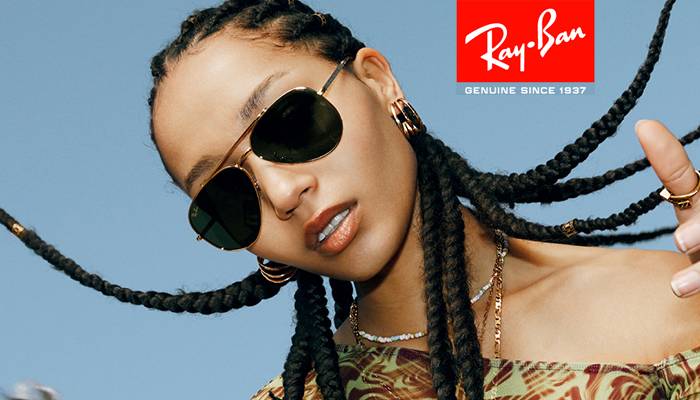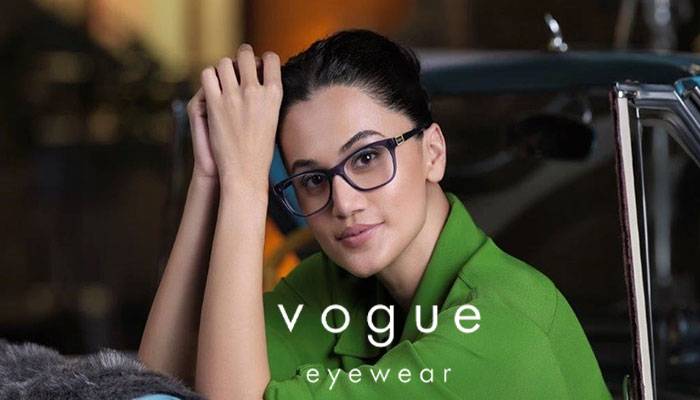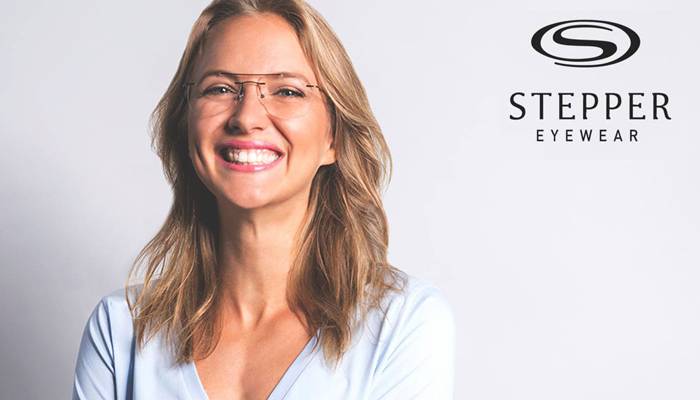 The Best Opticians In Bandra
Welcome to Lawrence & Mayo's store in the iconic neighbourhood of Bandra! Our store in Bandra is more than just an optical outlet; it's a destination where style, precision, and eye care converge to offer you an exceptional experience.
Nestled within the vibrant and trendy streets of Bandra, our store is dedicated to providing you with an extensive collection of eyewear that caters to your unique style and visual needs. From fashionable frames to premium sunglasses, our curated selection reflects the latest trends while ensuring top-notch quality.
But we're not just about style – we're equally committed to precision eye care. Our skilled team of optometrists and eye care professionals are equipped with advanced technology to offer accurate and personalized eye examinations. Your eye health is our priority, and we strive to provide the highest standards in eye care.
Shop No.6, Ground Floor, A.N. Chambers, Turner Road, Bandra (W), Mumbai – 400 050
(Get Directions)
022-2641 9446 / 2641 9447, 9324983008
bandra@lawrenceandmayo.co.in
Mon. to Sun. : 11:00am to 8:30pm
Lunch time : 2:30pm to 3:30pm
store gallery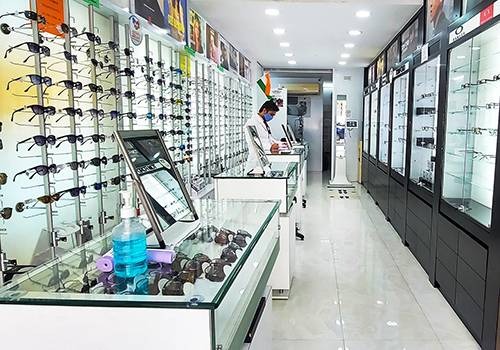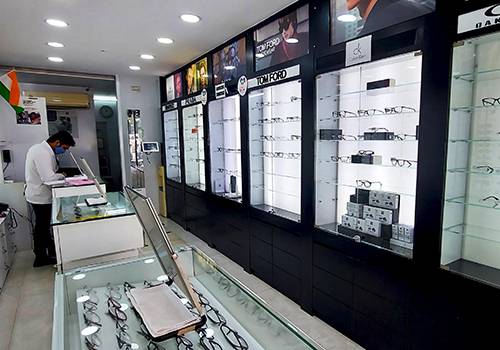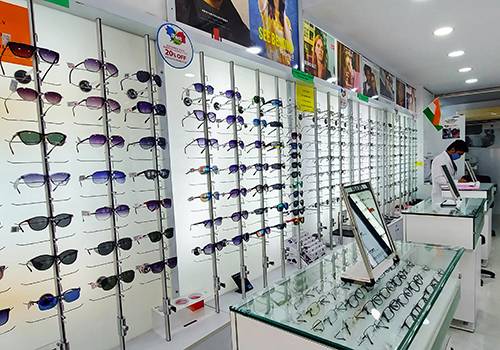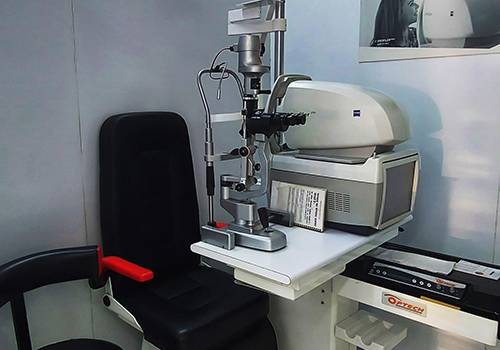 brands we carry
customer reviews
Reshma Hawa
The team is very professional and their service has always been spot on. I go there often for contact lens & now have started buying my other optical requirements too. Very satisfied with their range & service.

Tanay Devdhar
Highly recommended. Been visiting Lawrence & Mayo since I first got my prescription over 15 years back, at their Santacruz, and now at their Turner Road outlet. Patient, helpful and thorough professionals every step of the way (of which there have been many!) Special thanks to Atul, who has been attending to my case very competently and sincerely for several years now.

Natalia Paula Fernandes
Lawrence and Mayo have been my go to opticians for over 2 decades now. The entire team is knowledgeable, kind, and professional. They also offer a wide collection of frames and go out of their way to help you.

Nitin Gupta
I have been availing services of L&M Bandra West outlet since 2017. Excellent service. Customer first motto. They always try to give best solution to the customer. Very courteous staff. Thanks Atul for the good work he is doing there.

Archit Ghuwalewala
Fabulous opticians! Very kind, very professional and very helpful people. Also they give excellent guidance and suggestion for you to select the best glasses, frames! Highly Recommended.

Sammy Mamdani
Extremely helpful and professional. Spent 30 minutes with me on my old prescription and glasses and said I didn't need to buy new ones. They focus on quality and service more than caring about making a sale which is extremely rare. HIGHLY RECOMMEND them.