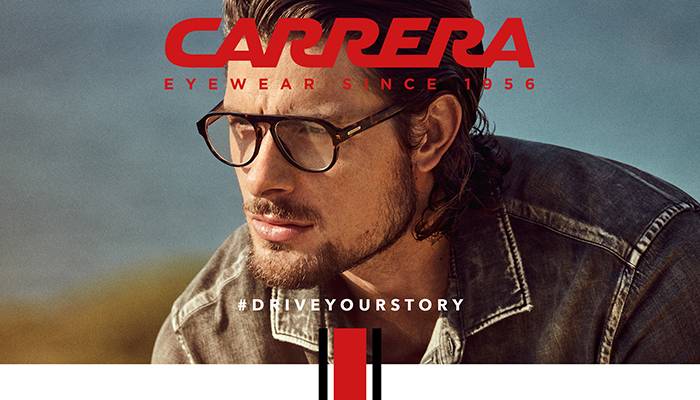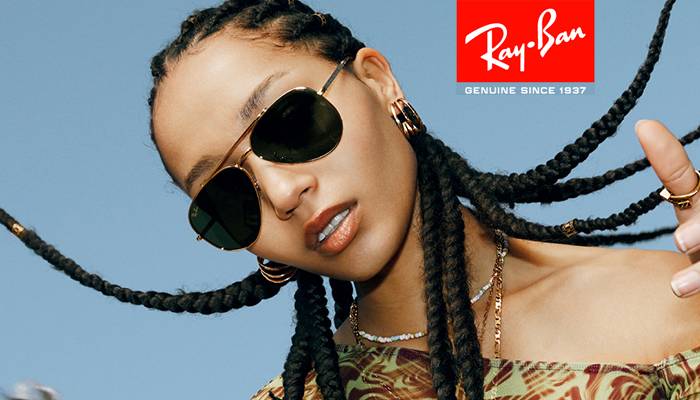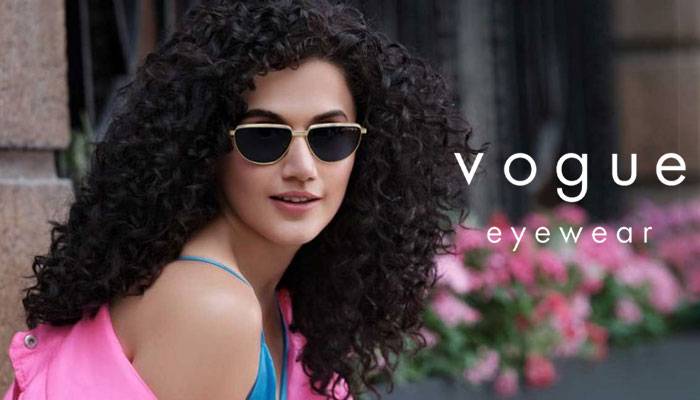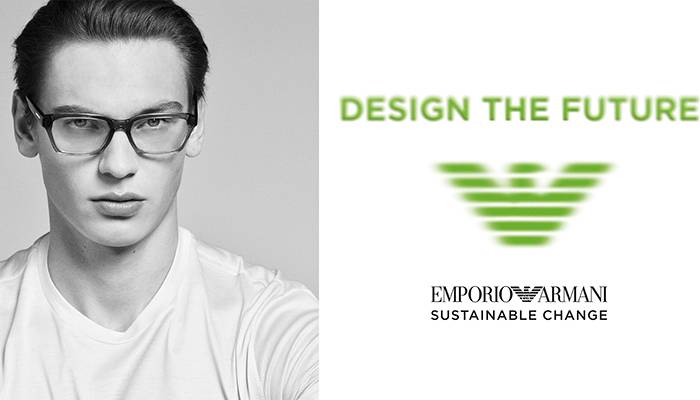 Opticians In KK Road
Lawrence & Mayo on KK Road, Kottayam, makes a bold fashion statement with its elaborate collection of eyewear and a spacious store, situated on Kerala's first-ever rubberized road. At our store, we take immense pride in offering an unmatched standard in precision eye care, with a team of dedicated staff committed to ensuring consumer delight.
Our store boasts an extensive and diverse collection of fashionable eyewear, reflecting the latest trends and premium craftsmanship. From classic styles to contemporary designs, our curated selection caters to different tastes and preferences, allowing our customers to find eyewear that complements their individual style.
At Lawrence & Mayo on KK Road, our primary focus is to provide precision eye care services of the highest standard. Our team of skilled optometrists and eye care professionals conducts thorough eye examinations, utilizing advanced technology to ensure accurate diagnoses and personalized eye care solutions.
Opp : Plantation ,Skyline Citadel, Kanjikuzhy, K K Road, Kottayam – 686 004
(Get Directions)
0481-257 0317 /257 0417
kottayam@lawrenceandmayo.co.in
Mon-Sat: 10.00am – 8.00pm
Sun: Closed
Opticians In KK Road – store gallery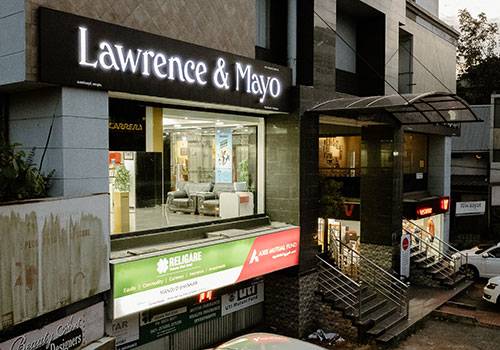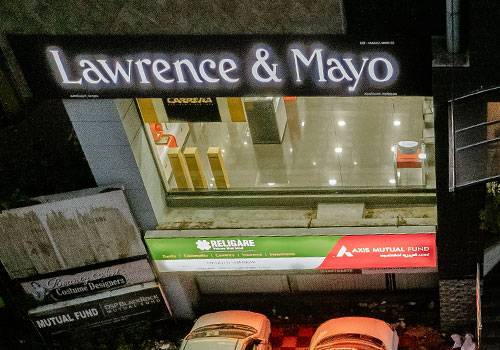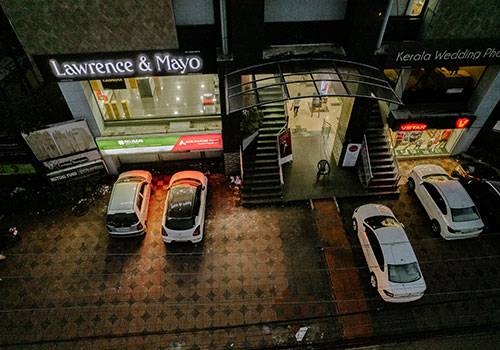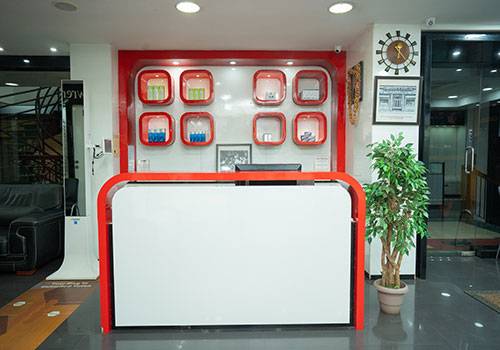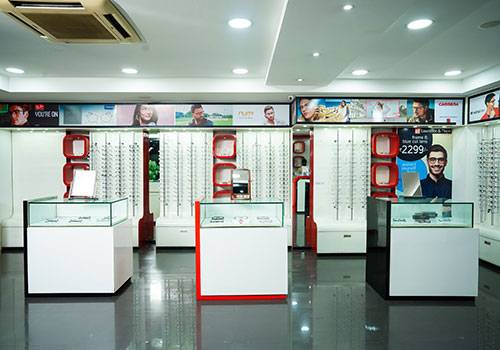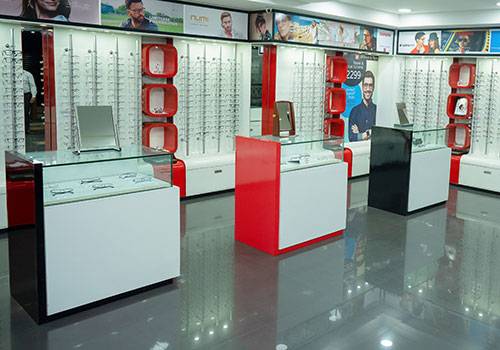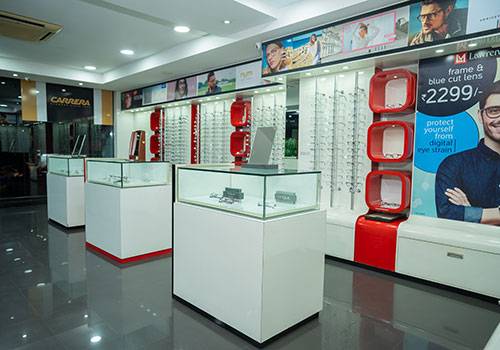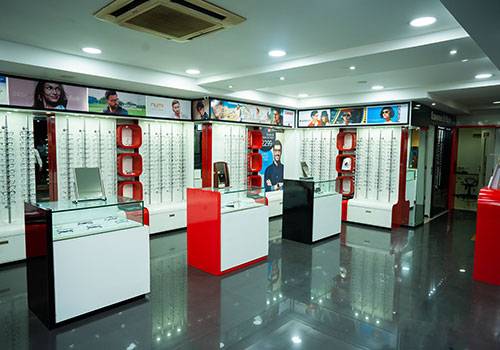 INTERIOR-RIGHT-VIEW-FULL-DEPTH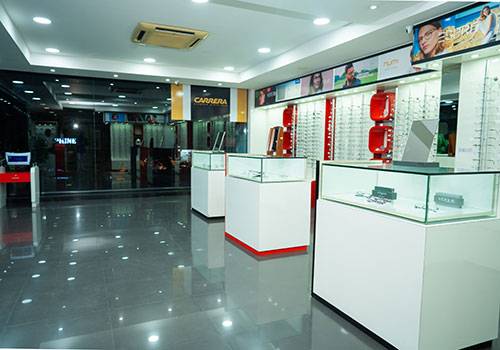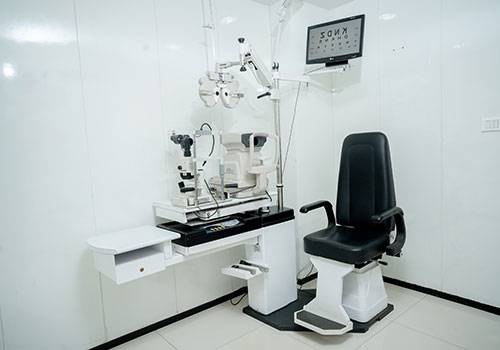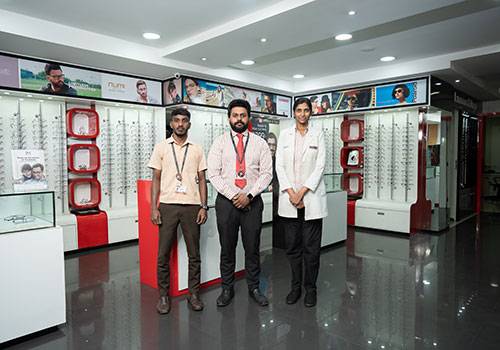 Opticians In KK Road – brands we carry
What our customers say
B12- 1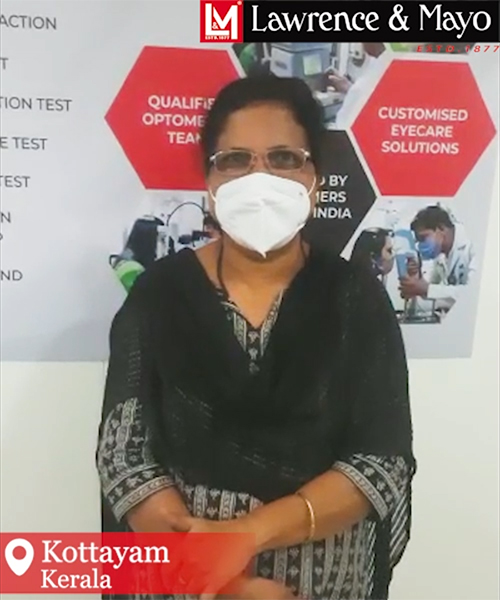 B12- 1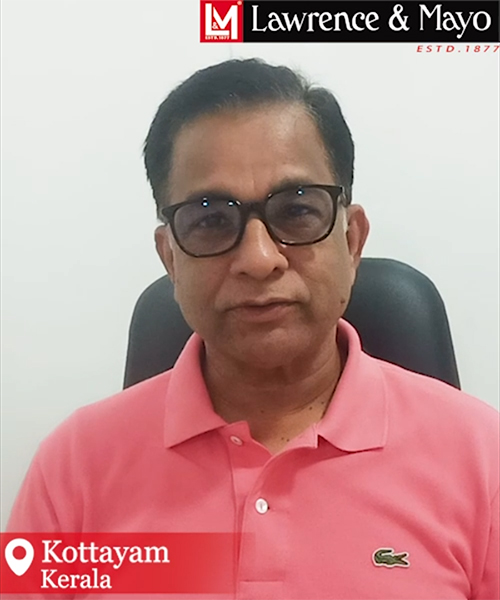 B12- 1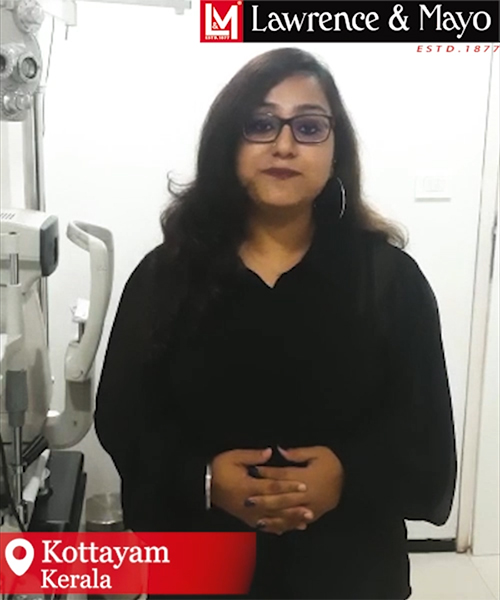 B12- 1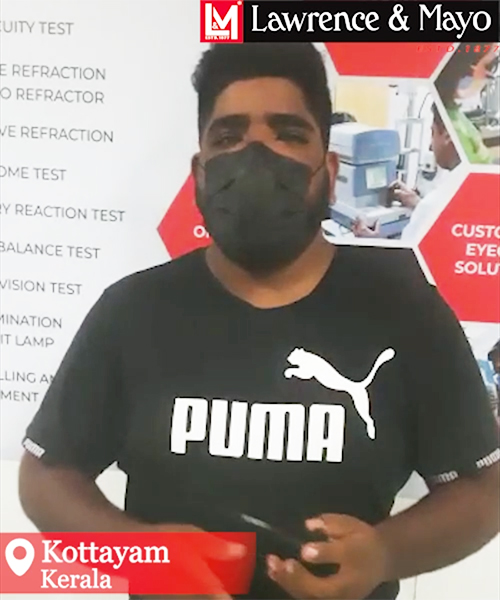 customer reviews
Susan Mathew
I would like to share my experience about L&M Kottayam Branch. My glasses were broken and I had to get a new pair as fast as possible. From the testing to the actual choice of frames etc the behaviour of the staff was exemplary and very professional. I am grateful as my glasses were delivered to my doorstep at no extra charge within 2 days.

Eye Care
I am a dispenser and PRO of a leading Eye hospital chain Netra eye Care ,I'm happy to review about Lawrence and Mayo that it's the one and only optical division which provides accurate optometry assistance and service in dispensing the frame and lens ,thankyou.

akhil kurianphilip
My sister bought contact lens, eye glasses, sun glasses from here. We are so satisfied with their services. Buying quality products from there since one year. Their services are so good and products offers also. Very much helping and convince about the things in details. I recommend & rate this shop 5 star because that much good it felt after shopping here.

Nidhin Kuruvilla
Love the service here. The staff are really polite and you really feel the worth of every penny you spend. They have quite the collection as well, so if you are looking for glasses or shades, I'd highly recommend this place.

Praveen M
Excellent customer service.👍
Experienced the best customer service there. Really worth mentioning. They have nice collections too. I strongly recommend this place if you are looking for one.

sanath santhosh
True professionals!! They provide quality service and offer wide range of choices. They take good care and prescribe the best lens based on our requirements.
Very much satisfied and happy with their service.