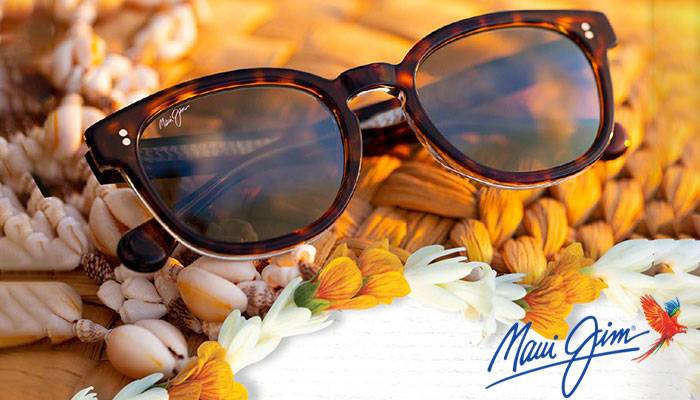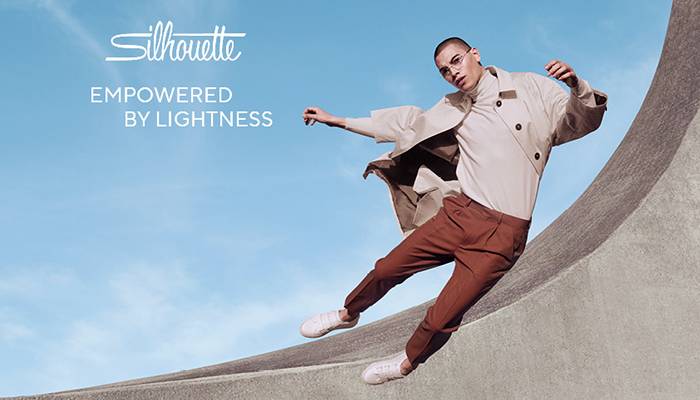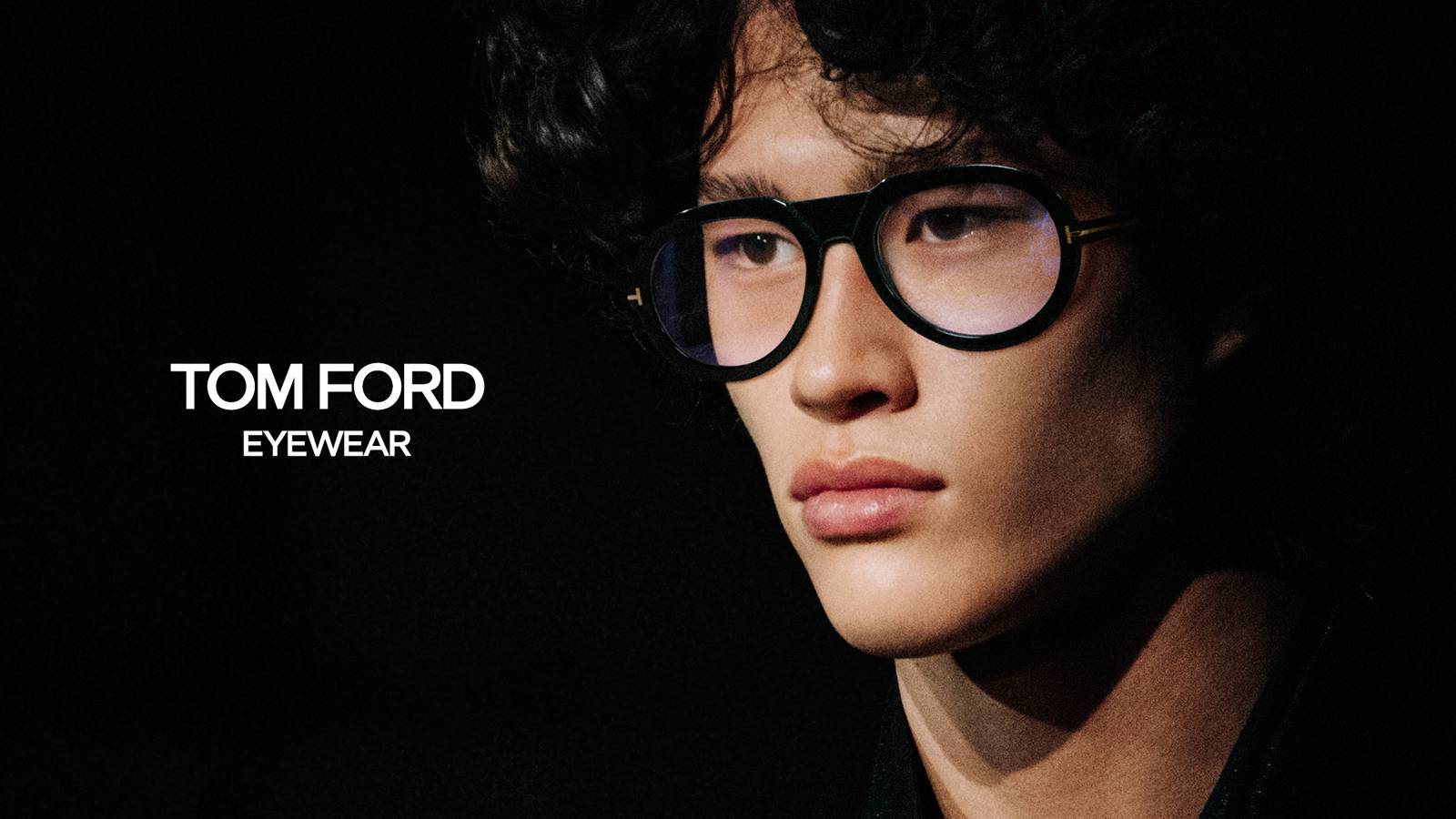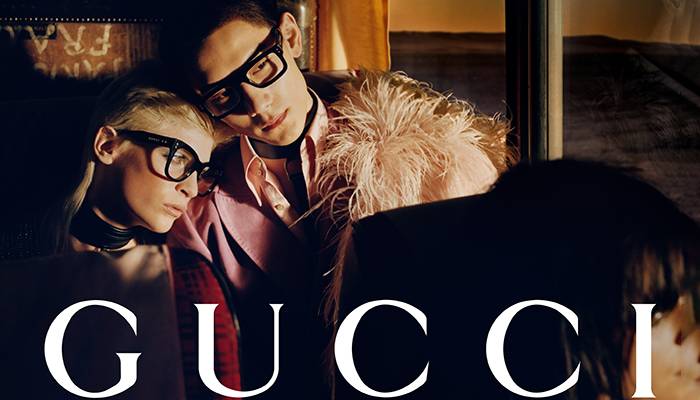 No: 40, 6th Cross, Margosa Road , Malleswaram, Bengaluru – 560 003
(Get Directions)
080 – 23311392 / 23310539
malleswaram@lawrenceandmayo.co.in
Mon. to Sat. : 10.30 am to 8.00pm
Sun : 11:00am to 8:00pm
store gallery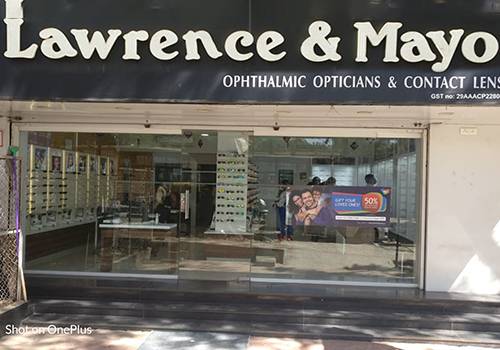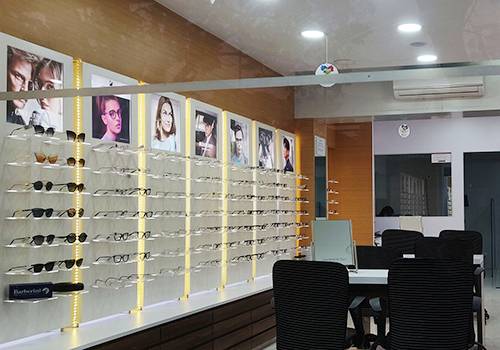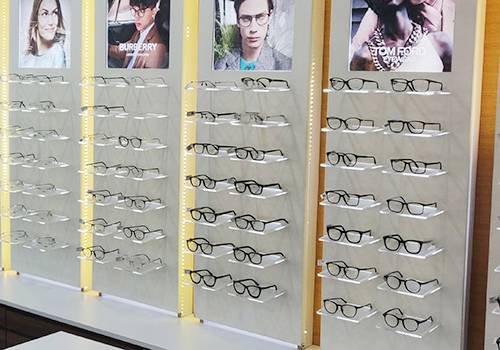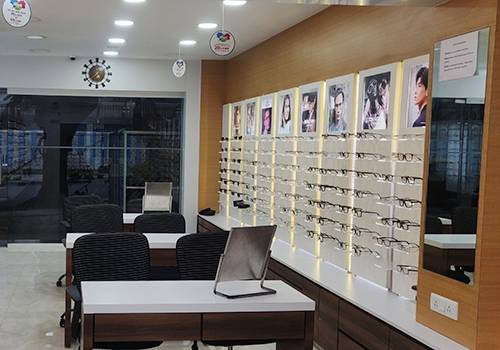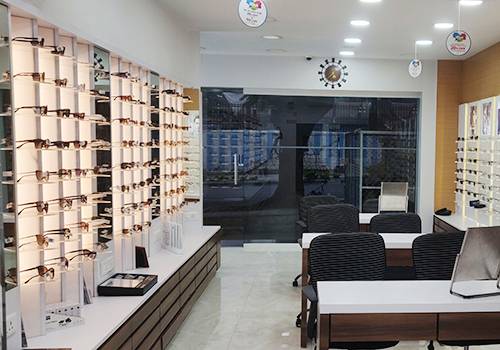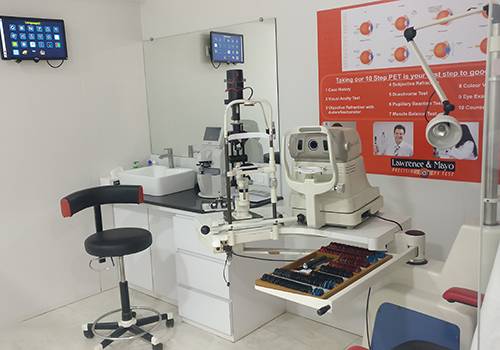 brands we carry
customer reviews
Kishan Thava S
Past 6 years always visit for my eye glasses. Good service. Friendly staff.
Quality frames from different brands available.

Lakshmi Nalige
Service is very good.
Executive are very well trained, polite to the customers.
Lenses and frame of premium quality.

JS SH
Wonderful service.!! Bhumika is an excellent optometrist and Ms.Poornima is very precise in taking measurements. Both of them are truly an asset to the outlet. I am super comfortable with my progressive lenses.Would recommend it to everyone . I am their customer for over a decade.

Kiran Nadigar
This is run by very good professionals. Optometrist found a mistake in my prescription and corrected it. She explained every possibility and options with various powers and has enormous patience to help me make take decision. I have been shopping with them from past 5 years and every experience has been great. Recommend this any day.

Aparna Lajmi
I have been buying lenses and spectacles from Lawrence and Mayo for the last 12 years. I have never had a complain and their services has been impeccable!

Dr Gaurav Khastgir
Have been using Lawrence & Mayo glasses since 2003, in Kolkata and continuing the same even now in Bangalore. Happy to see the standard, hassle free service continuing across the country!