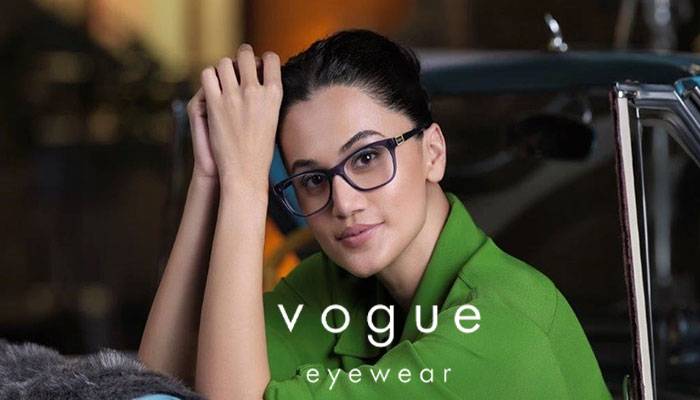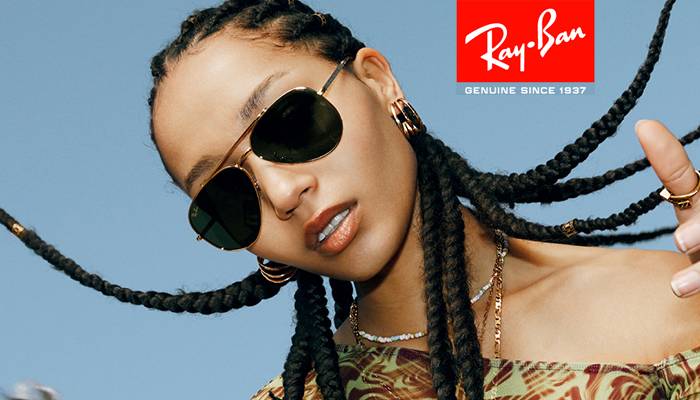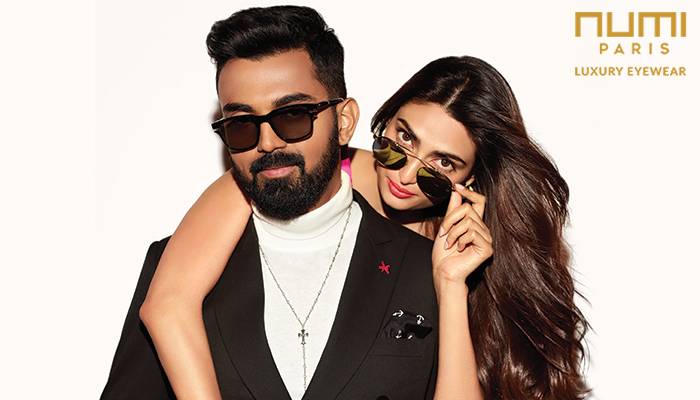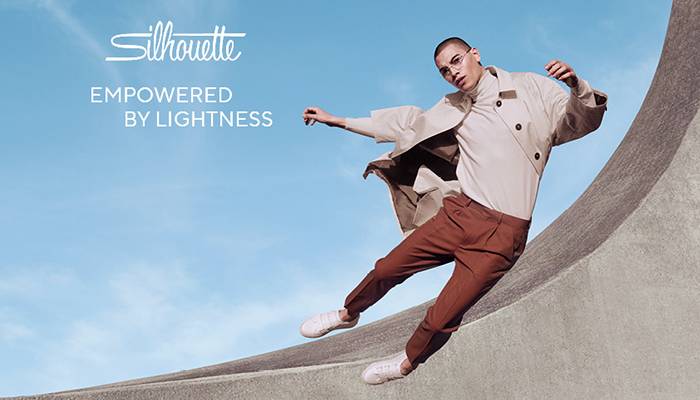 No 702, 4 'A' Cross, 7th Main, HRBR Layout 1st Block, Kalyan Nagar, Bengaluru – 560 043
(Get Directions)
080-25421240
kn@lawrenceandmayo.co.in
Mon. to Sat. : 10.30 am to 8.00pm
Sun : 11:00am to 8:00pm
store gallery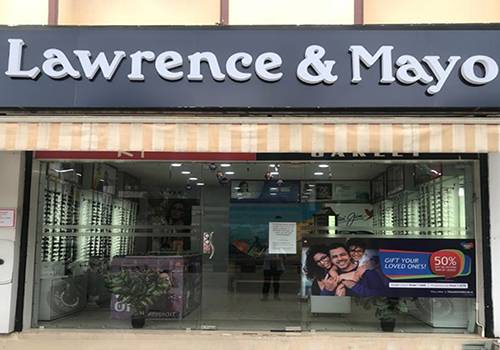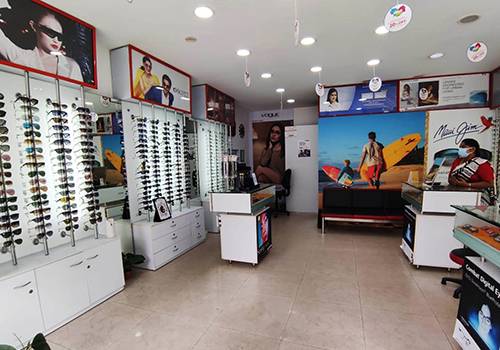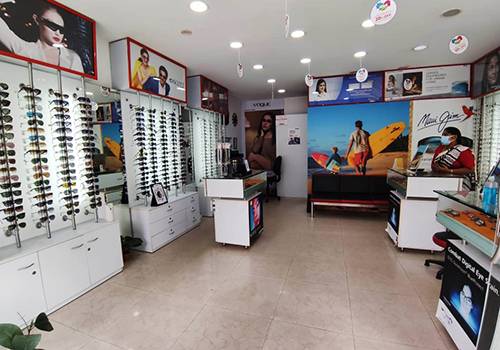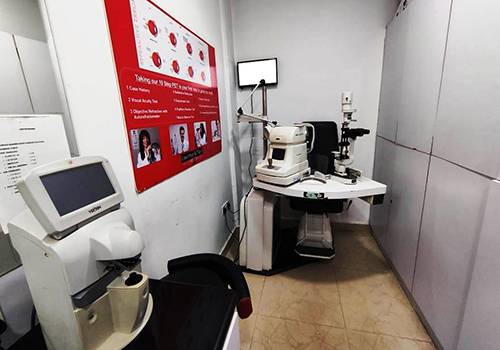 brands we carry
customer reviews
Rajni Devaiah
It's bang on the road so one will not miss it. Got a variety of branded frames and glares. Staff are helpful. One can even get their eyes tested here. They handle minor repairs too. Parking is on the road in front of the shop.

Niru Gona
Staff is very friendly and helpful. We have always had a good experience and I would highly recommend it.

Srinivasu Saraswatula
At a time when customer service is becoming a rare experience, I was pleasantly surprised by the customer centric approach offered by Rajeshwari at your branch. I dropped in to your store with a spectacles that needed some minor fixing. I requested her do a quick turn around and I could come back some other day. She took complete care of getting my specs repaired within the same day. I wasn't charged any money for this express service.

Rohan Eapen
I purchased my spectacles from LM. The employee did the testing of my eyes in a very professional manner and helped me find the right frame and lenses which would meet my needs. Delivery was as promised, a few weeks after delivery I had a minor adjustment to be done which was performed in the store itself. Overall it was a good experience with excellent customer service.

Thiru Murugan
As always - Lawrence and Mayo are exceptional in their service and follow up. I have always had incredible personalized service at the kalyannagar branch. Thank you and keep up the good service

Nandhu Venkat
The eye tests done before the specs were provided, to ensure that the specs served the purpose for my eyes was also Goodland in very professional manner.
Especially the staffs are very kind and and polite.