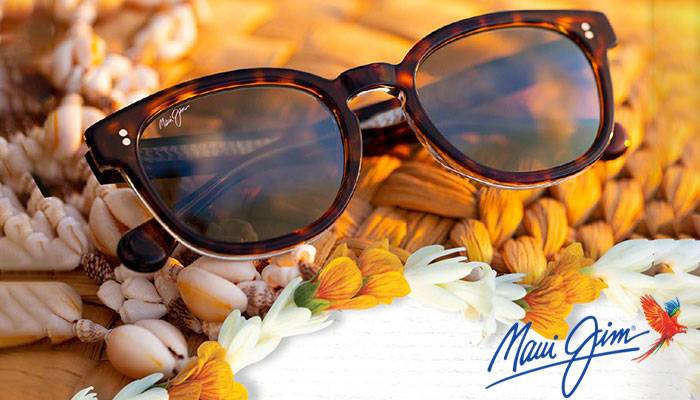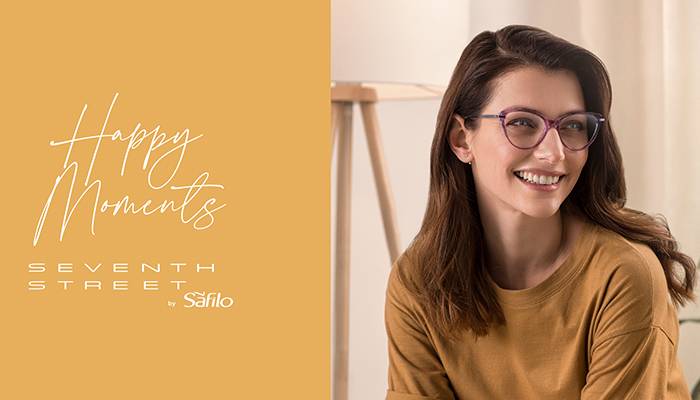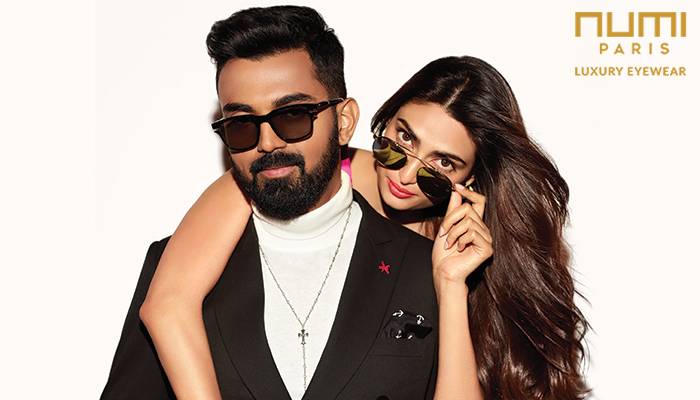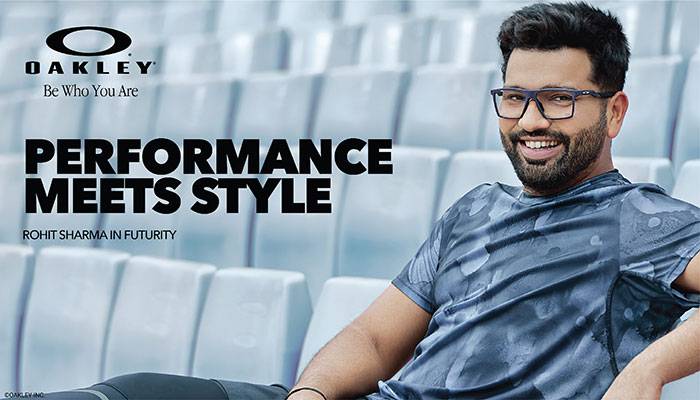 #2903, 10th main, Geetha Colony, 29th C Cross, Jayanagar, Bengaluru – 560 011
(Get Directions)
080-2245 6124 / 2663 2203
jayanagar@lawrenceandmayo.co.in
Mon. to Sat. : 10.30 am to 8.00pm
Sun : 11:00am to 8:00pm
store gallery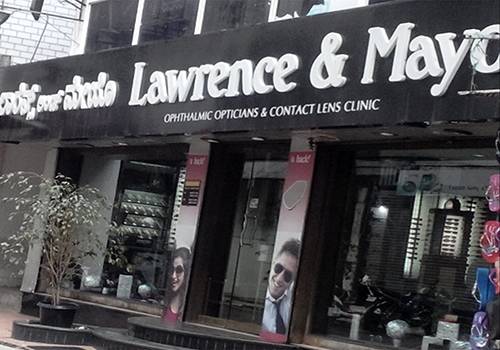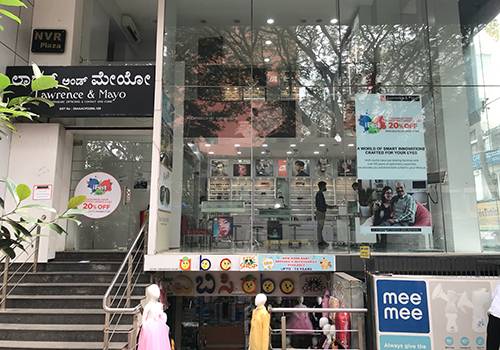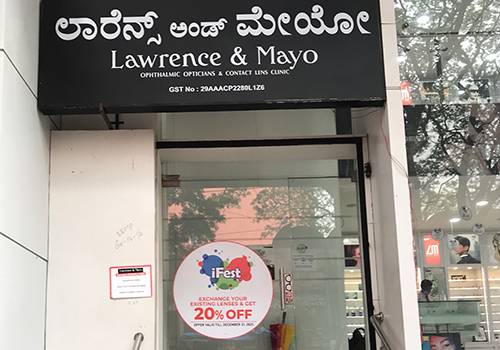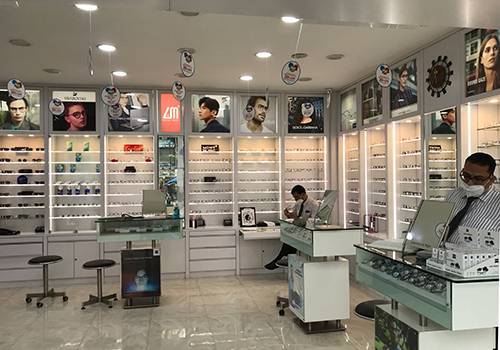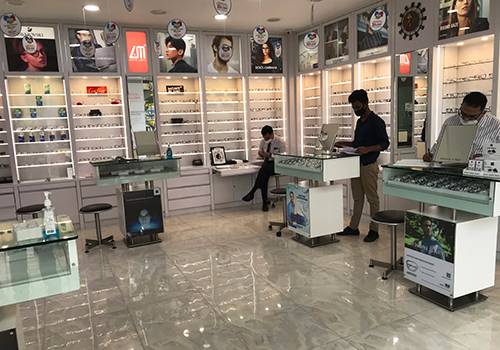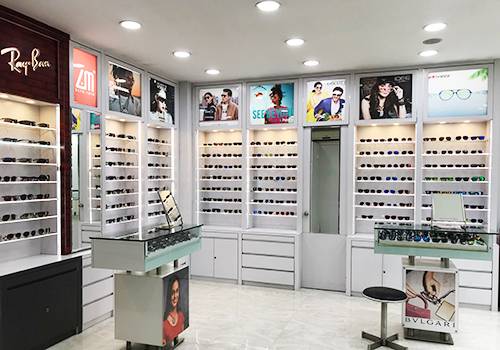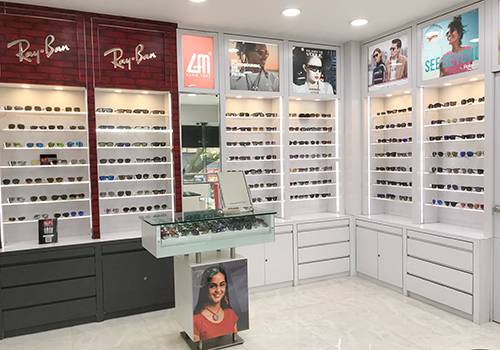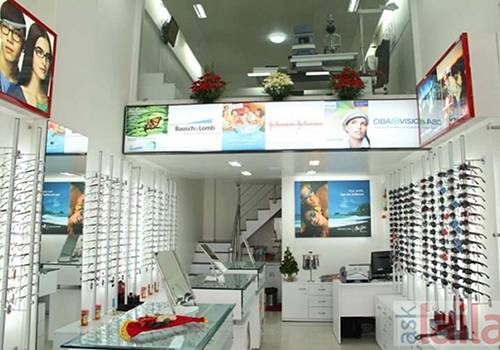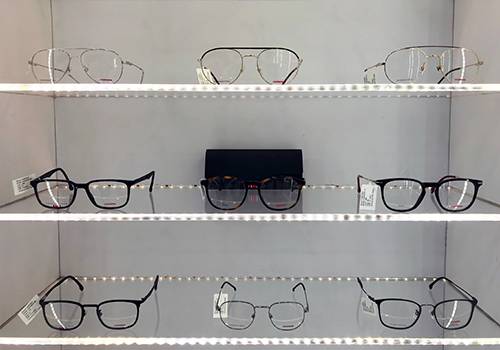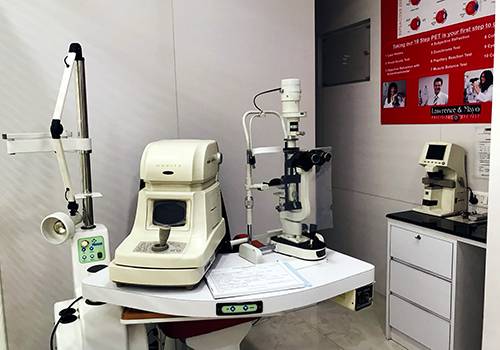 brands we carry
customer reviews
Karthik V
Polite and patiently attended by staff and on time delivery. Keep it up, Lawrence and Mayo.

Rajesh NAYAK
We had a good experience at Lawrence and Mayo ( Jayanagar). Even the after sale services are good

Prathiba Prasad
Very Good service. I met Poornima in Jayanagar outlet. She is very friendly and gives good service. I am totally happy with their service.

Kshama Mahagaonkar
I have been a customer of L&M for many years. All the staff are very polite. But i would like to share my experience about Poornima. She keeps a very good track of my appointments and reminds me about my checkup and lens purchase. She is very perfect in arriving at the best suitable power for her customers. Very accurate in her work. If she is available, my work is done.

Anita Mathew
My sister and I have been getting our contact lenses from Lawrence and Mayo for the past 3 years. We simply love their options. Poornima ma'am has always been our go to person there, helping us right from the start. She has answers to all your questions. Literally!
Check out L&M you guys:) You won't be disappointed!

pola mohith
I'm extremely happy with the service they provide after purchase. Recently I purchased a frame from 'Lawrence&mayo' from a different city. The frame broke accidentally while I was wearing them, since the frame broke within a month from the date of purchase, they replaced me with a new frame. I will definitely continue my future purchases from this chain. Amazing service. 👏