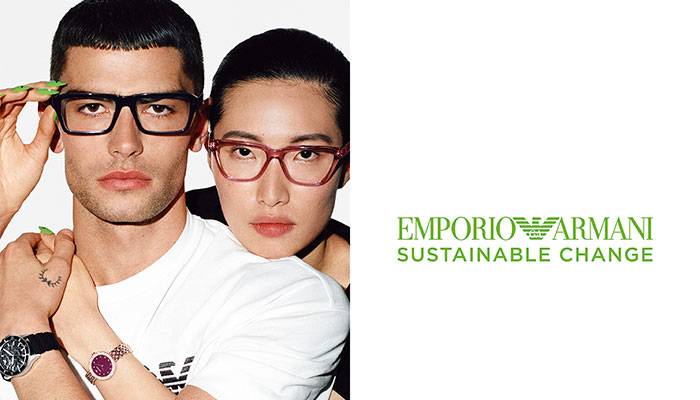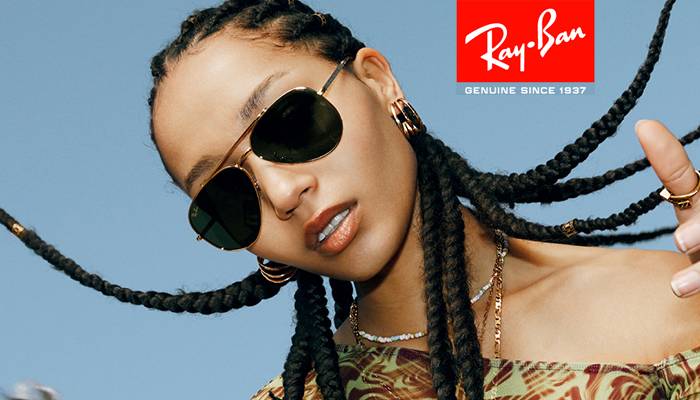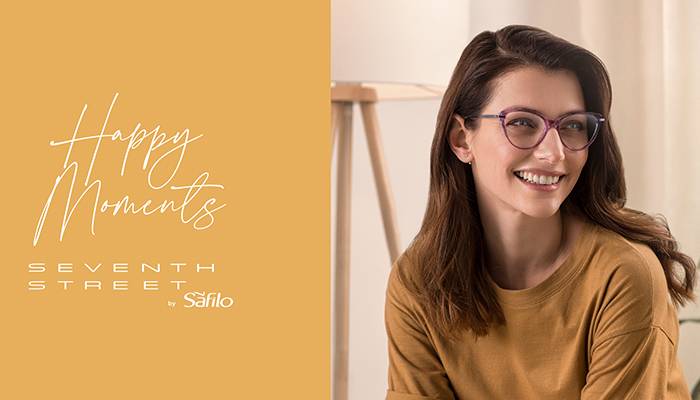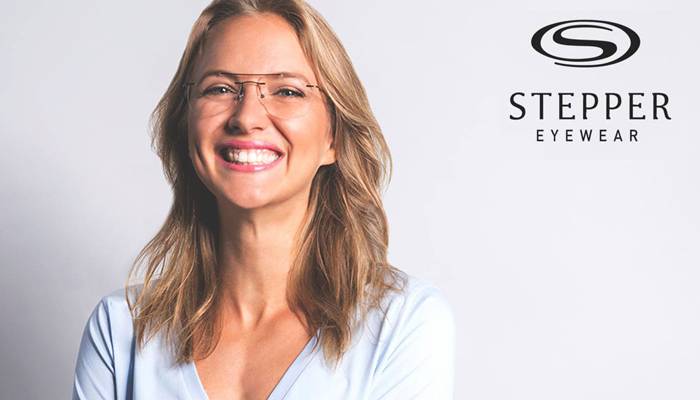 Lawrence & Mayo (Opticals), LMI Trust, No: 191, 27th main road, Sector – 2, HSR Layout, Bangalore – 560 102
(Get Directions)
080-22583599 / 2258 3621
hsr@lawrenceandmayo.co.in
Mon. to Sat. : 10.30 am to 8.00pm
Sun : 11:00am to 8:00pm
store gallery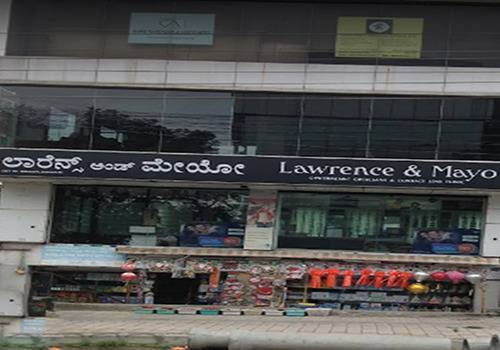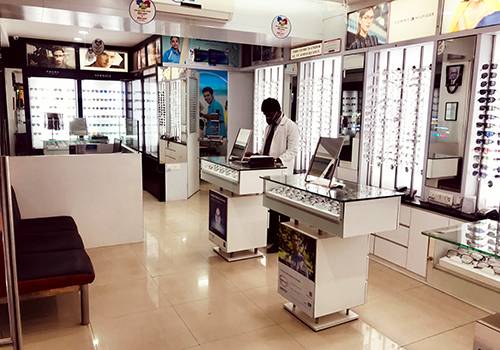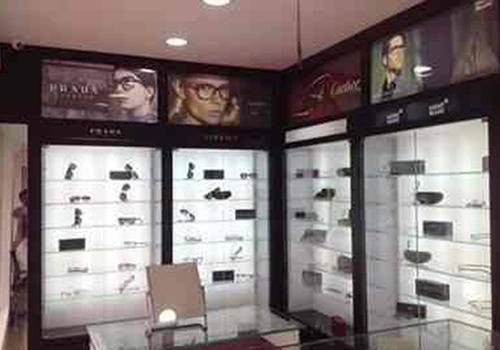 brands we carry
customer reviews
Shanker Perumal
I had an issue with the lens. Mr. Vijay was very helpful and persistent in working with the lens manufacturer to get it repaired without additional cost as it was still under warranty. I also had gotten another set of glasses and he guided me towards choosing an appropriate one for my need. He was very proactive & professional, and it was a pleasant experience at LM in getting the glasses repaired smoothly. Thank you.

Mahek Sk.
Such a great customer service experience and their positive approach brings out the great service too.
Thank you!🤩
Mahesh M
Staff showed products based on my preferences and were not overly pushy about what they wanted to sell. I got a call when my specs were ready as promised. They waited beyond the store timings to help me take delivery.

Aparna Chakravorty
I visited L&M HSR on 23 Dec 2020. I was impressed with the dedication and customer centricity that the 2 employees in the store demonstrated. The ophthalmologist went out of the way to identify my needs and addressed it satisfactorily. Thank you for your support.

Rajan Share
Fantastic quality and especially the care taken by staff to ensure great customer experience. Had a prescription error that got checked and fixed free of cost and this is the third time am a satisfied customer. Specifically Mr.Vijay Kumar who patiently guided me throughout the whole process and made sure of timely delivery – kudos to the team and definitely u earned a loyal customer. Thx !