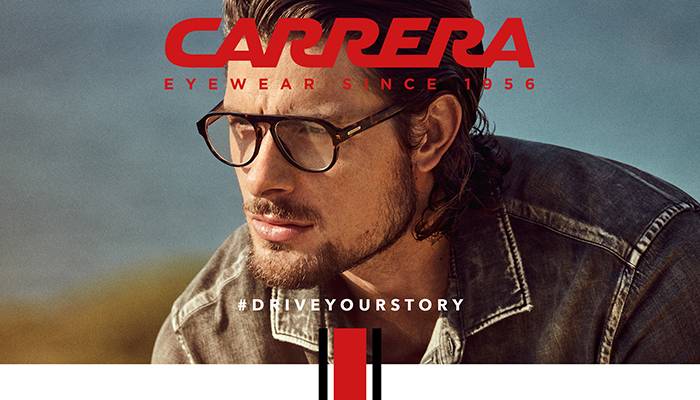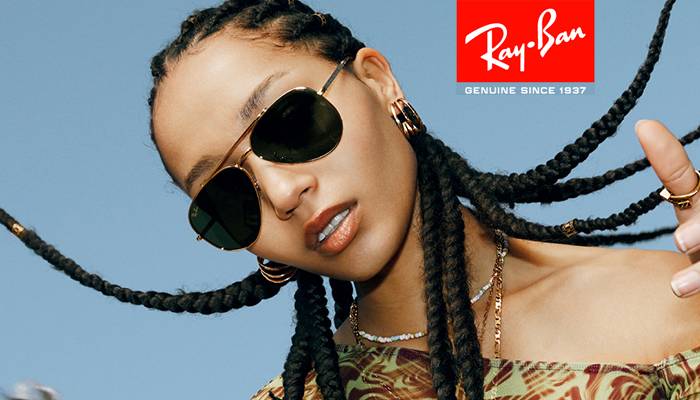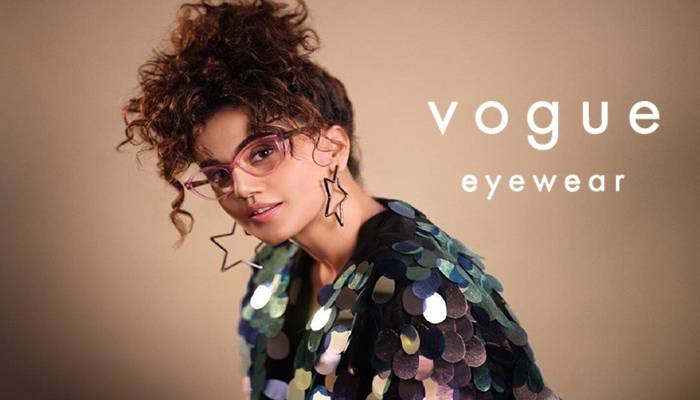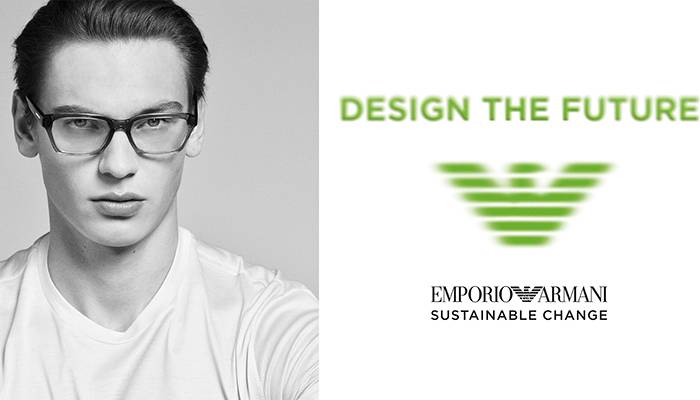 The Best Opticians near Medanta Hospital
Lawrence & Mayo at Medanta – The Medicity holds a privileged position within one of India's largest multi-super specialty medical institutes in Gurgaon. Situated in such a prominent healthcare facility, our store benefits from a convenient and accessible location for both local and international clientele.
Catering to the diverse needs of our international visitors, Lawrence & Mayo offers a trendy and fashionable collection of eyewear. We understand that eyewear is not just a functional necessity but also an expression of one's style and personality. As such, our store curates a selection of frames and sunglasses that embody the latest fashion trends and premium quality craftsmanship.
Being located within Medanta – The Medicity, we recognize the importance of serving individuals with varying visual requirements. Our store is equipped to cater to a wide range of eyewear needs, including prescription glasses, sunglasses, and specialized eyewear for various eye conditions.
Medanta Medicity UG Floor, Beside,Food Street, ChBakatawar Singh Road Sector, 38, near Rajiv Chowk, Gurugram, Haryana 122001
(Get Directions)
+91 97172 48877
optical.store@medanta.org
08:00 AM – 08:00 PM
store gallery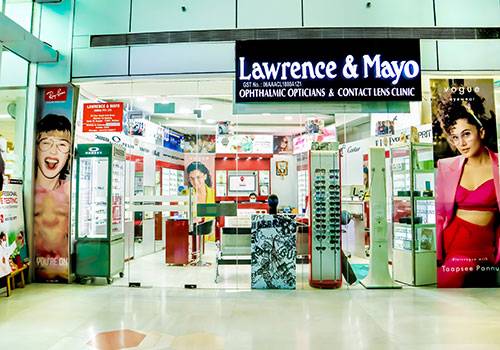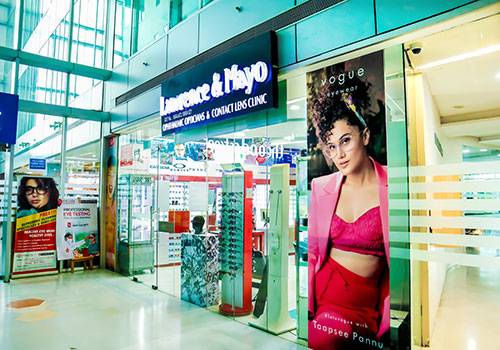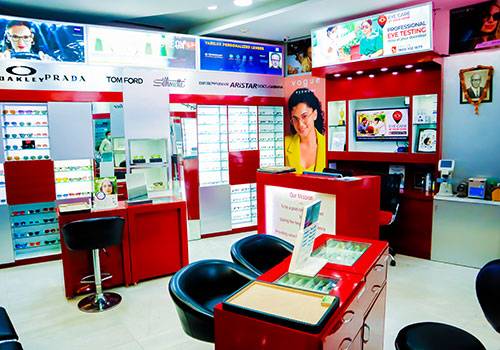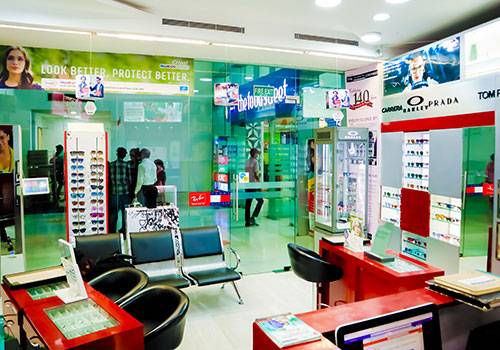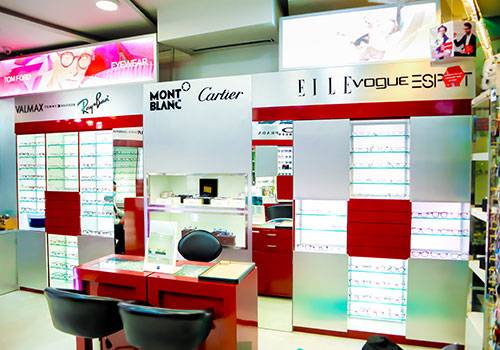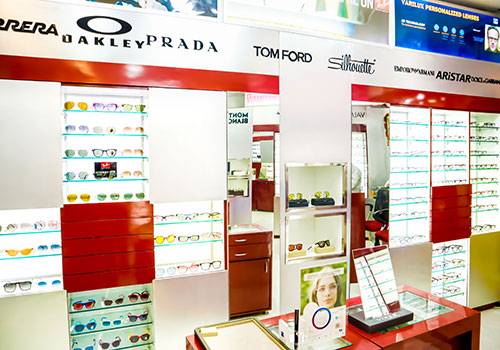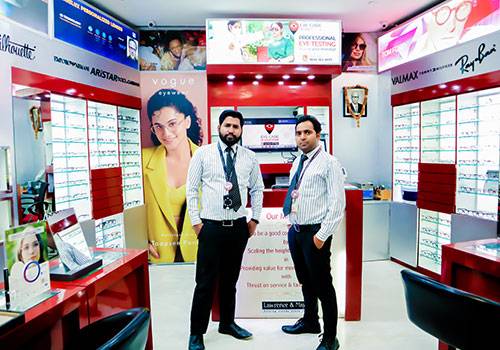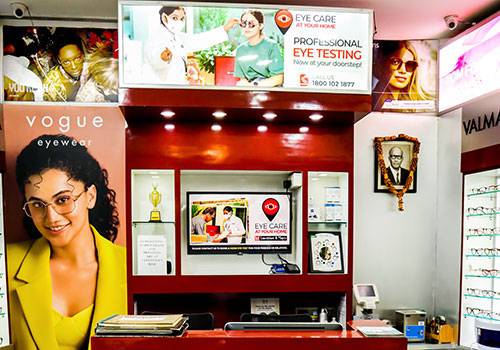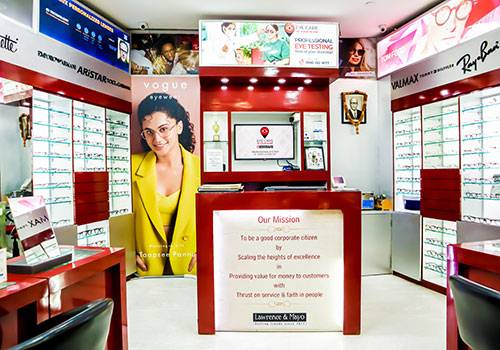 brands we carry
What our customers say
Parkstreet- 1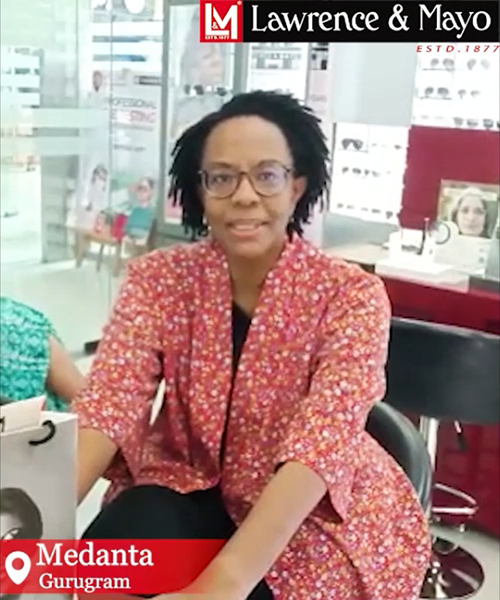 B12- 1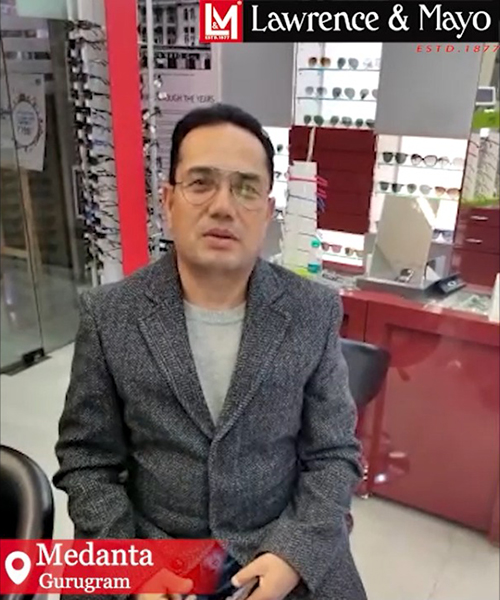 B12- 1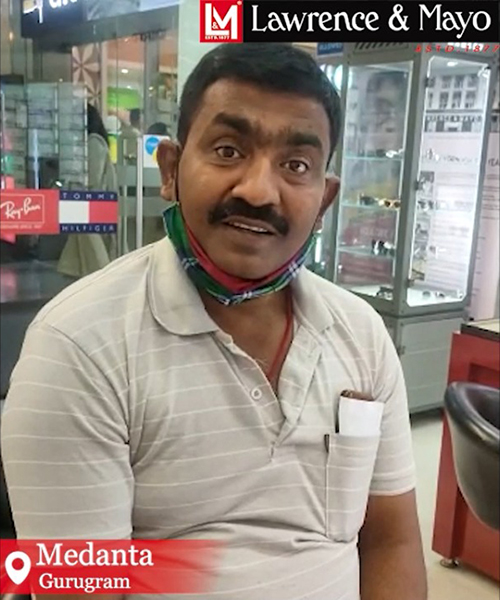 B12- 1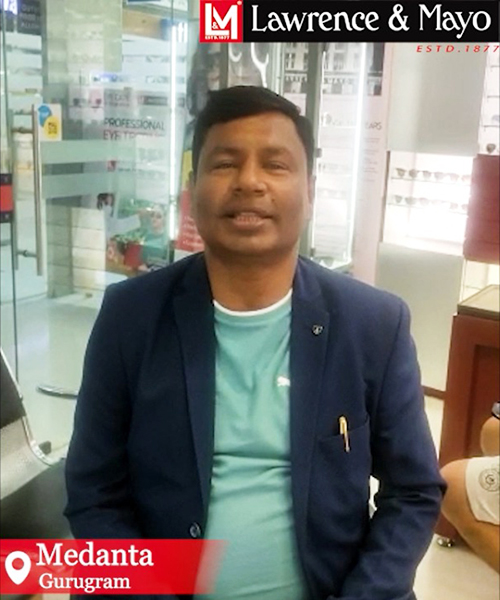 customer reviews
kailash ahirwar
Have been visiting this from long. The team is very supportive every time. They help my mother to get the needful done always. My mother is very convinced when she has to visit here for her specs..

Anoop Agarwal
I had their home eye checkup done, and was very impressed with the team of 3 that showed up. They bought all their equipments and assisted me with professional advice.

Aditya Grover
The staff is courteous and always ready to help. Needless to say, they showcase high quality products in their shop. Great experience. Highly recommended.

the_antagonist
Complete customer satisfaction at the Medanta outlet of Lawrence and Mayo. From showing all the varieties, sanitizing each one for trial, answering all the doubts, super fast delivery to meeting my emergency requirement even in times of covid crisis. A special mention to the safety measures taken by them. Highly recommend them for their professional behavior!

Harish Chundunsing
The service is excellent and I don't have any hesitation whatsoever to recommend the place to other persons .

Lucy Wamuyu
Nice experience. it's was my first visit because of My specs is broken and unable to see proper. Staff was very helping they helping to choose and fit my old lens with in half in hour.
My big problem solve and feeling really good