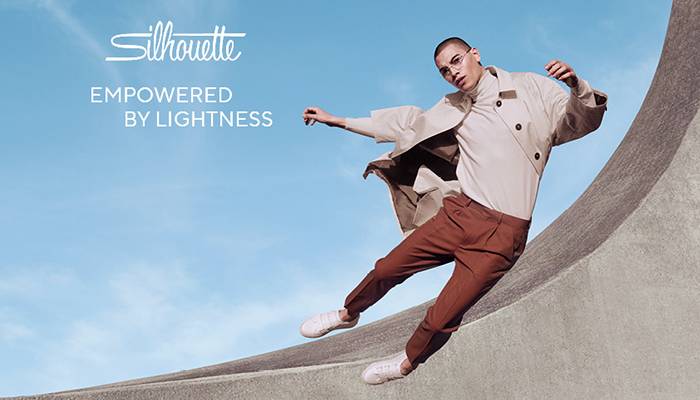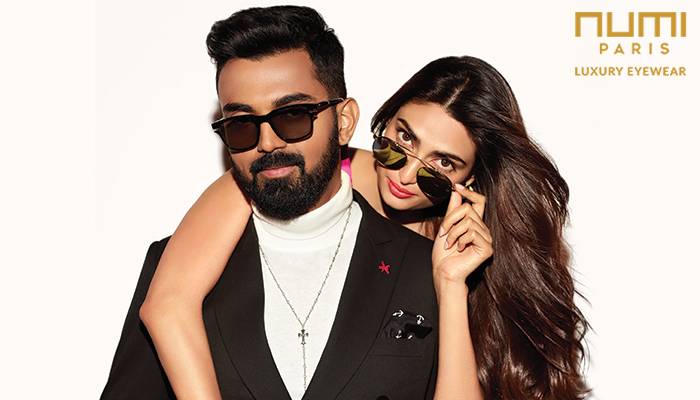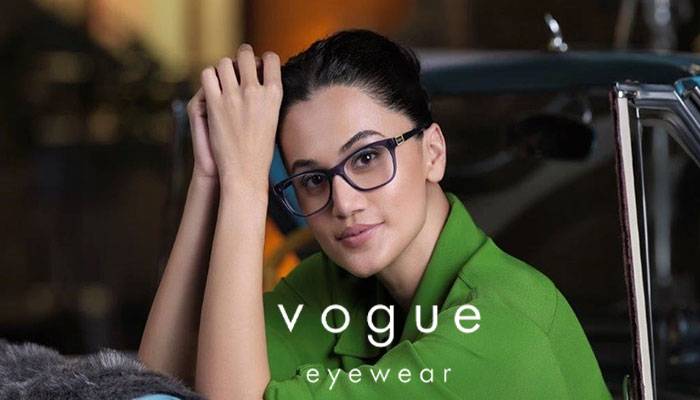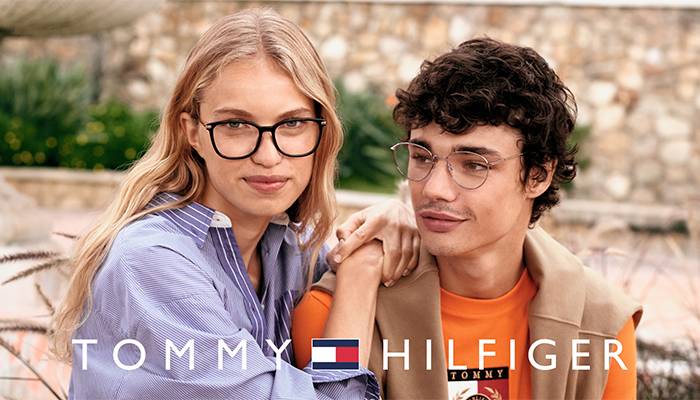 Shop no: 3/4, Turning Point near Malhar Point, Next to ABS Towers, Old Padra Road Vadodra, Gujarat, 390 007
(Get Directions)
0265-232 5026 / 232 5027
vadodra@lawrenceandmayo.co.in
10:30 AM – 08:30 PM
store gallery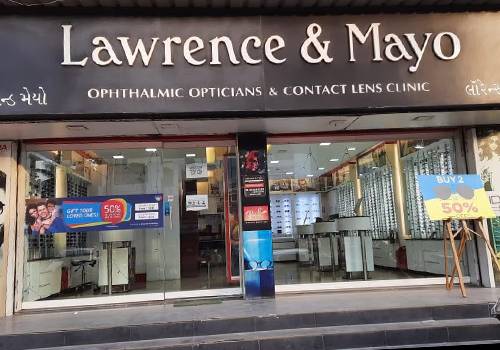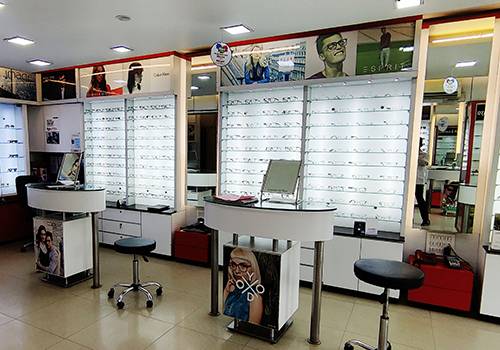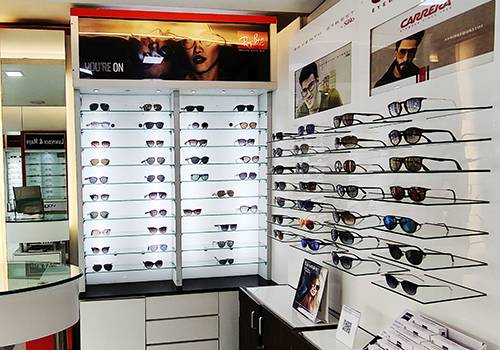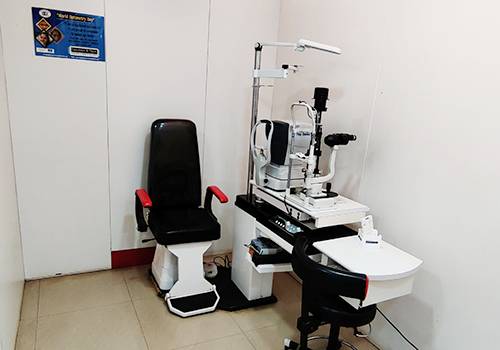 brands we carry
customer reviews
Shirley Dias
The famous Lawrence and Mayo of Mumbai, now.... at Chikuwadi in Vadodara city. They have excellent opticians who are efficient and very efficient. Good machines and clean and neat ambiance. Wide range of spectacles and frames to match all genre. Best place to purchase spectacles in Vadodara city.

Suraj Thakur
If you want to do international brand eye glasses and sunglasses and Progressive Lens then this is a very reliable place. And I thanks to Mr. Sagar Makwana he is a good adviser & he done great eyetest for my eye.

Dheer Singh
I have been using Lawrence and Mayo specs since 2004-5.
The quality of the product and prompt service by staff has always been excellent.
It is the top notch brand.

Abhi Nagori
Amazing opticians in the city. Great frame collection and even better making of the lenses. Probably the only optician in the city that measure the optical center of your eyes to make lenses!

Rahul Gala
I am the customer of L&M since last 7 years. This shop also given me same satisfaction as bangalore branche. They always keep your number record also so that if you forgot your number it will not be any problem. If you want quality things than you should visit L&M. I have little high numbers and so I always prefer the quality store.

yogeshkumar brahmbhatt
Getting good support from staff ,
Extending all time guidance, repairs frame all the time , in nutshell trying to keep our vision as guaranteed.