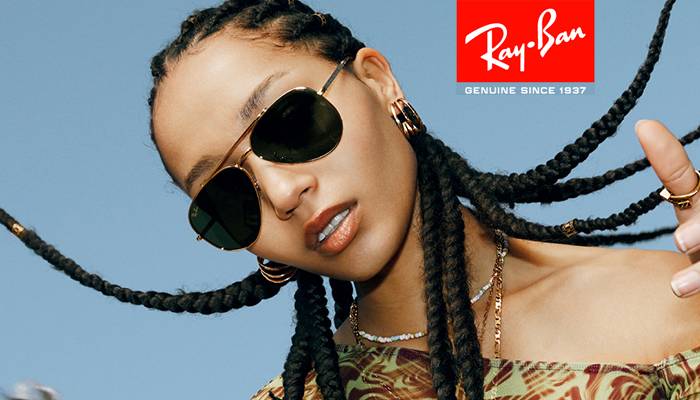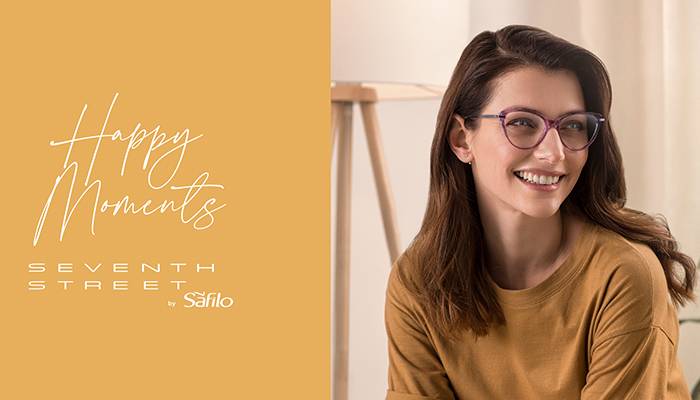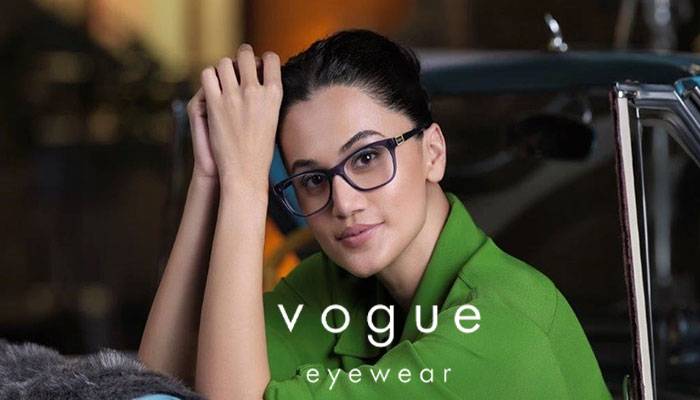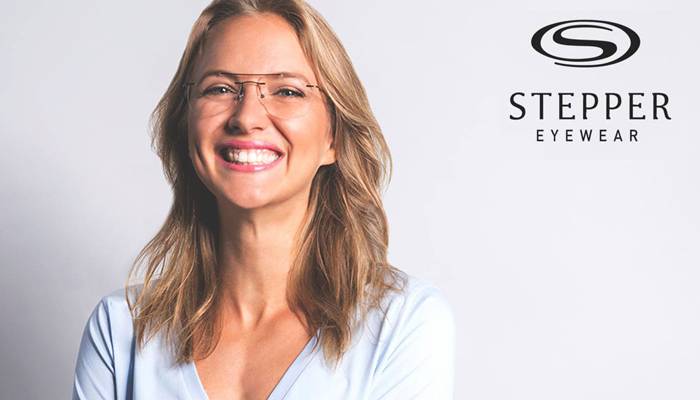 Rangkrupa Chambers, Near Parimal Garden, Doctor House Road , Ellis Bridge, Ahmedabad, Gujarat, 380 006
(Get Directions)
079-2640 0284 / 2646 6160
ahm@lawrenceandmayo.co.in
10:30 AM – 08:30 PM
store gallery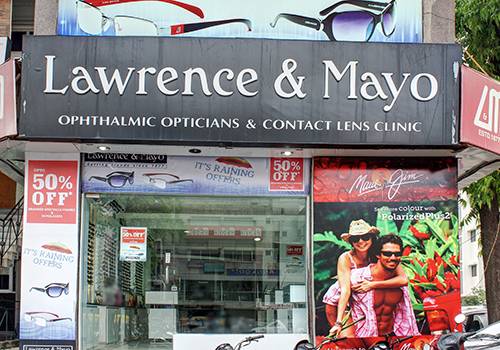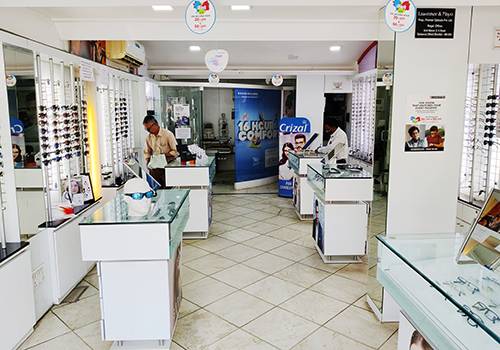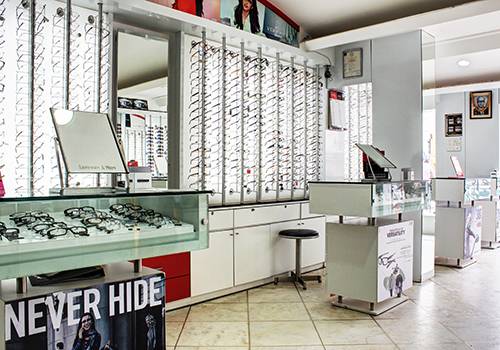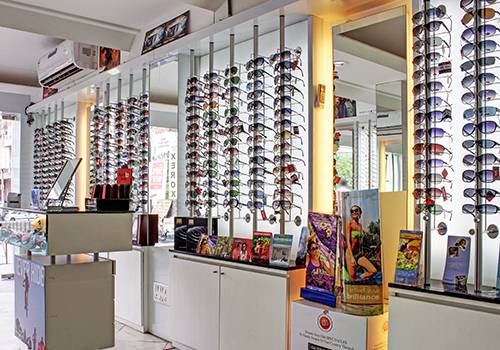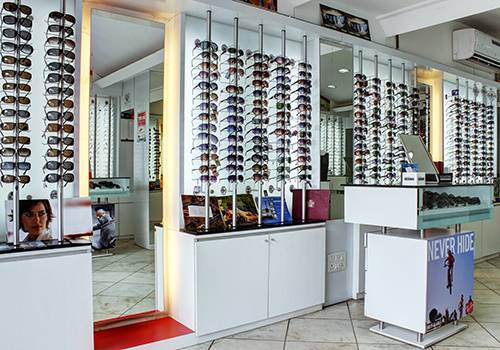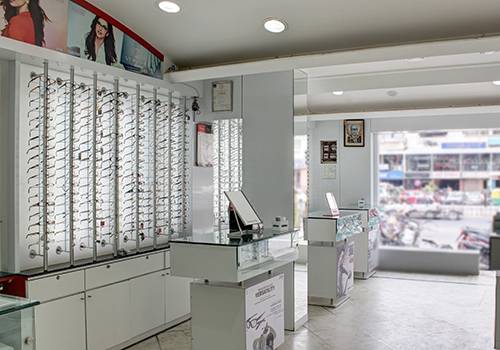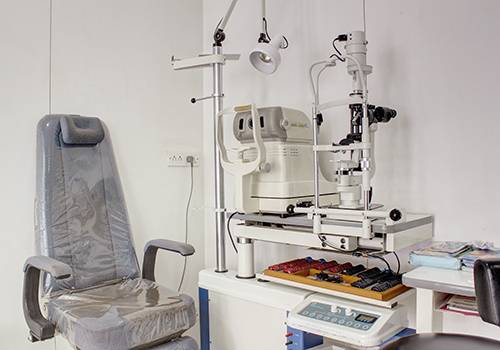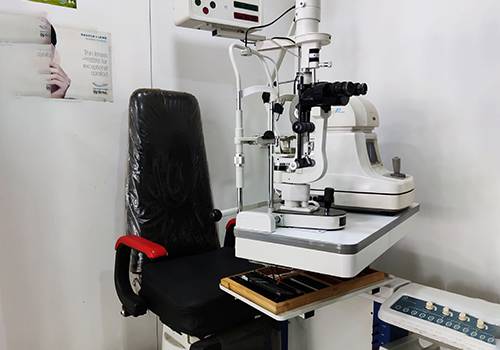 brands we carry
customer reviews
Vivek
Superb Brands and Great Variety of products. I love this place!
Lawrence and Mayo.

Dr. Jayant Kumar
Excellent place!
Very good variety for choices. Competitive prices for great designs. Best part is helpful behavior of the people in show room.
THANK YOU.

varun patil bengaluru
The staff is friendly, polite and competent. They did the eye prescription reading carefully and tailored it to our needs. Highly recommend the place for all your optical requirements!

Rashi Kotak
Great service! They are super quick, courteous, & experts in what they do. Got contact lenses & specs. The quality didn't let me down. The staff helps make informed choices.