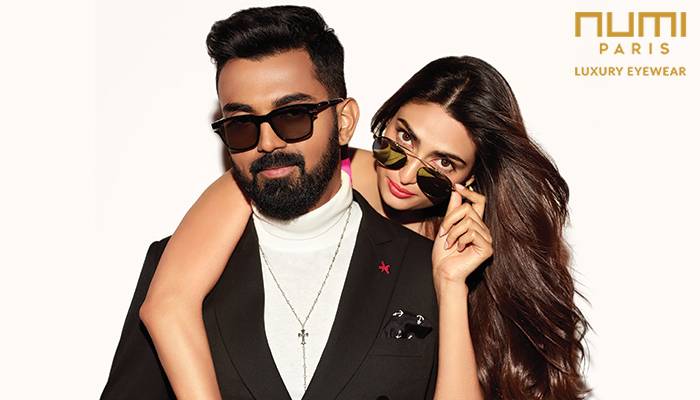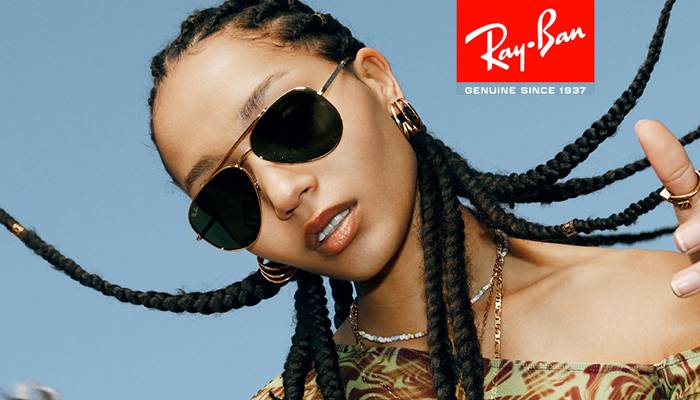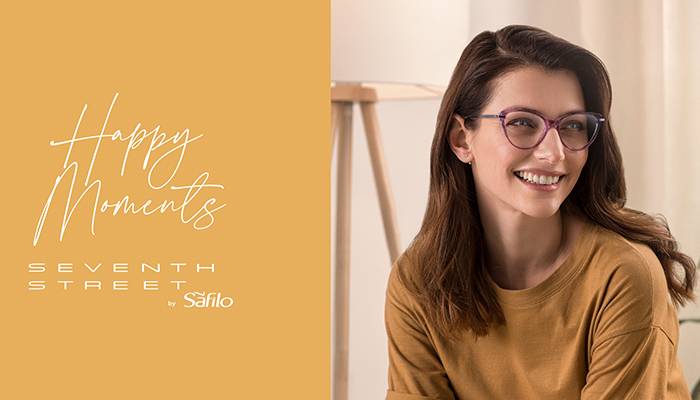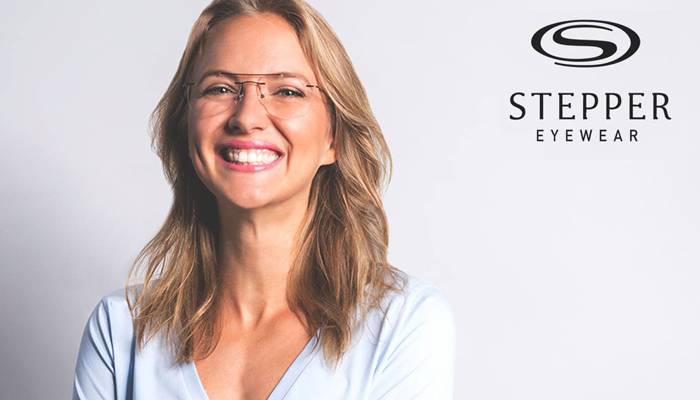 Shop no. 13&16, Mahalaxmi Shopping Complex, Sadar, Ponda, Goa, 403 401
(Get Directions)
0832-2311165/73
goaponda@lawrenceandmayo.co.in
10:30 AM – 08:30 PM
store gallery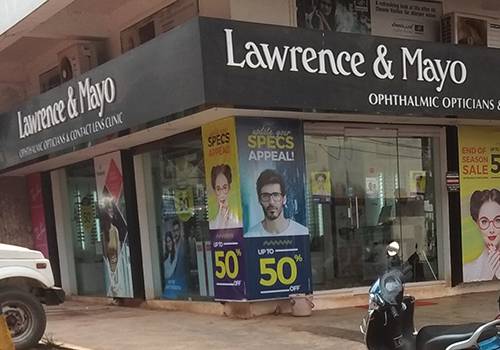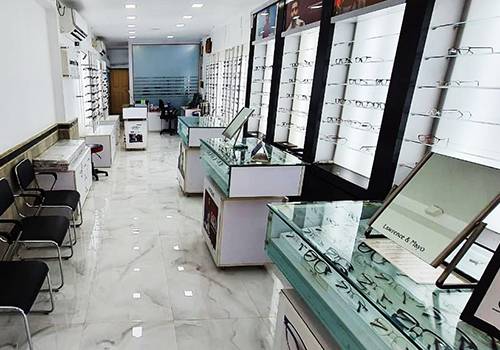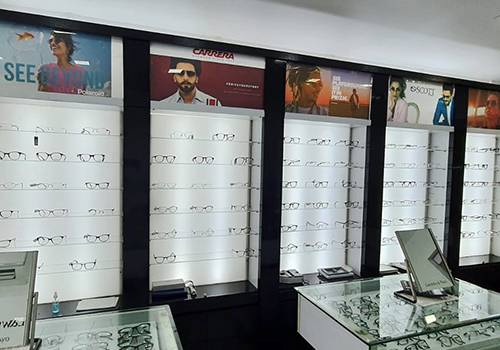 brands we carry
customer reviews
Mangesh Sinai Kaisare
Good Service and Polite staff. Very good optician outlet in Ponda. Keep it up, Lawrence and Mayo.

Viena Carvalho
I had a very good experience in Lawrence & Mayo Ponda, had really good guidance in choice of frames & even for contact lenses by Fatima & Mamta... your staff is very friendly had a great experience thank u so much.

Dhananjay Mamledar
Good Personal attention by Lawrence and Mayo Ponda branch's staff.

Ravikumar Bhat
The best Optician in Ponda. Very polite, cordial, friendly and helpful staff. Would recommend to everyone. A bit expensive but eyes are more important than money.

Tanvi Gaonkar
Lawrence and Mayo showroom located in Ponda Goa opposite to menino hotel, the service provided by the showroom staff is very nice, quick and good service, and u also get variety of sunglasses options. Also they have clinic inside it with a free eye check up done. They even sell Contact lenses and for that proper eye check up is done by the optometrist.